🥇DIGITAL MARKETING AGENCY GOLD COAST
Media Booth is a leading full service Digital Marketing Agency on the Gold Coast and was founded in 2015. Specialising in Website Development, Software Development, Search Engine Optimisation (SEO), Paid Ads, Lead Generation, Videography, Photography and Business Automation to name a few.
Media Booth is known for its fast turnaround time, flexibility and personal service, our team go to great lengths to ensure every client is at their peak performance year-round. Our team are innovators always ensuring we adapt and embrace new technologies into our day to day operations to maintain peak performance and optimisation. At Media Booth we don't offer lock in contracts, our performance is our contract.
Media Booth is the Ultimate Digital Agency based in Ashmore, on the Gold Coast.
Digital Marketing Agency Gold Coast Core Digital Services
Media Booth® are a friendly team of problem solvers, creative thinkers and determined digital natives.
🥇Digital Marketing Agency Gold Coast
Media Booth® is a Digital Marketing Agency Gold Coast and was born in 2015 and since then has continued to build a team of experts,
sourced for their ability to create the best possible branding experience for your business needs.
Media Booth employs a talented selection of staff that will ensure your expectations are not only met but exceeded.
Read More About Our Team
How does our process work?
Working with the Ultimate Digital Marketing Agency is simple.
We get together with you, and fully explain how Media Booth® can help.
When our quote is accepted, we will begin to build the layers of strategy.
We will create a bespoke strategy that gives you the perfect campaign.
We analyse your data and always ensure the best investment for you.

Media Booth® create effective design & content for you and your business.
Your personalised, tailored strategy is delivered to you in full.


Visit Knowledge Booth® - an abundance of curated videos and downloadable guides created especially to help you understand the current landscape of digital marketing for your business.
Get ahead of your competitors.
We stand out from the competition
We aren't your typical run of the mill digital marketing agency Gold Coast. We only use proven strategies backed by leading industry research. Our strategies go beyond digital.
We can help you reach your business goals. Hover over the clients below to find out what difference we made for them!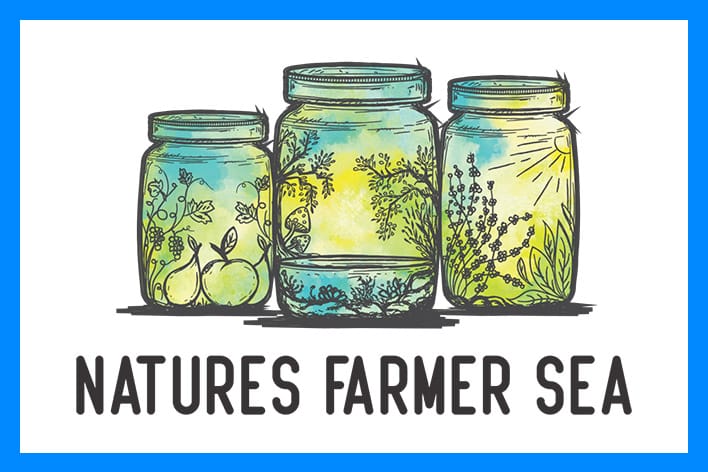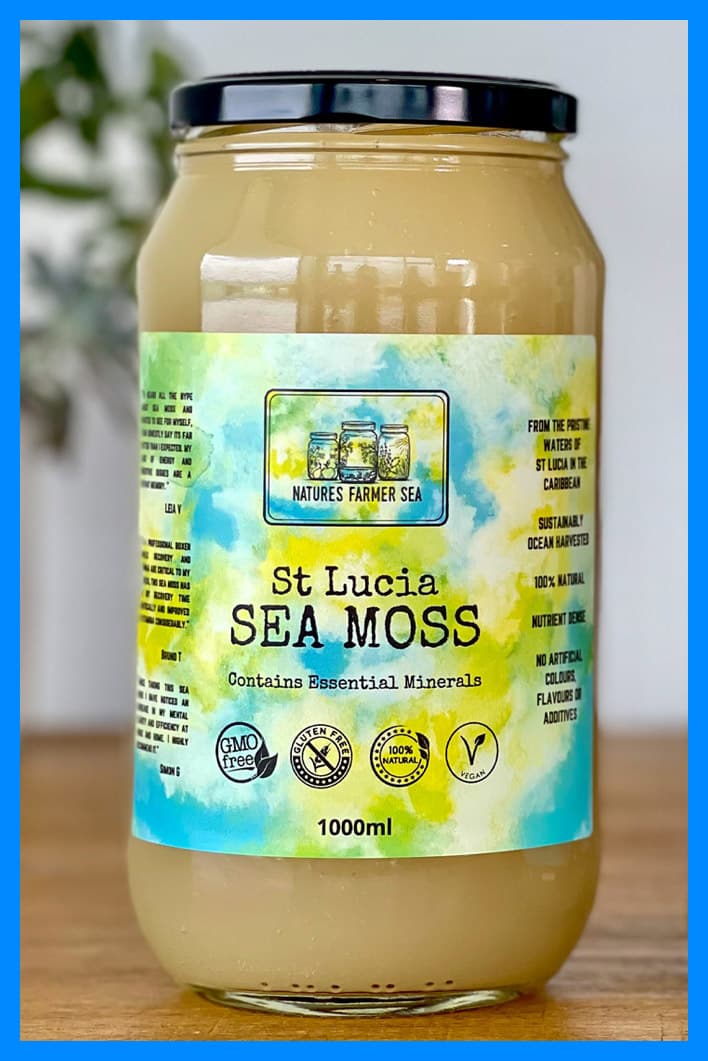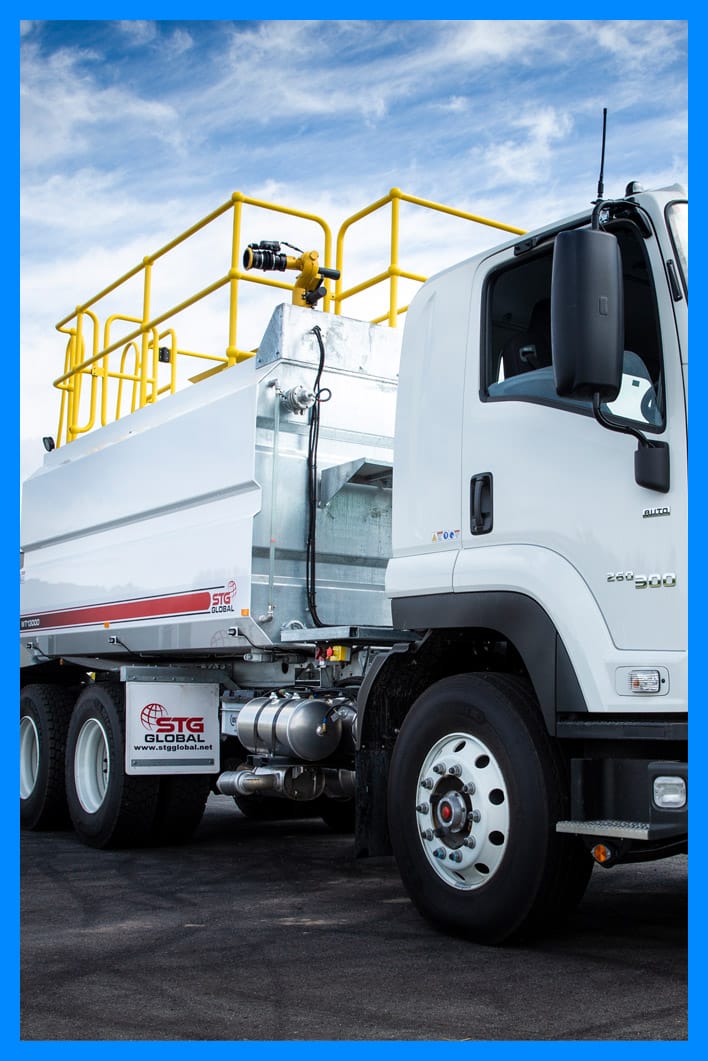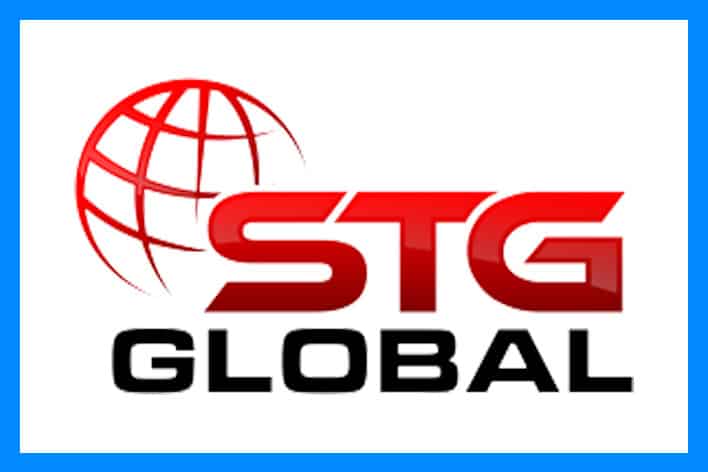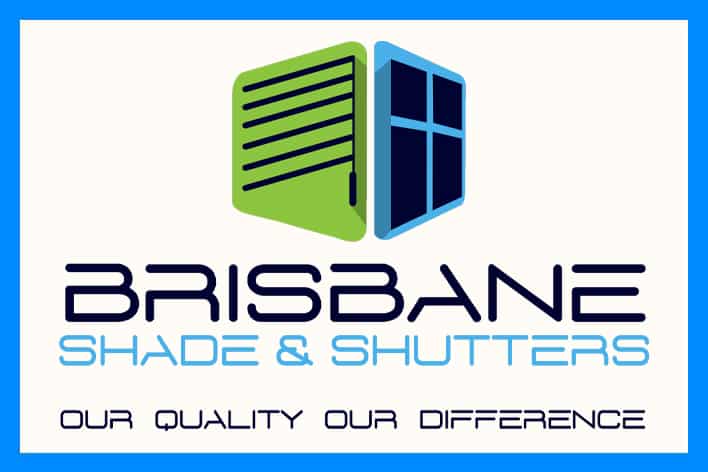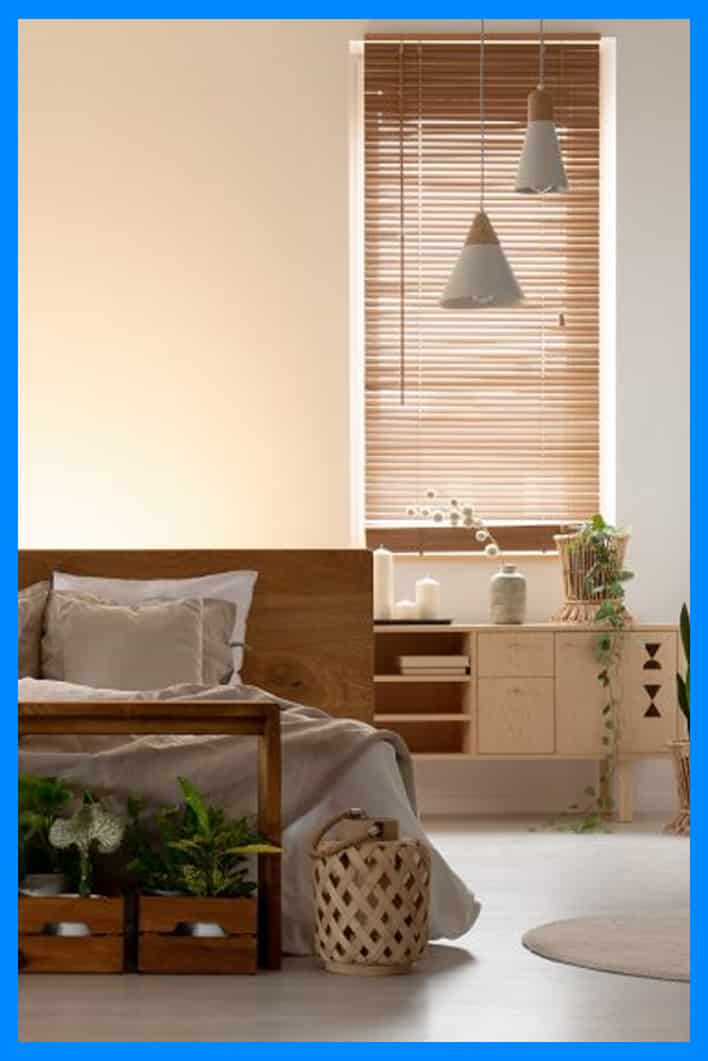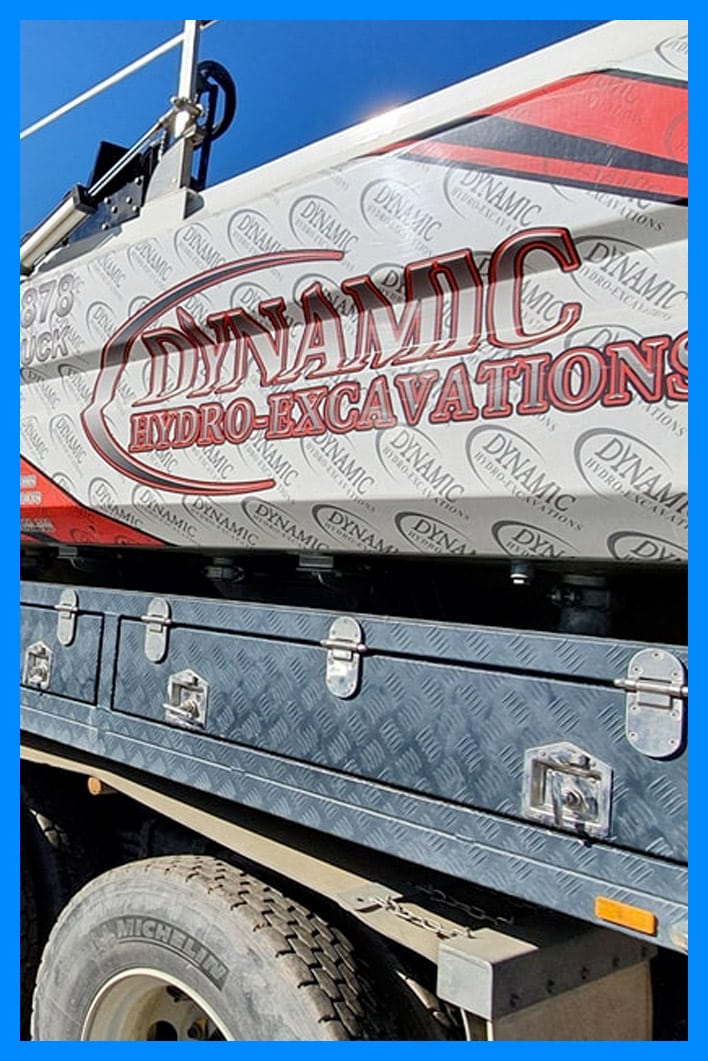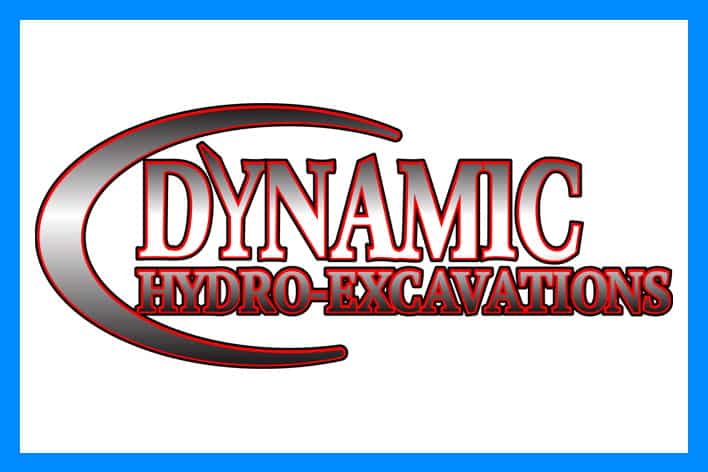 We can build a new website for you and your business, manage your Google and Facebook Ads, use our SEO skills, and even automate your business processes and CRM! Media Booth® will make you and your business more productive.
Call Now!
Enquire Now!
Our Happy Clients
From local businesses to global companies, Media Booth® is proud to work with so many industry leaders. Ready to partner with us?

Get your free marketing audit! Our Expert Team will audit your website, landing pages, Google My Business profile, social media and paid ad campaigns.

Contact the experts at Media Booth® - The Ultimate Digital Agency.
Proudly supporting our Local Community
At Media Booth®, we believe in giving back to our local community that's why we support great organisations like Rosies who provide support to those in need, and Breakfast for Kids who provide a great morning start for the children of Russell Island.
We also support a variety of charity events including the Flattie Bash to raise funds for the National Breast Cancer Foundation.
Managing Director Ross Meadows is also a creator of the Mud Army 2.0 Helicopter Support team that delivered supplies by helicopter to stranded residents in the Northern Rivers floods in 2022, delivering an estimated 8tonnes of food and Raising over $30,000.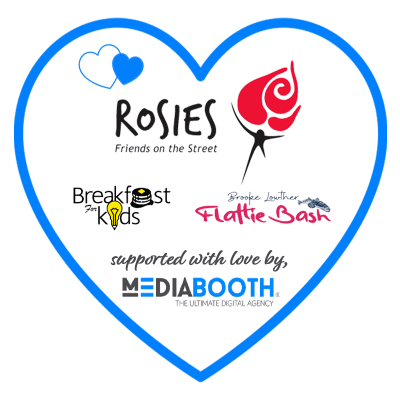 Our Partners in Digital Marketing
Media Booth® are proud to partner with many incredible companies to ensure that you receive the ultimate experience!