Digital Marketing Agency Gold Coast

Media Booth is a leading full service Digital Marketing Agency on the Gold Coast and was founded in 2015. Specialising in Website Development, Software Development, Search Engine Optimisation (SEO), Paid Ads, Lead Generation, Videography, Photography and Business Automation to name a few.
Media Booth is known for its fast turnaround time, flexibility and personal service, our team go to great lengths to ensure every client is at their peak performance year-round. Our team are innovators always ensuring we adapt and embrace new technologies into our day to day operations to maintain peak performance and optimisation.
Media Booth is the Ultimate Digital Agency based in Ashmore, on the Gold Coast.
Data Driven Digital Marketing services.
Media Booth® are a friendly team of problem solvers, creative thinkers and determined digital natives who live and breath analytics and data for creating and optimising campaigns.
Your Local Gold Coast Digital Agency

Media Booth® is a Digital Marketing Agency that was born right here on the Gold Coast in 2015.
Media Booth is led by founder and Managing Director Ross Meadows, who has nearly two decades in marketing, web development, analytics, and server infrastructure experience.
Assisting and overseeing operations is David Black, Media Booth's General Manager who has over 5 years in marketing experience, working with SMEs and providing the most effective marketing strategies that deliver real results.
Together, they ensure that Media Booth continues to provide a boutique experience for its' clients and further push the needle on what a leading marketing agency should provide their customers.
Read More About Our Team
Why Choose Media Booth® Digital Marketing Agency

NO LOCK-IN CONTRACTS
At Media Booth® we don't offer lock-in contracts, our performance is our contract.

WE BUILD RELATIONSHIPS
We build real connections and partnerships - our goal is to establish a long-standing relationship where we continually strive to get great results.

APPROACHABLE

We're approachable, contact us by phone/email anytime with a rapid response time.
How does our process work?
Working with the Ultimate Digital Marketing Agency is simple.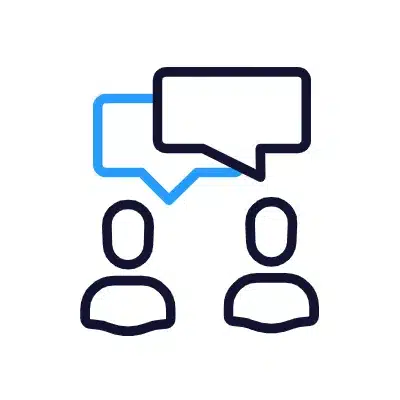 We get together with you, and fully explain how Media Booth® can help.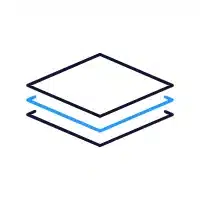 -->
When our quote is accepted, we will begin to build the layers of strategy.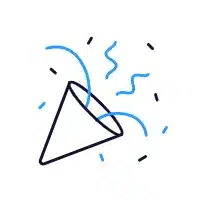 We will create a bespoke strategy that gives you the perfect campaign.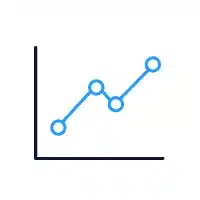 We analyse your data and always ensure the best investment for you.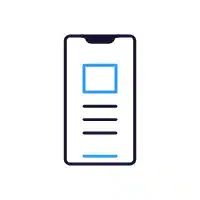 Media Booth® create effective design & content for you and your business.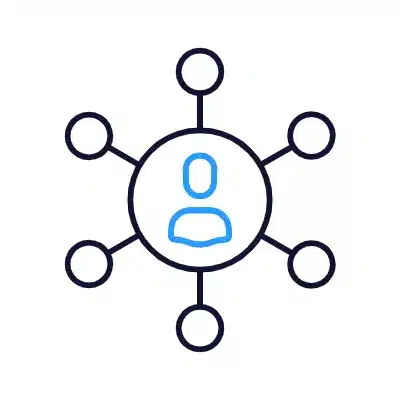 Your personalised, tailored strategy is delivered to you in full.


Get your free marketing audit valued at 300!
Our Expert Team will audit your website, landing pages, Google My Business profile, social media and paid ad campaigns.


Get your free marketing audit valued at 300!
Our Expert Team will audit your website, landing pages, Google My Business profile, social media and paid ad campaigns.

We Stand Out From The Competition
We aren't your typical run of the mill online marketing agency. We only use proven strategies backed by leading industry research. Our strategies go beyond digital.
We can help you reach your business goals. Hover over the clients below to find out what difference we made for them!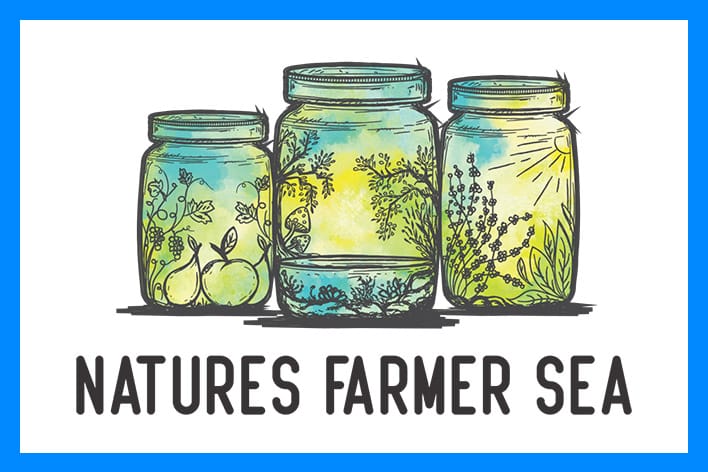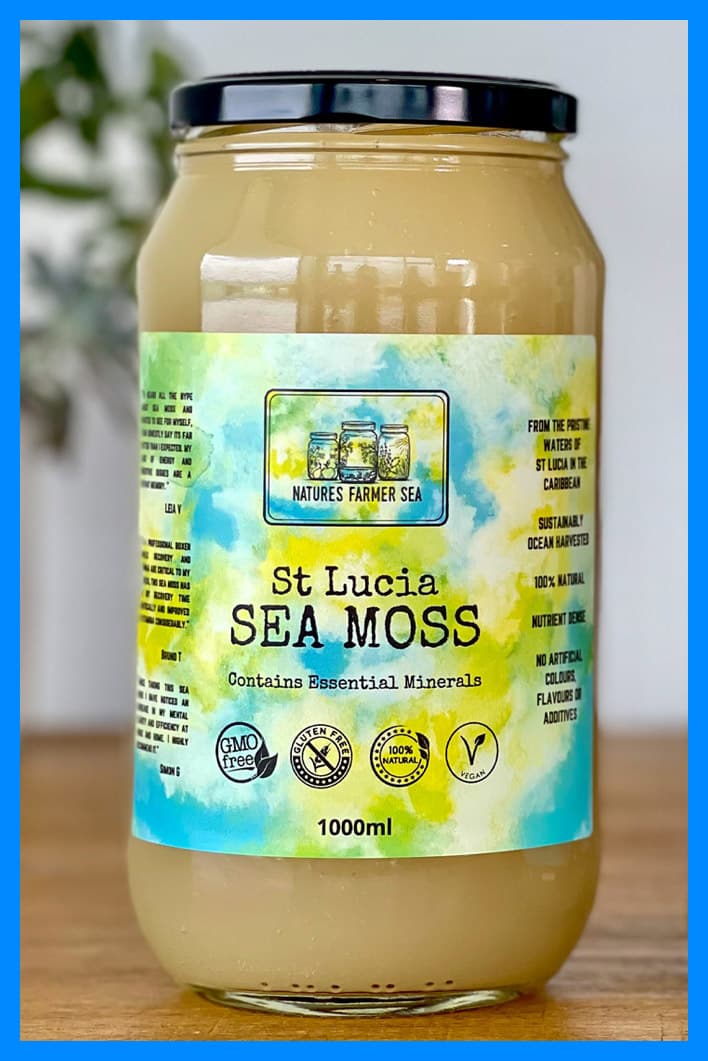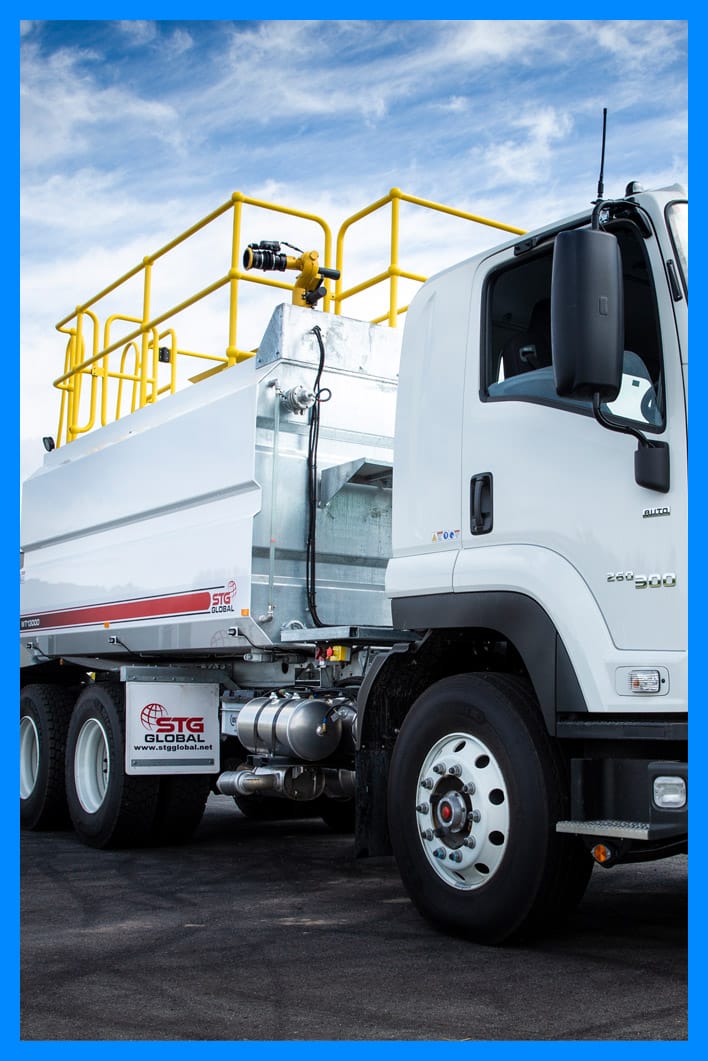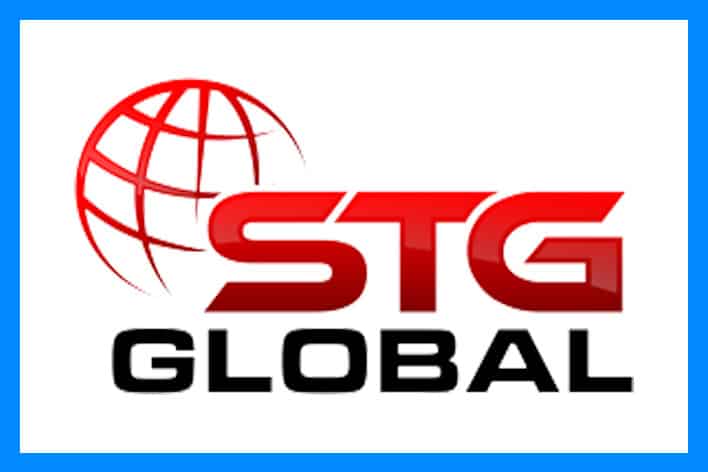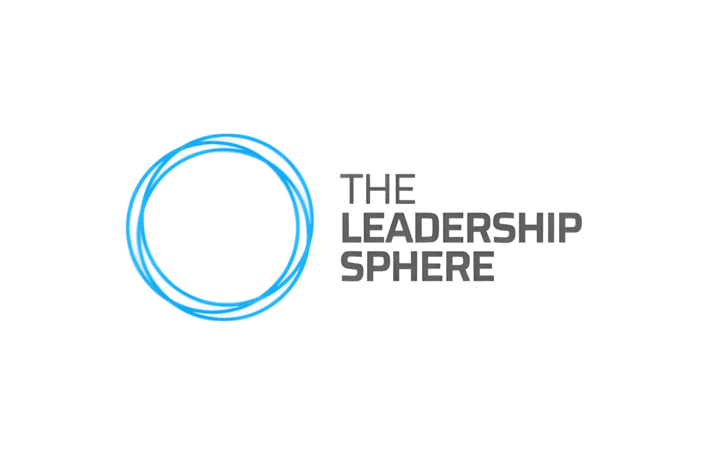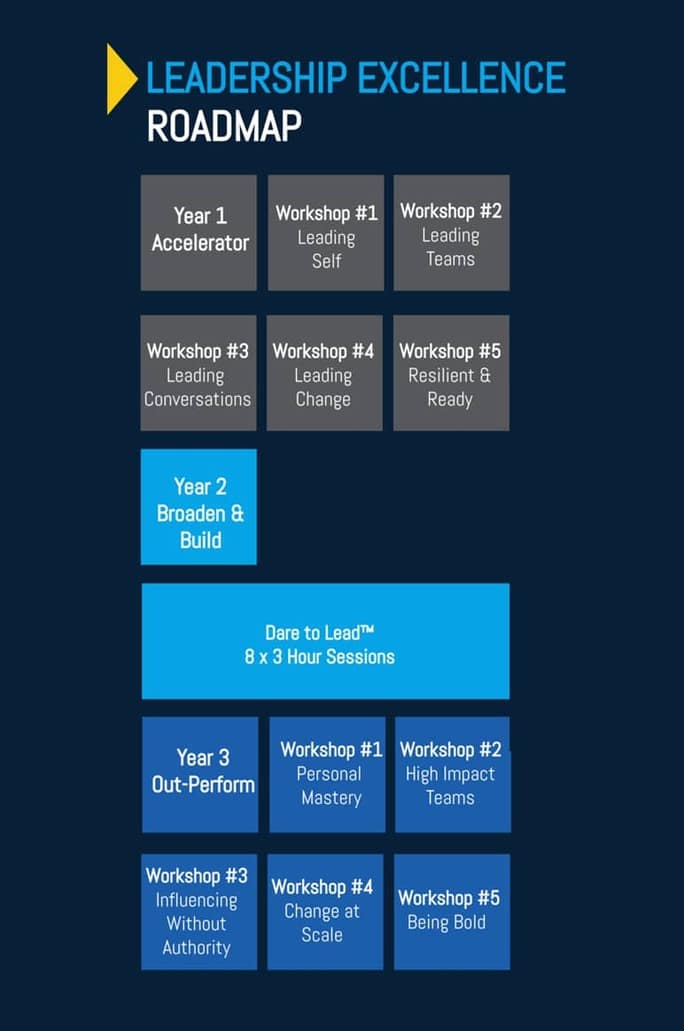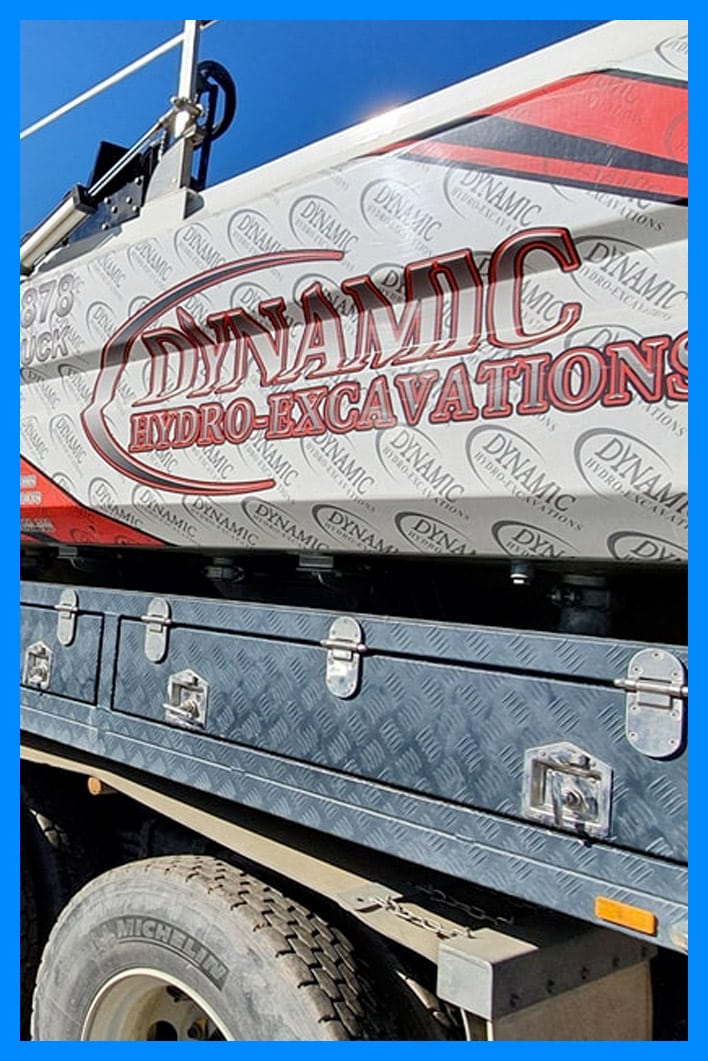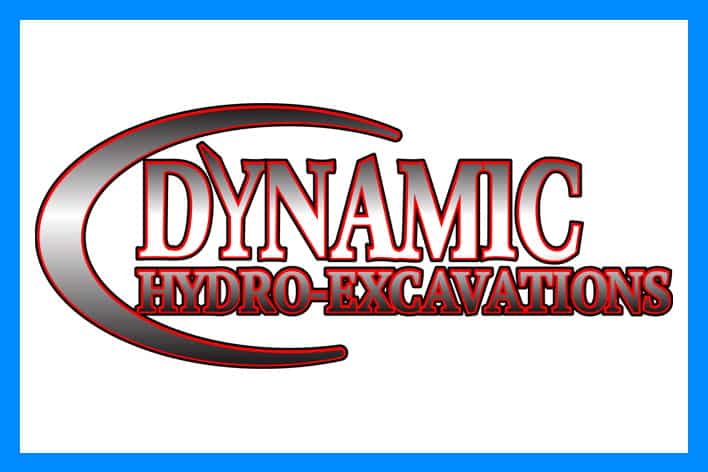 We can build a new website for you and your business, manage your Google and Facebook Ads, use our SEO skills, and even automate your business processes and CRM! Media Booth® will make you and your business more productive.
Call Now!
Enquire Now!

Visit Knowledge Booth® - an abundance of curated videos and downloadable guides created especially to help you understand the current landscape of digital marketing for your business.
Get ahead of your competitors.
Proudly supporting our Local Community
At Media Booth®, we believe in giving back to our local community that's why we support great organisations like Rosies who provide support to those in need, and Breakfast for Kids who provide a great morning start for the children of Russell Island.
We also support a variety of charity events including the Flattie Bash to raise funds for the National Breast Cancer Foundation.
Managing Director Ross Meadows is also a creator of the Mud Army 2.0 Helicopter Support team that delivered supplies by helicopter to stranded residents in the Northern Rivers floods in 2022, delivering an estimated 8tonnes of food and Raising over $30,000.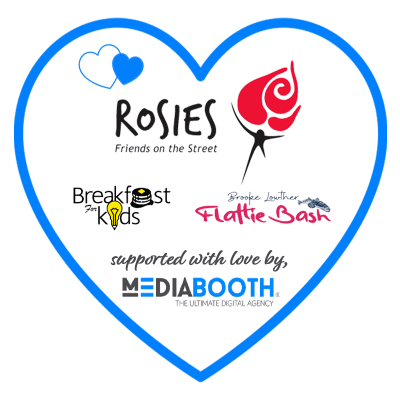 Our Partners in Digital Marketing
Media Booth® are proud to partner with many incredible companies to ensure that you receive the ultimate experience!
How Digital Marketing Can Get You More Sales
Digital marketing is the use of digital technologies (such as the internet, mobile phones, desktop computers, and multimedia applications) to help reach a target market. It includes activities such as online advertising and social media marketing.
At Media Booth™, we believe in the value of transparency. Once you know what to expect from our services, you can decide whether our collaboration aligns with your overall goals. In line with our dedication to transparency, Media Booth™ users will have access to a live customer dashboard that runs all day, all week. This 24/7 dashboard includes the following features:
Quick Insights
Get an inside look at your website's analytics for insights into your SEO strategies. Discover data sets, find patterns, analyse trends, and see outliers that contribute to your website's overall performance. Our dashboard feature gives you the information you need when you need it. With quick insights, you waste no time staying on top of your operations.
Automatic Auditing
Simplify the labour-intensive auditing process with our platform's automated auditing feature. With all the important information collected in an easily accessible dashboard, you get to utilise all the data you need for cross-referencing or accounting purposes. At the same time, you don't have to worry about losing any information that may lead to system failure.
Backlink Monitoring 
Keep track of the websites that link to your pages and ensure only the best, most qualified brands are mentioning your name. Our dashboard keeps a profile of the sites that link back to you, which you can use to determine your next steps. With access to such information, you get to see which sites boost your credibility and take necessary actions to improve your operations further.
Competitor Tracking
Tracking your competitor's online performance can help you find your next steps. Suppose you have the same target audience as one company, but they are driving more sales according to the dashboard data. You discover that they implement a strategy that you don't offer your customers. This knowledge then gives you a chance to adopt that strategy, but do it even better.
Social Metrics
Learn which platforms are driving much more traffic to your websites with social media metrics. With access to this data, you can regroup and alter your course to strengthen your social media channels accordingly. Suppose your dashboard says that your brand's YouTube channel is leading the most online consumers to your website. This information will drive you to focus on creating more video content to promote your brand.
Like what you see? Navigate to our contact us page to get in contact with our digital experts
In addition, you can get a free marketing audit (valued at $300) to help you get the most out of your digital presence. Our no-obligation audit will put our experts to work assessing your core marketing strategies, then we will show you where we can make improvements.
Like what you see? Navigate to our contact us page to get in contact with our digital experts.
When you're running a business, there's no shortage of things to do. You have to make sure your customers are satisfied, keep an eye on the competition, and stay up-to-date on industry trends.
But when it comes to marketing, where do you start? How do you know what the best strategy is for your business?
That's where we come in. We're here to help you make sense of all the moving pieces of marketing and turn them into a cohesive plan that will help get your business where it needs to be.
A local Gold Coast SEO campaign in Australia will typically cost between $600 to $1500 AUD per month. The duration of a local SEO campaign is typically between 6 to 18 months depending on your goals, competition and keyword difficult.
Investing in digital marketing is a great way to get your business started. When you invest in digital marketing, you're investing in the future of your business.
Digital marketing is a great way to reach potential customers. With digital marketing, you can expand your reach and increase your sales potential, which will help you grow as a company.
They're both important to your business, but they serve different purposes. SEO is all about getting people to your website through search engines, while PPC is all about getting people to click on your ad and head over to your site.

In short, PPC is a quick way to drive traffic and sales in the short term; SEO is a long-term strategy for increasing brand awareness and ranking higher in search.
We do both!
We don't discriminate against small companies, and we don't think you should either. We've worked with businesses of all sizes and budgets, from small startups to large corporations—and we've helped them all get more clients through our SEO services.
We know that it can be hard to trust a new company, especially when you're working with one for the first time.
We understand that you're putting your business in our hands and that you're trusting us to help you grow your brand. That's why we take our clients' growth so seriously, and we are proud to say that our clients—even those who have been burned by other companies before—trust us enough to keep coming back!
We believe in the power of relationships, and we work hard to build strong relationships with each and every one of our clients. We listen carefully, we respond quickly, and we always do what's best for them (not just what's best for us).
Since day one, we've made sure to focus on providing excellent service—and it shows! We've helped heaps of businesses grow over the past decade and plan on helping many more in the years ahead.
Get Noticed on Google

And figure out the best linking
opportunities for your business.
We will develop a custom Gold Coast SEO strategy specifically for your business:
Identify the right keywords
Optimise your website for search engines and website visitors
Create quality content optimised for SEO
And figure out the best linking tactics
But most importantly, we will provide high-quality content for your website visitors and search engines as well. So don't hesitate, contact us today.
For a FREE SEO Consultation

VALUED AT $300 - Enter your details below: