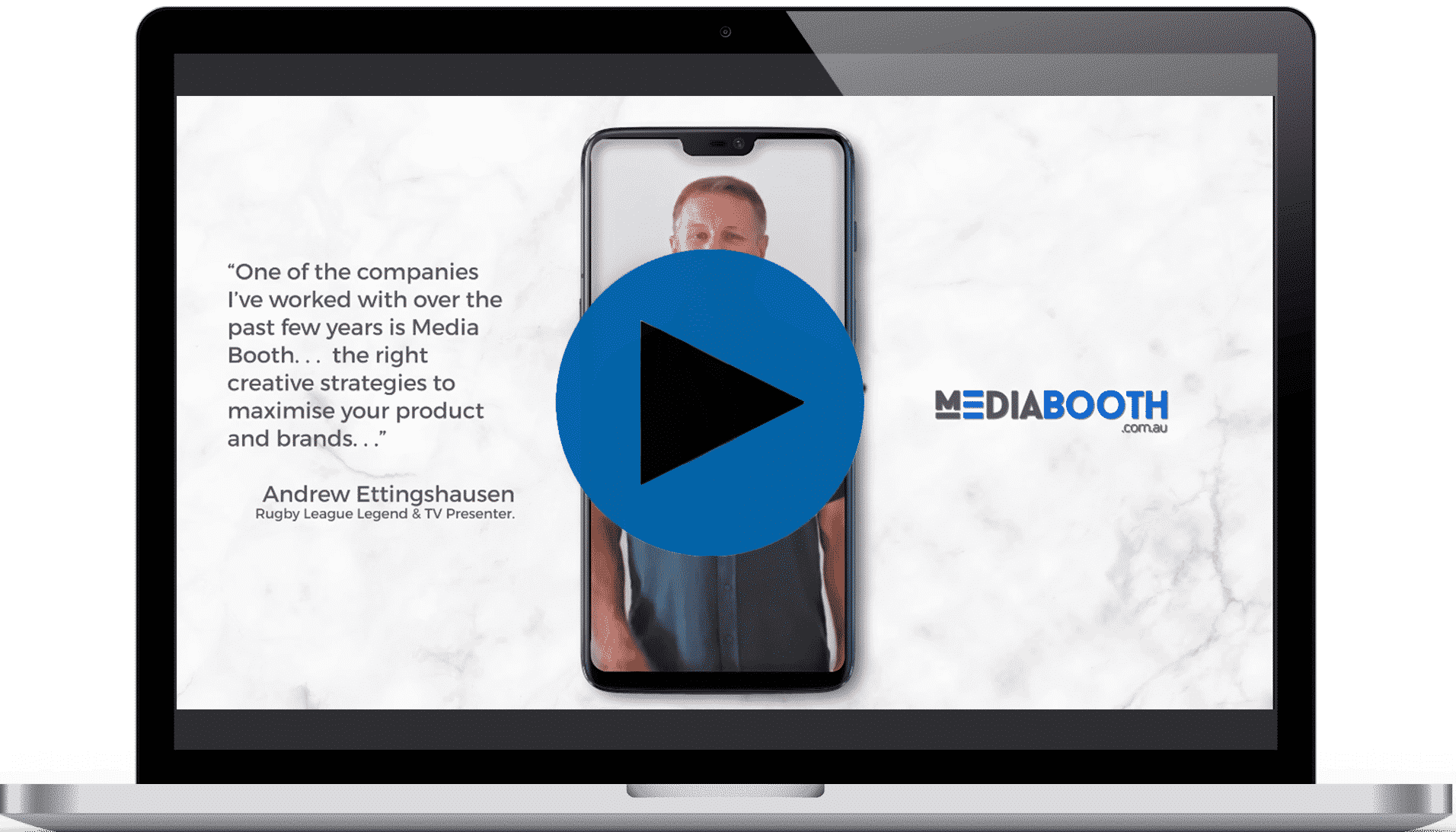 A friendly team of problem solvers, creative thinkers and determined digital natives. Media Booth® provides effective Digital Marketing strategies to ensure better lead generation and deeper brand awareness for your business.
Contact our team today to find out how we can help you embrace the world of Digital Marketing!
Flexible team


With a myriad of expertise in all sectors of marketing, including but not limited to, video production, we have flexible packages to suit any business, large or small.
Experts


Media Booth® employs a talented selection of staff that will ensure your expectations are not only met but exceeded.
Phone support


Have a question or concern? Our dedicated staff are just one phone call away. You won't be given the runaround, as our staff are on the ball about sorting out any and all issues.
With a passion for everything digital, our management team has an extensive marketing background and a large interest in the technology sector.
"We take pride in providing a turnkey approach to brand awareness at Media Booth®, taking pride in creating dynamic and compelling campaigns. By guiding each client through the process, we can ensure that our clients are given what they need, rather than just what they want. That's why Media Booth® bases their success on each campaign's performance, constantly reviewing, monitoring, and adjusting the promotion to suit the clients' expectations and budget. "
Ross Meadows
Director, Media Booth®
Our Partners in Digital Marketing
Media Booth® are proud to partner with many incredible companies to ensure that you receive the ultimate experience!
Media Booth® is a leading digital marketing company, with a head office located on the Gold Coast. We believe we've achieved the perfect balance of experience and talent to be able to deliver our clients the best possible results all year round.
We guarantee we won't have you feeling like the other marketing agencies do - when we take on you as a client, we live and breathe your business.
WE COVER EVERY INCH OF
MARKETING ALL UNDER ONE ROOF
Contact the experts at Media Booth® - The Ultimate Digital Agency.
Our Happy Clients
From local businesses to global companies, Media Booth® are proud to work with so many amazing institutions on their journey to digital enlightenment.
Collaboration
/kəlabəˈreɪʃn/
verb

To work together on an activity or project.
"Media Booth® collaborated with their clients on an amazing website and other digital marketing projects"
The team at Media Booth® believe in teamwork - it is a crucial part of any business. When you work with us, you work with more than just the ultimate digital marketing agency.
Media Booth® make marketing fun for all business, and improve your processes, CRM, sales funnels and automation at the same time.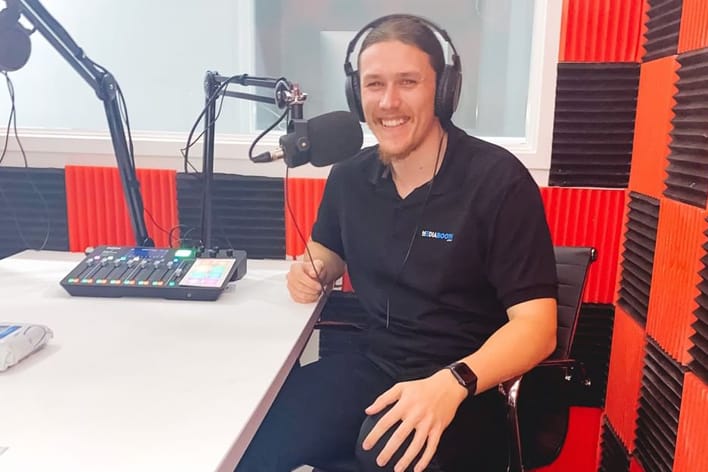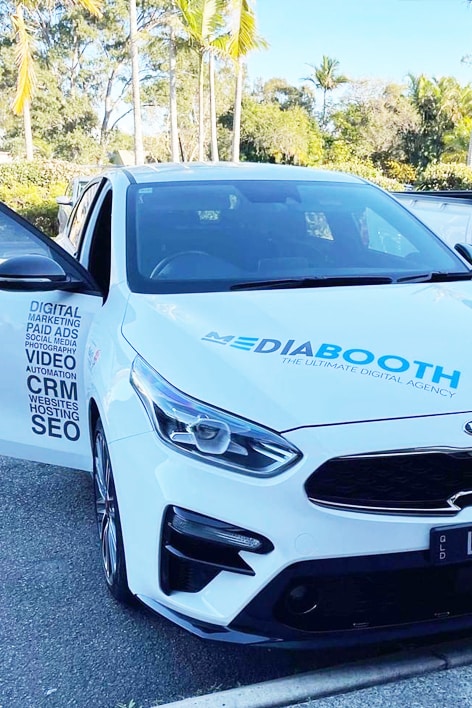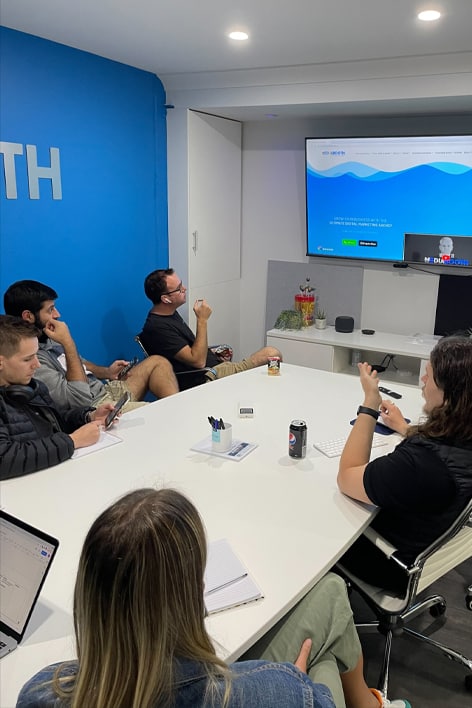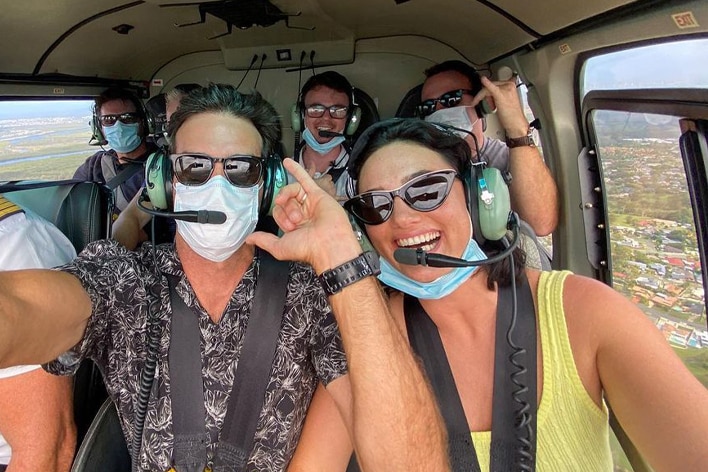 Meet our Gold Coast Team!
Our marketing agency team is centrally located in our Head Office on the Gold Coast. We also operate an external, highly experienced team, across certain services.
Chances are if you pop by our office you'll more often than not see our friendly faces working away on your marketing campaign or another project. Our team has an impressive amount of experience across a range of industries and offer a great balance in design, strategy, technical and most importantly, marketing!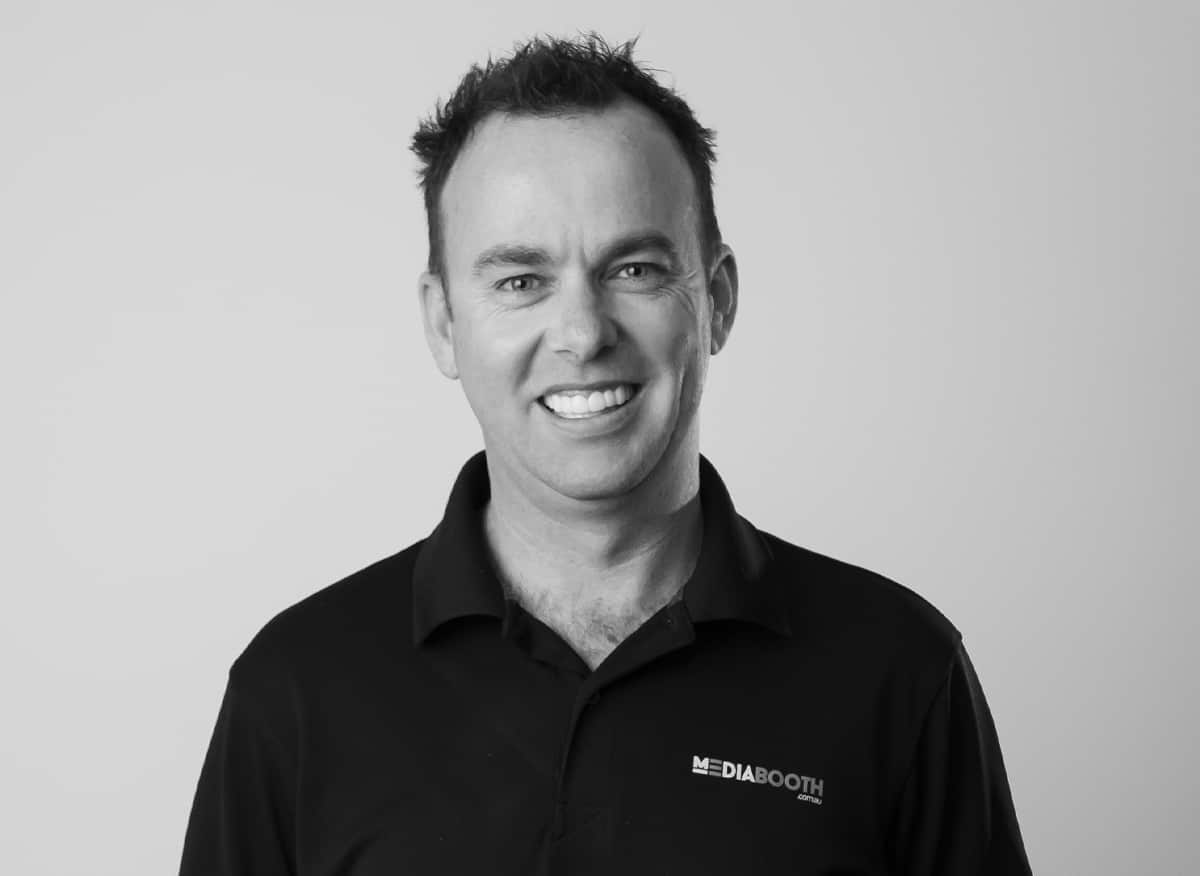 Ross Meadows
Managing Director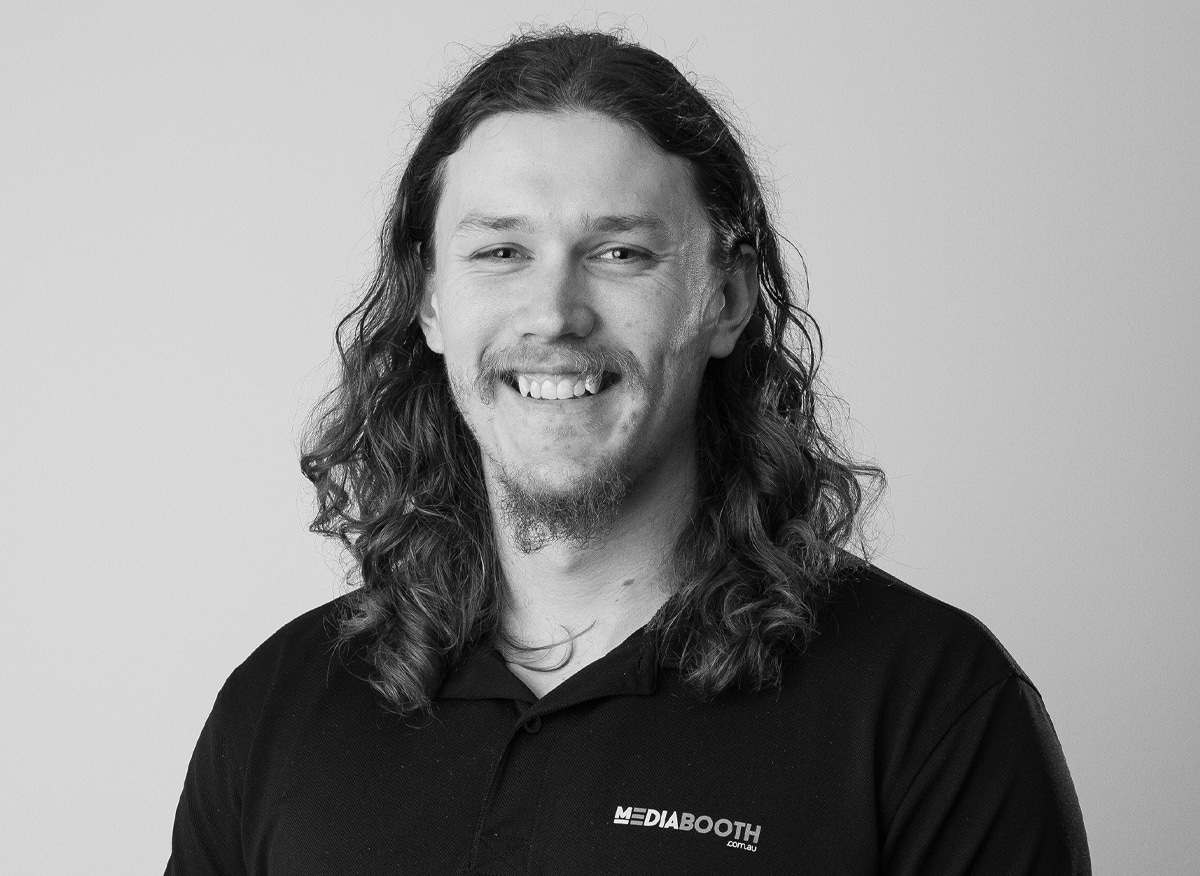 David Black
General Manager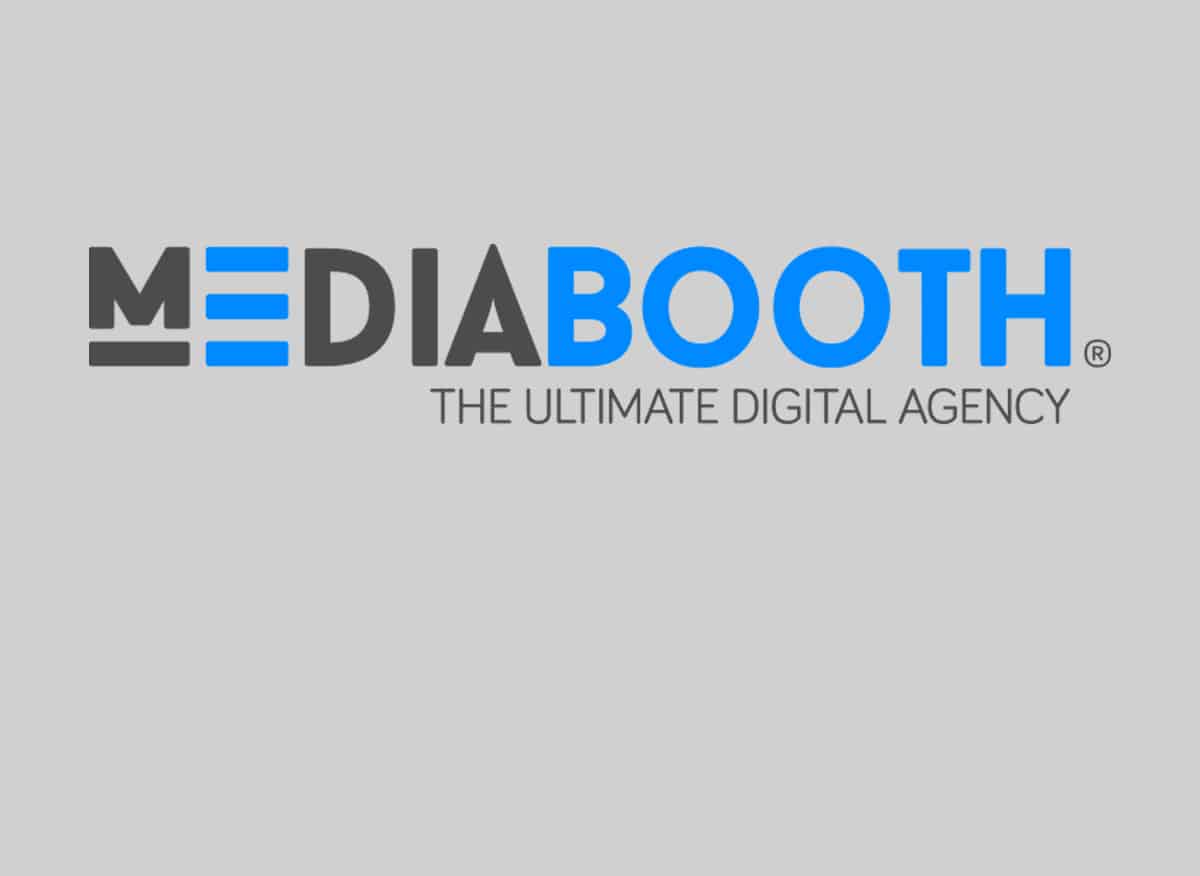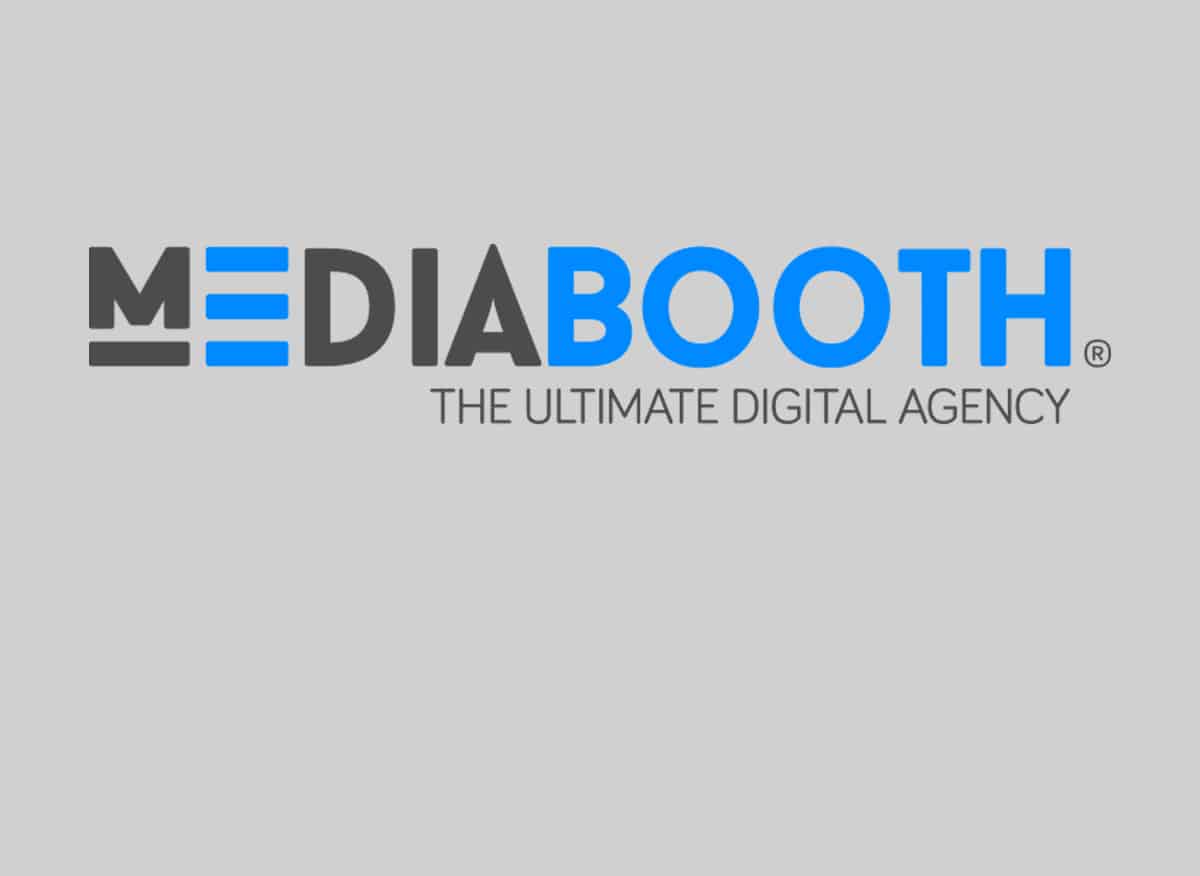 Lauren
Content & Social Media Strategist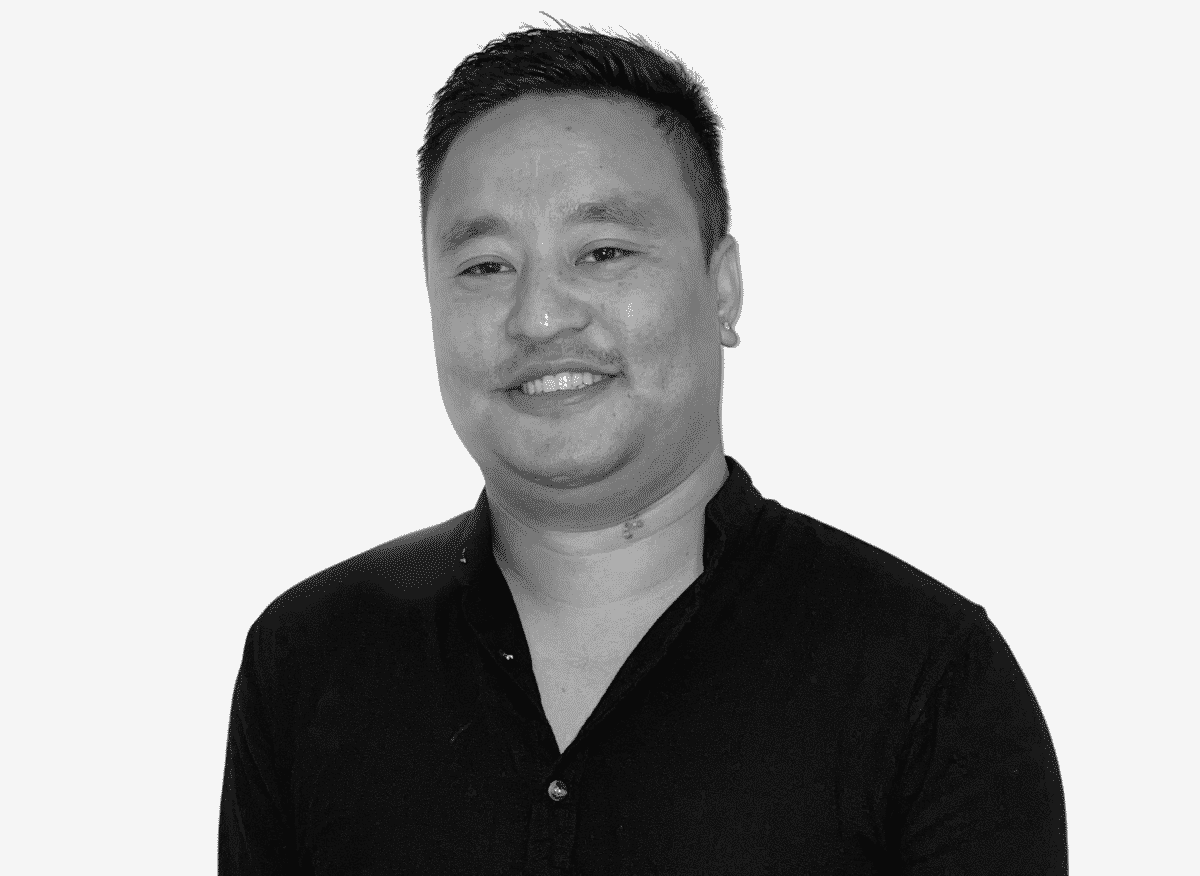 Krishna
Senior Web Developer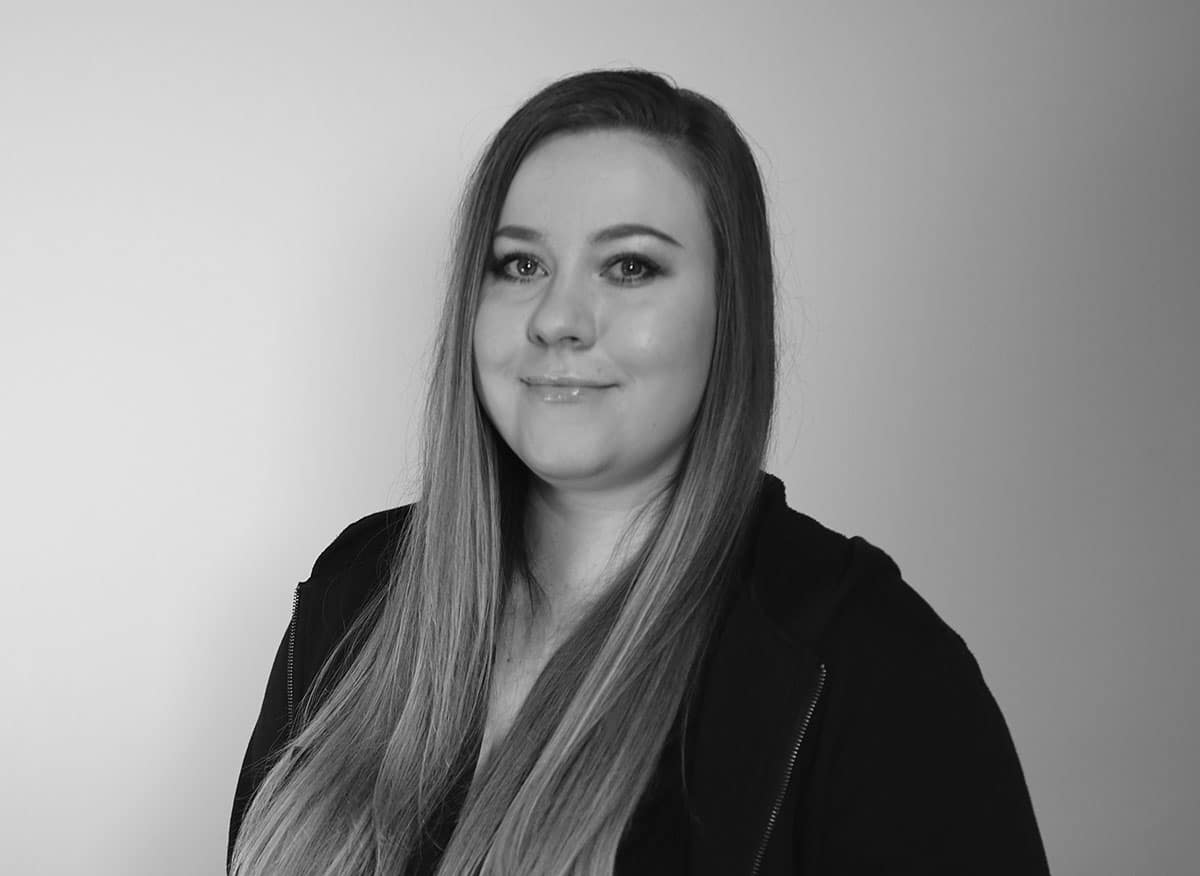 Sonja
Paid Advertising Specialist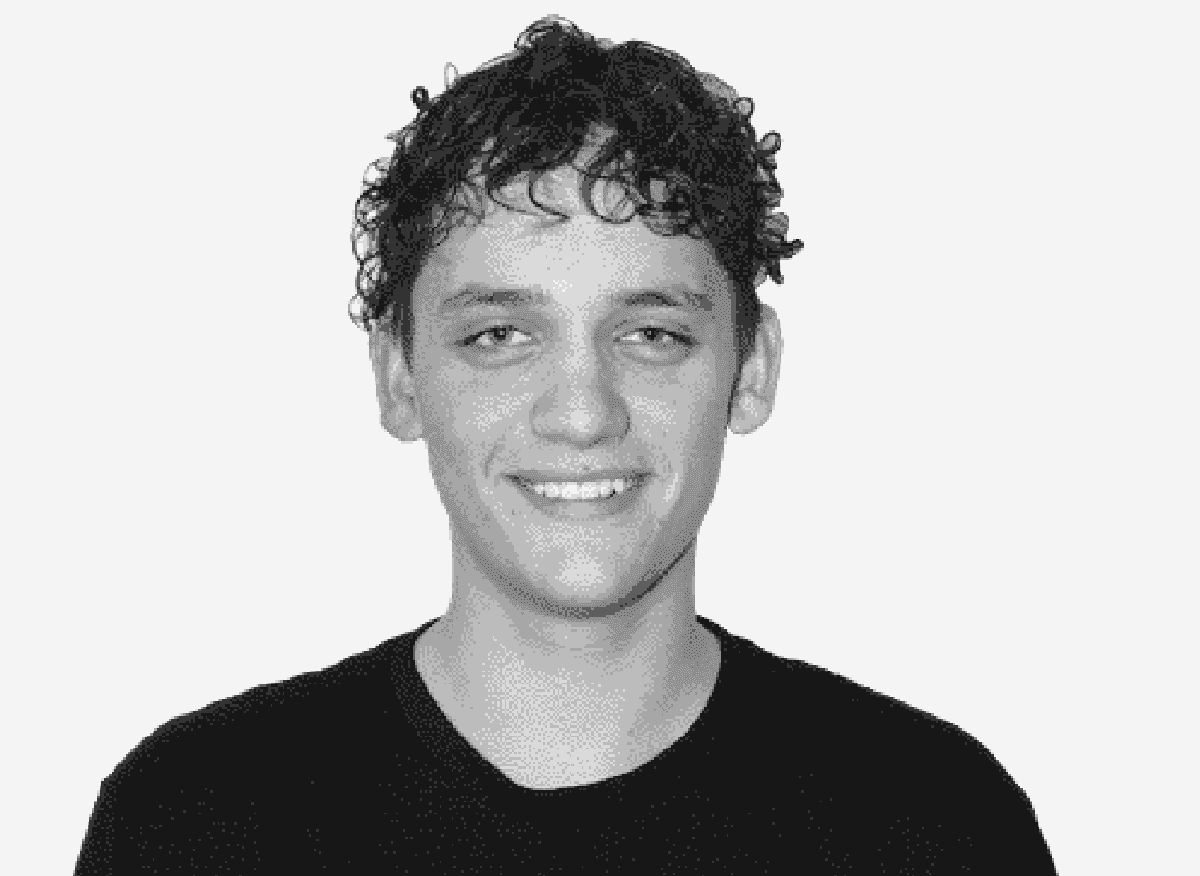 Aaron
Search Engine Specialist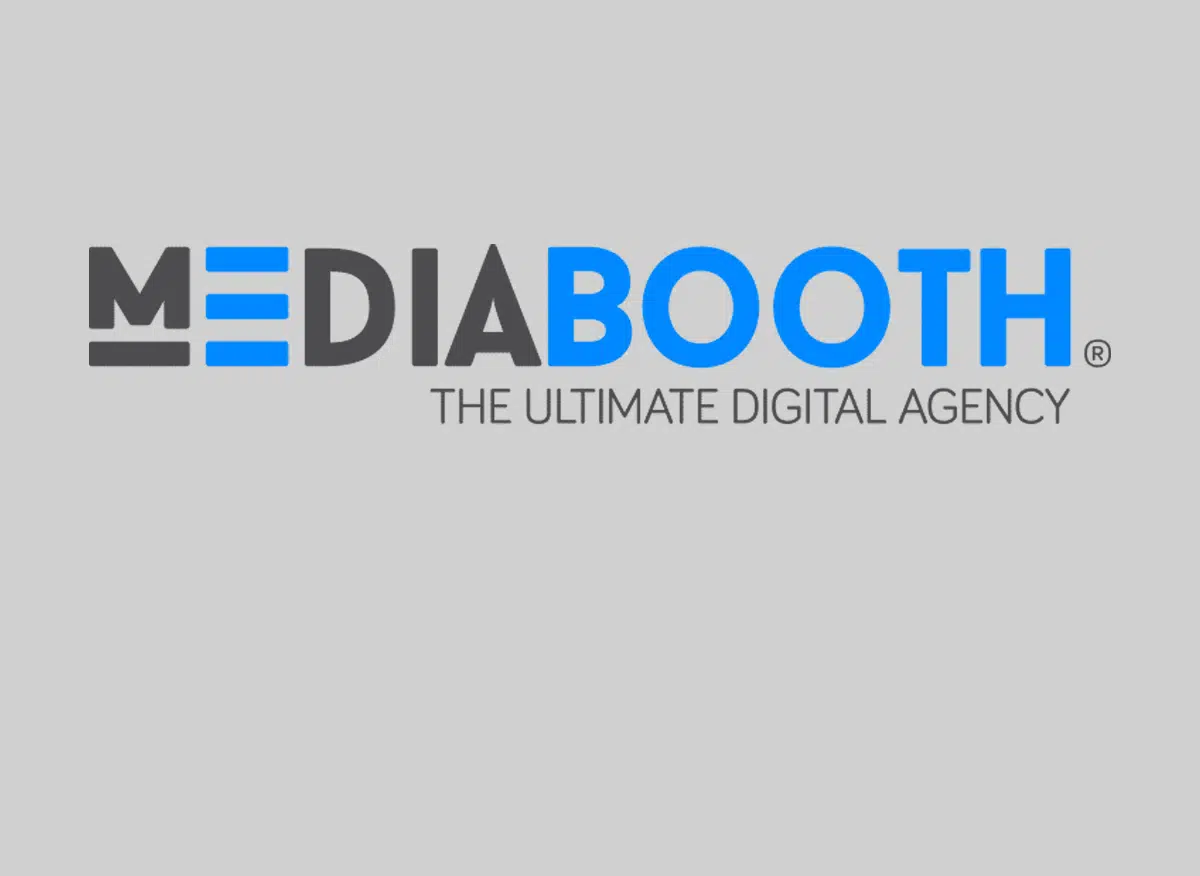 Chris
Paid Advertising Specialist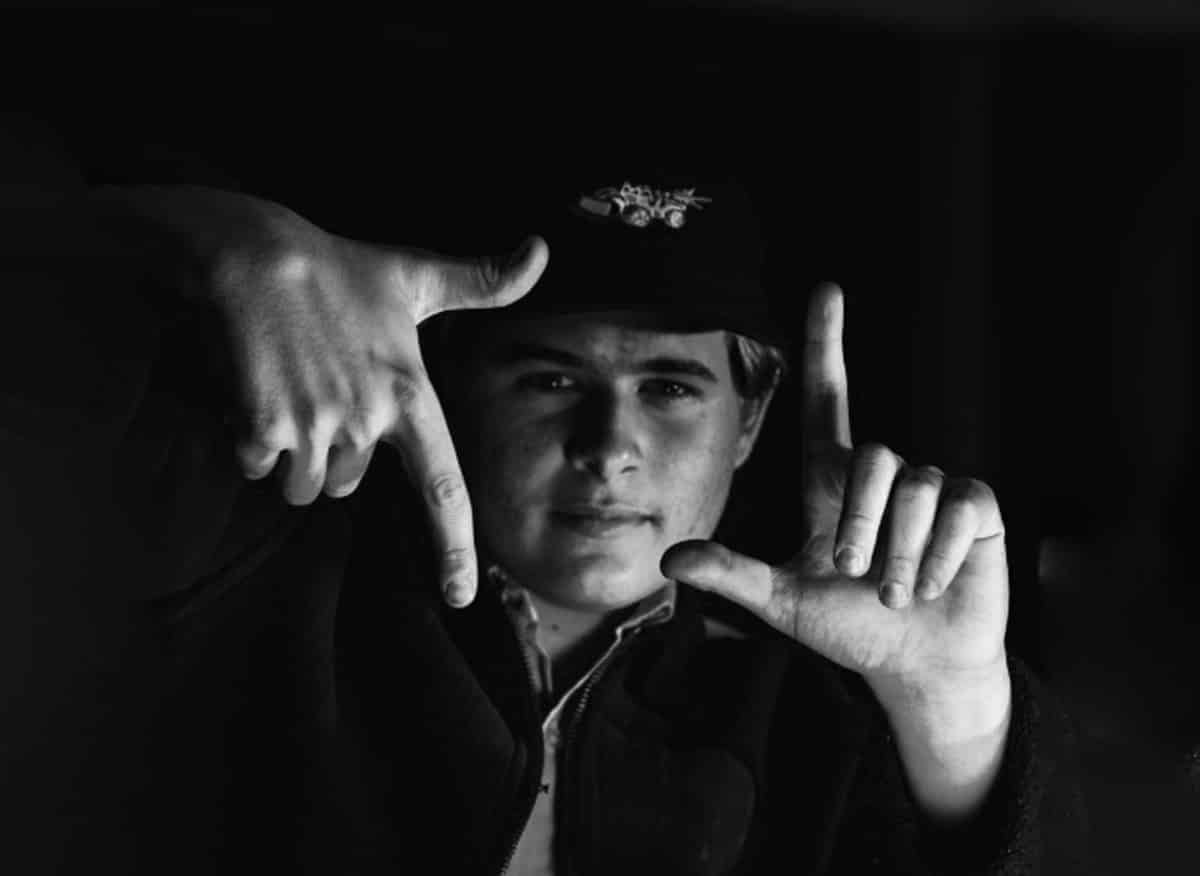 Franky
Visual Content Creator
WORK WITH REAL PEOPLE,
DELIVERING REAL RESULTS
Contact the experts at Media Booth® - The Ultimate Digital Agency.