In-House Professional TV Production on the Gold Coast
From concept to completion, Media Booth® will be with you every step of the way including having your series aired on an online channel or pay per view type system.

If you are considering showing your project to an audience as broad as free to air TV, you want to ensure your project is produced to the best possible quality achievable.

Logistics


When you are producing a video of a large scale, the devil is in the details. Such things like the time of day, equipment required, talent needed, any logistical matters and much more have to be finalised well before shoot date.
Storyboards


Storyboards/shot lists need to be reviewed with a fine tooth comb and the weather needs to be monitored at least one week prior to shooting in case the shoot needs to be rescheduled, for things that are out of our control, if possible.
Video Types


If you're looking for an expert team for video production then contact us, we offer video production for social media, safety videos, YouTube channels, product videos, boat review videos, tv ads and just about anything else.

Whatever kind of TV you need - we can help!
Our team travel all over the world for TV production, and we invite all interstate and international enquiries. We also offer aerial video and camera work, along with Time Lapse Camera Hire to compliment your next video.
MULTIPLE BROADCAST PLATFORMS
We are experienced in producing series for multiple online and broadcast platforms. If you are interested in showing your product or service on TV, we would love to discuss your project with you.
TV PRODUCTION EXPERTS
Our TV Production Team offer several ways to approach your project, dependent entirely on your goals and target market. Contact us today to get more information about how we can help.

COMMERCIALS AND MORE
From commercials through to full cinematic productions, including aerial drones and more - our expert team can help you will all aspects of your exciting TV Production.
Looking to show your production to a broader audience? YouTube or social media just won't suffice. Have you considered TV? Of course, a production for TV is going to be a larger investment & so it should be.
If you are considering showing your project to an audience as broad as free to air TV, you want to ensure your project is produced to the best possible quality achievable. Sure, if a TV series like Top Gear was filmed on an early model iPhone you might still watch it, but not every production is expensive exotic cars racing around beautiful locations.
If you have a product or service you wish to show to a vast audience, a TV commercial could be the best option for you. It is recorded that 82% of Australians still watch free to air television every week.
Media Booth are capable of TV Commercial production and can help get your production on the air. Your commercial may not be for free to air TV, maybe you are looking to create a commercial to be used on YouTube or Vimeo.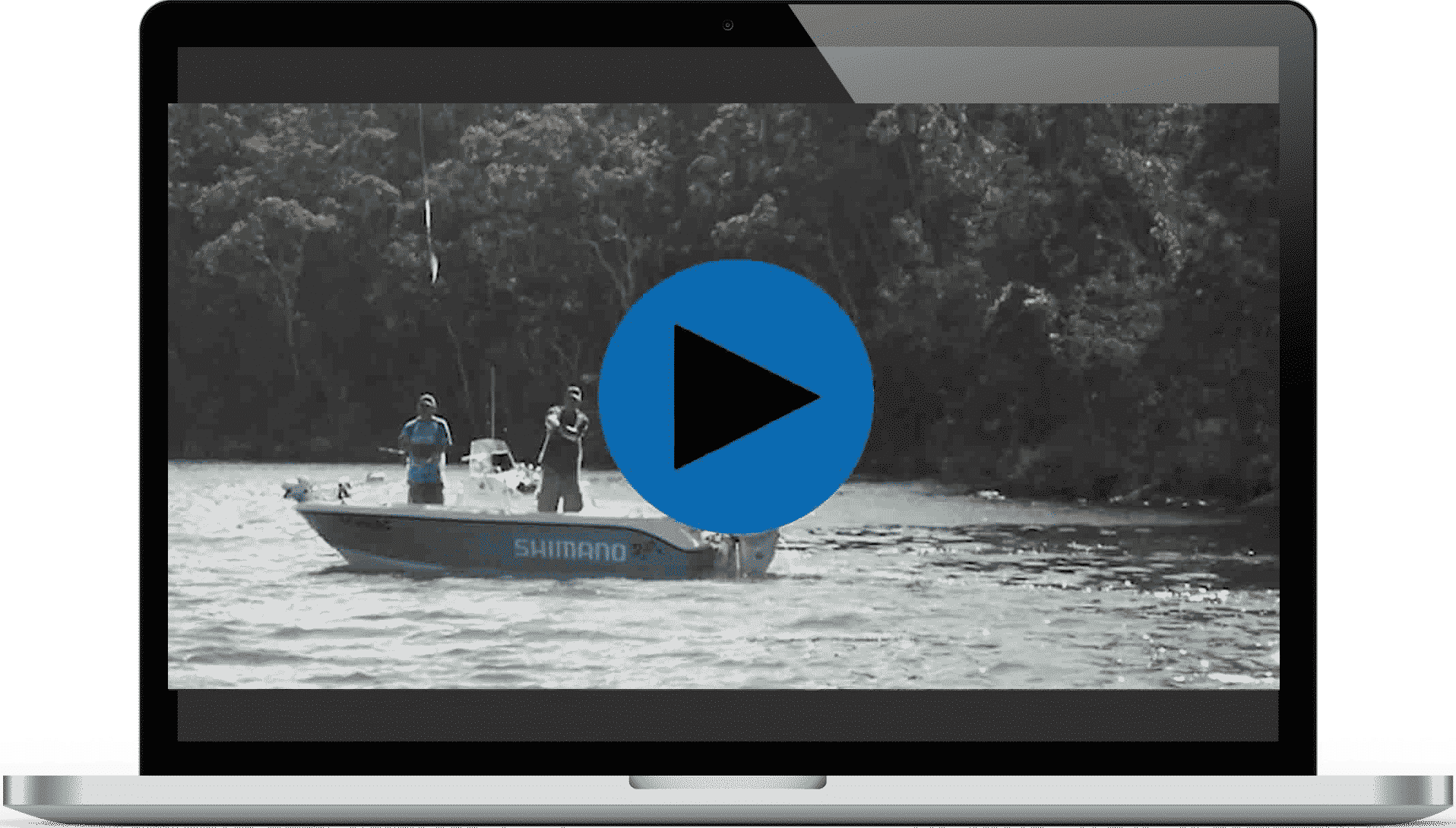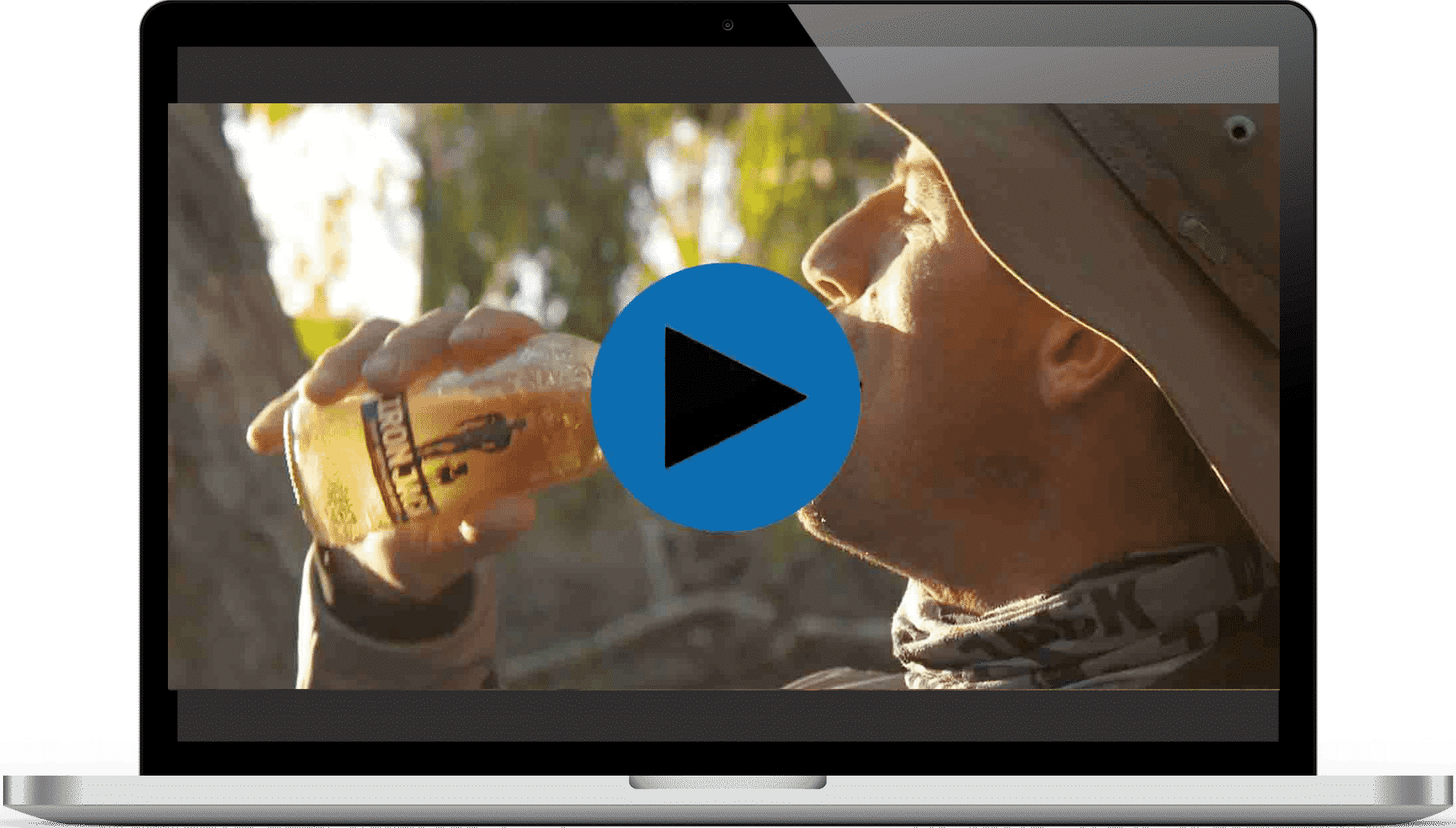 As time evolves, we have so much more content at the tip of our fingers. It is now possible to view what you want when you want it. Our devices have become so smart that suggestions are made based on relevant topics you have previously watched. There for you can get your series in front of your intended audience with ease.
If you are looking to create a series for a specific audience, Media Booth® can guide you in the correct steps to take.

TALK TO US ABOUT OUR RANGE OF TV PRODUCTION PACKAGES
Contact the experts at Media Booth® - The Ultimate Digital Agency.