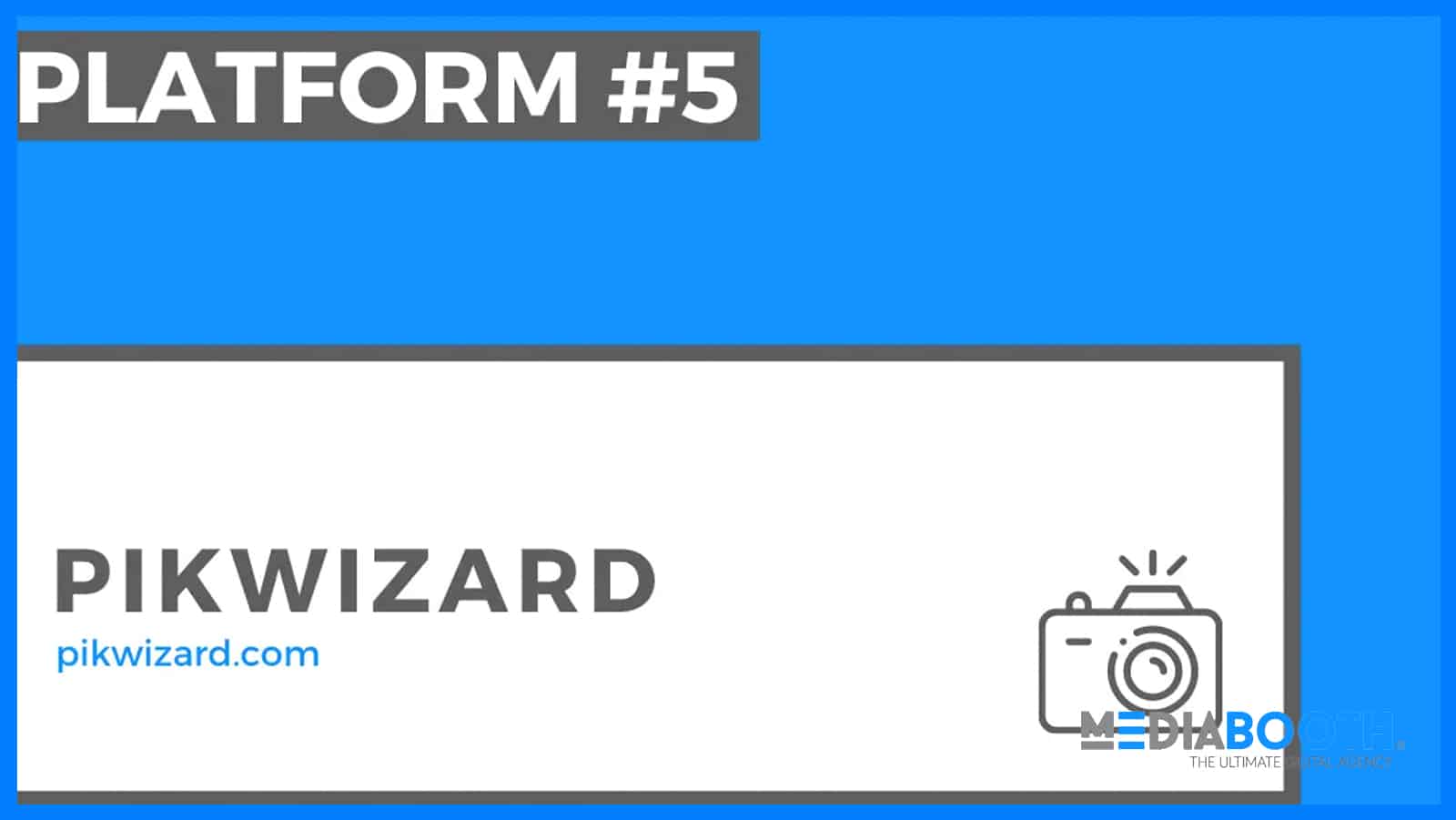 NEW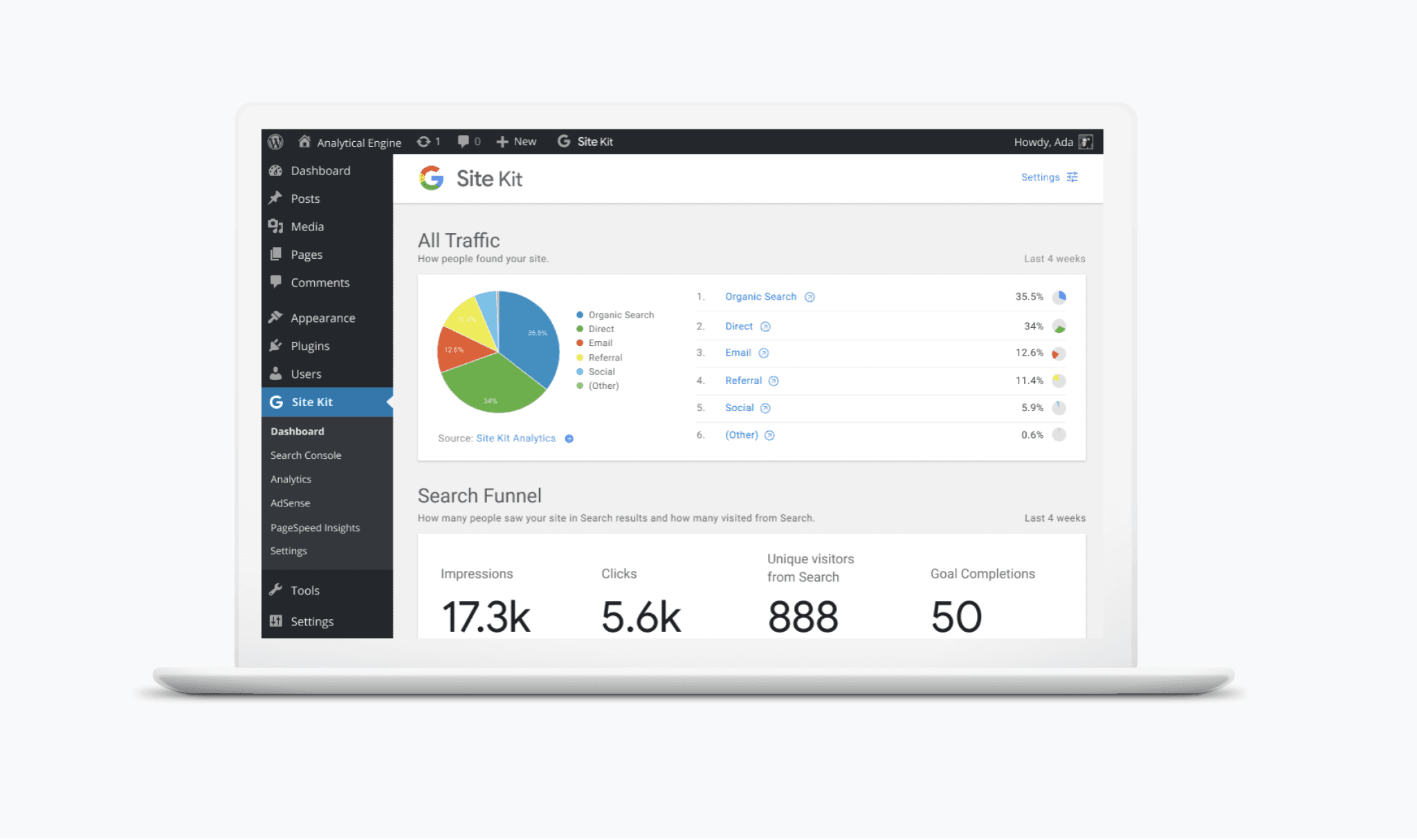 "Get authoritative and up-to-date recommendations from Google"
Google has just released a free, open-sourced plugin for wordpress called Site Kit. The plugin allows website owners and publishers to have easy access and usability to essential Google products. This would mean that your wordpress dashboard would easily display Google Analytics, Google Adsense, Google Search Console and Google PageSpeed insights. Which is awesome to monitor your website analytics, SEO and marketing campaigns.
While this plugin is primarily used as a reporting and analytics tool – it will also
"…provide deep links into Google products for advanced reports and product configuration capabilities,"
What Google products are in Site Kit?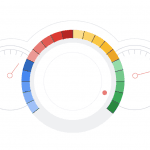 Search Console
How users discover your content on Google Search.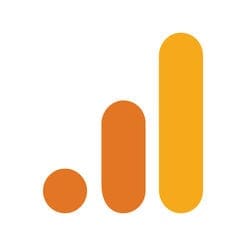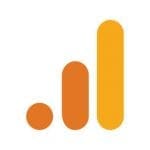 Analytics
How users navigate on your site.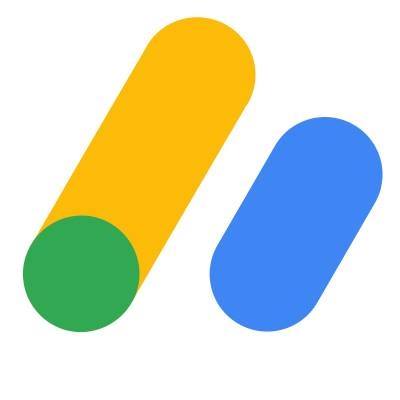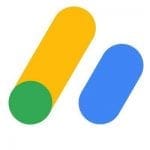 Adsense
Set up and monitor earnings.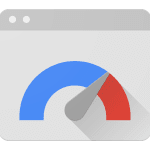 PageSpeed Insights
Identify performance optimisations for your site.
How to set up Google Site Kit?
To get Google Site Kit plugin set up on your website only take sa few clicks. You can then add more modules to get further insights from other Google products.
To set up Google Site Kit on your wordpress website:
1.Authenticate
2.Verify URL
3.Connect Search Console
4.Configure
That's it!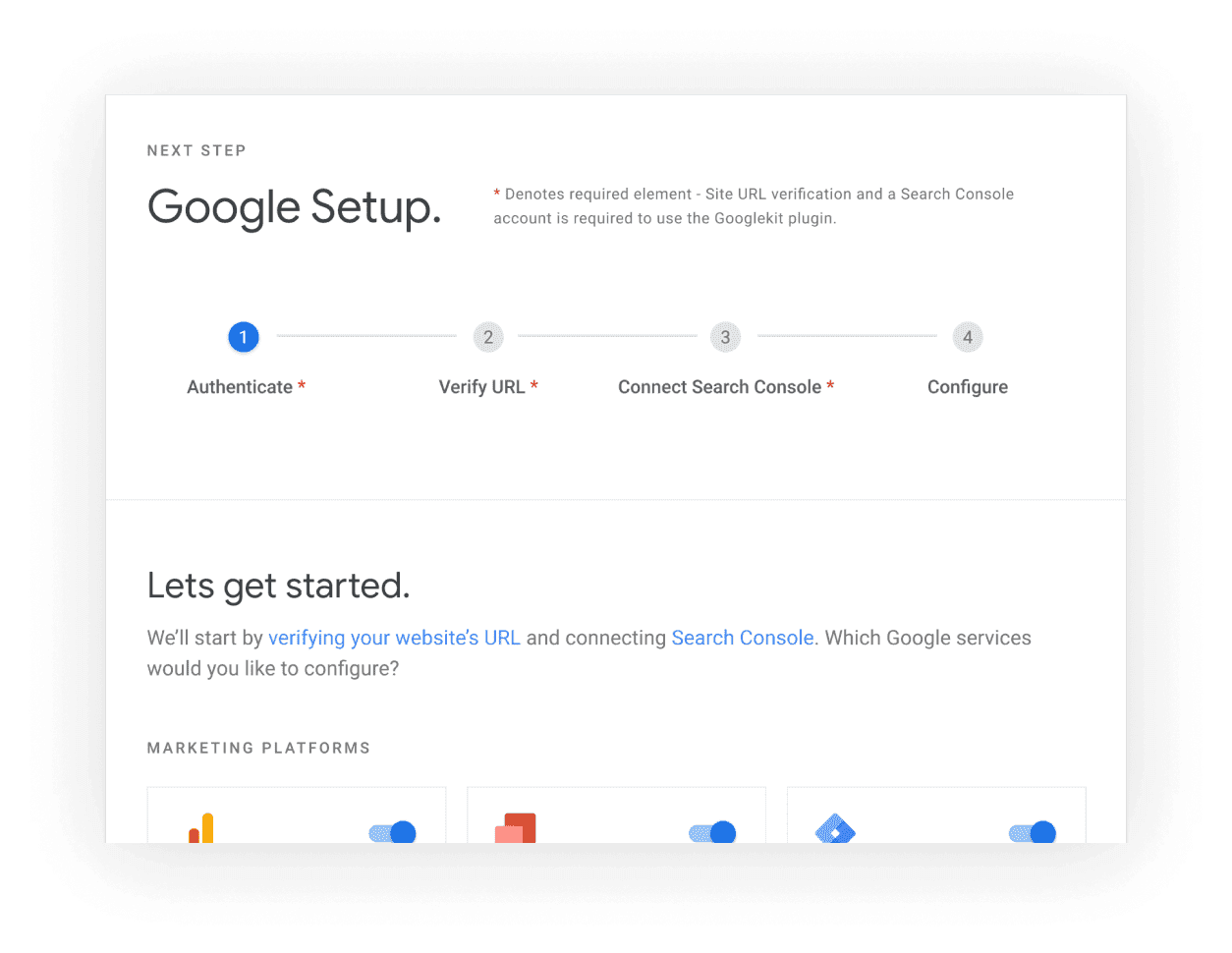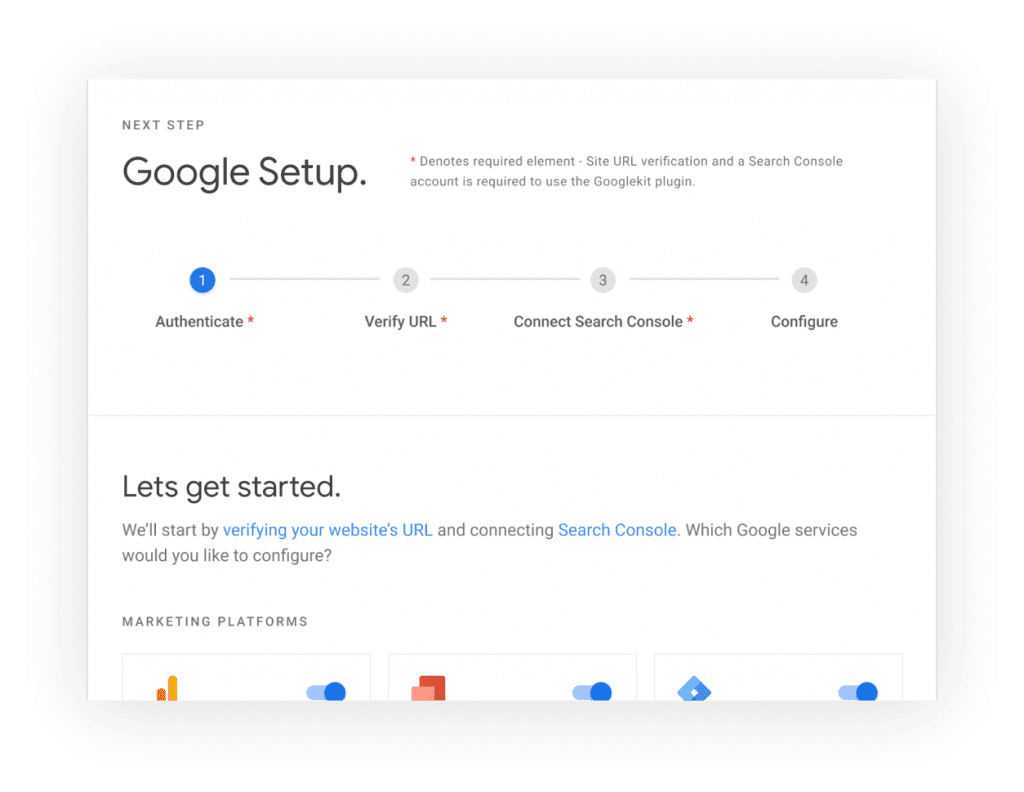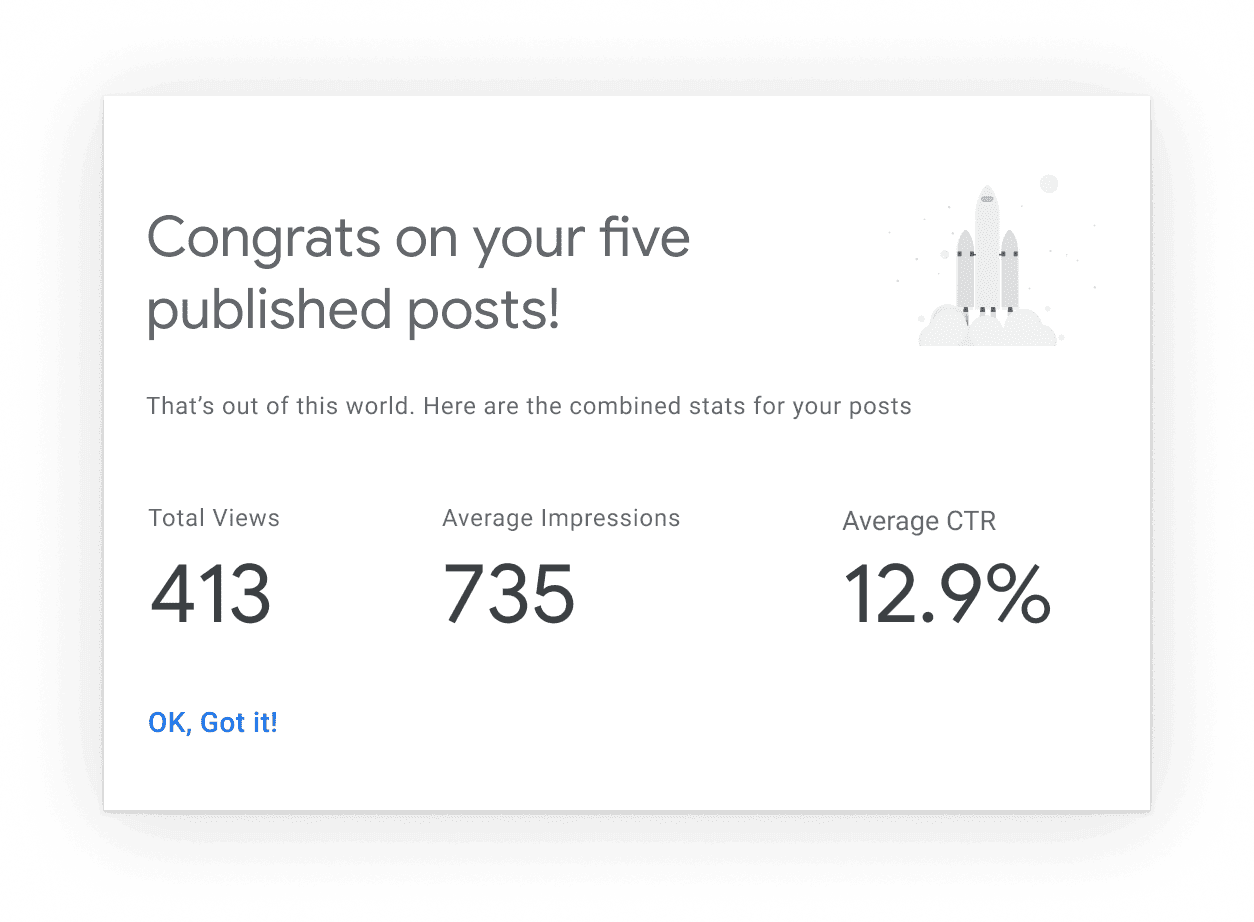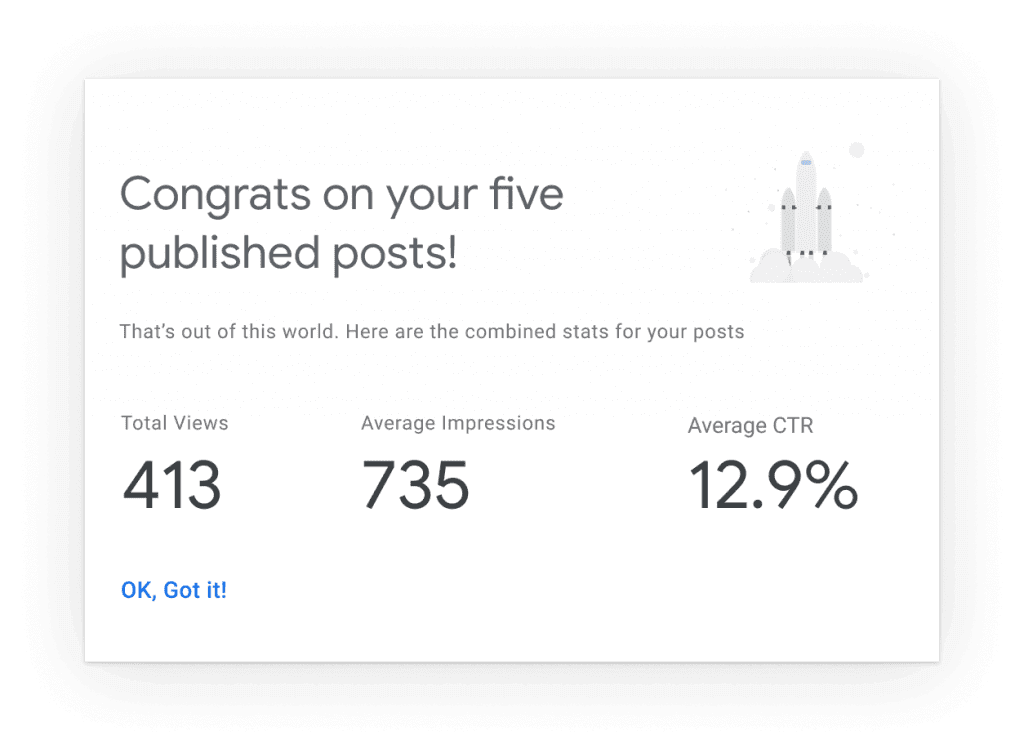 Other Google Site Kit Features
MilestonesThe plugin will let you know when your hard work has paid off by creating and notfying you when you reach milestones.
StatisticsIt's important to know how your website visitors interact with your webpages. With Google Site Kit integration with google analytics – you are able to see impressions, clicks, average time and more key metrics right inside wordpress.
Site Kit by Google will provide website owners with easy to digest information and allow them to understand website traffic, audiences, and performance – all from the one place.
"Google plans to expand Site Kit's capabilities and integrations in the future based on feedback from beta testers."
Site Kit will open to beta testers in early 2019. If you are interested, you can request early access and product updates.
Join the Beta here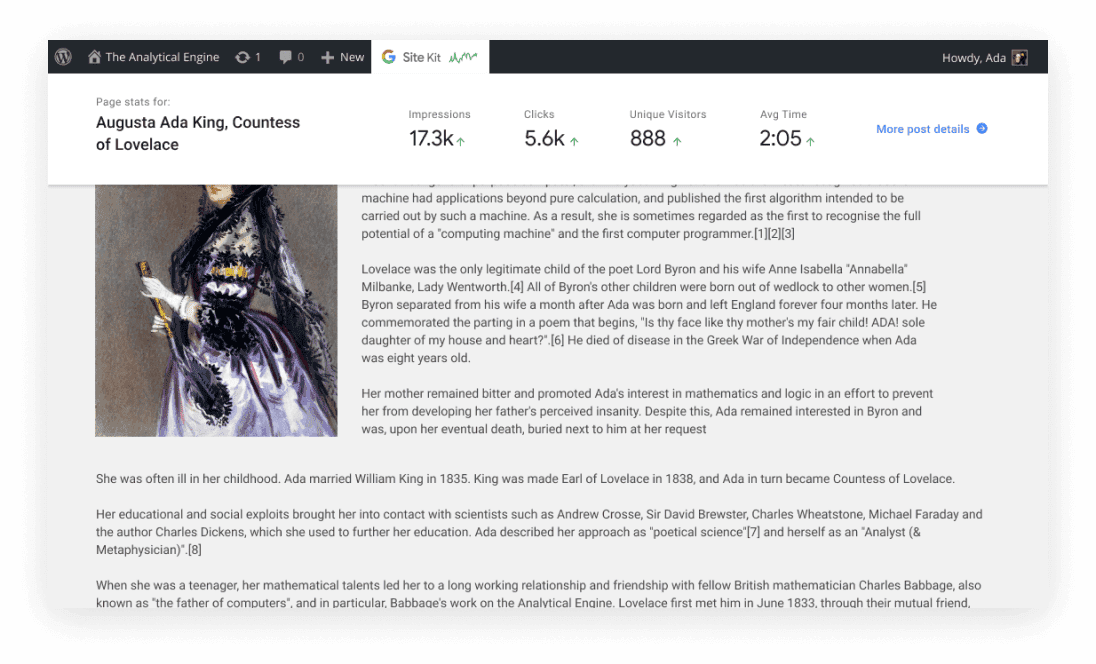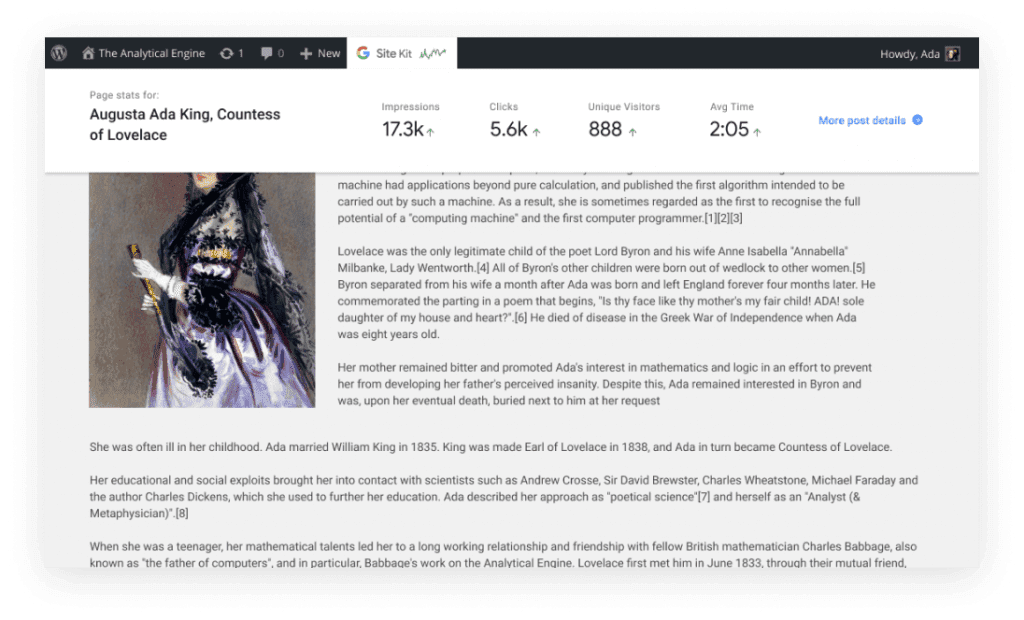 Join the discussion

Tags: [tags]
Share this entry
Share on facebook
Share on google
Share on twitter
Share on linkedin
Introducing Site Kit: the essential Google Tools for your WordPress site
April 17 , 2018
Read More About Google :
Media Booth Socials