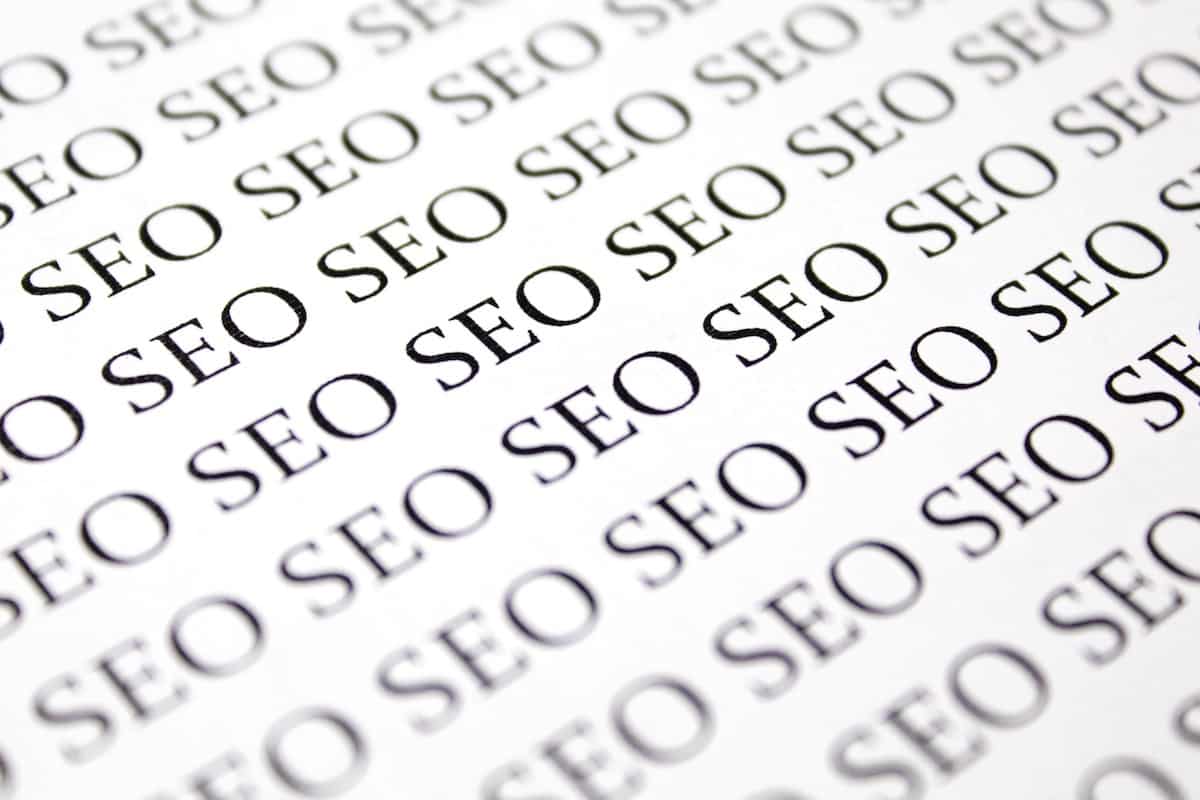 Local SEO campaign, what is it?
Before we look at How much does SEO cost in 2022 in Australia? there are a few things we need to know, by this I mean is your SEO campaign targeted to be only in your local area? For example, a local Gold Coast SEO campaign would be relevant for local trades like a plumber, concreter or solar installer for example. There would be no point of a local business that sells locally to run a National SEO campaign unless they had plans to expand Nationally or course. Doing this would just result in lots of unqualified traffic and enquiries from areas you couldn't service. 
National SEO campaign, what is it?
A National SEO campaign is useful to a lot of businesses, especially those selling online or have a product that can be shipped, it can also be useful to businesses that can provide service remotely, like Media Booth, for example, majority of our products including SEO can be delivered without ever needing to visit a physical location.
How does SEO pricing Work?
There are two major components to SEO pricing, first is whether the SEO campaign is Local or National which we covered above and the second is the number of target keywords for that SEO campaign. Generally speaking, a local SEO campaign will have fewer keywords, in our case 10-15 keyword phrases for example "SEO Gold Coast" would be a keyword phrase we target locally. Typically, when we refer to keywords in an SEO campaign, we are referring to keyword Phrases. While a national campaign is more likely to have around 25 keywords or more.
How do you work out the right SEO keywords to target?
Your SEO specialist will generally work with a lot of professional tools that will generate a list of keywords, it will then look at how many people a month search for those keywords and of course the search engine difficulty or how hard it is to rank position 1 for that keyword. A higher keyword difficulty in most cases will mean a longer period to work on that keyword to get its ranking, due to its competition.
How much does a local SEO campaign cost?
A local SEO campaign in Australia will typically cost between $600 – $1500 AUD per month, and the duration of a local SEO campaign would typically be between 6-18 months depending on the keyword difficulty and competition around your keywords.
How much does a National SEO campaign cost?
A national SEO campaign in Australia will cost between $1000 – $2000 per month, and the duration of the National campaign will typically be longer, this is due to having to rank in multiple locations and in general are much more difficult as there is more competition and more keywords to be targeted. Generally speaking, you would allow 12-24 months at least for a national SEO campaign.
Are SEO guarantees real?
No, and you should be cautious of offers that guarantee page 1 results, commonly these types of campaigns are short-lived and in a lot of cases use techniques that may see a sharp rise but then a fall. Or they will target low traffic and low search difficulty for a quick win to satisfy the guarantee. On top of that, an SEO specialist doesn't control Google, nor can they predict what will change in the future. So be very careful of any guarantee. The best way is to choose a reputable SEO agency that has a great understanding of SEO and your market, and remember cheaper is not always better! 
What next? If you're looking for an SEO specialist for a local or national campaign then we would love to speak with you, we can jump on a call or video conference and make sure we are a great fit for each other's business. From there work out an SEO strategy for your business.
How much does SEO cost in 2022 in Australia?
February 8 , 2022
Read More About SEO :
Media Booth Socials