Marketing. Where should a business start?
I'll start by acknowledging that of course, not all businesses are exactly the same and therefore, how we market ourselves can be different based on our business model, as well as other contributing factors.
In this blog, I will be referencing brick and mortar businesses as well as service-based businesses, such as trades, that service a region/geography.
I have also summarised sections of the content within this blog and created short videos which are available for viewing here anytime.
A successful business has many components, and in this article, I want to focus on marketing and advertising.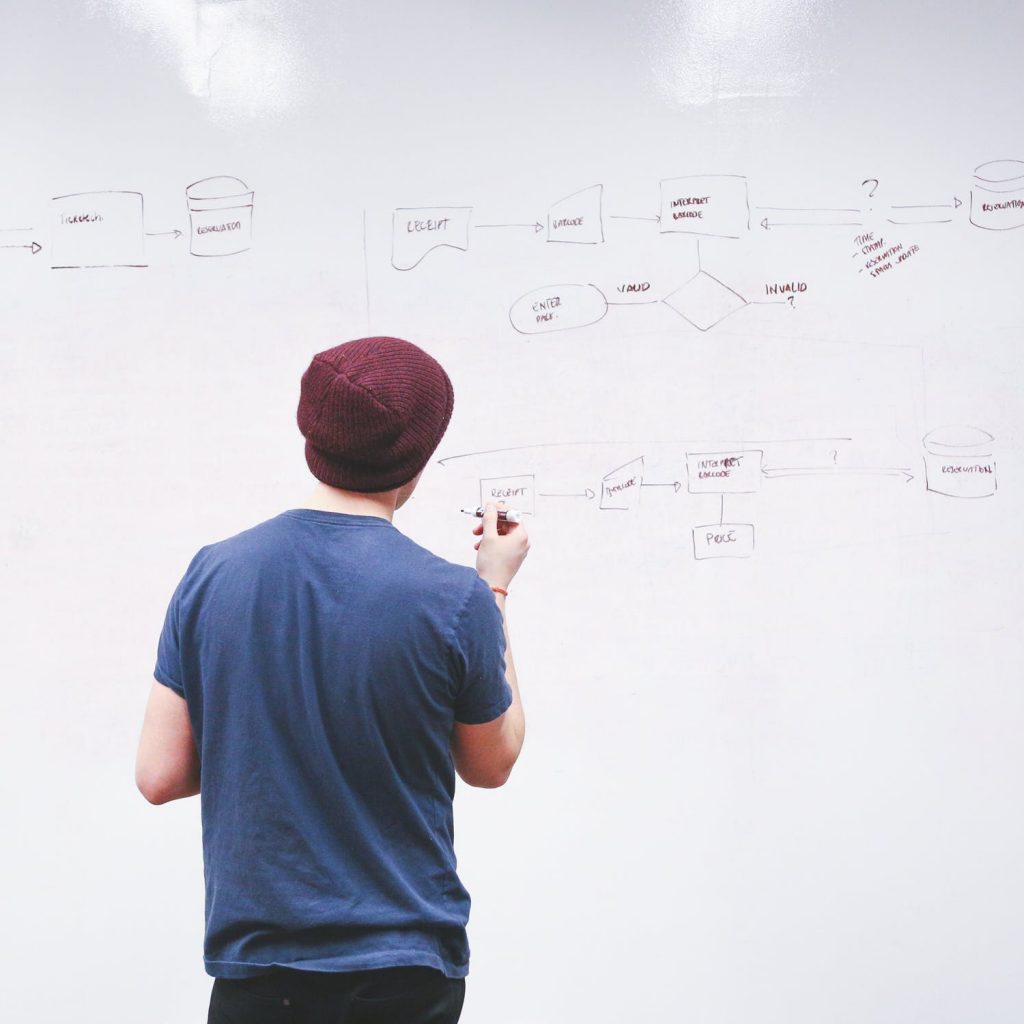 Your business needs structure and as with any decent structure, that is to stand the test of time, a solid foundation is paramount to success and longevity.
The principle of this structure is your brand.
You wouldn't dream of just building a house on any old patch of dirt without first, clearing the block, levelling and preparing, and then laying a rock solid foundation to build upon and your business should be thought of in the same way.
Building a house requires a team, all with varying levels and degrees of input.
Some of these members include:
Family and friends
Financial advisors and institutions
Legal representatives
Tradespeople
Local and State governments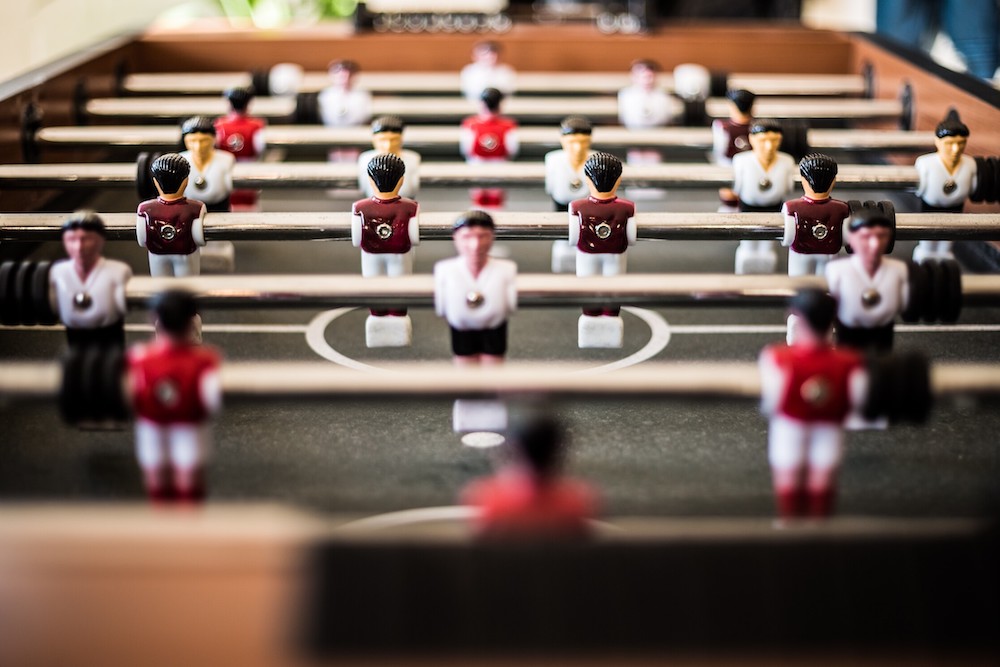 In same way of thinking about building a house, some crucial "members" or components of your marketing team I would strongly recommend acknowledging and considering are:
Business Name
NAP (Name, Address, Phone Number)
Website
Google (and other search engines)
Google My Business
Social Media Profiles
Directory Listings / Citations
Reputation / Trust Building
Blogging
These are all important factors and I strongly recommend paying attention to each of them and their active roles.
Individually, they each lay a little part in the overall goal but combine them together and you are now in a different league.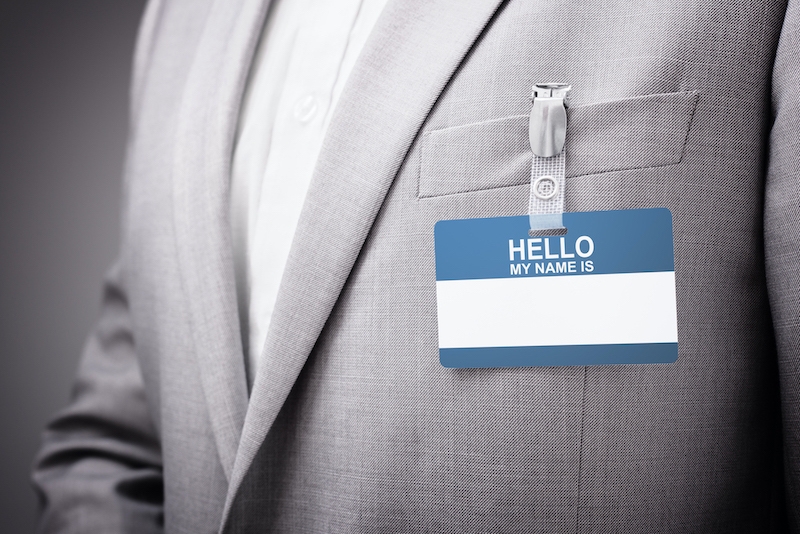 First of all, you need to check with authorities such as ASIC (businesses in Australia) and make sure the trading name is available and that the structure of your business / company is set up in in accordance with the relevant regulations and laws.
You may think you have been clever by creating your business name from combining particular words but if it is too obscure it can be hard to remember, let alone spell, for someone who may look for you on the internet?
I recommend Google searching your industry and try not to use the name of a competitor as you may confuse your potential customers as well a possibly breach copyright laws and be forced to change your name which will be costly in many ways.
Consider avoiding using your own name unless you are an established brand or have other reasonable circumstances.
Always consider the end goal of one day, actually selling your business.
"Strikeforce Electrical" is probably more appealing to a potential buyer than "Andrew's Electrician Services"
You may also want to consider the scalability of your business prior to deciding a name.
"Strikeforce Electrical" could be expanded across the country whereas "Strikeforce Electrical Services Brisbane" is going to be difficult to market in Melbourne.
NAP (Name, address, phone number)
Google can be one of your best allies in business in so many ways.
The reality is that Google doesn't really ask too much of us, besides what you may have been told over the years or lead to believe by some "expert" or "guru".
It makes sense to keep things simple and to give the search engine giant the best opportunity to get to know you and trust your business.
It is extremely important to list your business name, address, phone numbers and email (NAP) exactly the same across website, Google My Business, social profiles, directories and citations.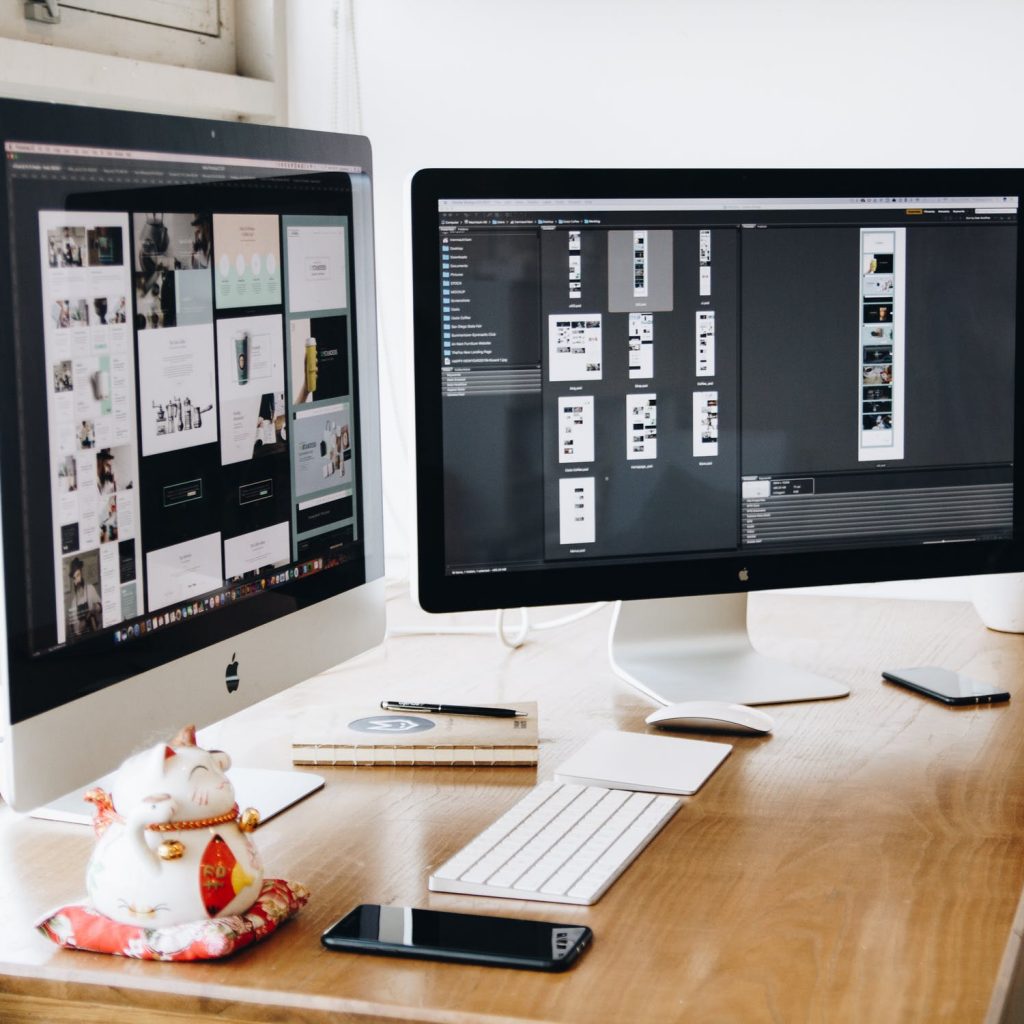 Everything should really revolve around your website.
It is your hub.
Unfortunately, a $200 templated website or a free website through Go Daddy, Wix or Weebly is not really going to give you the best opportunity to compete on search engine for a variety of reasons and factors.
What is a "good" website?
You may like the look of your website but this should not be the deciding factor as to whether it is good or not.
You want your website to work for you.
Considering factors include ranking on search engine, easy to navigate, mobile responsiveness (responds to device used by visitor), keeps the visitor engaged and helps convert to an enquiry or sale.
A website should be developed for both search engine as well as designed for high conversions.
If you want your website to rank well on search engine such as Google, it needs to be "optimised for search engine".
It needs to load quickly and be full of rich unique content, have great links onsite as well as backlinks. I strongly recommend engaging a proven specialist for onsite optimisation such as title tags, meta description, schema mark-up and more.
I cannot stress enough the importance to seek professional guidance and assistance when it comes to building your website.
Invest in this component of your marketing and it will serve you well for many years into the future, fail here and it will be extremely costly in more ways than one.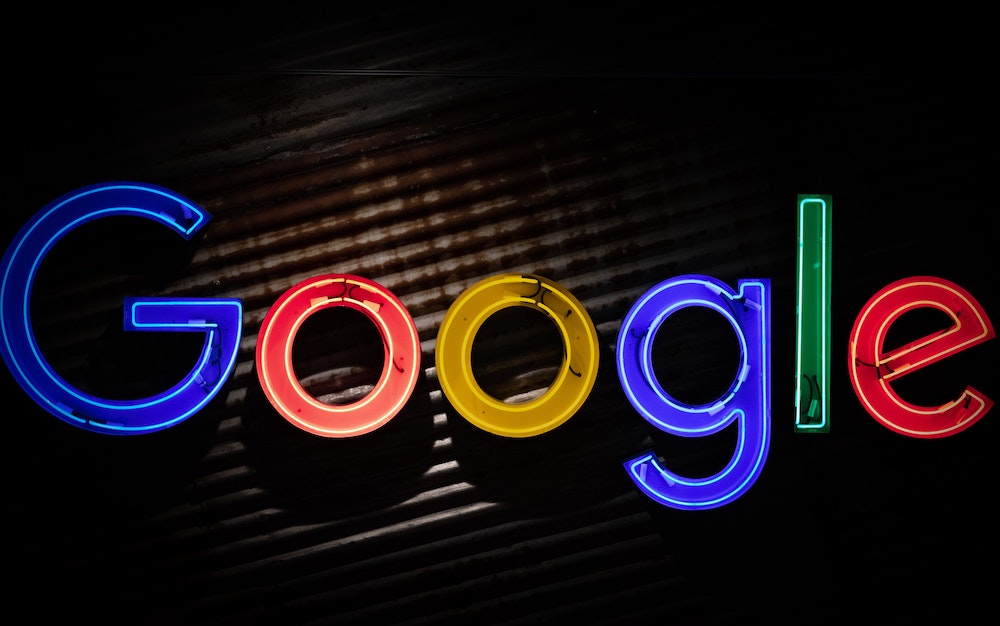 Your best friend in business. Your partner and number one ally.
There are, of course, other search engines to keep in mind and to build relationships with but with over 90% market share in Australia, let's focus on the biggest first.
Be respectful, don't cheat or manipulate the relationship, try not to take it for granted and Google will have your back.
Never before have businesses actually had it so easy when it comes to lead generation as well as tracking and reporting of campaigns and marketing investments.
Long gone are the days of guessing how well your marketing dollars are working for you.
Organic results, commonly referred to as Search Engine Optimisation (SEO) will take time but once you achieve these results, it is usually quite easy to maintain well into the future.
There is no exact formula and I would recommend allowing 4 to 6 months (from initiation of a new business) to gauge the campaign results. Be patient, as some popular and more competitive industries can take up to 12 months before seeing any upward trends in organic traffic.
Yes, Google are making hundreds of updates per year to their algorithm, but we need not fear these as many would have you believe.
Google is making updates so as to, in its belief, offer the best possible outcome and experience to the end user which has been their number one goal from day one.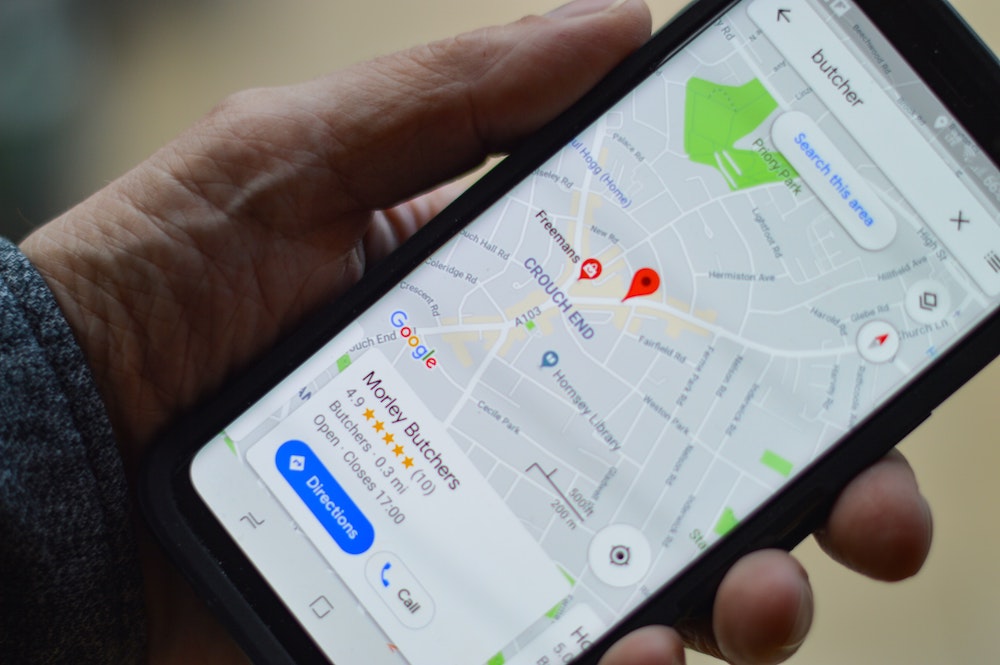 I still hear, from many business owners, that their goal is to rank page one and be number one organically.
There is nothing wrong with aiming to achieve this result, but to be honest, why not have three bites of the cherry?
Three chances are always better than just one?
A standard Google SERP (search engine result page) is typically broken down as follows: 
Paid advertisers at the top, sometimes up to 4
Google My Business Map listing, underneath the Google Ads
Organic website / website pages listings, underneath the Google Map list
For a local bricks and mortar or a service-based business why not be found in all three of these sections?
If I had to choose just one, I would focus on GMB listing as the largest percentage of searchers go straight to maps. Don't take my word for it, ask friends and family, they will tell you this!
It is vitally important to set these profiles up fill in all fields completely and thoroughly.
Google rewards activity.
Post on your GMB profile as you would any other social media profile as well as adding photos and video regularly.
Focus on achieving regular reviews for your business. Start with an achievable monthly goal of 2 to 3 new reviews each month and ensure you engage and reply with every one of these.
If you would like more information and help with achieving results from your Google My Business listing here are a couple of dedicated groups for you to follow or join:
Google My Business and Local SEO for Australian Businesses.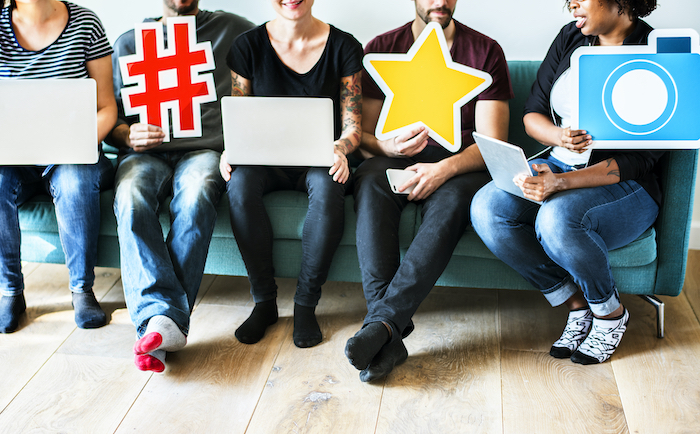 Google basically expects you to have Facebook, Instagram, LinkedIn, Twitter and YouTube and so do the majority of your existing clients as well as potential clients.
There is no viable reason not to have these and to be active on them.
Too busy, or not knowing how is not a reasonable excuse.
I am often advised, by a business owner, that they "have a Facebook and Instagram account" as if by simply creating a profile it is "job done"?
A similar reference can be made to buying a lawn mower and sitting in the shed doesn't mean you have a nice front lawn?
Social channels assist with lead generation, brand and trust building with both human beings as well as search engine.
Be active and if you struggle with creating and posting quality content, seek help.
The ultimate goal should be to generate engagement which can include, likes, follows, comments, clicks to links and traffic back to your website / landing pages.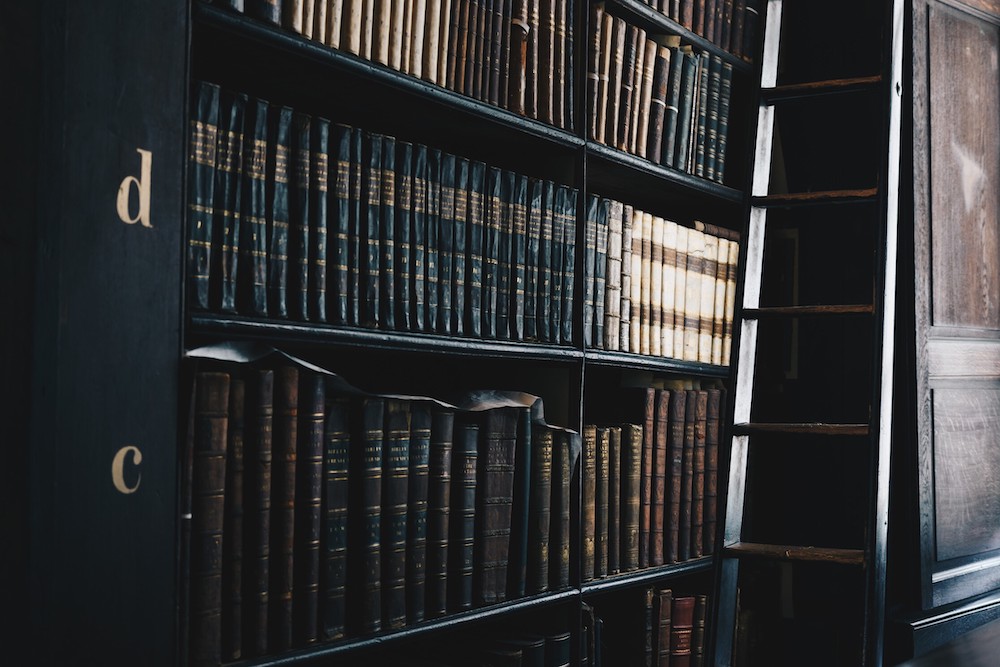 Get your business listed on search engine as many times as possible.
Website, Web Pages, Google My Business, Social Media Profiles, Directories and Citations will all contribute to your overall brand as well as generate traffic and enquiries / leads.
Follow NAP (identical NAME, ADDRESS and PHONE number) as this builds massive trust with search engine and is vital for successful SEO.
A percentage of searchers can and will use directories to find a business, product or service and many of these good quality directories are free.
Ideally, you want to own the whole front page of Google when someone searches your specific business name!
I recommend "Google searching" your business name right now and check out the results.
Take note of how many listings, on the front page, are owned by you / your business.
If you would like some help and advice, take a screen shot and email it through to sales@mediabooth.com.au with the subject line: Help me dominate page1.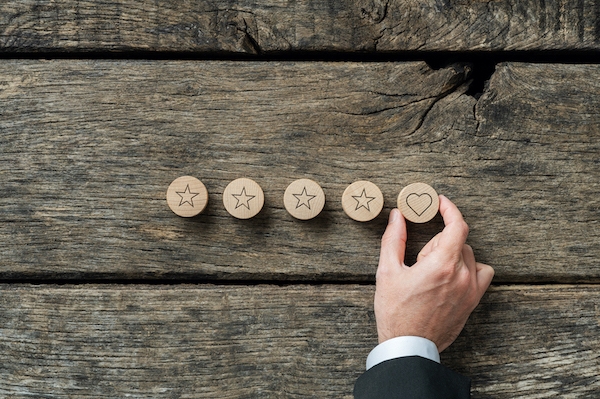 You only get one chance at a first impression" is how the saying goes.
Nothing can be more truthful about your first impression online.
You literally have a couple of seconds to influence whether the searcher will read more of your profile, click on a link to your website or even tap to call as over 70% of all Google searches are conducted from a mobile phone as of 2019.
There are many profiles and platforms of which to obtain online reviews and thus can often be confusing as to which to pay the most attention to.
A few of these include Google, Facebook, Yelp, Bing, Trip Advisor,
These can all be beneficial for your business and brand but focus on Google first as this will yield the best return on investment by far.
Do not be scared of negative reviews.
By simply having a business means you are open to reviews and criticism. You will not remove the threat of a review by not having a GMB listing or Facebook profile.
It simply means that the reviewer will find another platform to vent and you may possibly never even be aware of it?
Engage your positive reviews by thanking the reviewer and ALWAYS engage your negative reviews.
Take ownership and recognise the issue, be professional and offer to resolve by way of a phone call or email communication.
You will be judged on how you handle criticism and complaints, and this can quite often result in more leads and enquiries!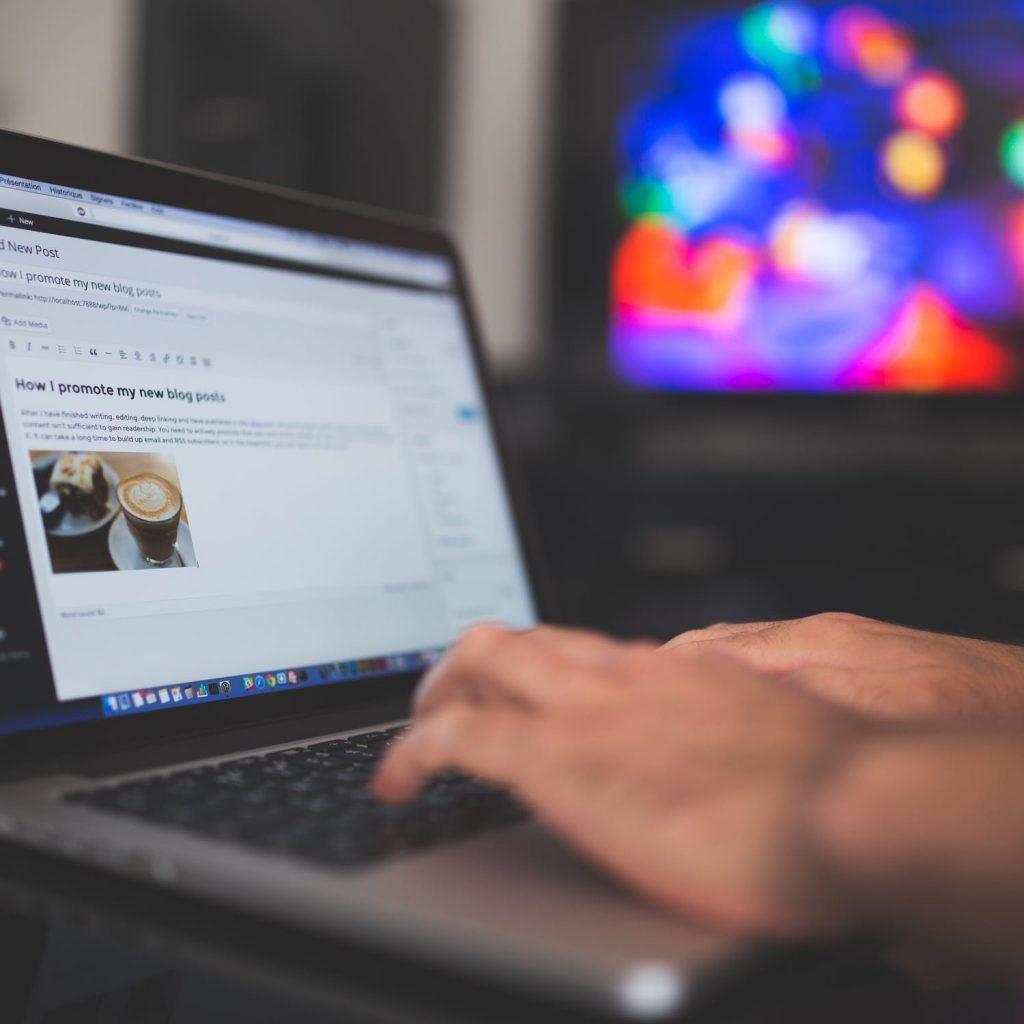 A decent blog should contain 1000 words or more, images, graphics, links to your web pages as well as 3rd party authority sites.
Be informative and educational without being spammy and stuffing your content full of key words and phrases.
This can often result in penalties from search engine rather than a positive return.
Google typically crawls your website every 4 to 5 days.
The crawler or "bot" is reading information.
Google is a semantic search engine meaning it is learning and understanding more about your business, your services, your qualifications, your clients' needs and more.
Think of your website content as a conversation with Google.
If Google actually met with you physically every week, would you perhaps bring some new content to the chat? Of course, you would!
Google wants to rank authorities in the industry on its search engine.
To become an "authority", become an "author"!
A good piece of content can, and will, help you in so many ways it really is incredible value that will offer a return for many years.
By adding a blog to your website, if added correctly, will see an additional page included to your website. You want your website to have more good quality pages this month than last month and so on.
Each page, within your website, can rank on search engine and Google much prefers to direct the searcher to the relevant page rather than the home page and have them try to find what they need from there.
You should share your blog on social media profiles as well as partnering sites, with high value, aiming at driving traffic back to your website.
Post part of, and link, from your Google My Business profile as well as email out in your newsletter to your database.
This activity is loved by search engine and the more, the merrier.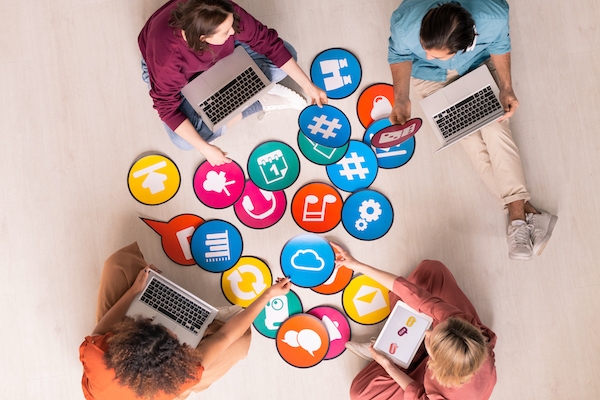 These recommendations stem from over 16 years' experience in both owning small businesses as well as offering marketing services both online and offline.
The suggestions I have made here are not unobtainable for business owners and are, in my eyes, a must if you want the best opportunity of results from your online efforts.
If you need any help with your marketing and lead generation activities, I would love to catch up sometime for a chat and will help wherever I can.
If I believe I cannot help, I will most certainly be able to refer to someone who I think will be able.