We Are Very Fortunate To Bring Results To These
Amazing Clients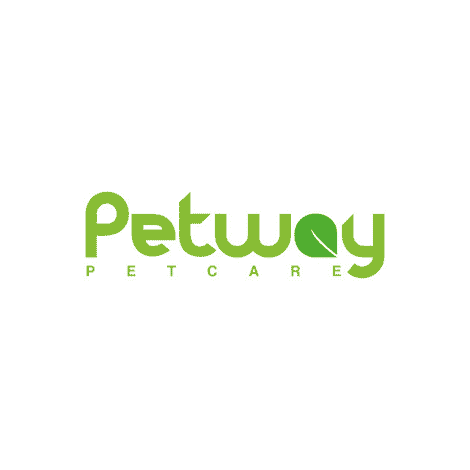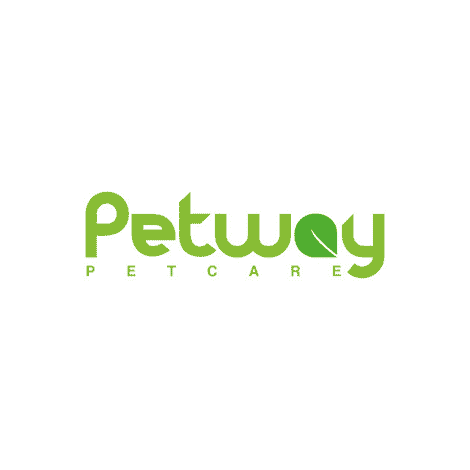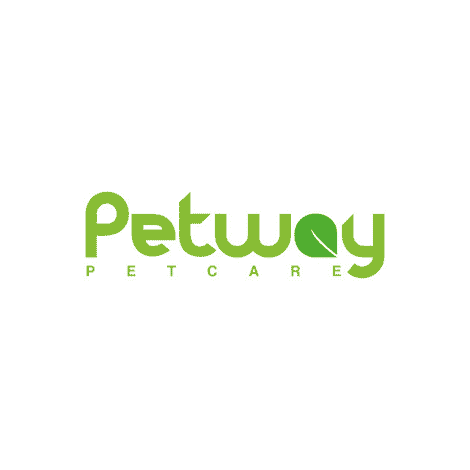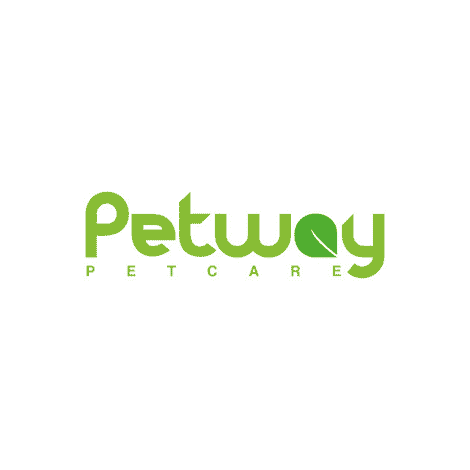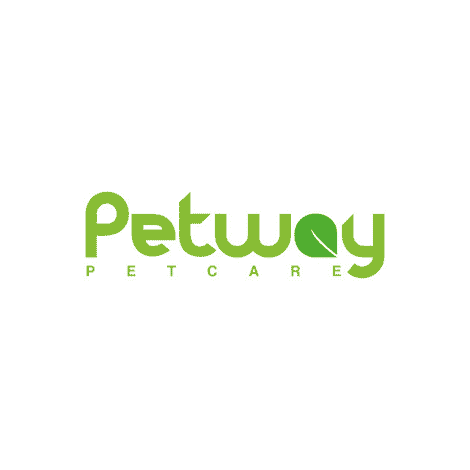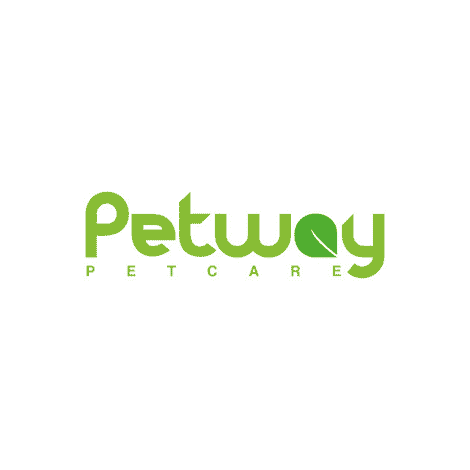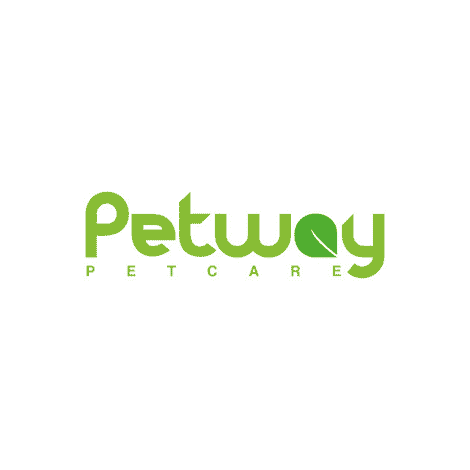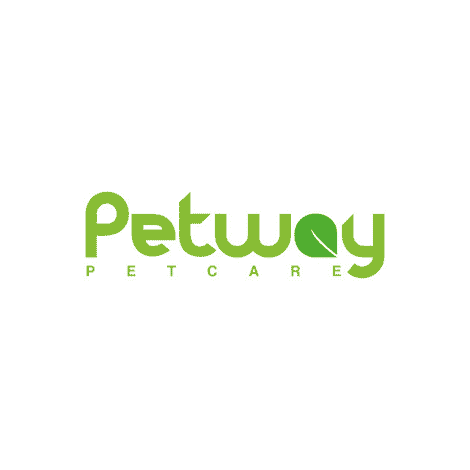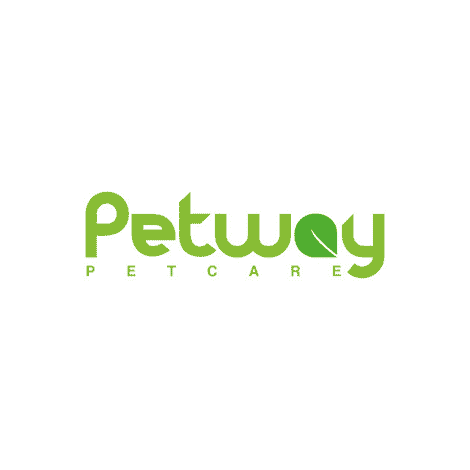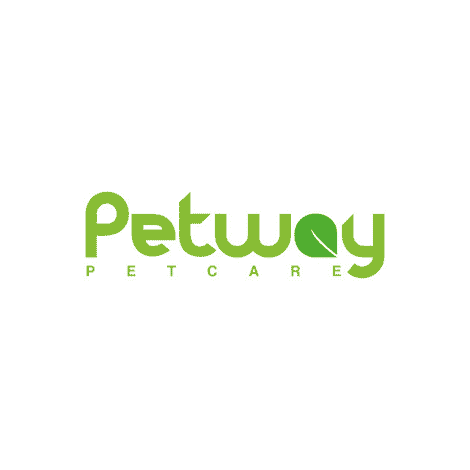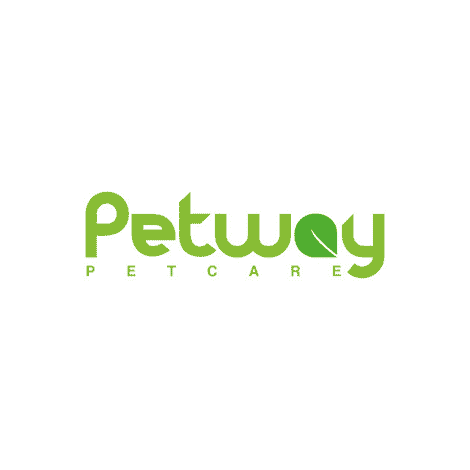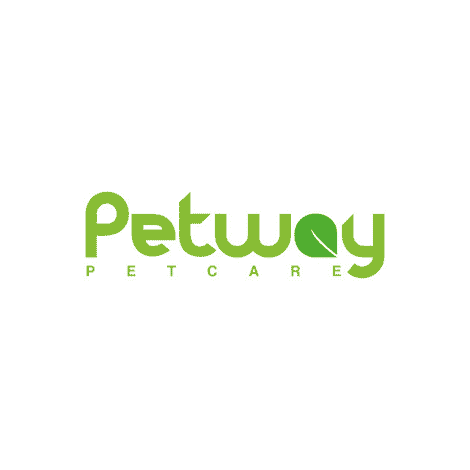 Reach a
Whole New Audience

with the Leading Gold Coast Facebook Ads Agency

We all know Facebook is a popular social media platform, but why should you use Facebook advertising to promote your business?
Facebook remains the most popular social media platform in Australia in 2023.
Facebook has over 2 billion users worldwide and over 18 million monthly users in Australia.
In 2022, Australian businesses invested over $6.6 billion in mobile advertising and will continue to increase in the coming years.
A well-designed Facebook advertisement can potentially reach over 50% of the entire country!
When the majority of successful businesses are increasing their ad spending on Facebook, don't you think it's time you considered giving your business a boost with Facebook advertising?
Our expert Gold Coast Facebook Ads marketing team have years of experience managing successful campaigns for a variety of established Gold Coast businesses. As the leading Facebook Ads agency on the Gold Coast, we know how to create high performance ads that reach your target audience directly.
If you're struggling to get your name out there and take your business to the next level, we are here to help. Contact our Gold Coast Facebook Ads team today to discuss your personalised Facebook ads campaign and reach a whole new audience!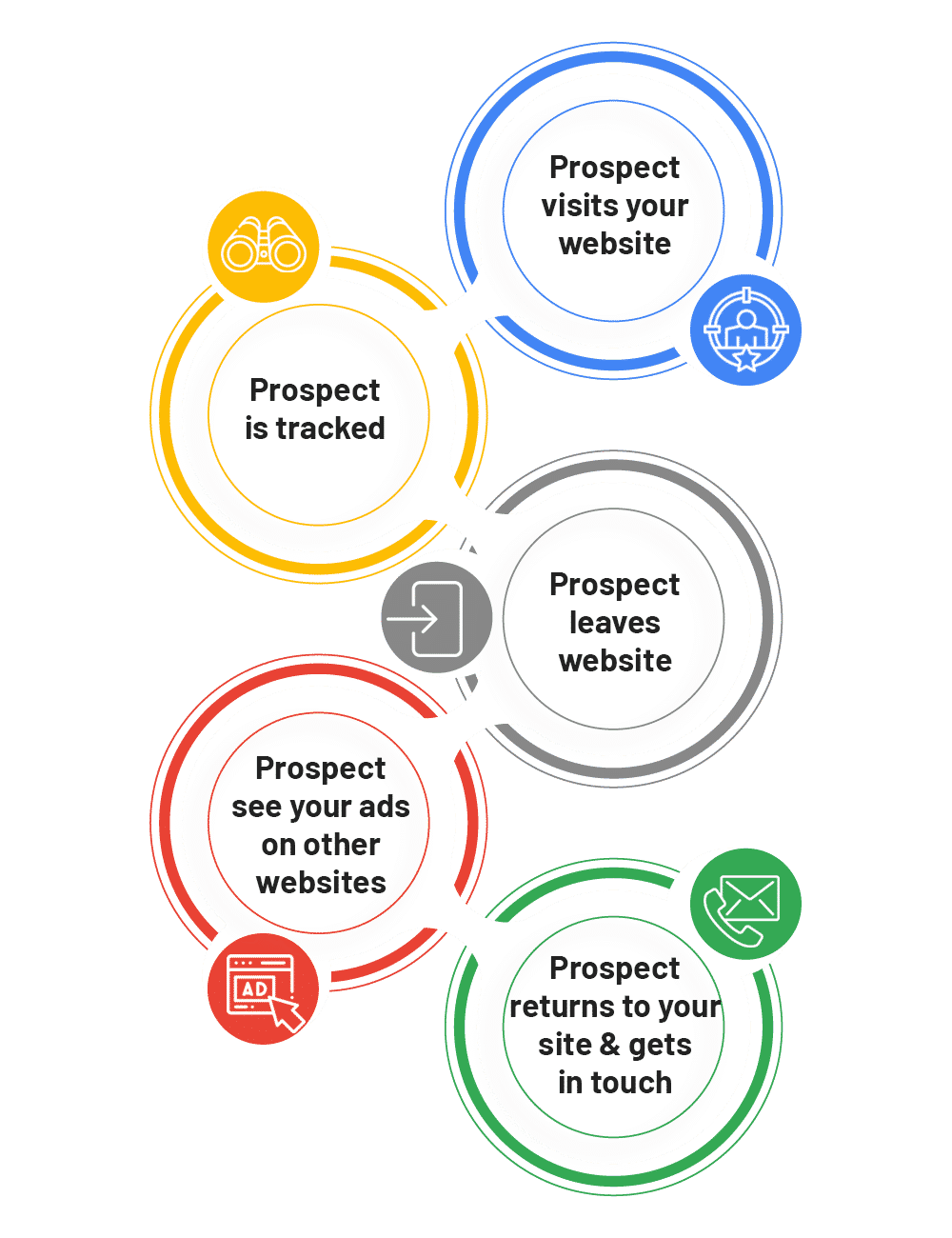 Life Changing Results
Real People Delivering Real Results
Why You Should Choose Media Booth®
What We Bring to the Table
Media Booth® is a Facebook Ads agency on the Gold Coast with over 10 years of experience in digital marketing. Specialising in Facebook Ads Management, our expert Facebook marketing team have managed high performing campaigns for established local businesses like Petway Petcare and Sea World Helicopters to large national brands like STG Global and Vita Diet Australia.
With the right management, Facebook advertising can be an extremely lucrative tool for promoting and marketing your business to an enormous audience.
That's why you need an experienced team of Facebook marketing experts to get the most out of your campaign.

Facebook Ads Experts
Boost your online presence with Media Booth®, a top-performing Facebook Ads agency on the Gold Coast. With a decade of experience in digital marketing, our team of Facebook Ads management experts has navigated the evolving online landscape.... We offer personalised Facebook Ads services and expert Facebook marketing strategies to drive lead generation and fuel business. Partner with us to gain the competitive advantage of Facebook advertising on the Gold Coast and stay ahead of the competition.

Tailored Campaigns
Experience the power of Facebook Ads marketing with Media Booth®, the leading Facebook Ads agency on the Gold Coast. Our dedicated team specialises in tailored campaigns that maximise the ROI of Facebook Ads for businesses. With our extensive expertise in Facebook Ads... management and deep understanding of the local Gold Coast market, we deliver targeted traffic, high-quality leads, and increased brand visibility. Boost your business with effective Facebook advertising and contact Media Booth® today!

Transparency
At Media Booth®, we believe in the value of transparency. After meeting with our Facebook Advertising specialists, you have the freedom to determine if our partnership aligns with your business goals. Media Booth® clients will have direct access to our live customer dashboard... that runs 24hrs, 7 days a week. Here you can keep up to date with your Facebook ad campaign performance and see the impressive results our Facebook Ads management services can deliver for your Gold Coast business.
What to Expect
Curious about Facebook Ads?
Stand out from the competition with Media Booth® handling your Facebook ads. We blend effective tactics with captivating landing pages for better results.
The Media Booth® Advantage

EXPERT IMPLEMENTATION
Facebook Ad experts have spent years learning the best ways to use the platform. Navigating the continuous changes that happen on a daily basis in the paid advertising world, our expert team is capable of building high performing campaigns using the latest best practices and technical implementation to deliver the most bang for your buck.

FAST RESULTS
Accelerate sales and leads for your business with Facebook Ads. Start generating results within days using the powerful platform and reach thousands of people instantly. Media Booth® will fast track the process and get your ads up and running in no time.

INCREASE LEADS & REVENUE

Advertising on Facebook is an effective way to reach more audiences and turn them into prospects. Investing in a Facebook Ads expert will save you from burning cash on ineffective campaigns, as it takes time and experience to build effective campaigns. When done correct, you can double, triple, or quadruple your business growth.
Frequently Asked Questions about our Gold Coast Facebook Ads Agency Services
Many potential customers are waiting to hear from you, but the thought of filling in forms is not their priority. In 2023, the majority of interaction originates from a mobile phone, so it's important to keep it simple. Take the hard work out of getting their information by using pre-populated forms - the user can quickly submit their info to you at the click of a button!
Lead ads come in many shapes and sizes, including quotes, demo requests, newsletter subscriptions, event registrations, and more. Media Booth® can help with this! Get in touch now.
The amount of money you should spend on Facebook Ads depends on a few things: the people you want to reach, how many of them there are, how many other businesses are advertising in your field, and the goals you have for getting new customers or sales. As a starting point, we suggest budgeting $1,000 per month.
Facebook offers numerous benefits for advertising your business. It's an incredibly effective platform for targeting specific audiences. We can narrow down our audience based on their interests, occupation, job title, past behaviour, and even the content they've engaged with before. Of course, we can also target people based on their age and location.
By using these targeting options effectively, we can create a comprehensive advertising campaign that takes people who are casually browsing Facebook and turns them into loyal customers for your business.
For business-to-business (B2B) companies, the cost per lead typically ranges from $40 to $90. If your target audience is niche or if your website doesn't convert leads well (meaning people visit your site but don't inquire), the cost per lead may be higher.
For eCommerce businesses, we've had clients who achieved an impressive return on their advertising investment, with a 15x return. However, it's important to note that this is not the standard result. Several factors affect your return, such as your product, profit margins, pricing, target audience, competition, and the overall experience on your website.
Our experienced Facebook Ads specialists will closely monitor and optimise your campaign on a regular basis. They rely on data to make informed decisions and make necessary adjustments to your campaign to ensure its effectiveness.
As your campaign progresses, you will start to see improvements in the number of leads and sales generated. Throughout the process, your dedicated account manager and Facebook Ads specialists will keep you updated and work closely with you to ensure that you achieve a positive return on your investment.
Getting results from Facebook Ads takes time. It's similar to other pay-per-click (PPC) channels. The longer your campaign runs, the better the results tend to be.
In the beginning, there's usually a month or so of a learning period. During this time, Facebook's artificial intelligence (AI) is working to optimise how your ads are delivered. So, during that initial month, both we and the AI are learning and adjusting to improve the campaign.
Absolutely, you have the freedom to adjust your Facebook Ads budget as needed. However, it's important to note that frequent budget changes can impact your campaign's performance.
Each time we modify the budget, it requires adjusting the targeting, bidding, and other aspects of the campaign to align with the new budget. If we make changes too frequently, it restarts the optimisation process repeatedly, preventing your campaign from reaching its maximum potential.
The Facebook Pixel is a small piece of code that you can add to your website. Once installed, it helps Facebook keep track of how people interact with your website. It can report on user behaviour, tag visitors, and even show them ads after they leave your site.
By using different variations of code called pixel custom events, you can track specific actions or conversions on your website. This allows you to link those conversions back to the specific campaign, ad set, and ad design that led to the conversion.
Having the Facebook Pixel makes it easier to optimise your campaigns and understand their success. You can track sales on your website that come from your Facebook ads, and you can also create custom audiences to target people who have abandoned their shopping carts, for example.
Facebook Ads and Google Ads have different characteristics when it comes to the type of audience they reach.
Google Ads are considered "warm" or "hot" traffic because people using Google actively search for products or solutions to their needs. They are already interested and closer to taking action, so you don't need as much convincing to make them respond.
On the other hand, Facebook Ads target a wider pool of potential customers who may or may not be familiar with your brand. This makes Facebook Ads "cold" traffic. While it may seem less advantageous to target a cold audience, Facebook has a unique advantage.
With Facebook, once we start gathering data about your target market using the Facebook pixel, we can focus on the people who are genuinely interested in your product or service. This data-driven approach allows us to scale your campaign by increasing the budget, reaching more people, getting more clicks, generating more leads, and closing more sales. It's a simple numbers game where we leverage the power of data to maximise results.