Conquer search engines & increase traffic, leads and sales with an amazing tailor-made plan from the SEO Sydney experts!
We Are Very Fortunate To Work With These
Amazing Clients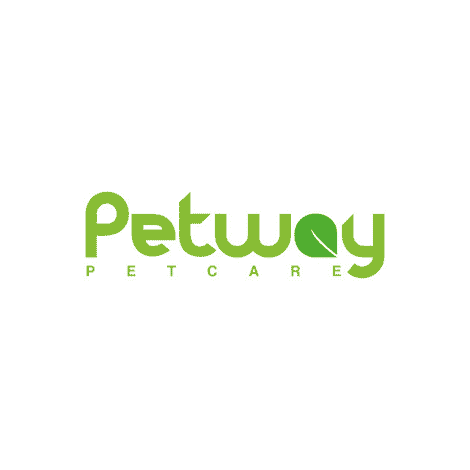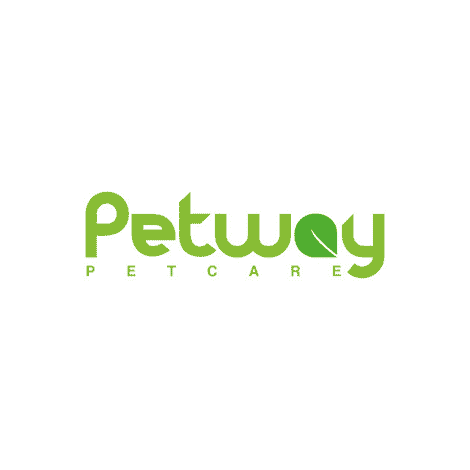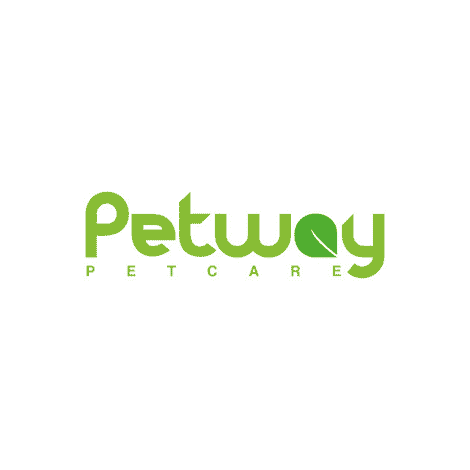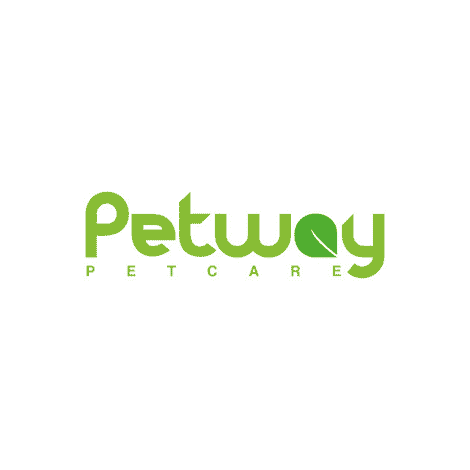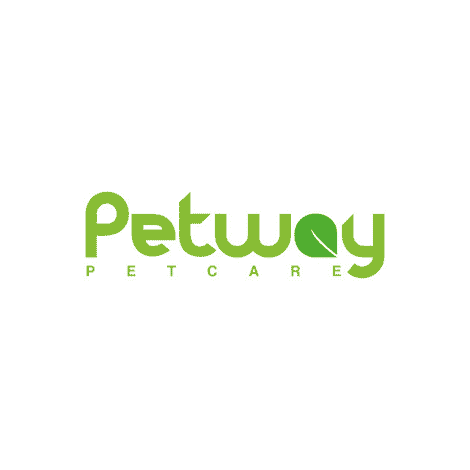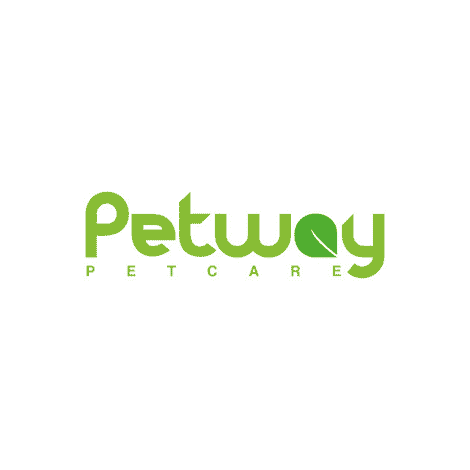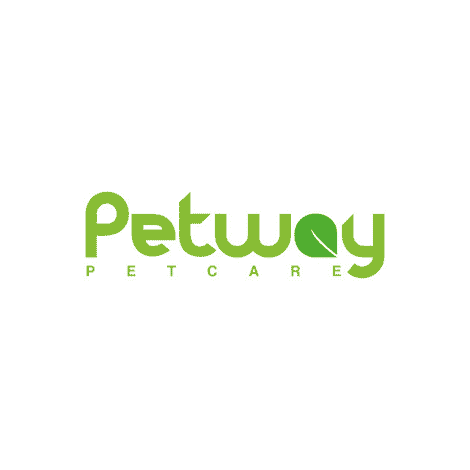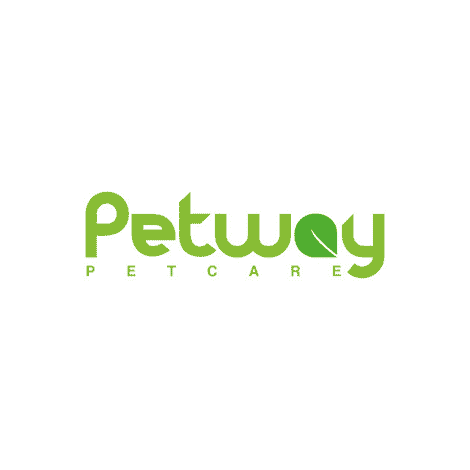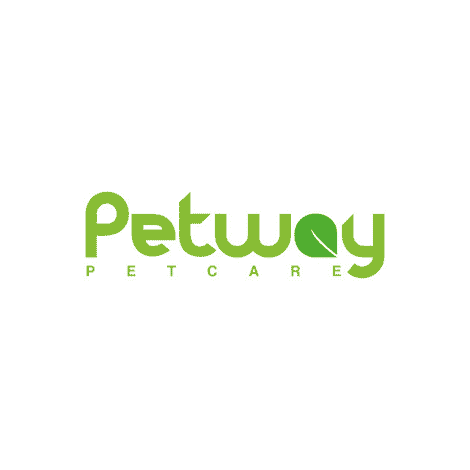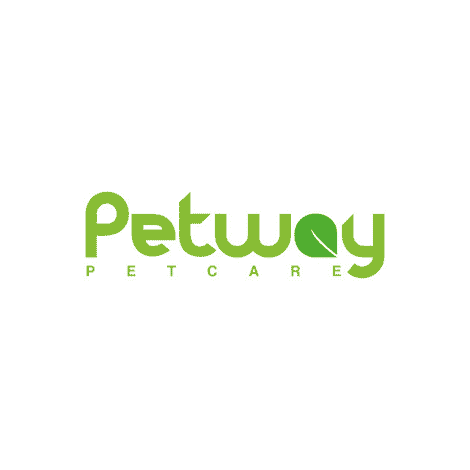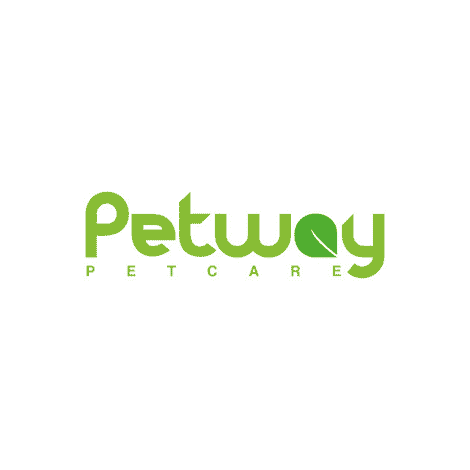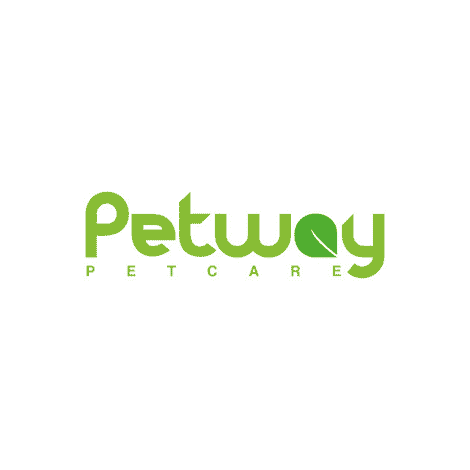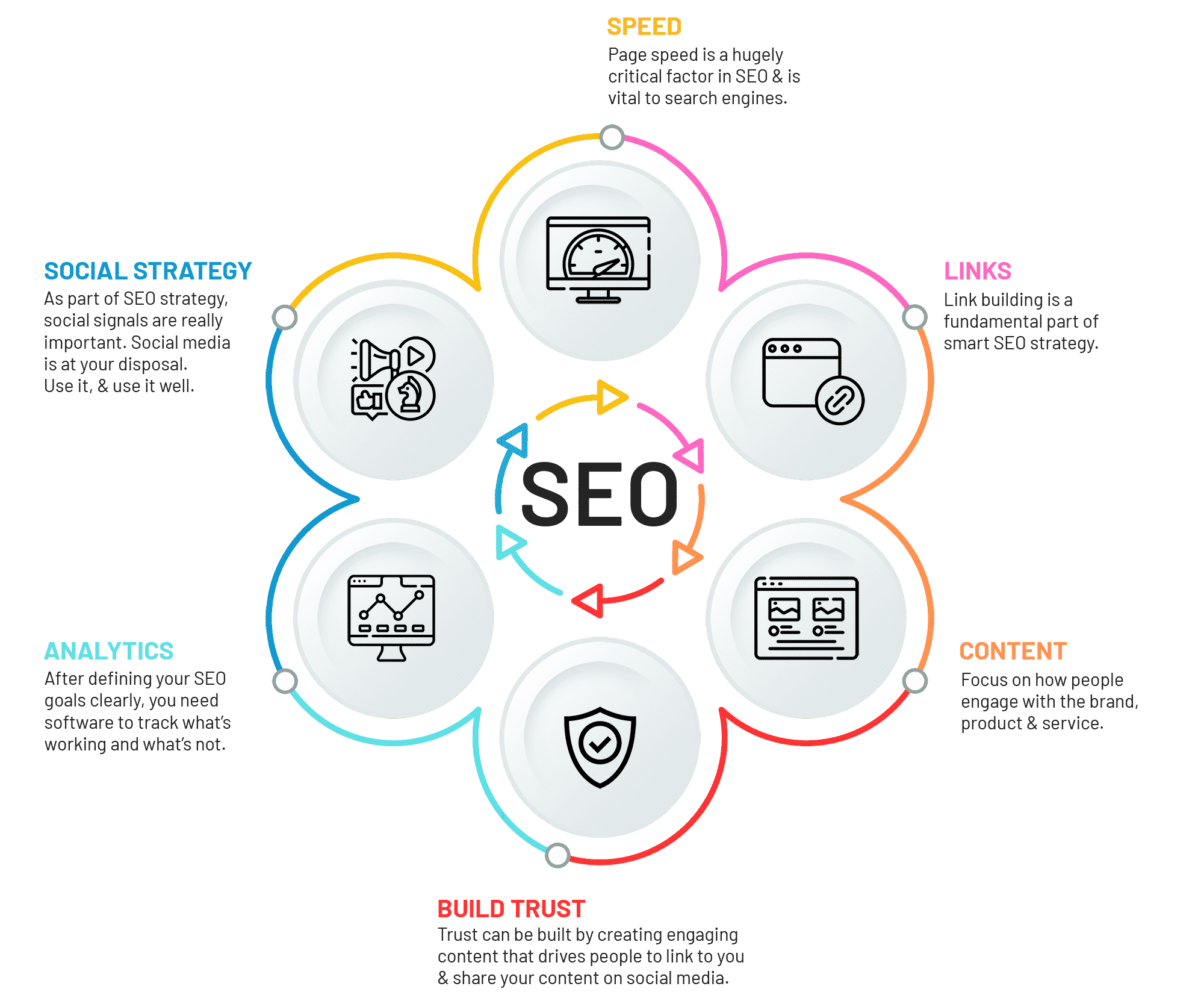 In today's dynamic digital sphere, staying ahead of the curve is imperative, and there's no better way to establish your brand's credibility than investing in top-notch Search Engine Optimisation (SEO). Forbes, a trailblazer in business insights, underscores the pivotal role of SEO in fostering trust and loyalty among your audience, setting you apart from the competition.
Amidst the ever-evolving digital landscape of Sydney, it's paramount for businesses to adopt cutting-edge SEO strategies that resonate with the city's vibrant market demands. That's where Media Booth®, the leading Sydney SEO agency, steps in. With our proficient team by your side, you can harness the power of SEO to revitalise and elevate your digital presence.
Our mission at Media Booth® is to ensure that your target audience effortlessly discovers your website when searching for the products or services you offer. We pride ourselves on a tailored approach to SEO, meticulously crafted to align with your unique objectives and drive substantial growth in your operations.
Unlock the true potential of your online presence with Media Booth® – your ultimate partner in conquering the Sydney digital realm.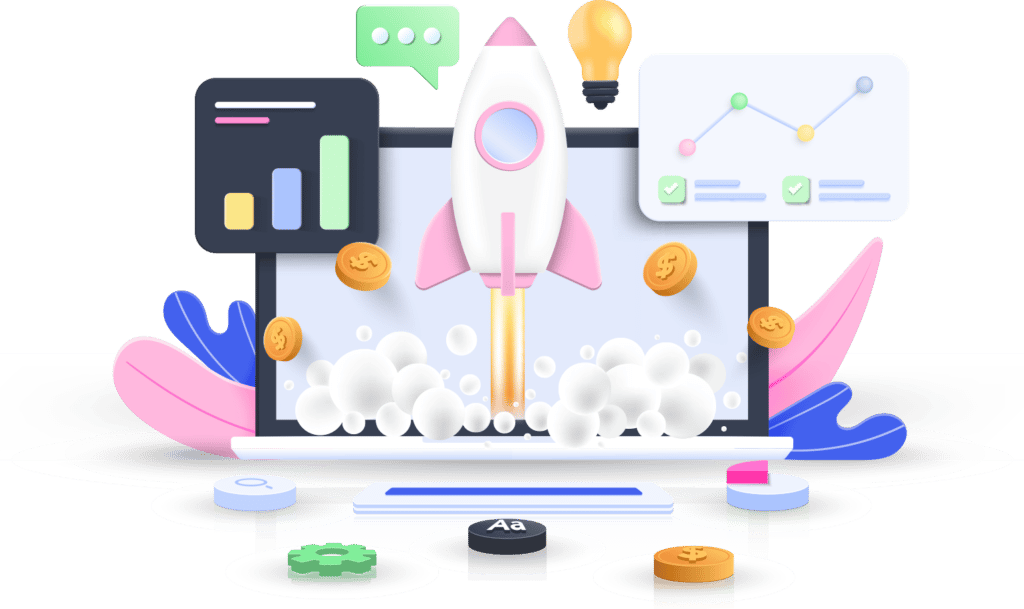 There are a lot of acronyms in marketing, and SEO (Search Engine Optimisation) is one of the most common. But what exactly is SEO and how can it help you?
The short answer: SEO is the process of making your website friendly to search engines so that they're more likely to recommend your site when people are looking for specific products and services.
Our Sydney SEO Agency is about more than just keywords. Search engines consider everything from how fast your website loads to whether or not your content is easy to understand. By taking steps toward optimising your website, you can improve your overall online presence, attract more clients, and boost engagement on social media.
Learn more about how our SEO agency in Sydney can help put you on top of your audience's search results.
Why Do I Need Sydney SEO Services?
Get Your Business Found Online with Media booth's Sydney SEO Agency
Potential customers are searching for you right now. Let's make sure they find you first.
Media Booth offers the best SEO services available, so companies like yours can be found online. With our expertise and proven track record of success, we'll work together to optimise your website so that it ranks high in search engine results when people are looking for products or services like yours. We'll also have a team of experts working on your account around the clock, so you're never left without support or updates about your business. We'll make sure your site is optimised for mobile viewing, too, so that you're reaching customers no matter where they are.
At Media Booth™, we customise our services according to what your business and brand need to flourish. We understand that different companies have unique goals. Our goal is to help you achieve yours. Get in touch with our SEO Sydney experts to discuss your objectives.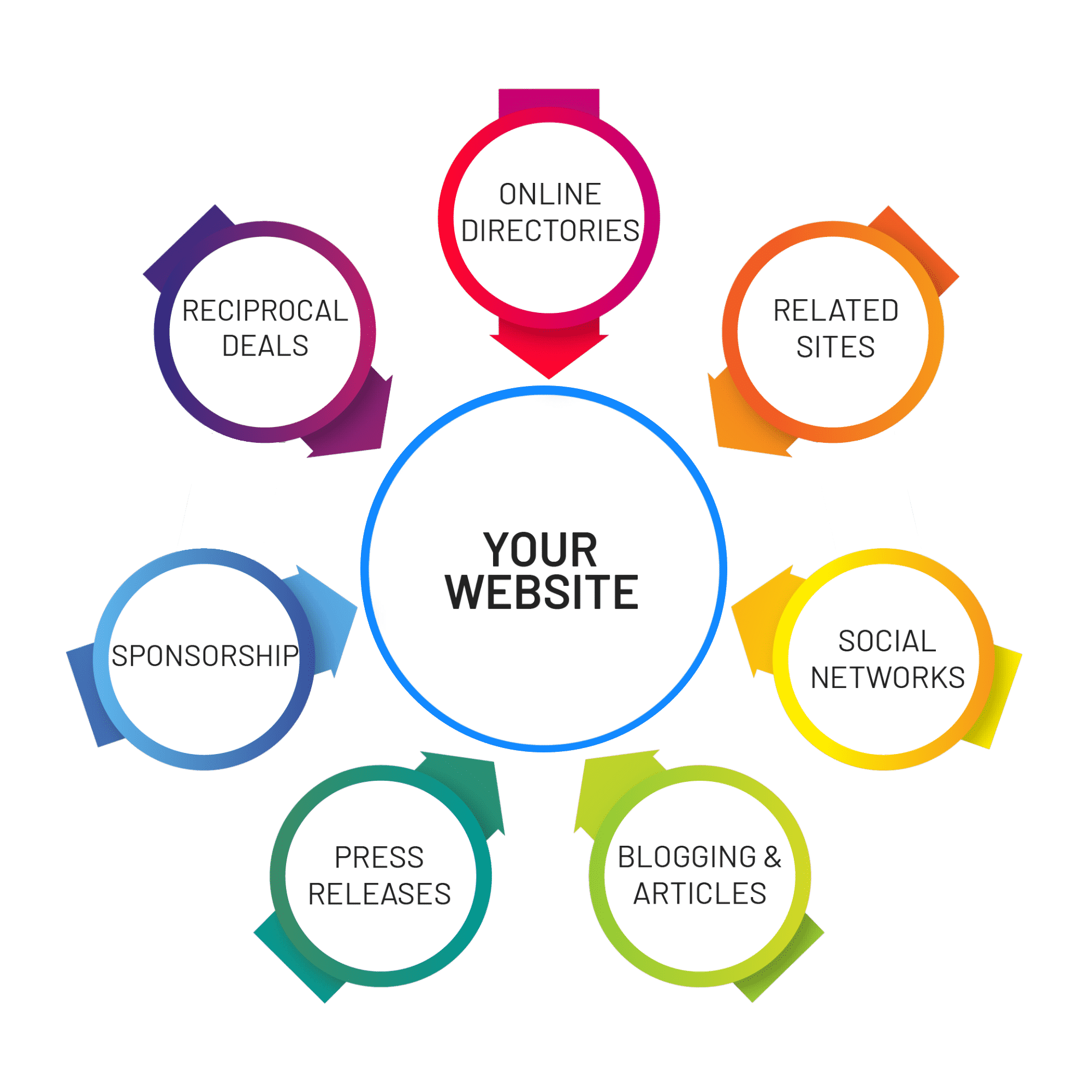 Reasons Why Your Business Needs Our SEO Sydney Experts
Our SEO Sydney experts offer services that boost your brand's awareness and value, Implementing SEO practices within your website leads to more website impressions and potential clients. In addition, Focusing on local SEO in Sydney can help you get more support and conversions from locals. So, investing in an SEO strategy that is specifically tailored to your needs ultimately helps your brand to flourish
Media Booth™ SEO uses the latest technology and SEO practices ensuring you place high on search engine results, With over a decade of digital marketing experience, we are confident in our skills in applying SEO practices to your brand, Some of our Sydney SEO practices are:

SPEED
How fast your website loads is a critical factor for search engines and your audience. Media Booth offers custom website hosting ensuring fast speeds. According to Amazon.com, for every one second delay, conversions will drop by 7%. That's a $2.5 million loss per year if you sell $100,000 per day.


LINKS
Building links otherwise known as backlinks are arguably the most important ranking factor for SEO. This practice involves other websites hyperlinking to your website. High-quality backlinks can help to increase a site's ranking position and visibility in SERP (search engine results page).


CONTENT
What you place on your website dictates how people engage with your brand. It does not matter how good your SEO practices are, if your content is bad then potential customers won't convert. Bad content can also show Google that your website is not a good source of information ultimately penalising you.

TRUST
Trust is a driving factor in increasing SEO. If you have trustworthy reliable content people will organically share it. As such, building trust goes hand-in-hand with other SEO practices

ANALYTICS
Search Engine algorithms are constantly changing and so are competitors' strategies. SEO is not plug-and-play and needs monitoring. Once you define your brand's SEO goals you will need analytics to see what's working and what's not and ultimately build a strong SEO foundation for the growth of your website.

SOCIAL STRATEGY
SEO is the practice of making sure that your website is seen by as many people as possible, and social media is one of the most powerful tools for doing just that. With a social media account, you can capture the attention of millions of active users—but it takes strategy and management to do it well. Social platforms are a great way of driving traffic to your website.
Your business may need to focus on one SEO strategy more than another.
Consider getting our Sydney SEO experts to assess your situation and goals to determine the best SEO plan that will drive you towards success.
Media Booth™ is an SEO agency in Sydney with over 10 years of experience in digital marketing. Our Sydney SEO Agency provides effective Digital Marketing strategies to ensure better lead generation and deeper brand awareness for your business.

Frequently Asked Questions About Our Sydney SEO Services
A local Sydney SEO campaign in Australia will typically cost between $600 to $1000 AUD per month. The duration of a local SEO campaign is typically between 6 to 18 months depending on your goals, competition and keyword difficulty
SEO is a sustainable marketing option. Unlike paid advertising services, SEO will continue to work and benefit your business long after you've paid your final invoice. Media Booth Digital SEO Sydney Agency has exceptional expertise in both fields.
No, We do SEO all over Australia.
Ready to make the jump? Simply fill in the contact form below and get an SEO audit valued at $300 from Media Booths Sydney SEO Agency. We will then contact you further to get your tailor-made SEO plan depending on your goals.
SEO, which stands for Search Engine Optimisation, is like a digital superpower that can turbocharge your online presence and skyrocket your business's success. It's all about making your website more visible and irresistible to search engines, so when people search for products or services related to your business on platforms like Google, your website appears at the top of the search results.
Now, how can SEO benefit your business? Let's dive in! First off, imagine having a prominent spot in search results where potential customers can easily find you. By optimising your website with SEO strategies, you increase your chances of capturing the attention of those hungry buyers who are actively searching for what you offer.
But that's not all! SEO has the power to drive a flood of organic traffic to your website. These are the folks who find you naturally, without any paid ads. They are genuinely interested in what you have to offer, which means they are more likely to become loyal customers or clients.
Here's the icing on the cake: SEO can transform your website into a user-friendly and engaging destination. By improving the structure, content, and navigation of your site, you create an enjoyable online experience for visitors. When people find your website easy to use and navigate, they are more likely to stick around, explore, and eventually convert into paying customers.
But wait, there's more! Implementing effective SEO strategies can boost your business's credibility and trustworthiness. When your website appears at the top of search results, people see you as a reputable player in your industry. This positive perception can do wonders for building trust and attracting new customers.
Now, let's talk long-term benefits. SEO is an investment that keeps on giving. While it may take some time to climb the rankings, the results are worth it. Once you establish a strong online presence and secure top positions in search results, you'll enjoy a steady stream of targeted traffic, generating consistent business opportunities.
When it comes to SEO in Sydney, partnering with an experienced agency that knows the local market inside out is crucial. They can create a customised SEO strategy tailored to your business needs, ensuring that you rise to the top and leave your competitors in the dust.
So, buckle up and get ready to unleash the power of SEO in Sydney. It's time to boost your online visibility, attract more customers, and watch your business soar to new heights of success!
Local Sydney SEO differs from SEO targeting a wider audience mainly because it emphasises creating location-based pages and utilising specific keywords relevant to the city. Here's how it stands apart:
Location-Based Keyword Optimisation: Local Sydney SEO involves integrating specific keywords related to Sydney and its neighbourhoods, enabling businesses to directly target the preferences and search queries of the local audience.
Tailored Content for Sydney Audience: Creating location-based pages enables businesses to curate content that resonates with the unique cultural aspects, events, and interests of the Sydney community, thereby fostering a stronger connection with the local audience.
Sydney-Specific Citations and Directories: Local SEO in Sydney emphasises listing businesses in directories and citation sources that are popular within the Sydney area, enhancing the visibility of businesses among the local consumer base.
Community-Centric Engagement Strategies: Engaging with the Sydney community through events, sponsorships, and partnerships not only helps boost brand visibility but also demonstrates the business's commitment to the local area, fostering trust and loyalty among Sydney-based consumers.
Location-Based Pages and Geo-Targeting Strategies: By creating location-based pages on their websites, businesses can effectively target specific Sydney neighbourhoods, districts, or regions, tailoring their offerings and content to the preferences and needs of the local population.
Mobile Optimisation for Local Search: Given the prevalence of mobile searches for local businesses, ensuring that websites are optimised for mobile devices becomes a critical aspect of local Sydney SEO, enabling businesses to cater to the on-the-go needs of the local consumer base.
By implementing these strategies, businesses can enhance their visibility in Sydney's local search results, better connect with the local audience, and drive more relevant traffic to their websites, ultimately leading to increased footfall and conversions
There are several SEO best practices that every business should follow to improve their online visibility and drive organic traffic. Here are some of the key practices:
Keyword Research and Optimisation: Conduct thorough keyword research to identify relevant and high-traffic keywords related to your business in the Sydney area. Use these keywords strategically in your website content, meta tags, headers, and URLs to target potential customers searching for services or products offered by your business in Sydney.
High-Quality Content Creation: Focus on creating valuable, informative, and engaging content that resonates with your target audience in Sydney. Ensure that the content is well-structured, easy to read, and optimised for target keywords relevant to the Sydney market.
Optimised Website Structure and Navigation: Create a user-friendly website structure that allows search engines to crawl and index your web pages easily, catering to the preferences of the Sydney audience. Ensure intuitive navigation and a logical hierarchy of pages to enhance user experience and search engine visibility for users in Sydney.
Mobile-Friendly Website Design: Optimise your website for mobile devices to provide a seamless browsing experience for users on smartphones and tablets in Sydney. Mobile responsiveness is crucial for both user experience and search engine rankings, especially in the competitive Sydney market.
Page Speed Optimisation: Improve website loading speed by optimising images, reducing server response time, and enabling browser caching, ensuring that your website performs efficiently for users in Sydney, leading to better search engine rankings and improved user experience.
Technical SEO Optimisation: Pay attention to technical aspects such as XML sitemaps, robots.txt files, canonical tags, and structured data markup to help search engines understand and crawl your website effectively, thereby enhancing your online visibility among the Sydney audience.
Link Building and Backlink Management: Focus on acquiring high-quality backlinks from authoritative and relevant websites in the Sydney area. Develop a solid link-building strategy that emphasises quality over quantity, building connections with local businesses and organisations to improve your website's authority and credibility in the Sydney market.
Local SEO Implementation: For businesses targeting the local Sydney audience, optimise your Google My Business listing with accurate business information, create local citations, and encourage customer reviews to enhance your visibility in local search results for potential customers seeking services or products in Sydney.
Regular Monitoring and Analysis: Continuously monitor your website's performance using tools like Google Analytics and Google Search Console, analysing key metrics such as traffic, rankings, and user engagement in the Sydney market. Identify areas for improvement and make data-driven decisions tailored to the preferences and behaviours of the Sydney audience.
Stay Updated with Algorithm Changes: Keep yourself informed about the latest search engine algorithm updates and industry trends relevant to the Sydney market. Adapt your SEO strategy accordingly to maintain or improve your search engine rankings and visibility in the dynamic and competitive Sydney business landscape.
By following these SEO best practices tailored to the Sydney market, businesses can establish a strong online presence, attract relevant traffic from the Sydney area, and enhance their overall digital marketing efforts to succeed in the local market.
Hiring an SEO agency in Sydney can offer unparalleled advantages for your business. These agencies bring invaluable local expertise, allowing them to tailor strategies that resonate specifically with the unique dynamics of the Sydney market. With a deep understanding of the local landscape, Sydney-based SEO agencies conduct meticulous keyword research, ensuring your business is strategically positioned to rank prominently in Sydney's competitive online sphere.
A significant benefit lies in the development of targeted content strategies, crafted to engage the discerning Sydney audience. By addressing the local community's distinct preferences and concerns, these strategies foster stronger connections and drive higher engagement levels, contributing to enhanced brand loyalty and visibility within the city.
A key focus for these agencies is optimising your Google My Business listing to maximise local visibility, ensuring that your business remains highly visible in local search results and on Google Maps, ultimately leading to increased foot traffic and conversions.
Moreover, leveraging their extensive network within the Sydney business community, these agencies facilitate effective link-building strategies from reputable local websites, bolstering your business's credibility and authority within the Sydney market.
In addition to their comprehensive approach, Sydney SEO agencies provide detailed and customised reports, delivering actionable insights into your business's performance within the Sydney market. This data-driven approach empowers you to make informed decisions, allowing for continuous refinement and optimisation of your SEO strategies, thereby maximising your impact within the local market.
By partnering with a reputable SEO agency in Sydney, your business can solidify its online presence, foster a deeper connection with the local Sydney audience, and ultimately drive significant growth and success within the vibrant Sydney business landscape.
Competing for clicks is quite the challenge nowadays, especially considering that there's approximately 63,000 search queries per second. Allow a professional SEO agency in Sydney to get the clicks and impressions your business needs to succeed. You can count on Media Booth™ to create a tailor-made strategy that boosts your online presence.
Our Sydney SEO agency tailors our services to help boost your website's rankings on search engines, targeting your potential customers for a better chance of leads and conversions. Get in touch with our SEO Sydney experts to discuss your goals and discover how SEO may be the missing ingredient to your business's success.
Get Noticed on Google

And figure out the best linking
opportunities for your business.
We will develop a custom SEO strategy specifically for your business:
Identify the right keywords
Write friendly and fast site code
Optimise your website for search engines and website visitors
Create quality content optimised for SEO
And figure out the best linking tactics
But most importantly, we will provide high-quality content for your website visitors and search engines as well. So don't hesitate, contact us today.
For a FREE SEO Consultation

VALUED AT $300 - Enter your details below:

Get your free marketing audit! Valued at $300! Our Expert Sydney SEO Team will audit your website, landing pages, Google My Business profile, social media and paid ad campaigns.

Contact the experts at Media Booth® - The Ultimate Digital Agency.