SEO should be a vital part of your businesses marketing strategy (Forbes, 2021). Having a dedicated team to work on your search engine rankings can be the difference between little to no leads and a thriving business.
We use the latest technology and leverage our 10+ years of experience to ensure our clients rank highly within search engine results pages (SERPs). You will also be given access to our live customer dashboard where all rankings, backlinks, competition and other vital metrics can be monitored 24 hours a day.
Through a variety of channels our team will not only optimise your website to ensure it is running at its best, but we look at a variety of SEO factors like website speed, speed is one of the key ingredients in SEO so having a fast hosting provider is critical, we then look at content on the page and optimising it for best SEO results. From there our team will begin a variety of backlink programs and much more to ensure your website is not only fast enough but completes our full in-house checklist.



Over 90% of internet users click one of the first results. How did those web pages at the top of the search engine made it there? Those websites were optimised for search engines.


How search engines work is a closely guarded secret but the main factors are content, keywords, and links. Google has highlighted a handful of the factors that influence results.


Looking for an Search Engine Optimization (SEO) Agency based on the Gold Coast? Look no further! Talk to our Team today who can tailor an SEO plan for your business.

Our SEO Agency
Queensland


SEO is the process of optimising the visibility of a website on search engines, from an organic or unpaid point of view. Using the latest technology and our own in-house Gold Coast agency created checklist will boost your SEO rankings to new levels.
Increased Rankings Means Increased Revenue


Getting your business to number 1 is the primary goal and by doing so our tailored set plans will not only boost your rankings but will increase leads and result in more revenue.
Get your business in front of customers like never before.
24/7 Dashboard
Reporting


Our technology platforms gives you the full visual on your seo rankings, but not only this it conducts regular audits of your website for any issues big or small, it monitors rankings, backlinks, Trust Flow, Citation flow and more and can also keep one eye open on your top 10 competitors.
Free SEO Strategist Consultation
Exactly how search engine rankings isn't truly known, however Google has highlighted a handful of the 200-or-so ranking factors that influence these results (Backlinko, 2021). We are constantly plugged in and keeping up to date with new publications, best practices and technologies to make sure we stay as far ahead of the curve as possible.
Talk to our Team today who can tailor an SEO plan for your business.

Your Gold Coast SEO Agency
INCREASE REVENUE AND BRANDING BY GETTING IN FRONT OF MORE PEOPLE!
In SEO there is a saying content is king! Producing quality content around your businesses services is an essential part of ranking, if Google sees your business as a quality source of content it will then treat your website with a higher priority than say a competitor that does none of the above, your content must be informative and genuine so adding in things like infographics, videos and images are a great way to enhance your content. Our team works with business owners to produce this quality content, or heck we can do the whole lot for you.
Do You Want More Calls, Enquiries And Leads?
Want To Reach Customers You've Never Reached Before?
Need a full SEO Reporting Transparency With Live Dashboard Results?
Looking for a Dedicated SEO Account Manager?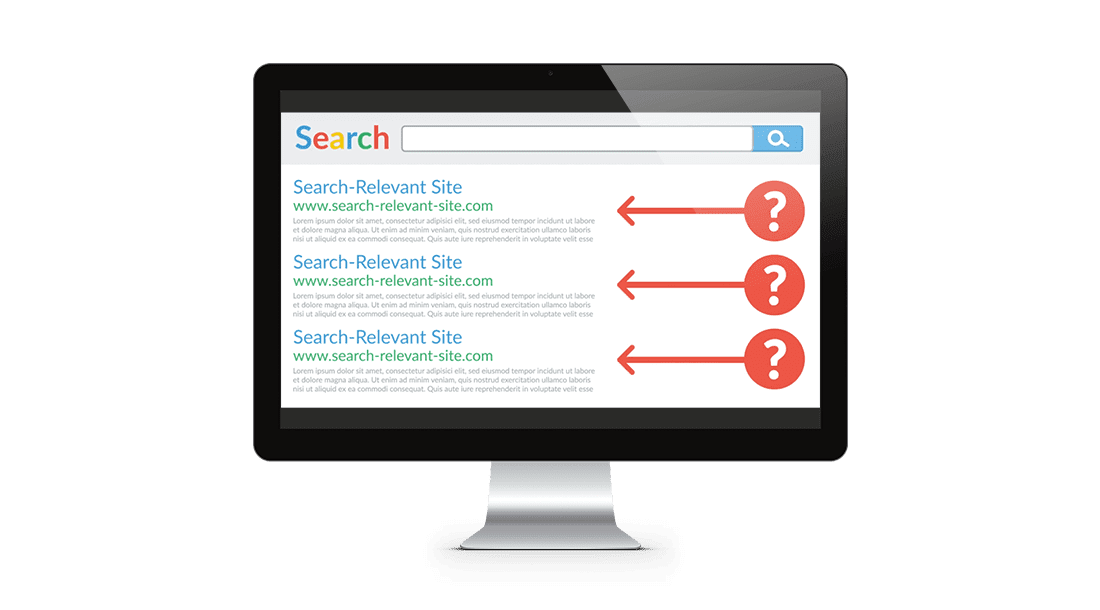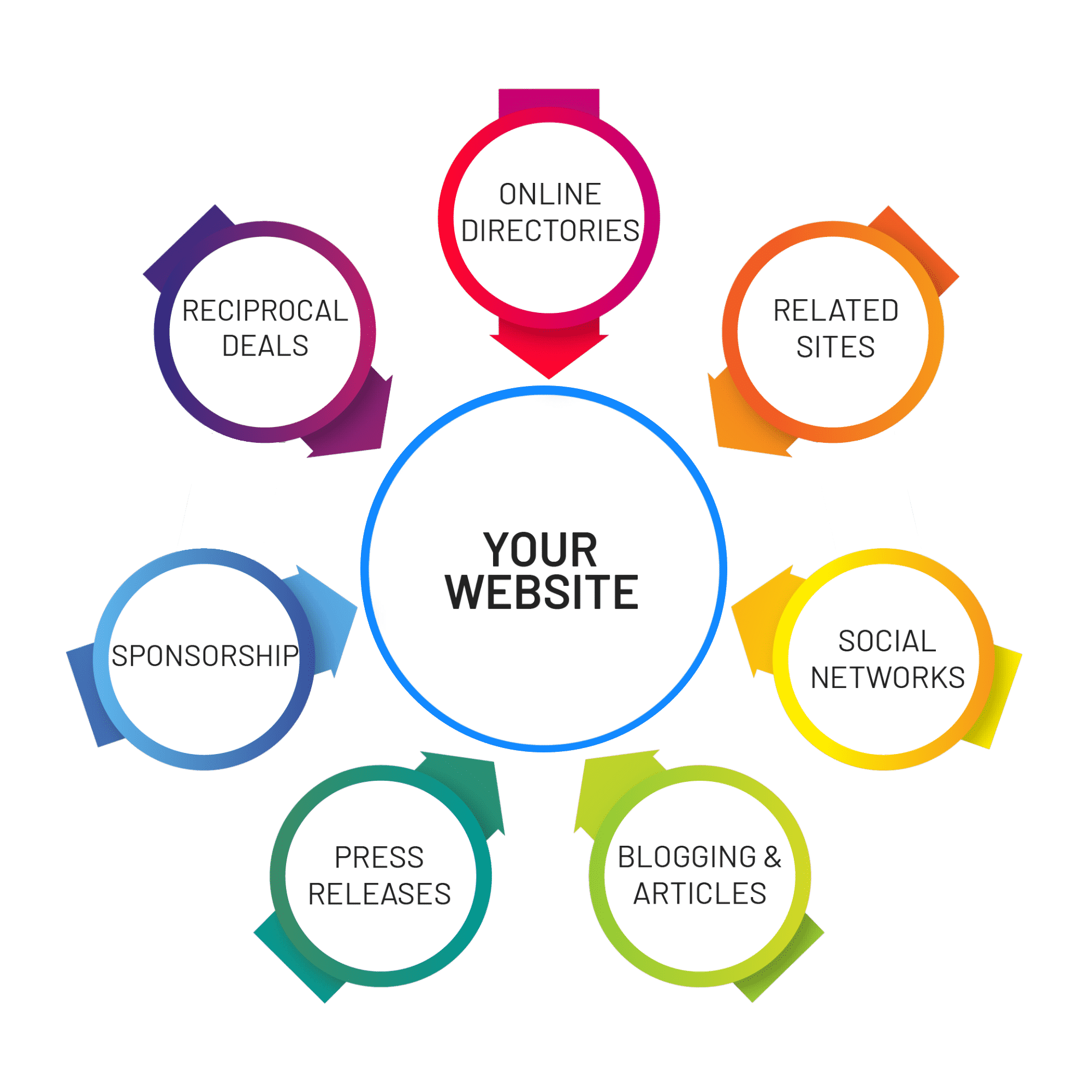 Websites that link to yours tell search engines that your website contains good content. Whereas links from irrelevant and untrusted sites won't get you a better ranking.
Back links and content are just pieces of the SEO puzzle and as a Business Owner or Manager the whole SEO process can be confusing, that's why we make it as easy as possible. Rely on a trusted 5⭐️ rated SEO agency on the Gold Coast to cover all your SEO and marketing needs including Google Ads, Facebook Ads, Video Production, WordPress Websites and much more.
IN REALITY, IT'S NOT A SIMPLE TASK. SEO IS SO MUCH MORE THAN GAINING A FEW BACKLINKS TO YOUR SITE.
And you will definitely need someone to help you with it – someone like us!
Contact the experts at Media Booth™ - The Ultimate Digital Agency.
Your chances of ranking higher increase when your webpage contains the same words (keywords) the end user is searching for. Keywords are especially effective when they are included in the domain and headings.
BUT BE CAREFUL, QUALITY OVER QUANTITY SHOULD BE YOUR RULE OF THUMB.
Some 'SEO Experts' will try and trick search engines with keyword stuffing, rather than focusing on the quality of the content. It's important to choose the right keywords related to your website, to ensure you appear in the results for your target customers and target location.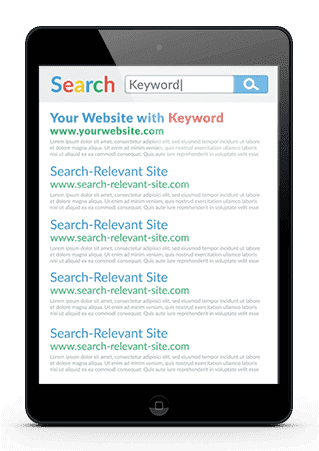 Get Noticed on Google

And figure out the best linking
opportunities for your business.
We will develop a custom SEO strategy specifically for your business:
Identify the right keywords
Optimise your website for search engines and website visitors
Create quality content optimised for SEO
And figure out the best linking tactics
But most importantly, we will provide high-quality content for your website visitors and search engines as well. So don't hesitate, contact us today.
For a FREE SEO Consultation

VALUED AT $300 - Enter your details below:

Get your free marketing audit! Our Expert Team will audit your website, landing pages, Google My Business profile, social media and paid ad campaigns.

Contact the experts at Media Booth™ - The Ultimate Digital Agency.