Sign Writing and Vinyl Vehicle Wraps
Do you live in a built up area and commute to and from work every day? Is your business situated next to a busy road? Or perhaps you have a work vehicle that travels to and from work sites/jobs. If you answered yes to either of these questions, sign writing and vehicle wraps could make an excellent addition to your business!
The Media Booth® in-house designers have extensive knowledge with print design, sign writing and vehicle wraps and can get your building or vehicle catching the eye of your next customer.
Daily impressions


Driving your vehicle every day is like a mobile advertising board potentially creating hundreds if not thousands of daily impressions.
Create awareness


A branded vehicle or building creates a sense of credibility to your potential clients. Sign writing increases consistency for your business.
Cheap advertising


Instead of paying per click or impression, once your vehicle or business is wrapped you have a campaign running for a small investment.
So many signs to discover
Many businesses find signage useful, whether you use a roll-up banner at a trade show, or an enormous billboard at the side of a busy road - these can all be excellent ways to catch the attention of the general public, and cement your branding into their subconscious mind.
Media Booth® can help with A-Frames, Pull-Up and X-Frame Banners, Billboard Signs, Posters.... the list goes on.

Why does great signage really work?
We design custom made signs, and utilise our local affiliates to print and manufacture them. We create the highest quality products for our customers' requirements all over Australia for business or personal needs. As well as being promotional, your signage has a functional role to play in telling people about your business and informing them if you are having a promotion. This helps your marketing activities and improve your customers' experience.
Advantages of Signage & Sign Writing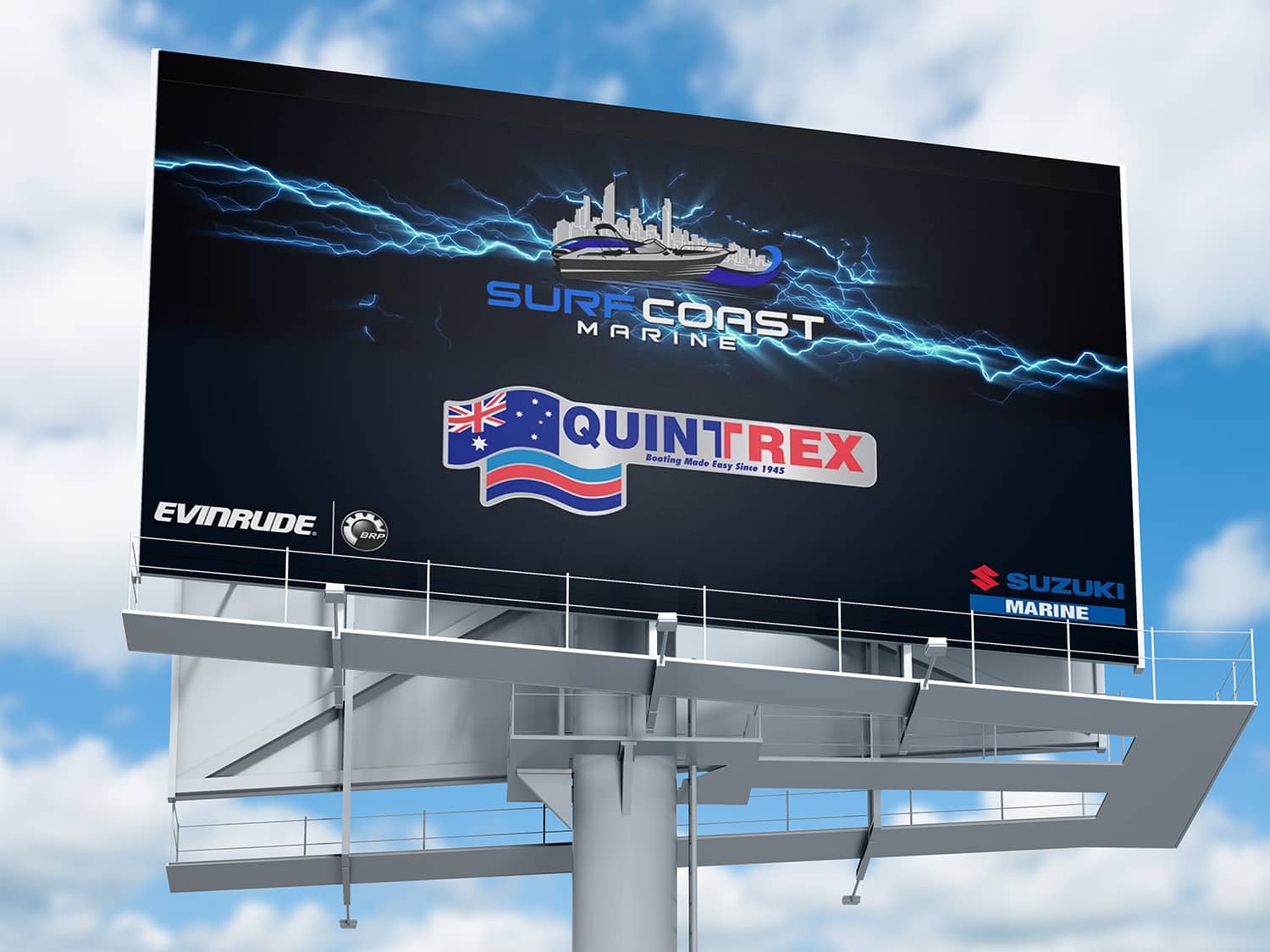 Targets a large and diverse market.
Increased frequency of consumer exposure.
Effective medium of awareness advertising.
Builds company reputation and product image.
Guaranteed audience.
Builds a brand image.
NEED OUTSTANDING SIGNAGE & SIGN WRITING?​
Contact the experts at Media Booth® - The Ultimate Digital Agency.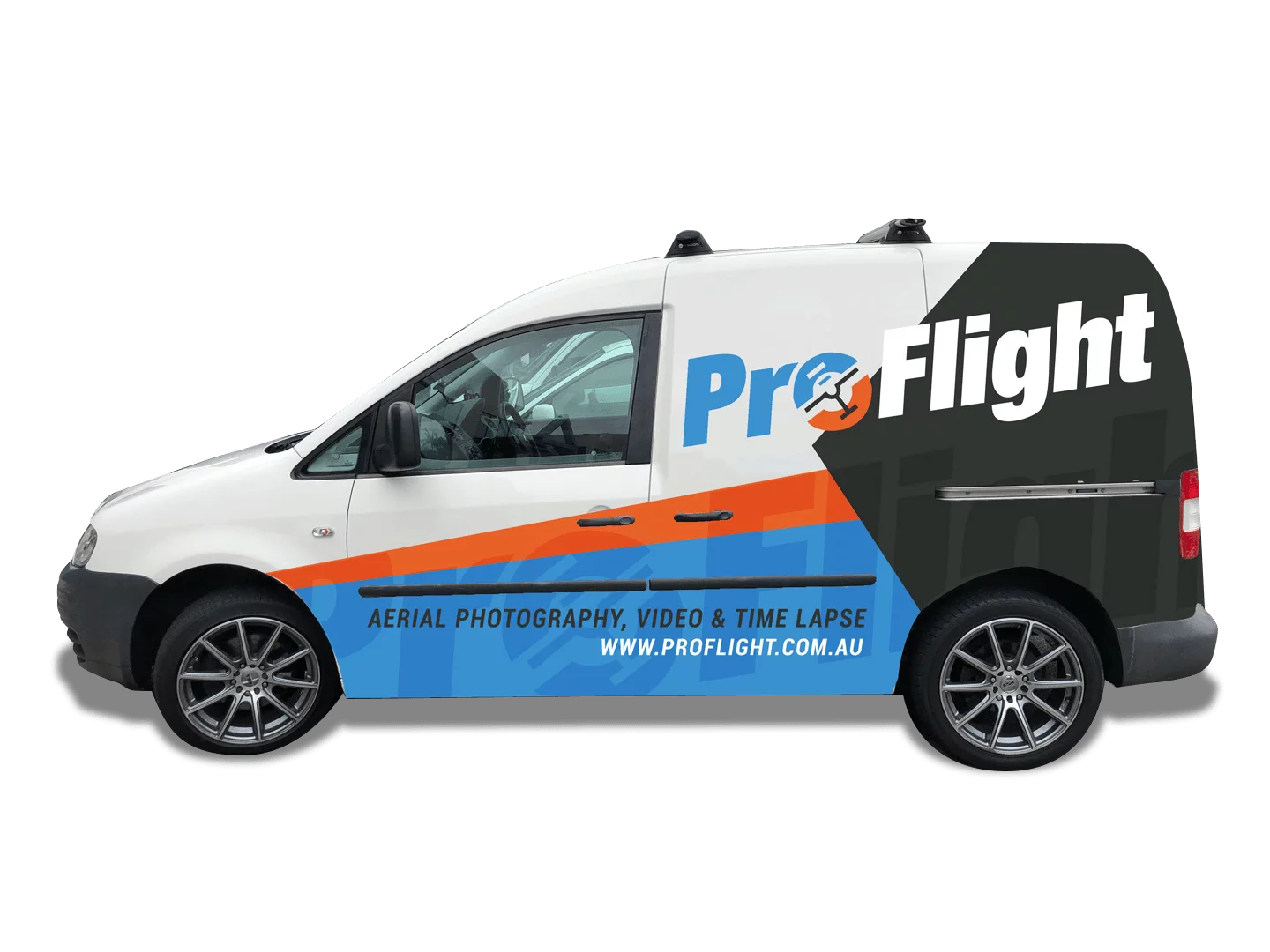 Do I Need A Vehicle Wrap?
If your car or business is not decorated with eye catching graphics, a lot of potential clients may not even be aware that you exist.

Our team will design an eye catching design tailored to your brand and ready for print, our team will deliver print ready files to your sign writer or we can recommend one for you.

Did you know that unfamiliarity breeds interest?
Researchers have proven that humans are innately curious about the world around them. Curiosity helps us learn better, the research suggests. Specifically, we're better at learning things we're curious about. So when things look foreign to us, we take notice. Think about it... you are driving down a street and somebody sees your vehicle covered in those graphics - they will want to know more.Vehicle wraps earn an edge thanks to its relative unfamiliarity. When consumers aren't bored of seeing something, advertising has the capacity to genuinely capture and hold their attention.
Advantages of Vinyl Vehicle Wraps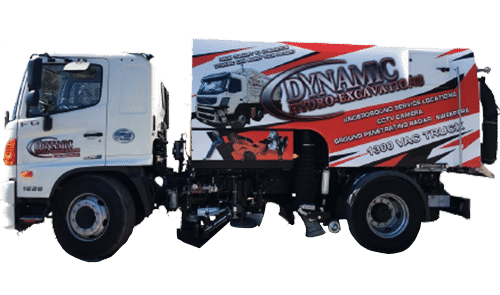 Turns your vehicle into a moving billboard.
Provides protection against scratches .
Offers flexibility in designs & colours.
Vinyl wraps are long lasting & durable.
Wraps are 100% removable.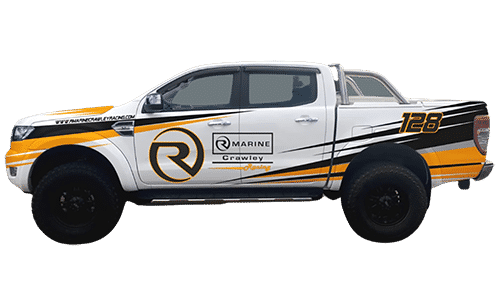 Warranties and/or leases remain valid.
You don't have to wrap your entire car.
Vehicle wraps cost less than painting.
Multiple finishes available.
If damaged - just re-wrap that section.
WE TAKE VEHICLE WRAPS SERIOUSLY!
Contact the experts at Media Booth® - The Ultimate Digital Agency.