Video Production Gold Coast
At Media Booth® we understand how important video can be in establishing your brand's identity and allowing for customers to get a thorough understanding of your business before even contacting you. If you're looking to leave a last impression before even having direct contact with a customer, video is the way to go. When you acquire our services, you won't ever ask 'I have the video, now what?', because we'll squeeze every last pixel for its maximum worth and marketing potential.

New Sound Studio


Our state of the art sound studio offers a fully sound proofed recording studio with dedicated voiceover booth and podcast setup for 4 people with an external monitoring and control room. From basic voiceovers to full tv voiceovers and professional podcast setup.
Green Screen Studio​


Filming with a green screen allows your video production to have virtually unlimited creativity options in the post-production process. Green screen video is perfect for how-to or instructional videos, short-term promotions, special events and even introductory video.
Gold Coast Based


We do everything under one roof at our Gold Coast based production office. By keeping our video production and content creation in-house, we can drive your message much further than our competitors. You can rest assured that Media Booth® will do an amazing job.

Whatever kind of video production you need - we can help!
Our team travel nationally and internationally for video production, and we welcome interstate and international enquiries. Working alongside our sister company ProFlight also offers licensed and insured aerial videography and aerial photography services to compliment your next video.
IN-HOUSE PRODUCTION
By keeping all aspects of our production in-house, we can drive your message much further than our competitors. It will be filmed, edited, cut, screen grabbed, twisted, voiced over, and everything under the sun by the Media Booth® team.
VIDEO PRODUCTION EXPERTS
Our team are experts in so many production styles from product review production, to sales video production, to explainer video production, to documentary video production and much more. Contact us today for more information.
AMAZING LOCATIONS
We are very lucky as the Gold Coast has many great locations to shoot, with beach scenery on one side and mountain roads just a short drive away, the it is the ultimate location for your next video production project.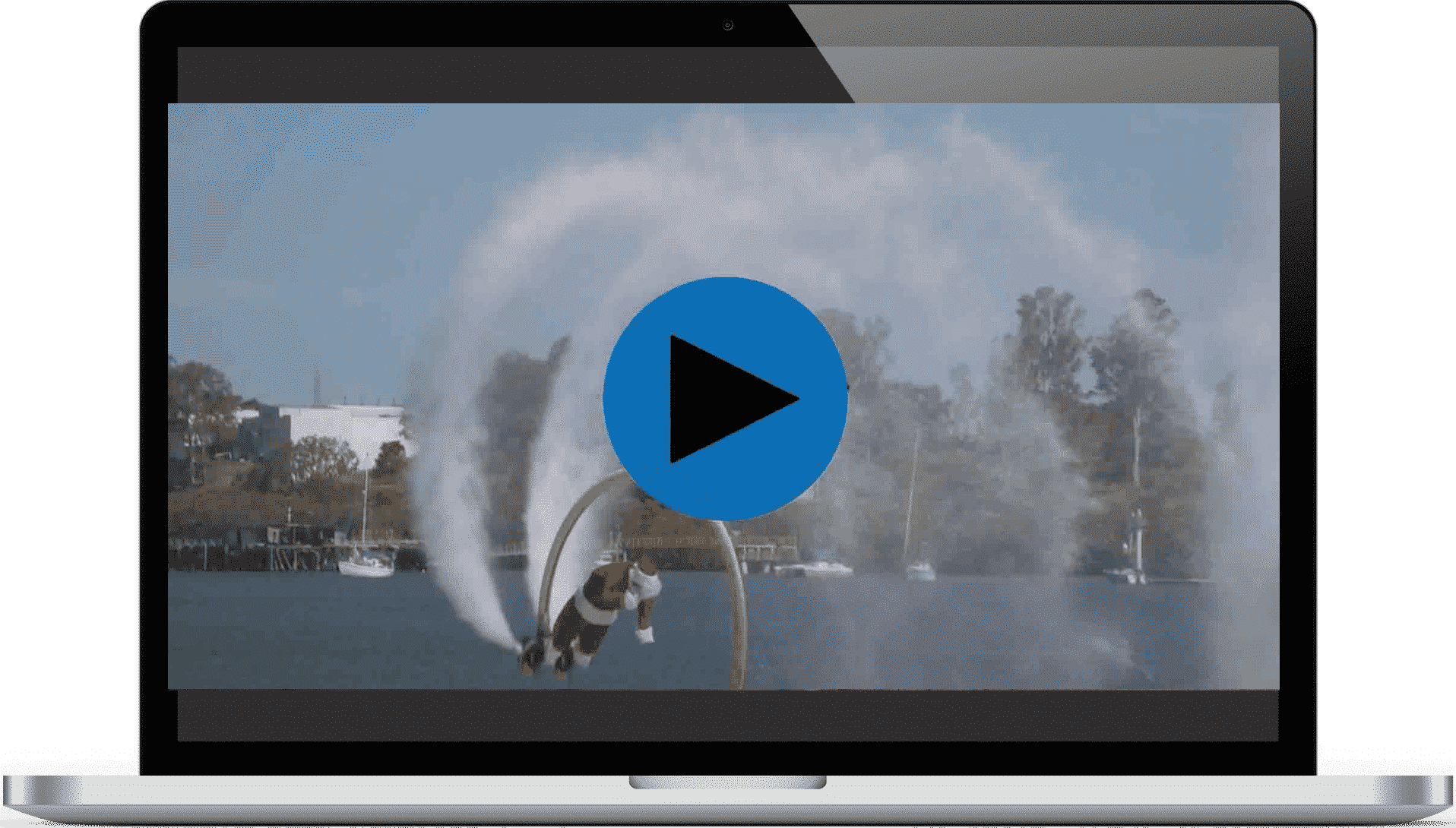 Content Creators on the Gold Coast
As part of a social media video production package or stand-alone service, we can engage your audience with boosted videos specifically targeted to create trust, brand awareness and increase sales.
The benefits are highly effective animated adverts targeting specific demographics within your customer base with results that are 'trackable', following target markets up to 3 months after the initial campaign. All our social media videos are produced on the Gold Coast.
Product Reviews Video Production
Far more effective and penetrating than a glossy brochure or wordy website, video product reviews really tell the story and let the customer know what they're getting (including incentives and current promotions).
These can be utilised across multiple media channels including but not limited to Social Media, YouTube & Websites. With Proflight, we can also offer the ultimate showcase video with aerial photography and cinematography.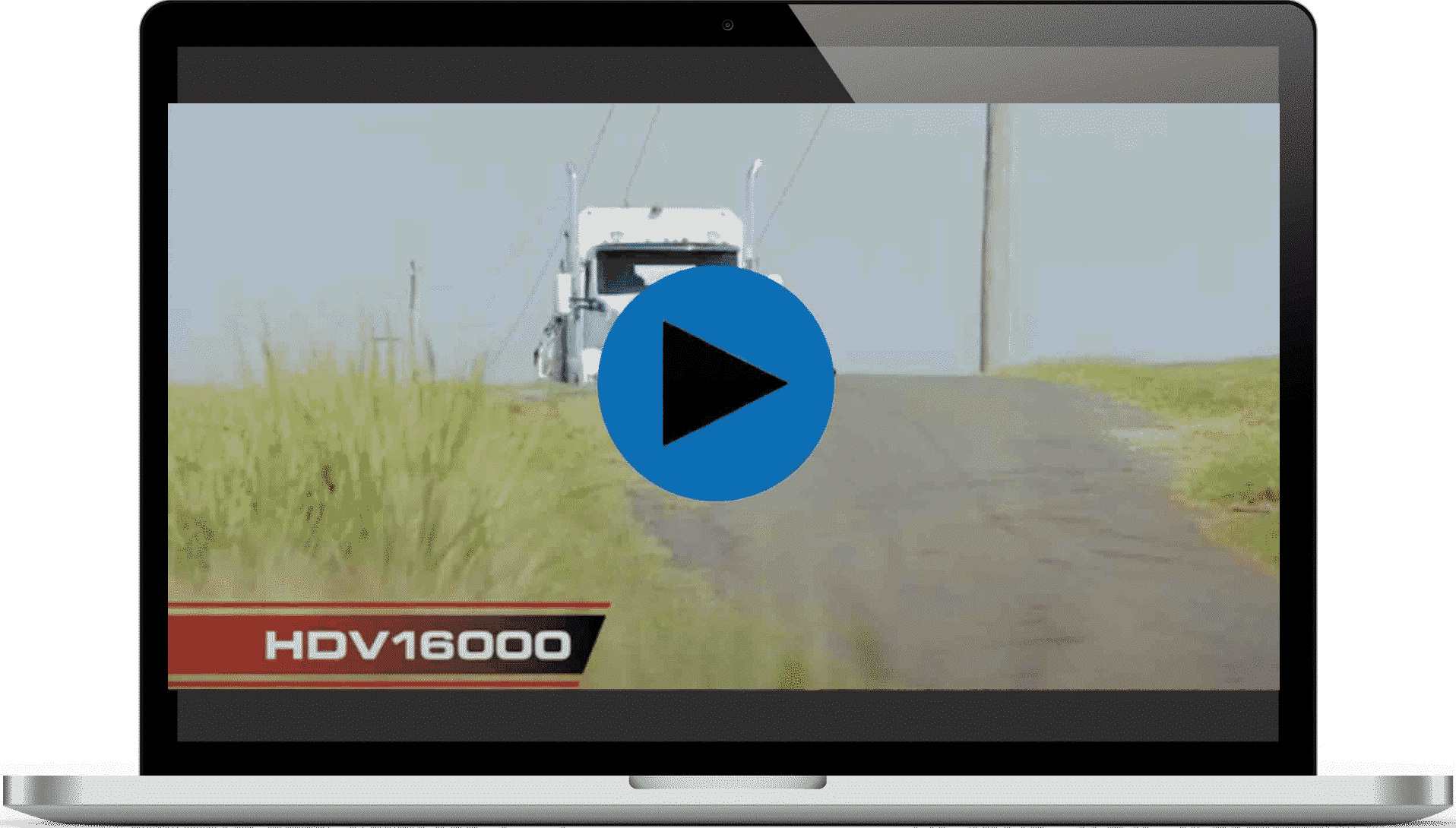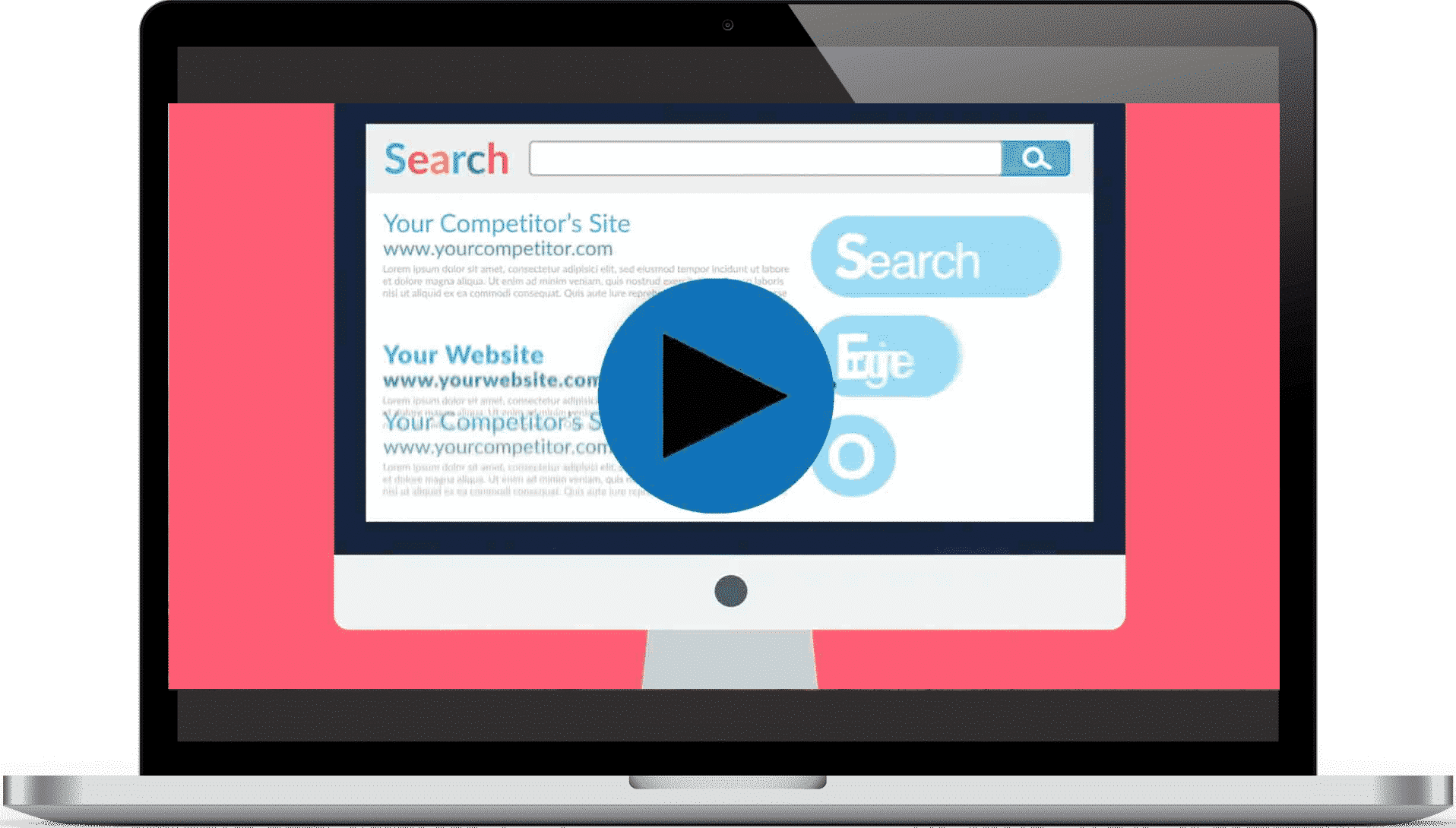 Explainer Video Production
Explainer videos are an excellent option for products or services with complicated processes.
Depending on the product, we'll utilise animations, demonstration footage, key point instructions, and any other method necessary to make your product or service easy to understand.
Video Blog (Vlog) Production
Social media is revolutionising communication between people, creating a whole new marketing platform.
Brand blogging or Vlogging has become influential due to the sense of transparency given to consumers.
Brands should recognise the importance of this and what it can do brand recognition and conversion rates.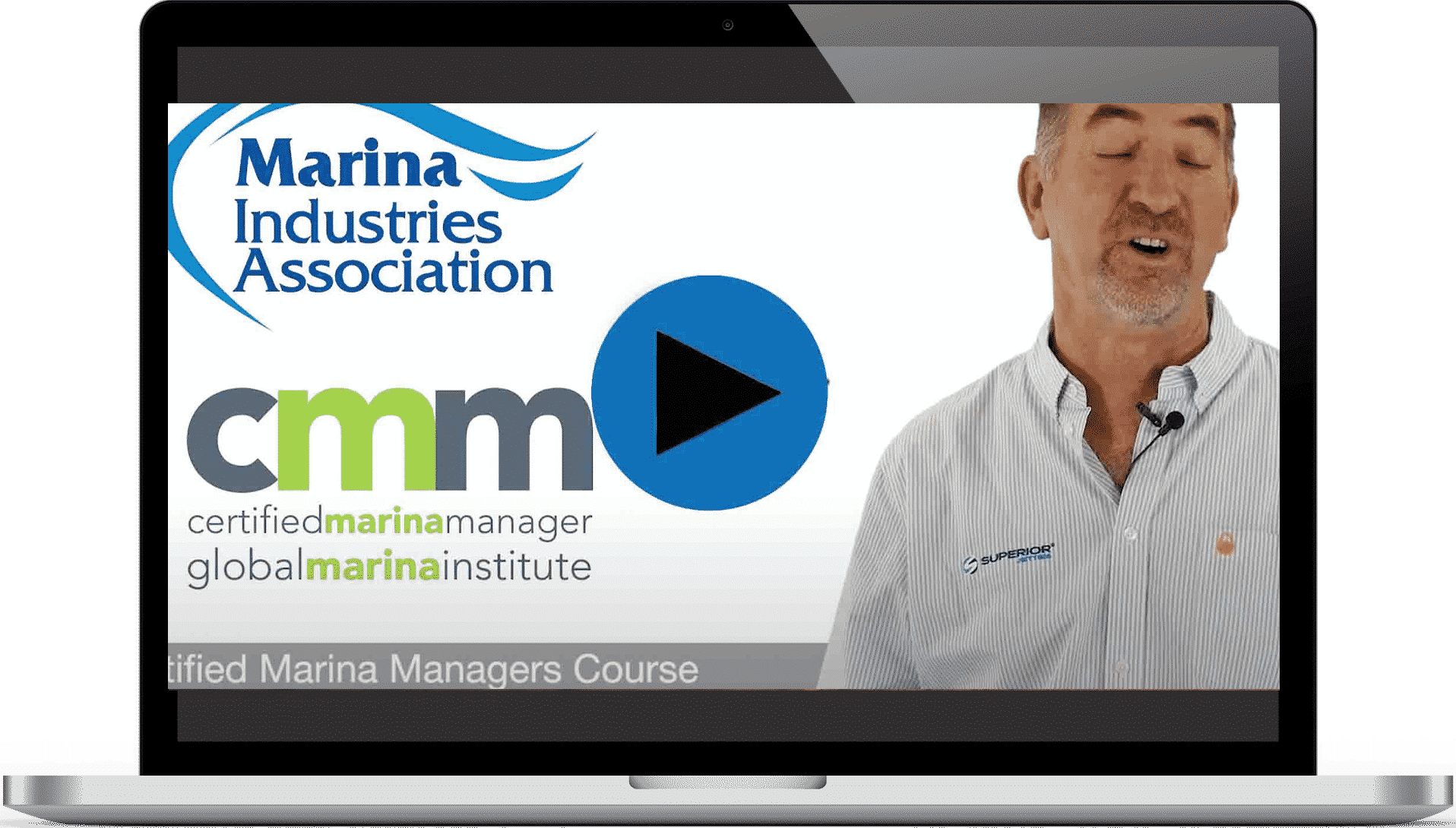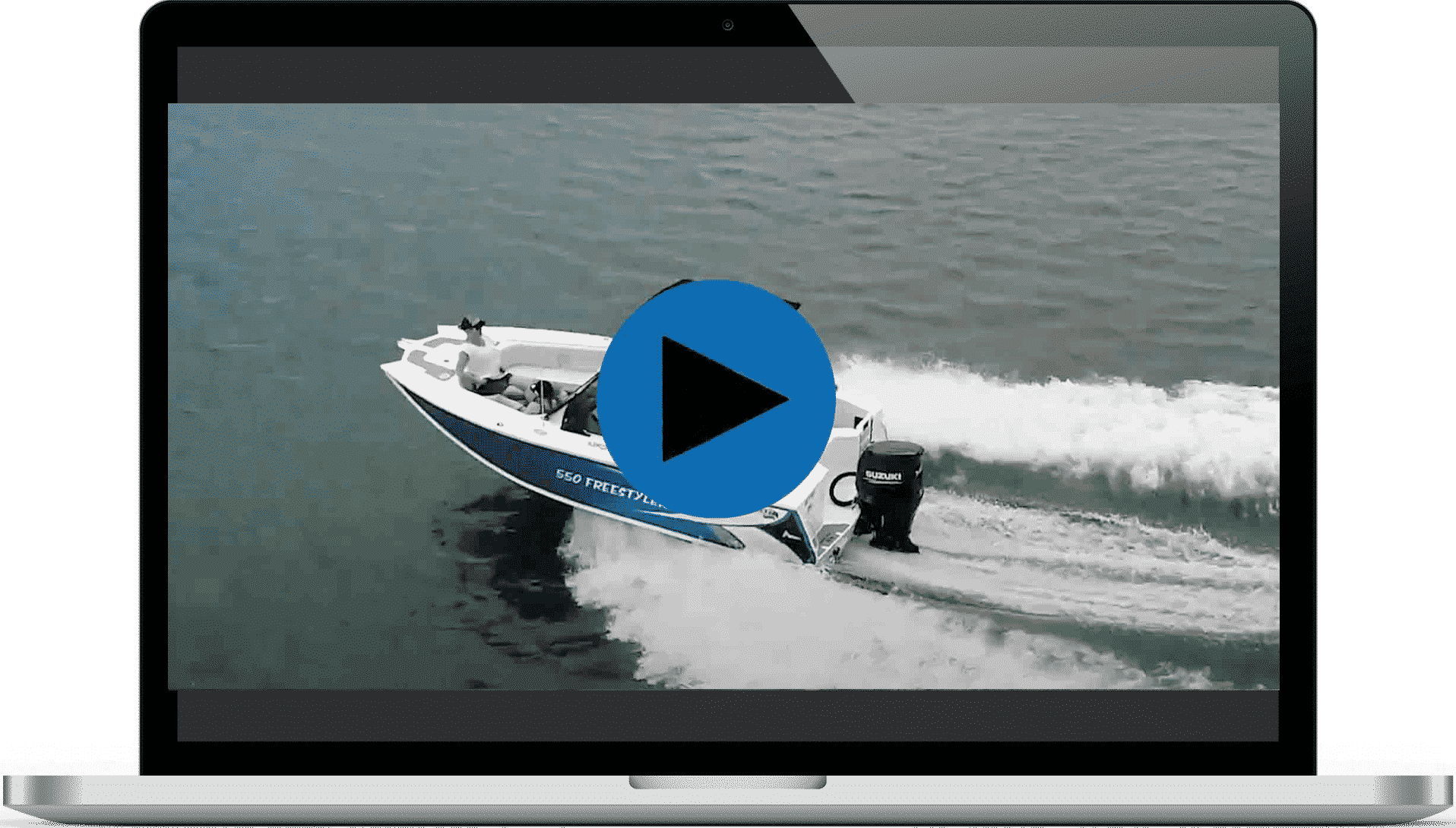 Trade Show Display Videos
Trade show displays utilise five different displays: Flatscreen, Displays, Projectors, Kiosks, and Custom Displays. Deciding what display is best will depend on your usual style and type of content.
The main challenge with trade shows is figuring out how to get the attention of the audience in a sea of other trade show booths. One way is to use video screens in your booth.
If you're unsure what works best for your business, give us a call.

From performance promos to charity videos, trailers can be effective across all event types. An event trailer has a sense of rhythm which propels the audience through the story to help build excitement for the main show.

Video is an often overlooked part of content marketing for events, but statistics prove it's not going anywhere. If you want to boost your brand awareness and influence event sales, video is a must-have part of your promotional plan.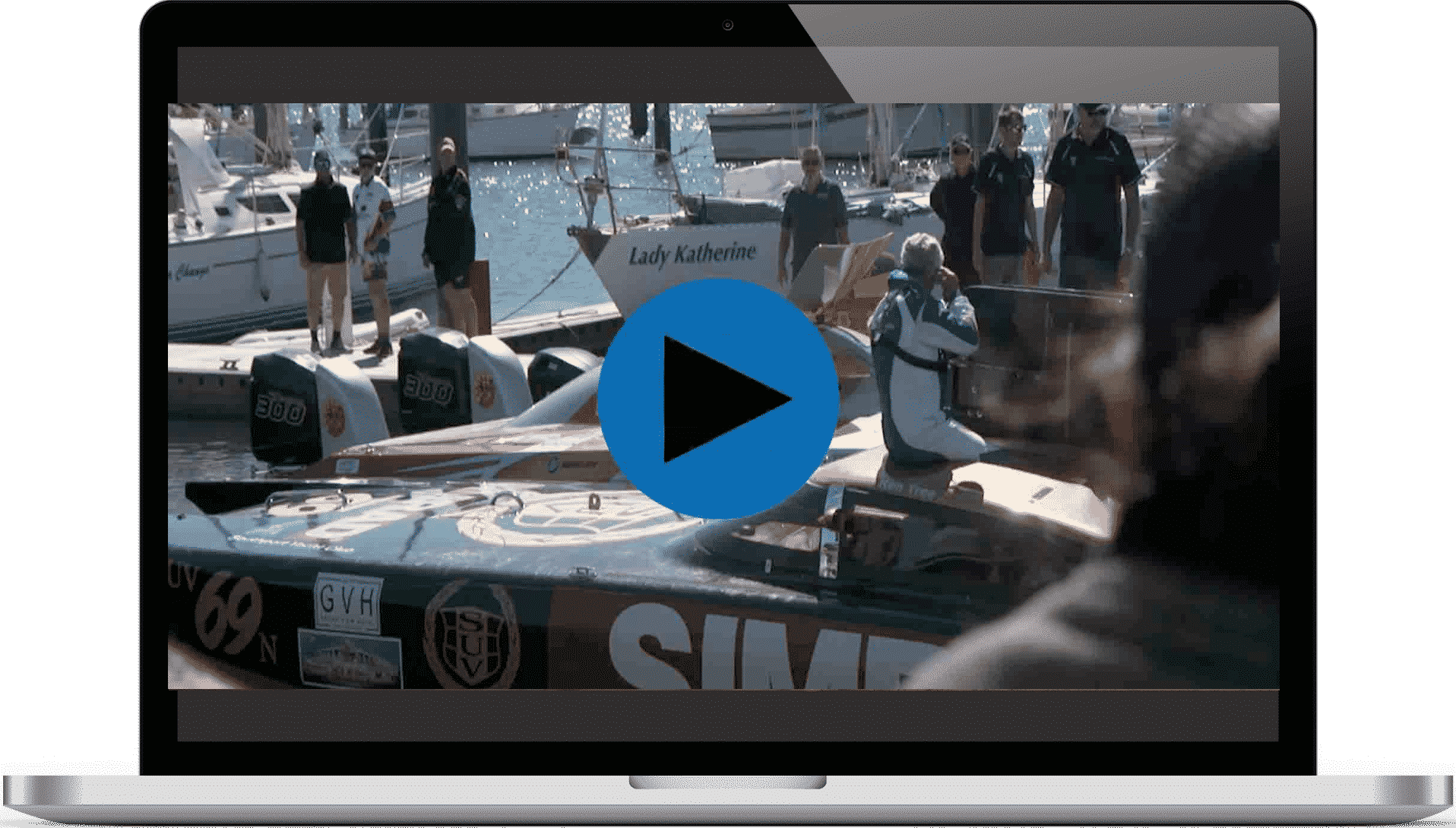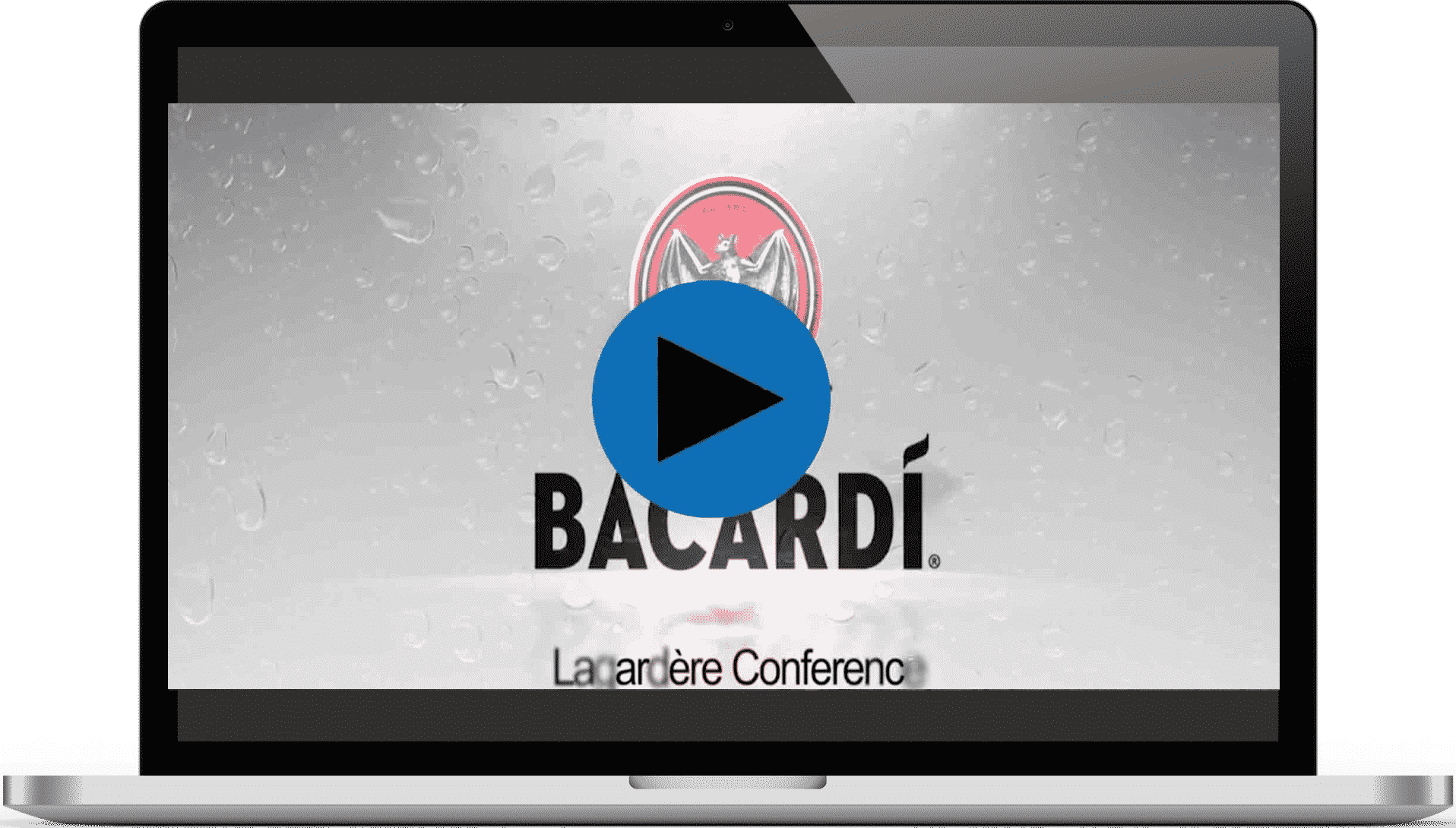 Logo stings used to only be seen on videos by studios with large budgets, but in recent times, this method of brand awareness has become more accessible to smaller businesses.
Animating your logo (logo sting), and displaying it at the beginning or end of your video is crucial for brand awareness, as it reinforces your product or service offerings.
VIDEO PRODUCTION GOLD COAST!
Contact the video experts at Media Booth® - The Ultimate Digital Agency.