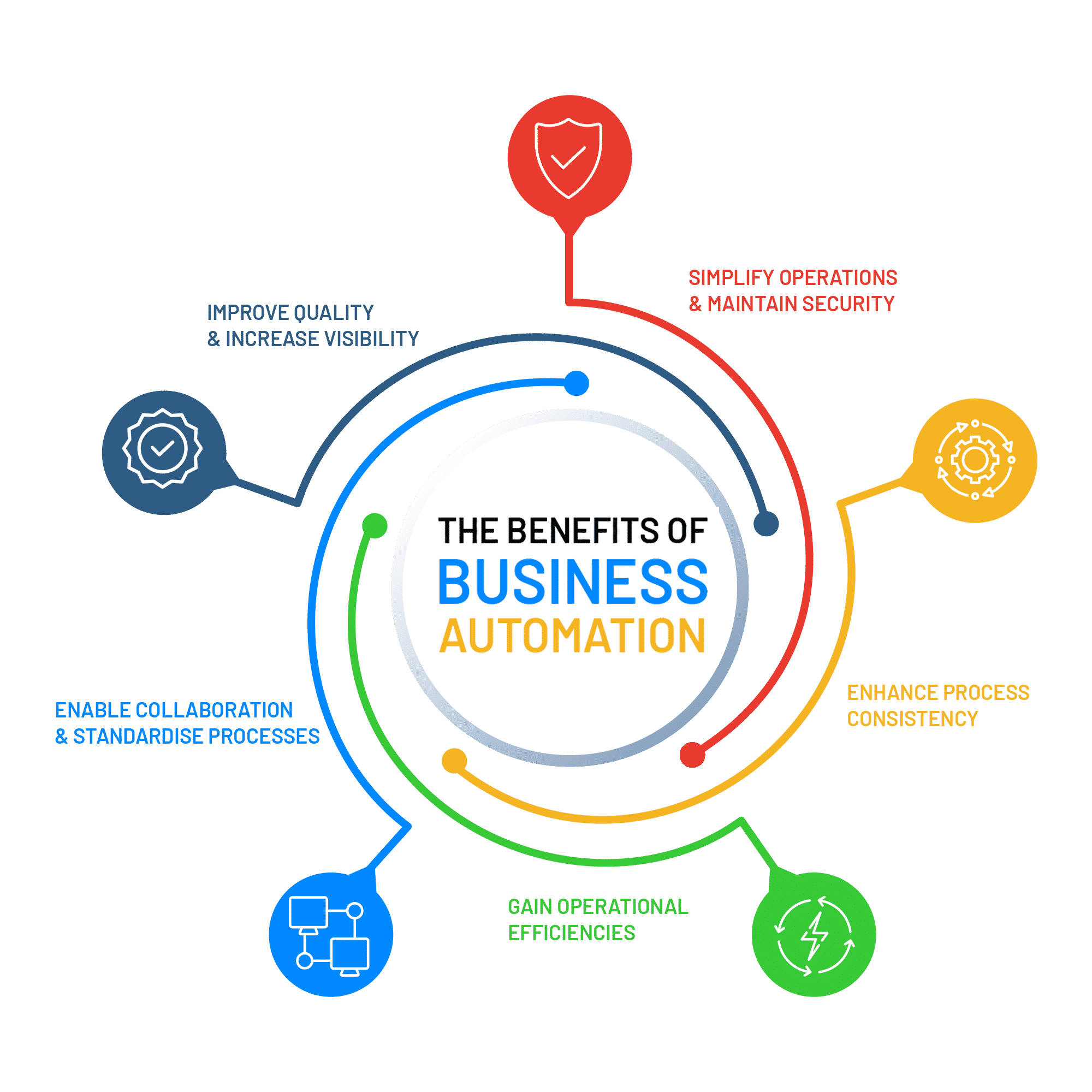 Business Automation can improve your business!
Automating aspects of your business can help improve accountability, clarity, and enable the business to save time and ensure systematic data reporting. In a nutshell, it is technology-enabled automation of complex business processes, and can streamline a business for simplicity, achieve digital transformation, increase service quality, improve service delivery or contain costs. Using automation will allow your business to keep all related communication within the system as an accurate audit trail to make delivery easier and faster.
It is important to have standard, uniform processes across every business, to ensure that steps are not skipped, and things run as smoothly as possible.
Have a chat to the Media Booth® specialists today, to find out how you can join our existing clients in embracing a new way to do business.

Speed up processes so that work is completed faster and with less repetition.

Track processes, update stakeholders, send SMS reminders and much more.

Improve insights and make easier to refine processes for better outcomes.

The log files created when an automated process runs are useful during audit trails.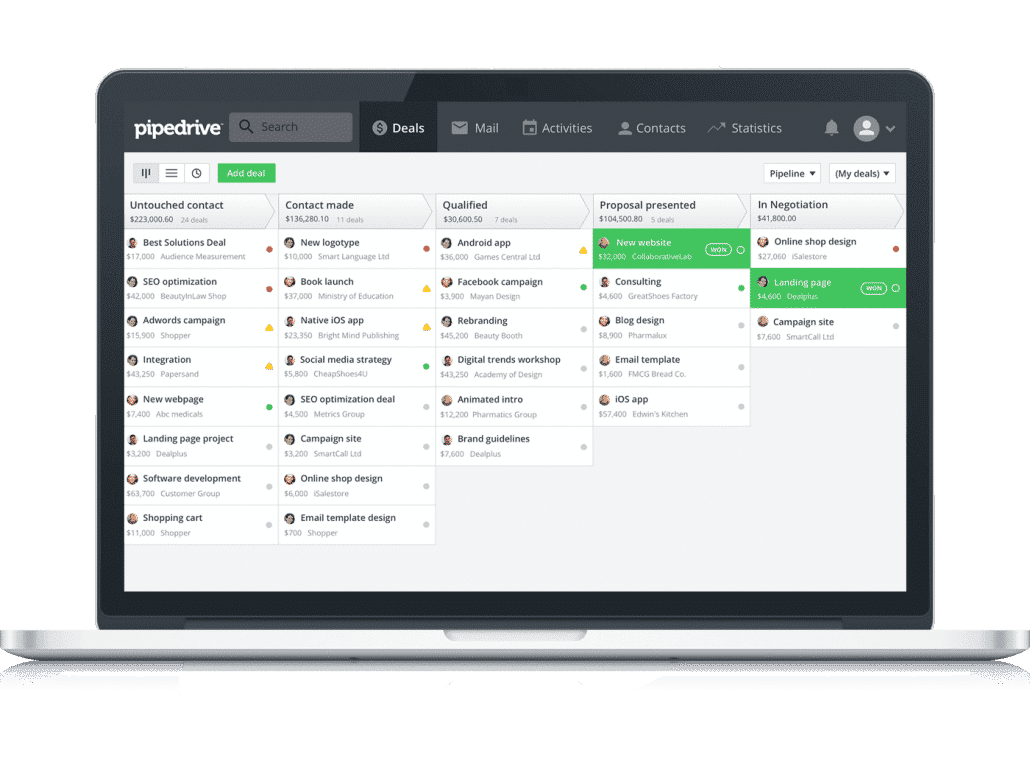 Pipedrive CRM is a sales management tool designed to help small sales teams manage intricate or lengthy sales processes. If you're looking for a CRM that puts the needs of salespeople first, rather than focusing on the needs of the higher levels, look no further than Pipedrive. As an Australian Authorised Partner for over 2 years we have developed and implemented custom solutions across a vast range of industries.
Talk to Media Booth® today about your customised Pipedrive implementation.
More about Pipedrive CRM
In today's digital world, SMS marketing is back on the rise with mobile phone usage continuing to dominate consumer screen time. As one of the easiest SMS services to use in the world, Burst SMS provides intuitive and feature rich SMS tools. If you've ever received a Youfoodz, Dominos or PetBarn offer through SMS, you've been exposed to the capabilities of SMS marketing.
Whatever automation you need, Media Booth® can help you!
More about Burst SMS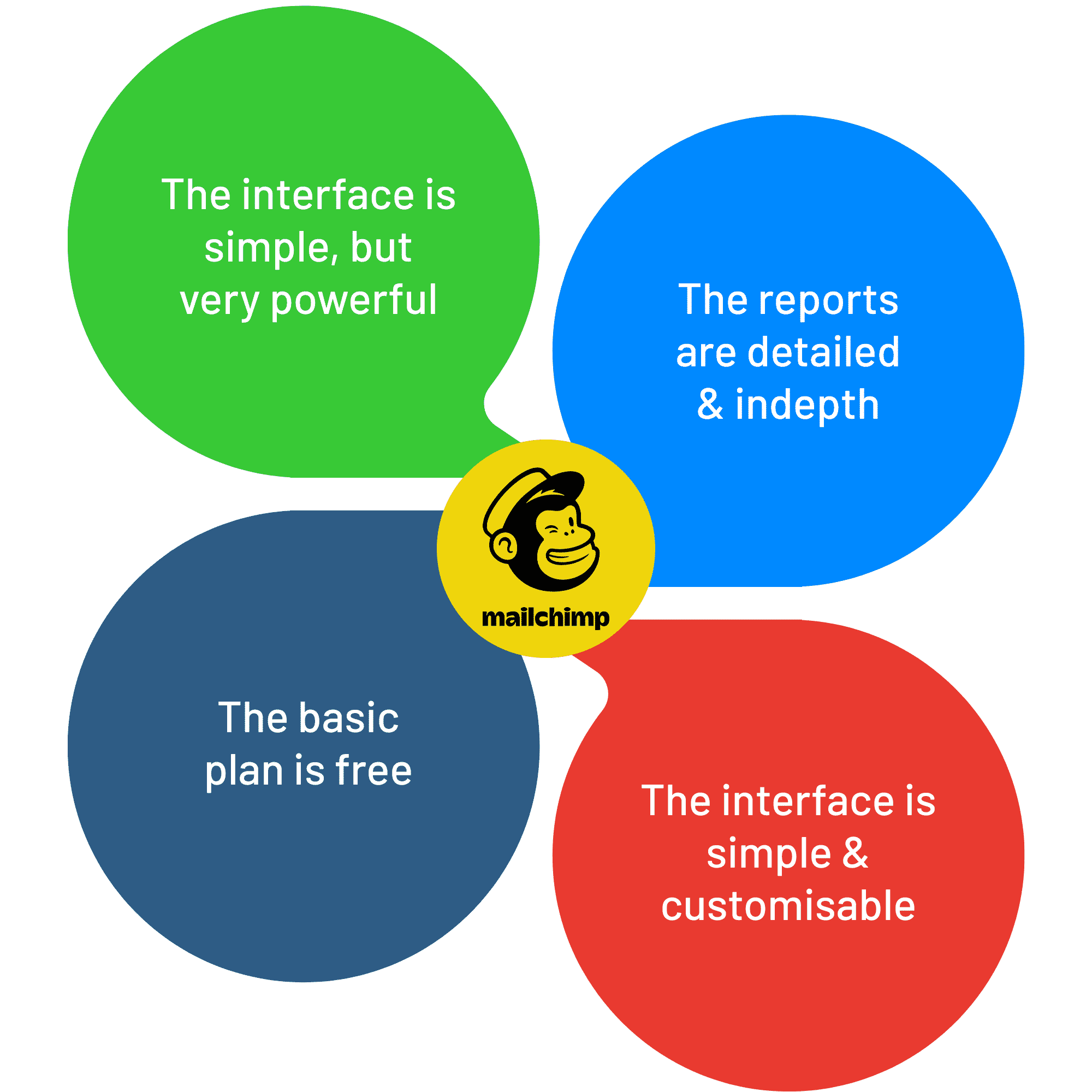 Mailchimp - Email Marketing
Mailchimp is a helpful and easy to use automation platform designed and developed for businesses using email as a marketing tool when reaching out to their target markets. It is an all-in-one system that allows you to manage your mailing lists, create email templates, and automate your email marketing campaigns.
It can be added to a website created for you by Media Booth®, and made easily accessible via the administrator dashboard.
More about Mailchimp