FREE MARKETING AUDIT GOLD COAST
Conquer search engines & increase traffic, leads and sales with an amazing tailor-made plan suited to your goals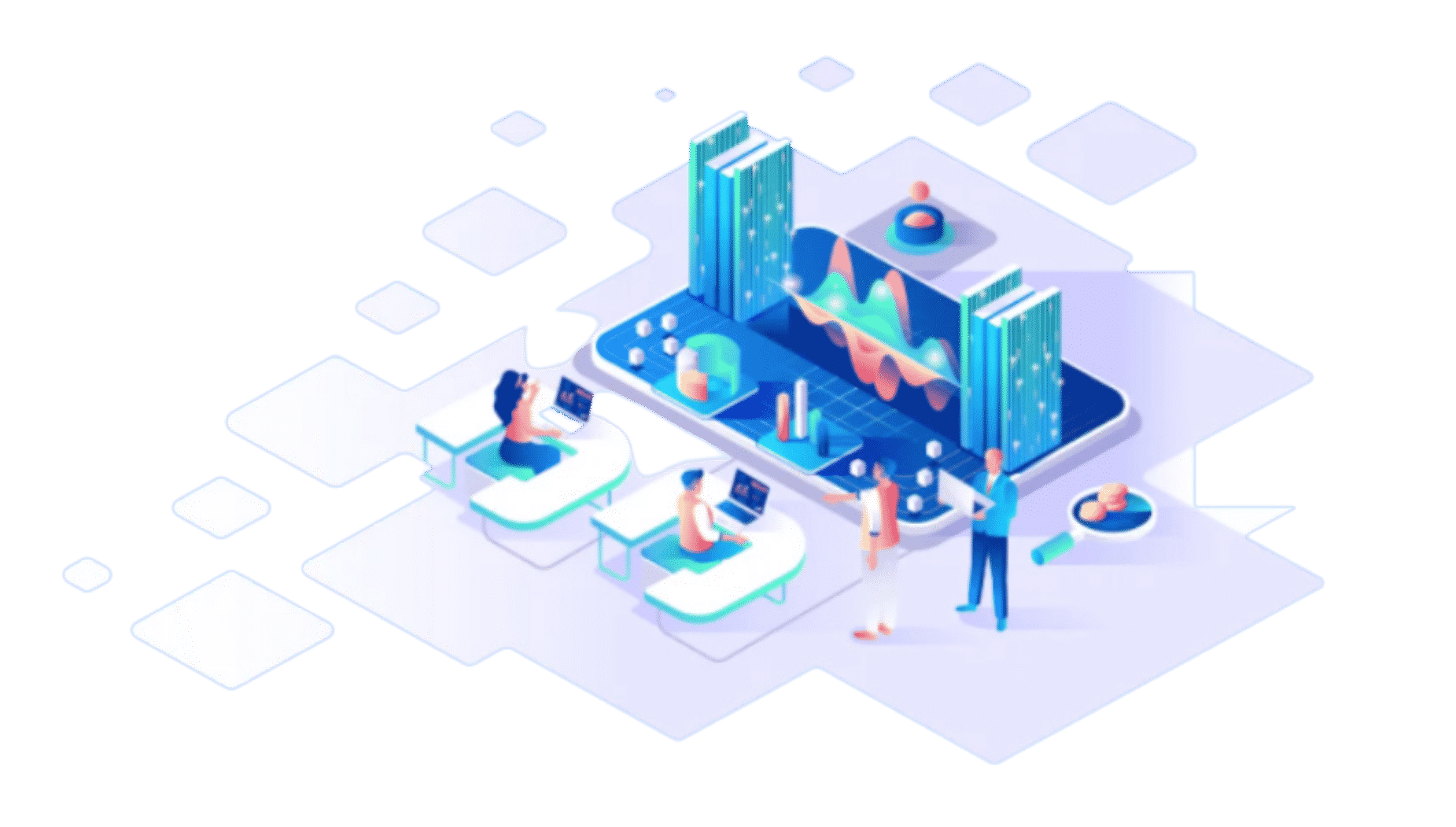 15 for Free!
Our expert team will audit your website, landing pages, Google my business profile, reputation, social media, SEO and paid ad campaigns.
Your report will be emailed within a working day!
Paid ads audit requires access to:
Facebook Account (if applicable)
Google Ads Account (if applicable)
Get An In-Depth Digital Marketing Audit - 1 Day Turnaround
Website speed Check
Keyword Audit
Social Signals Check
Local Hosting Check
CRO
GMB Profile Check
Web Vitals Check
And more!
Contact the experts at Media Booth® - The Ultimate Digital Agency.