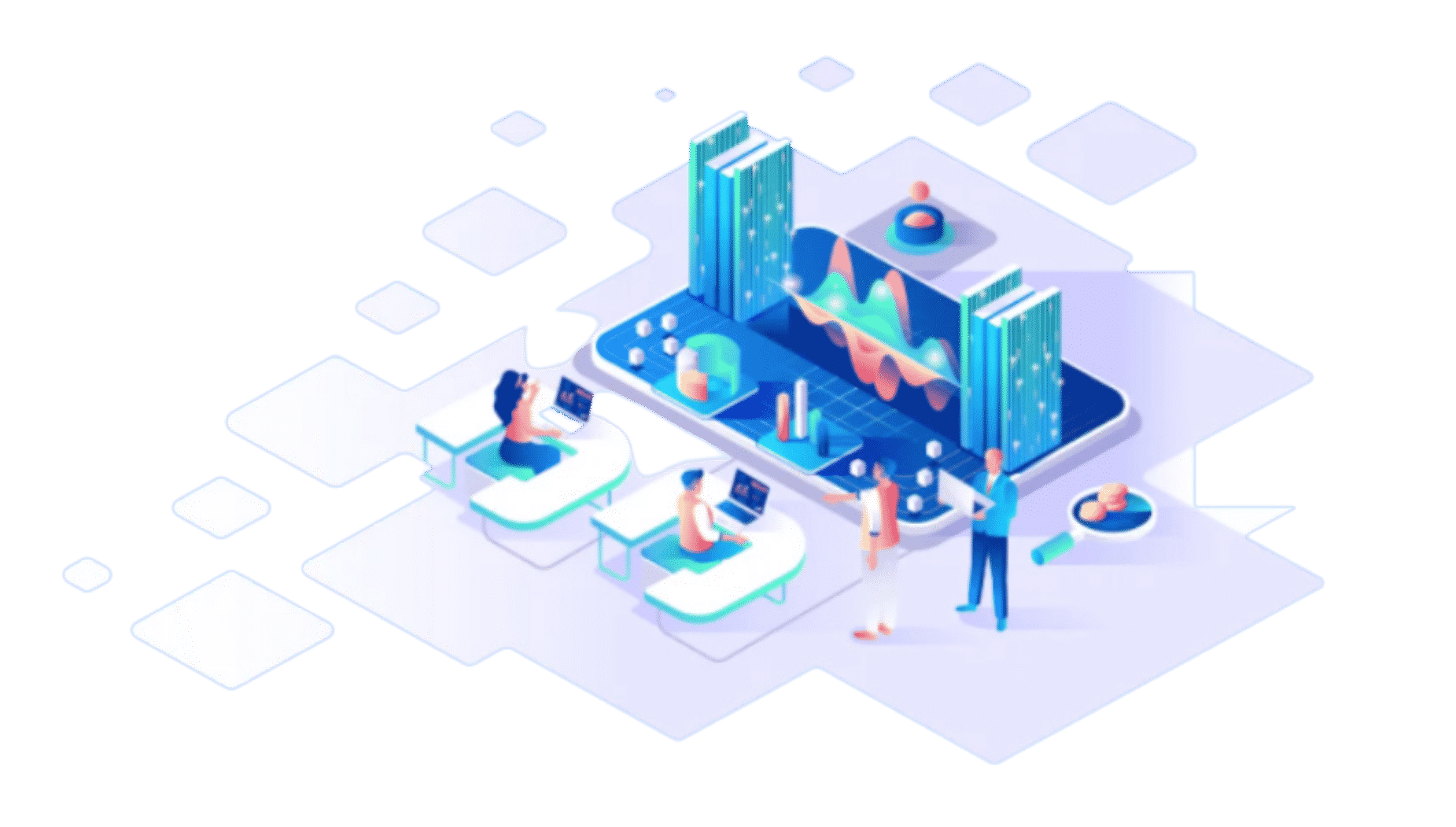 15 for Free!
Our expert team will audit your website, landing pages, Google my business profile, reputation, social media and paid ad campaigns.
Your report will be emailed within a working day!
Paid ads audit requires access to:
Facebook Account (if applicable)
Google Ads Account (if applicable)
Contact the experts at Media Booth® - The Ultimate Digital Agency.