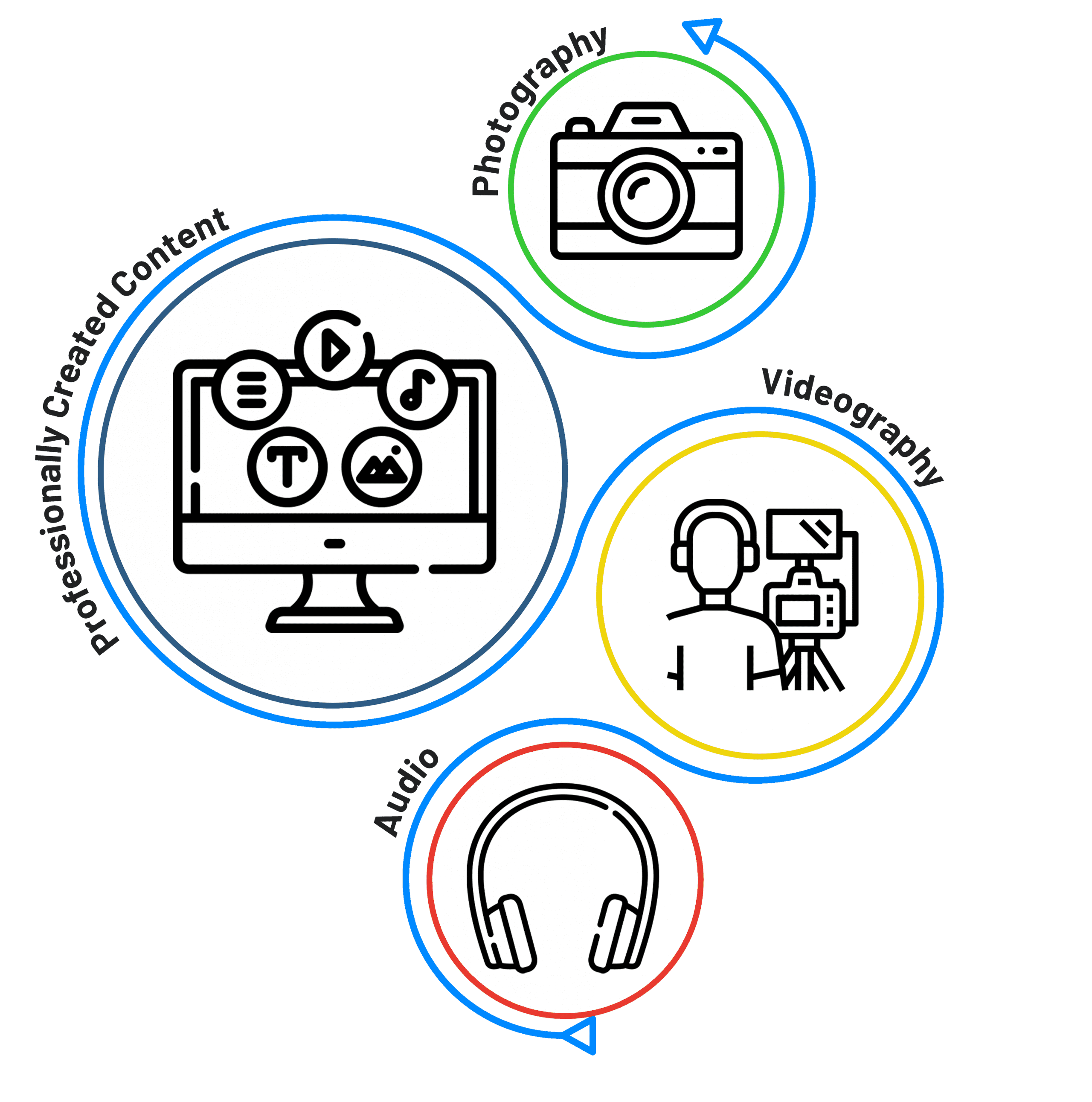 Professionally created Audio-Visual content
No matter whether it's photography, videography, or audio, having professional content for your business is a simple way to separate you apart from your competitors. Not only will professional content set you apart from others, but it is also frequently the first point of contact a customer has with your brand, so leaving a positive impression is imperative. Which business are you more likely to trust when you first visit their website, one with low quality stock images or one with professional photos of their business and team?
Contact our team of experts today to find out how we can help you!

Media Booth® expert cinematographers create engaging videos for clients across South East Queensland and beyond.

Whether you need colour correction, multiple photo files or multiple angles of the same shot, we have a package to suit.

Our state-of-the-art sound studio offers a recording studio with dedicated voiceover booth and podcast setup.

Our studio has a dedicated green screen room, using the latest 4K UHD technology, lighting, and audio equipment.
Small Business Video Package
Media Booth® creates engaging videos for small business clients across the Gold Coast and South East Queensland. We are dedicated to providing you with the best result possible. We specialise in providing the best quality video production.
Whatever the type of video you need, we can do it for you!
More about Video Package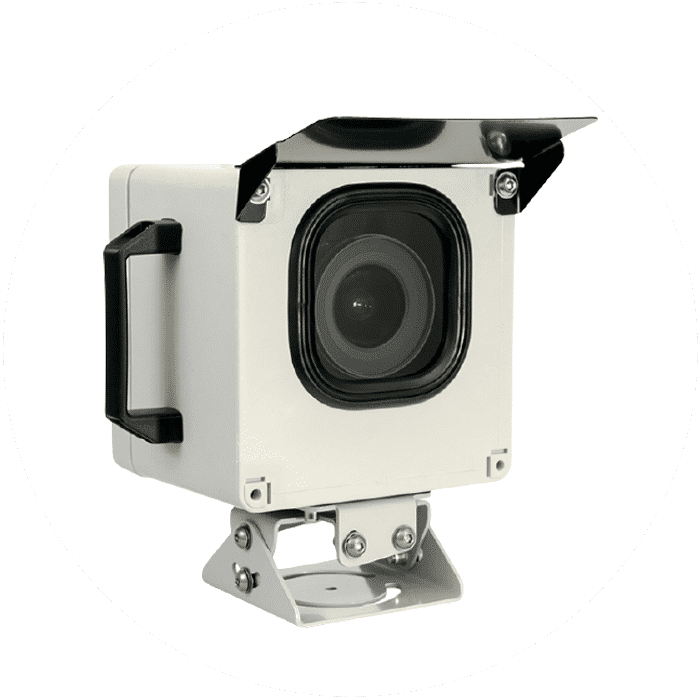 On Time Lapse is a sister company to Media Booth, and they help you create stunning time lapse video of your project, event, service or just about anything.
Using the latest state of the art equipment allows Media Booth® and On Time Lapse to install time lapse camera systems just about anywhere in the world and remotely control most features. All while provider high resolution images from it's Nikon DSLR and Sigma Lenses. Perfect for construction, events and building sector in general.
More about Time Lapse
This is the process of reviewing footage, cutting the required shots, colour grading, adding effects, transitions between shots, music, voice-overs & more. This is where your production takes flight.
With a highly experienced production crew, creative in-house editors, and scriptwriters, Media Booth® consistently deliver maximum engagement with every video production.
More about Video Production
From concept to completion, Media Booth® will be with you every step of the way including having your series aired on an online channel or pay per view type system.
If you are considering showing your project to an audience as broad as free to air TV, you want to ensure your project is produced to the best possible quality achievable.
More about TV Production
Media Booth® & ProFlight. offer aerial photography services across the Gold Coast and Australia, with a team of Commercial and private helicopter pilots. who bring years of real-world experience.
With over 20 million dollars public liability insurance, we can provide our clients with incredible showcase pieces, which will help your business stand out in your industry.
More about Aerial Photography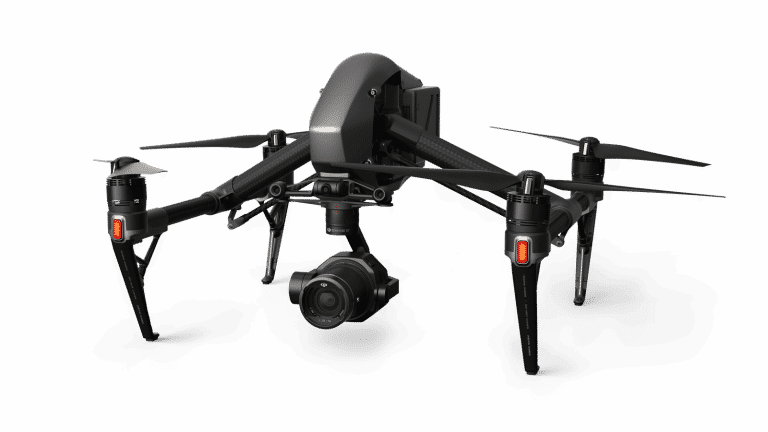 Filming with a green screen allows your video production to have virtually unlimited creativity options in the post-production process. Media Booth® have the perfect solution for you!

If you have a video production where you would like to be standing in front of the Sydney Harbour Bridge, or standing on stage at Coachella, but don't have the budget to get these shots, then this type of video production is perfect for you.

More about Green Screen