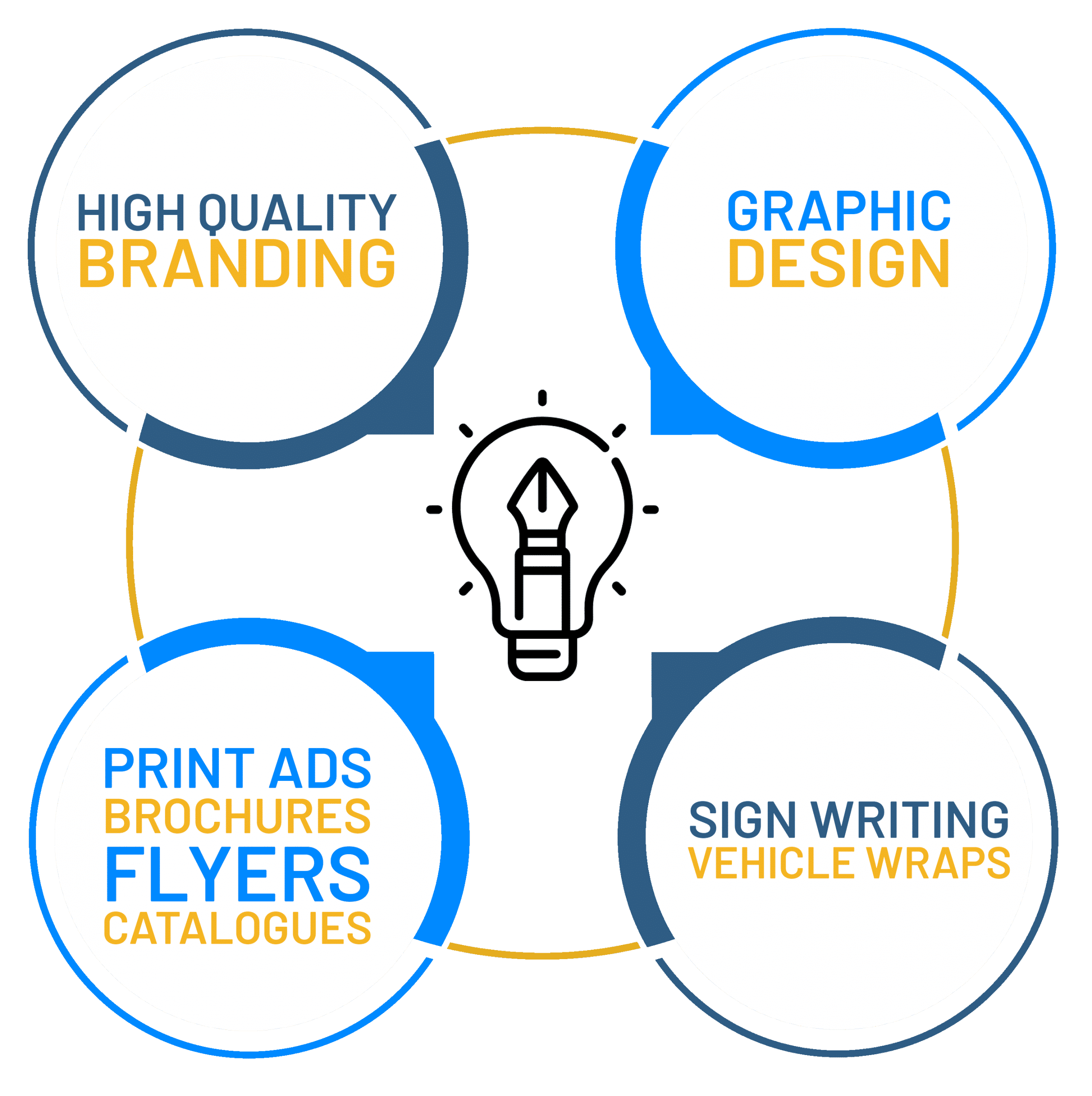 Branding is an important aspect of any business, and when completed professionally can help elevate your business to the next level. Great design is a simple way to separate your business from competitors and make your brand easily recognisable to consumers.
At Media Booth® we can help you with everything from branding and graphic design to developing marketing materials for your business.

We take control of your design elements with our dedicated graphics team, & deliver a better quality product for you & your business.

We are passionate about telling your brand's story, working closely with you to create the best long-term solution.

Next to business cards and stationery, flyers and brochures are two of the most popular printed pieces out there.

Printing can be customised for specific needs to attract your clients attention. It's only limited to your imagination.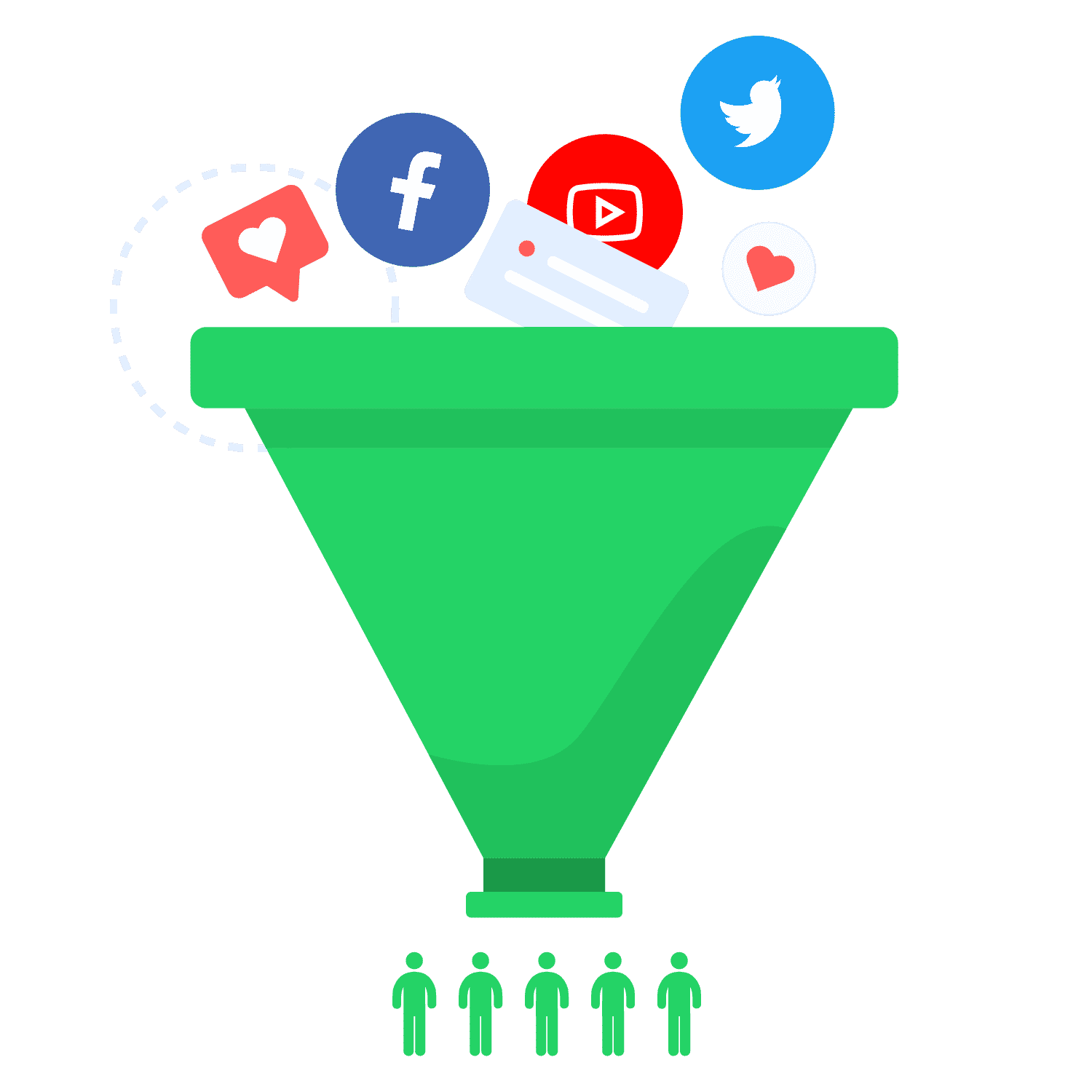 Whether your business sells direct to customer or B2B, consistency is key, especially when it comes to managing your social media profiles. It is a really important part of marketing your business though, and shouldn't be neglected.
Media Booth® can help bridge the gap between what is recommended, and what is sustainable.

Discover why we are the Social Media Marketing Agency of choice by calling us today.

One of the most crucial elements to effective marketing is having your marketing materials looking good. Too often a business will hire a company to handle their digital marketing, only to find out that the design elements aren't done by a dedicated graphic design team.
Design elements require expertise and finesse - the Media Booth® Graphic Design Team deliver you both.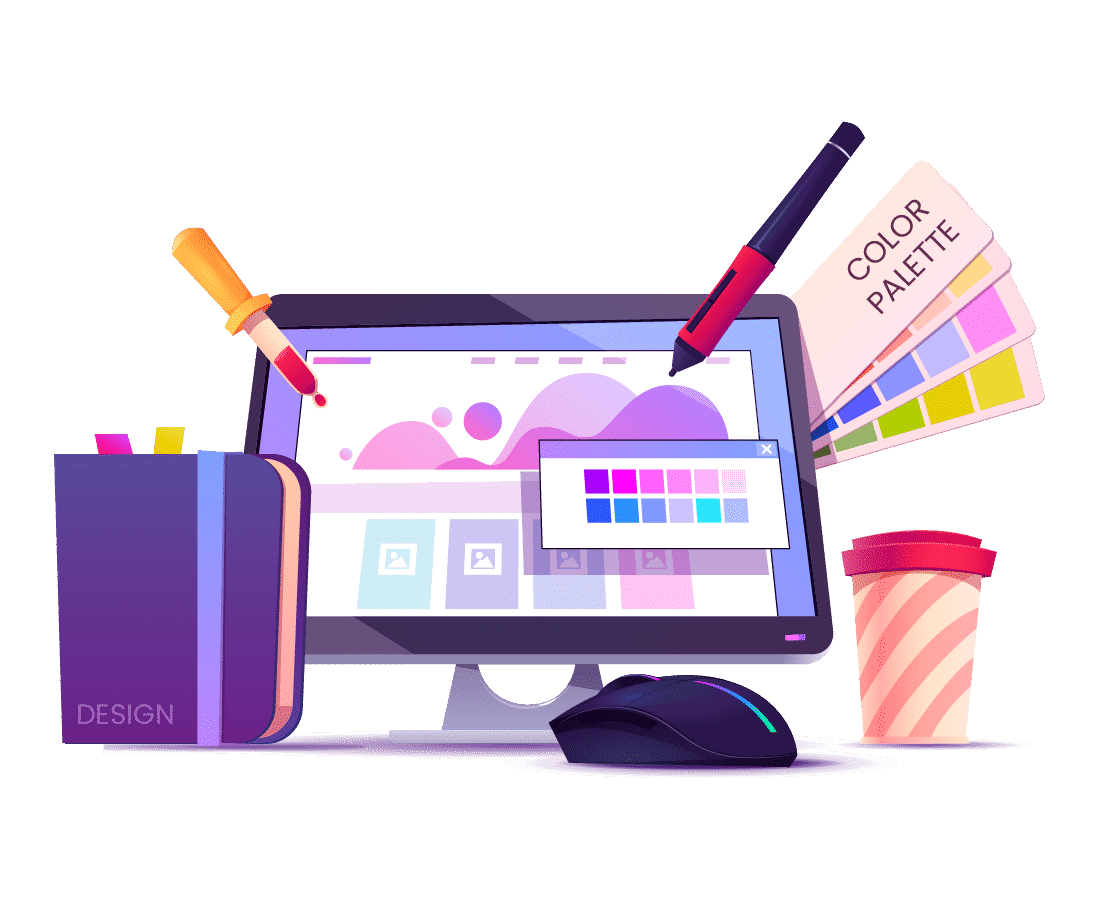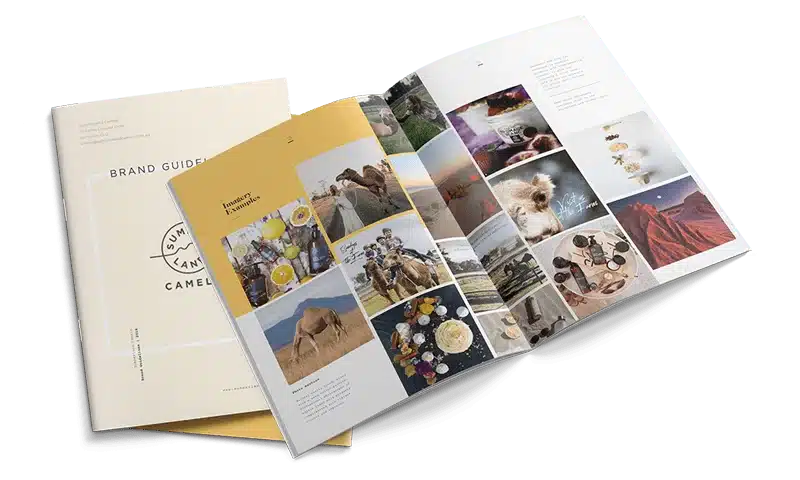 Branding is one of the most critical parts of your business. Without strong branding, you can't expect to stand out in your industry and be a business to remember. High-quality branding allows you to send a message with your audience that you are to be taken seriously.
Whatever the purpose, Media Booth® plans to add value to your business and help you to visually connect and grow.