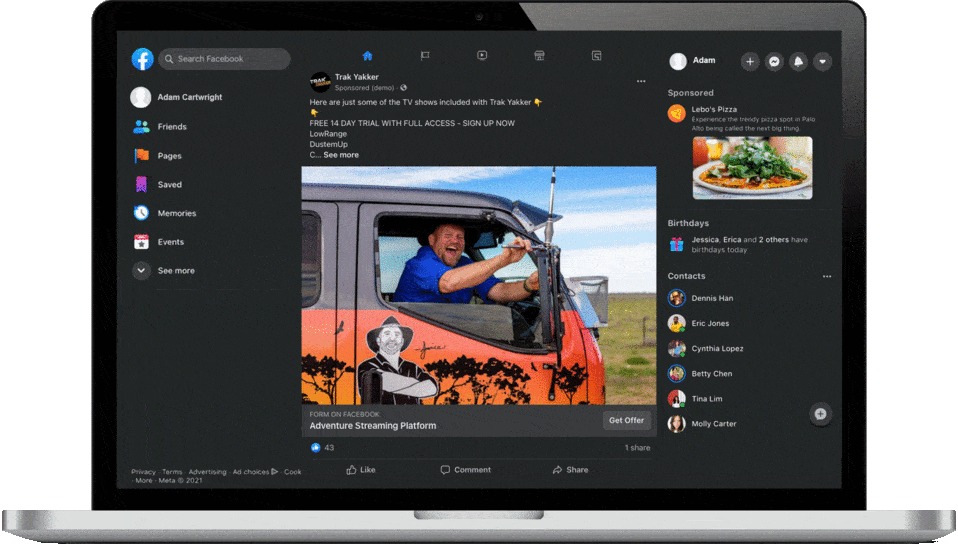 Facebook Ads Agency Gold Coast

Whether you're looking to build your brand, inform your audience, sell more products, or capture new leads, Facebook advertising gives you the opportunity to be seen by up to 2 billion people.
With its powerful targeting options, you could be seen by so many more people! Media Booth® Gold Coast Ads Agency can help get your business to the next level.
The Right Audience​


Facebook advertising utilises powerful targeting options that give your business the chance to be seen by not only those interested in your business offerings but those that can afford it.​
Brand Awareness


Facebook advertising will significantly increase your brand awareness. It's a great way to keep people aware of your companies offerings, specifically new products or services.​
Cost Effective


Facebook advertising is one of the cheapest forms of advertising available within the digital world. For a low cost, you can create appealing ads that hit the right demographic.​
If you don't know by now Facebook's business model rests on its mountainous amount of data collected on its users, then generates revenue from advertisers who pay to place their ads in front of those users.
Consider this: Traditional advertising, such as TV or Billboards, has limited targeting options (eg; TV ads that appear at certain times of day, during certain TV shows) where you're spending your money with the hope that you're hitting the right audience.
Now Facebook on the other hand (like many other social platforms) allows you to show your women's fashion line ads to: [Women] who are [Friends With Women With A Birthday In 7-30 days], who show an interest in [Fashion, Gifts, Christmas & Online Shopping], only on [Weekdays after 5PM] on [Instagram Feeds & Stories].
The combinations are endless, giving you access to your perfect slice of Facebook's 2.8b monthly active users that are relevant to your business.
Now it's true that Facebook Ads have become more expensive over the years as more and more advertisers flock to the platform and drive up costs through competition. However, there is a positive feedback loop in action. The more ads that are delivered, the more data the platform collects and the more accurate the targeting becomes. That's why you'll likely see better conversion rates on Facebook than compared to platforms like Reddit or Pinterest.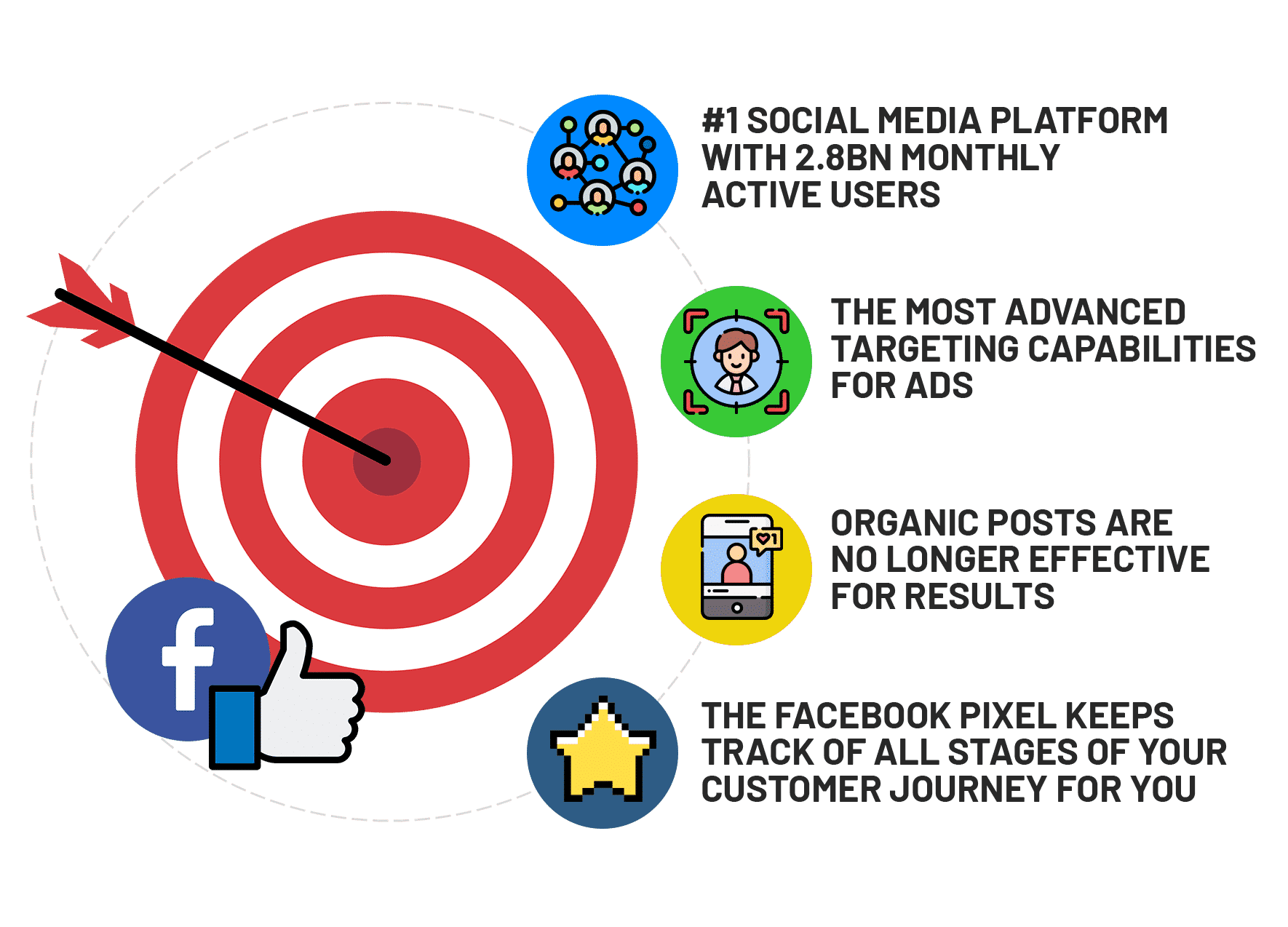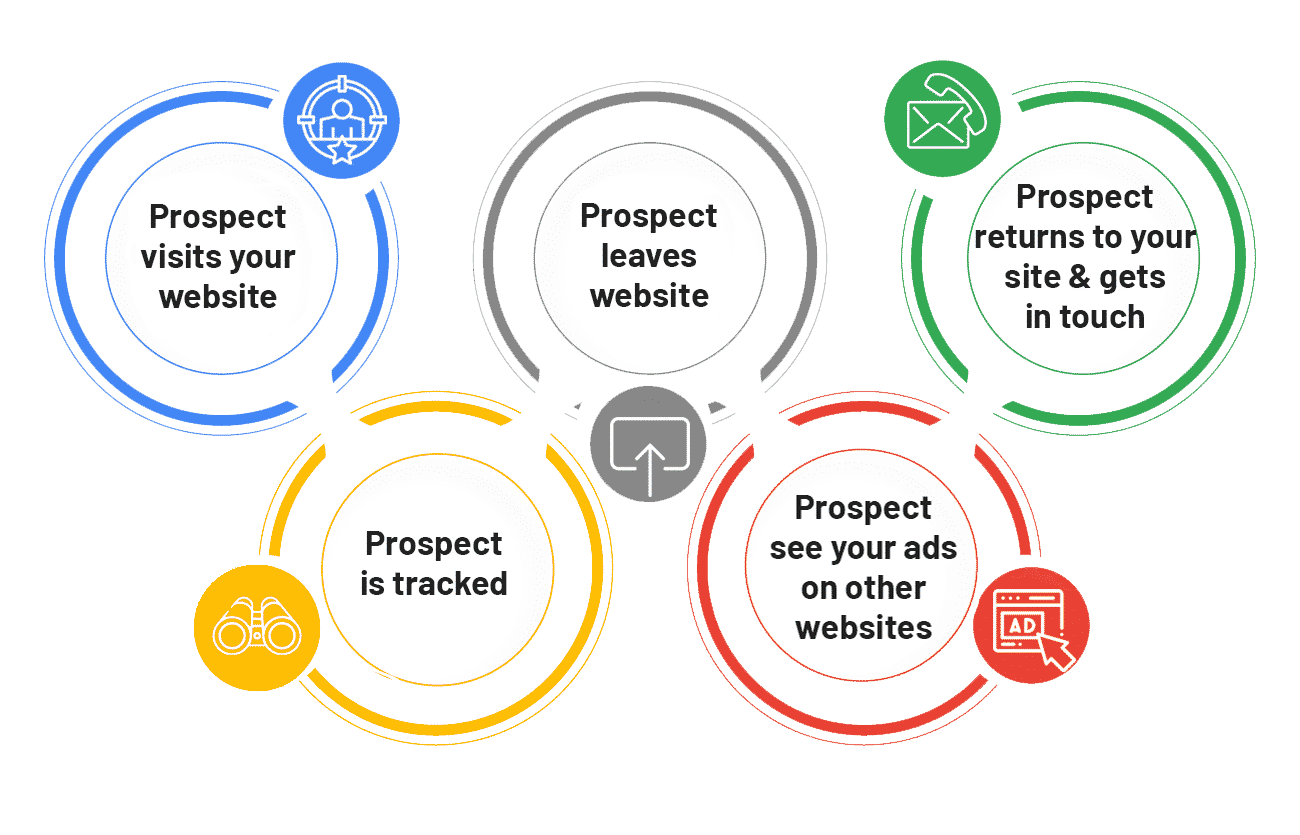 NEED A FACEBOOK ADS AGENCY GOLD COAST?
Contact the Facebook ads experts at Media Booth® - The Ultimate Digital Agency.
What are Facebook Lead Ads?
Many potential customers are waiting to hear from you, but the thought of filling in forms is not their priority. In 2021, the majority of interaction originates from a mobile phone, so it's important to keep it simple. Take the hard work out of getting their information by using pre-populated forms - the user can quickly submit their info to you at the click of a button!
Lead ads come in many shapes and sizes, including quotes, demo requests, newsletter subscriptions, event registrations, and more. Media Booth® can help with this! Get in touch now.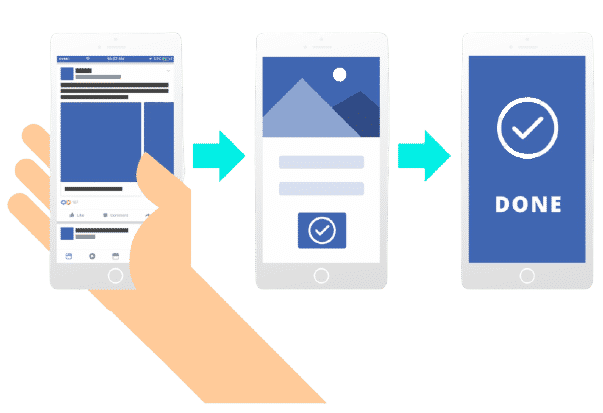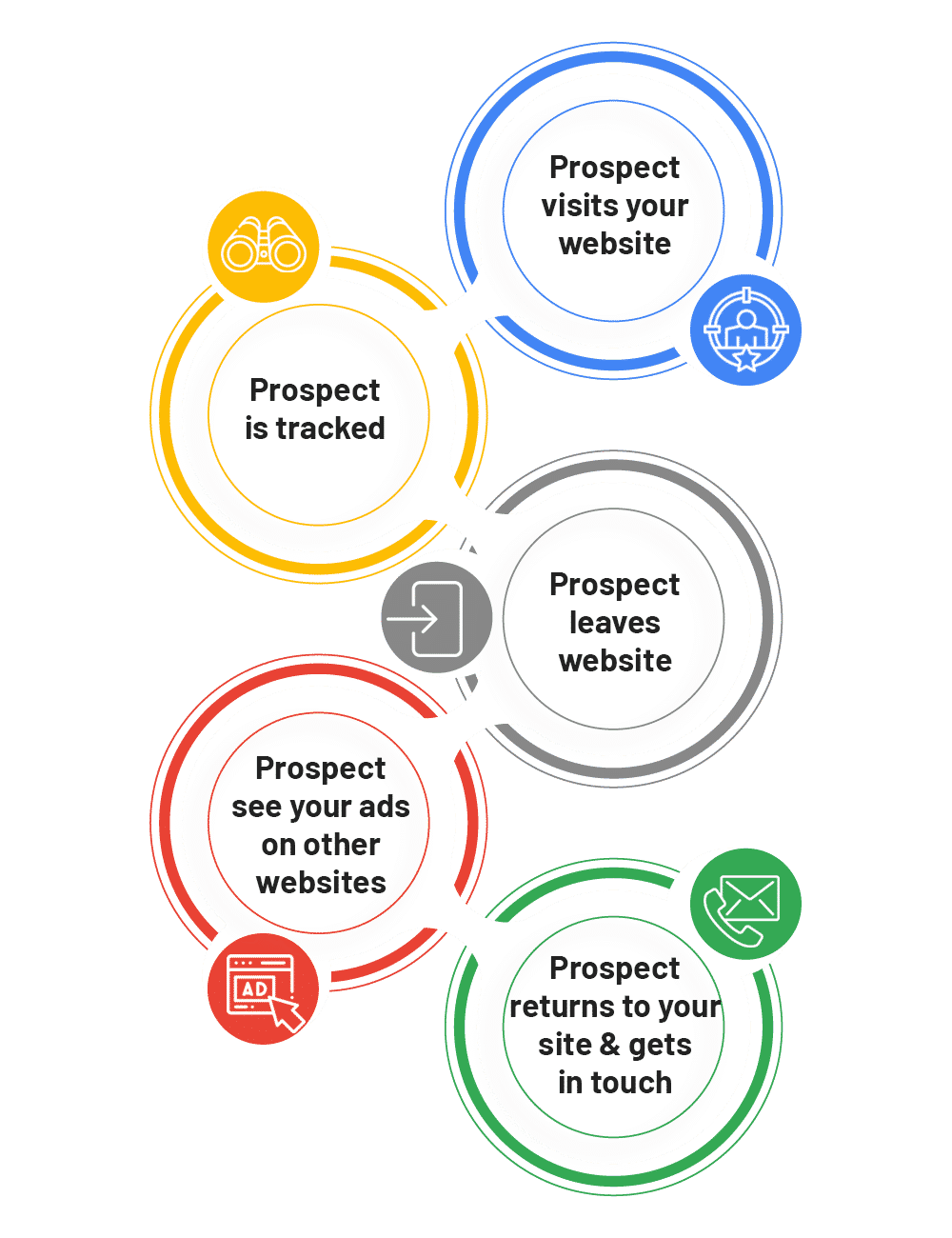 Track your customers down to the Pixel
Some people think it's some kind of magic. But that's not the case…
For Facebook ads, the Pixel is a key tool you should start using right away to get the most out of your social ad budget. It's basically a bit of code that sits on your website to collects data to help you track conversions from your Facebook ads.
It helps to optimise the Facebook ads, build targeted audiences for future ads and remarket to people who have already taken some interest in your website.