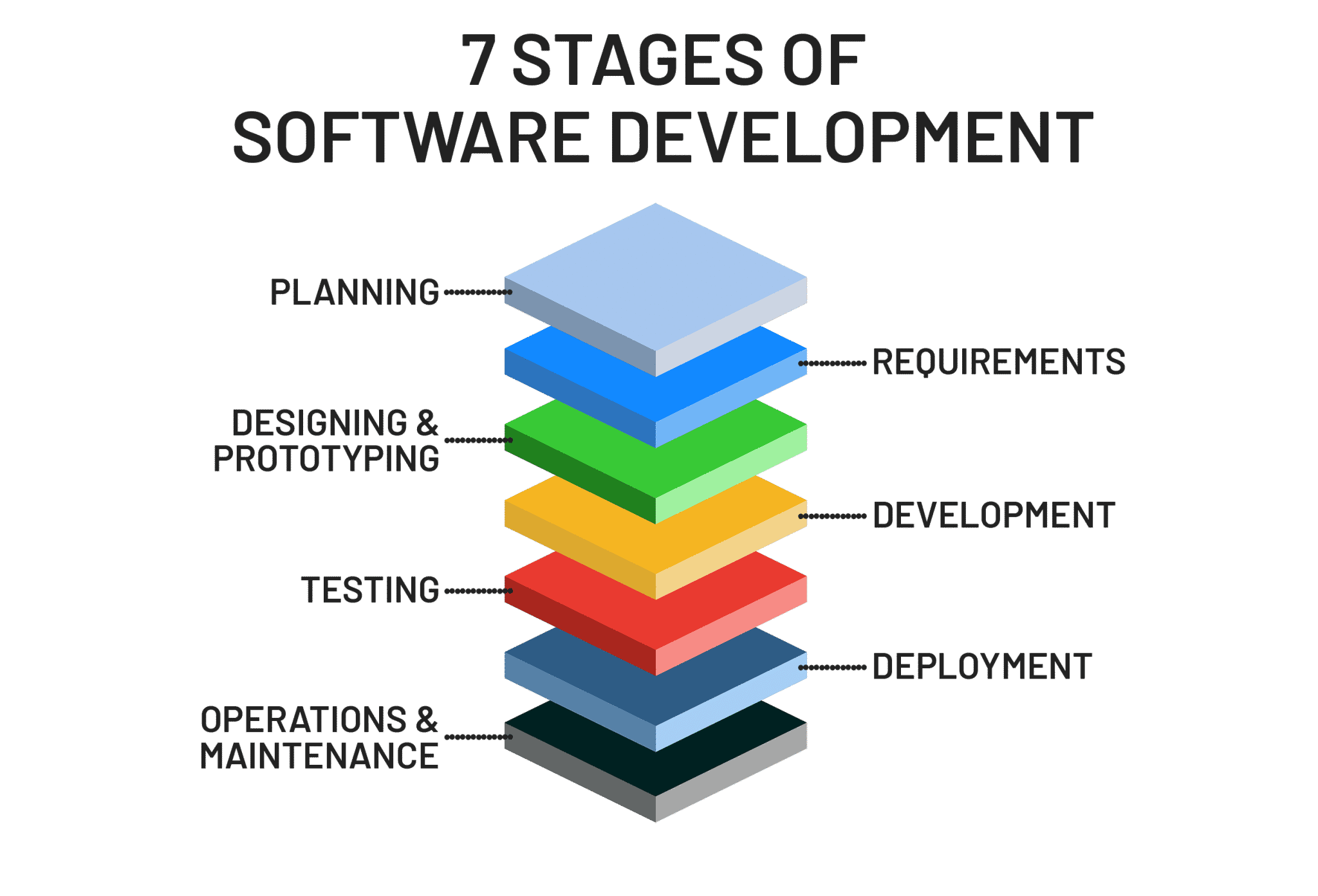 Software Development In-house
Did you know that Media Booth® have amazingly talented Software Developers in house, that can create an amazing, unique solution for you that will give you an edge over your competitors! We can bring your custom software ideas to life. We already work with renowned companies who want to streamline their operations, launch new products and services, and create a better experience for their customers.
Our Development Team would love to collaborate with you!

Custom software allows you to manage business growth, saving you the cost of constant repair or updates

Optimise Your Business Processes with software that aligns with your specific business model and in-house procedures

Unique programs works to solve problems and increase efficiency, so using a solution like this gives you a definite advantage
Having your own software allows integration of new technology easily, allowing you to stay up with changes in marketing trends
Our Expertise in Software Development Solutions
Whether you need to automate processes to establish uniformity across your business, you need a new stock control system to plug into your website, or something completely unique, contact the experts at Media Booth®.
WE TAKE SOFTWARE DEVELOPMENT SERIOUSLY!
Contact the experts at Media Booth® - The Ultimate Digital Agency.
We recently created a website for Verify Medico Legal Solutions, and were tasked with creating a fully bespoke system for them to streamline the specialist medical booking procedure for legal cases.
The system was specially designed by the in-house Media Booth® Software Development team to integrate into not only their existing systems and processes, but also to provide the medical professionals, and legal professionals a real-time overview into the confidential and complex parts of this type of system, whilst also making the interaction between the system and the client automated and private.