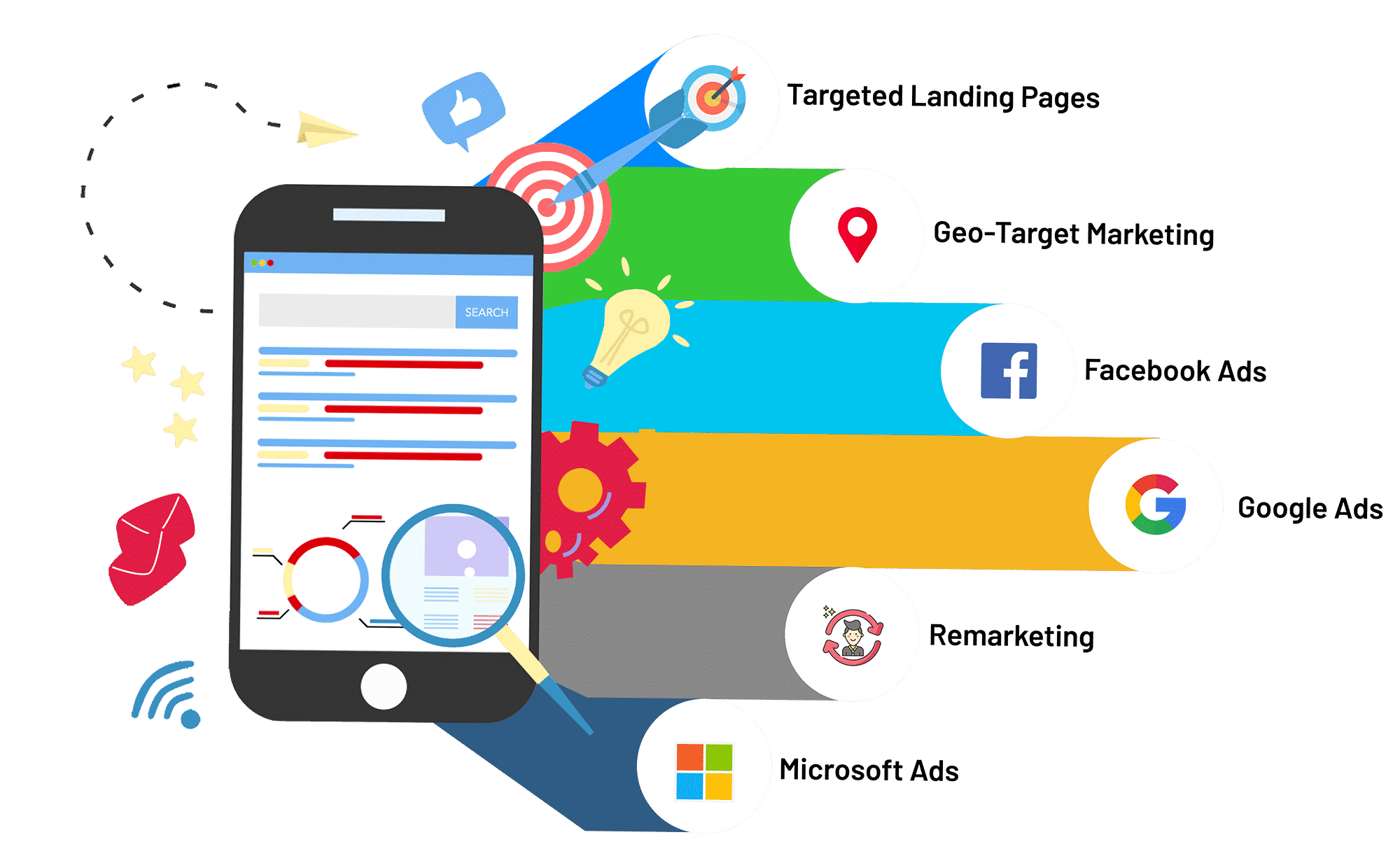 The word is out, Paid Advertising online really works!
Online Lead Generation is a valuable commodity. It's cheaper than print, television or radio advertising. And the best thing? It's fully customisable and trackable.
Media Booth® provide you with a comprehensive campaign, that includes extensive keyword research and ad design. We take pride in providing quality paid advertisements for clients which help to reduce CPC, getting the most out of client investment.
We go even further by constantly reviewing your campaign, based on reporting and data, to make any necessary changes to continue to squeeze your advertising budget to the last possible cent.

The internet allows businesses to get their brand in front of a worldwide audience.

Better brand engagement, reaching the intended audience easily.

Fully measurable campaigns, plus easily automated to save time.

See real-time results with easy accessibility to reporting and marketing.
We stand out from the competition
We aren't your typical run of the mill marketing agency. We only use proven strategies backed by leading industry research. Our strategies go beyond digital.
We can help you reach your business goals. Hover over the clients below to find out what difference we made for them!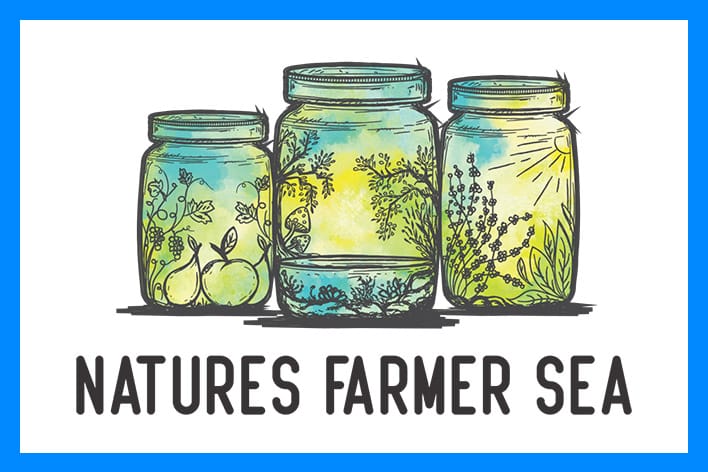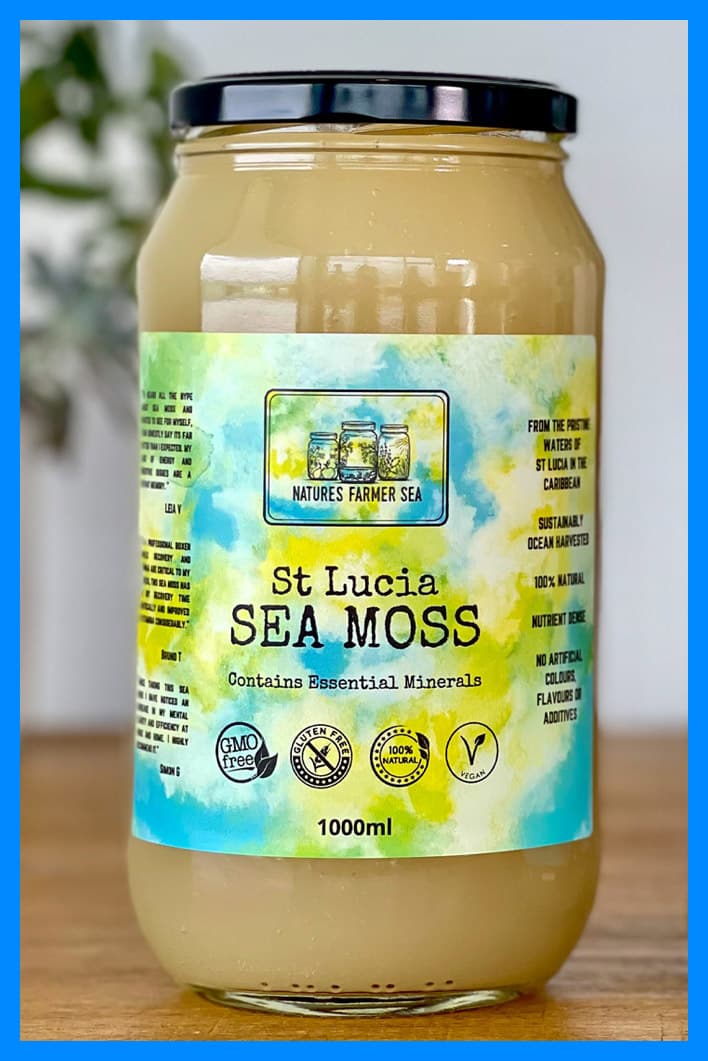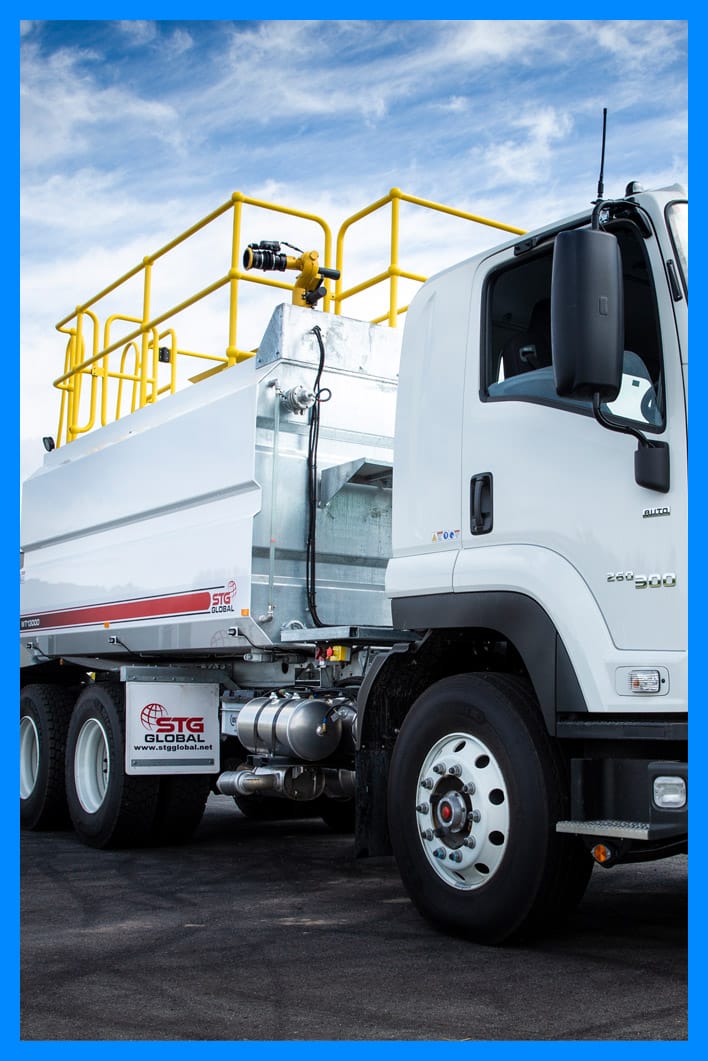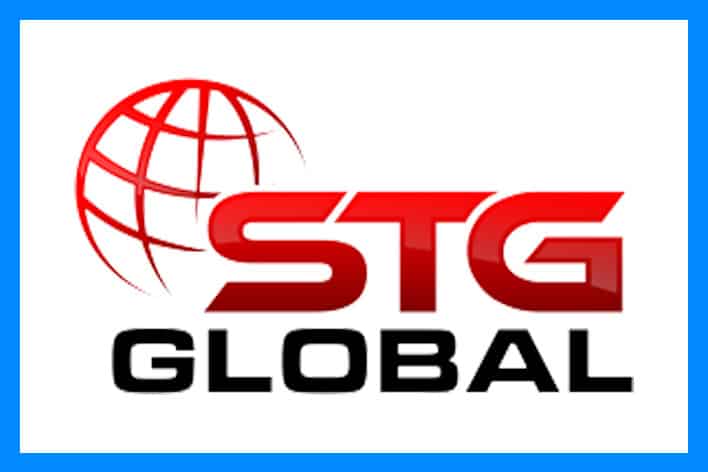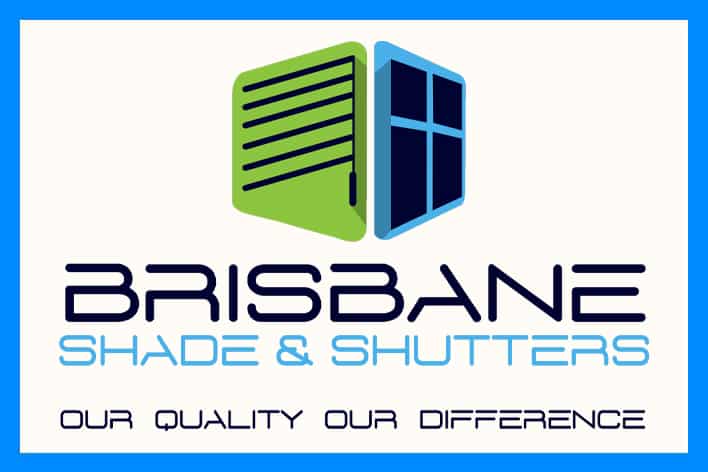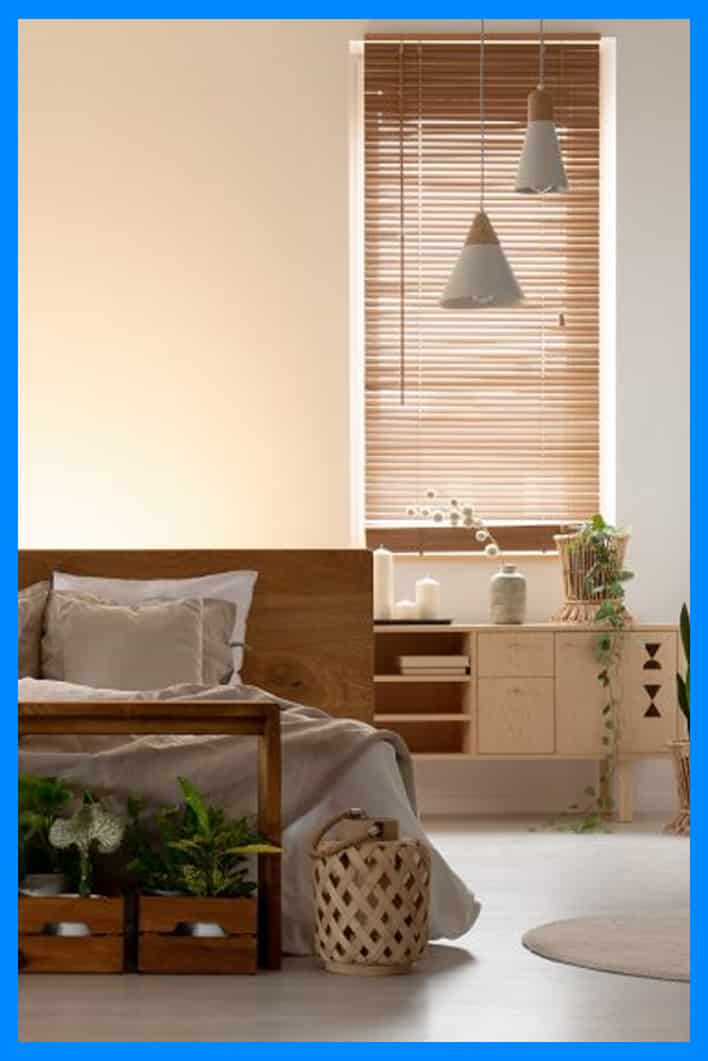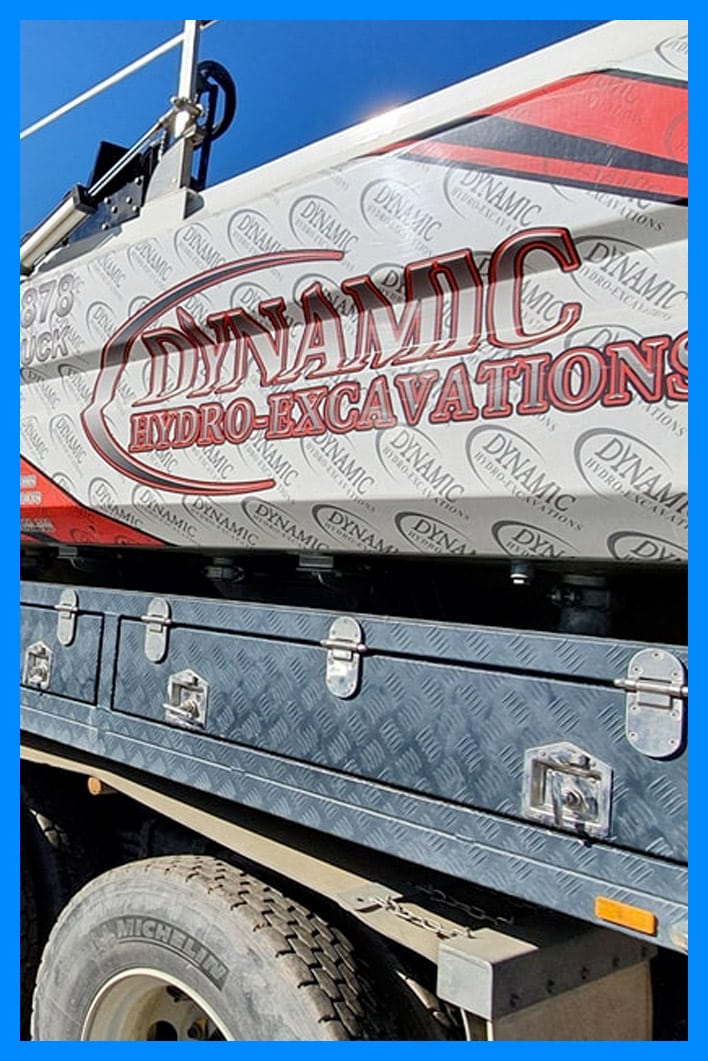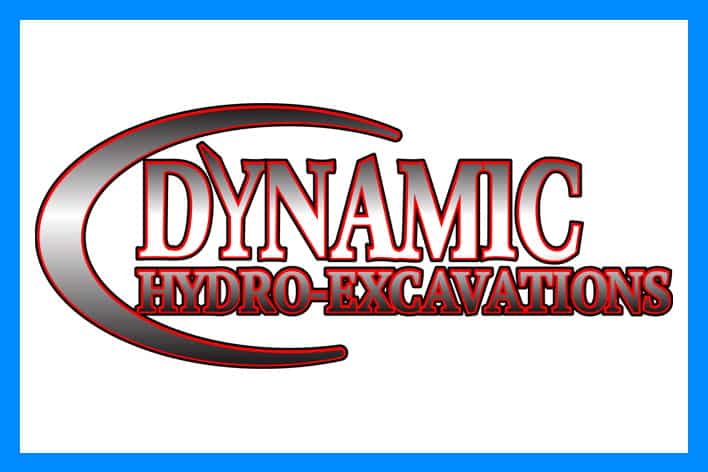 We can build a new website for you and your business, manage your Google and Facebook Ads, use our SEO skills, and even automate your business processes and CRM! Media Booth® will make you and your business more productive.
Contact our Ad Specialist now!
Google Ads have been around for over 15 years, over this time it has been implemented by more and more business owners who want to get to the top of Google Search.
We know that 30% of users will click through to Google Search Ads that are displayed for your selected keyword or phrase, meaning you can potentially capture at least 1 in 3 customers actively searching Google for either a product or service you provide.
Talk to our Online Marketing Experts to find out how we can help grow your brand!
More about Google Ads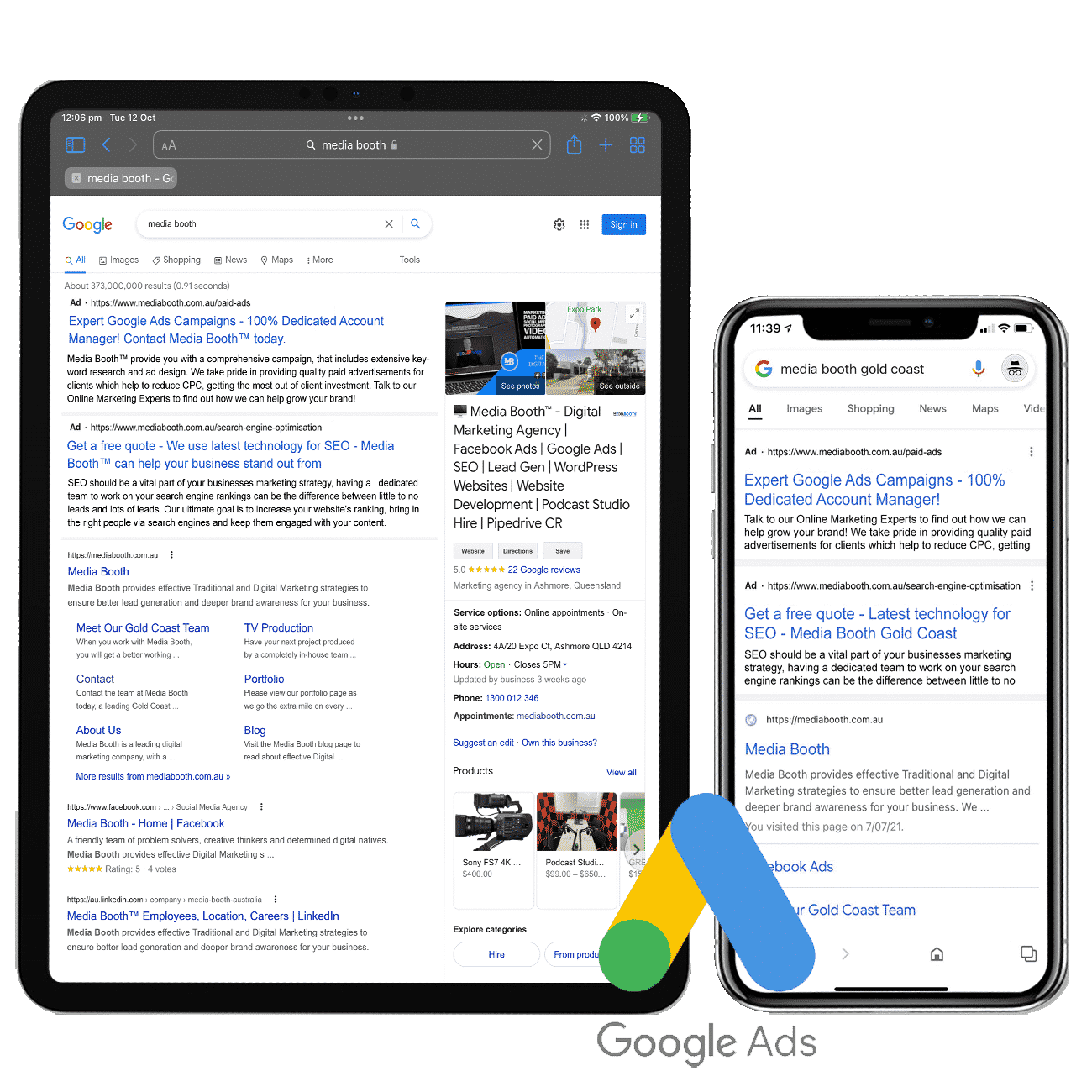 If you're not on Facebook, you're missing out on thousands of potential leads.
Whether you're looking to build your brand, inform your audience, sell more products, or capture new leads, Facebook advertising gives you the opportunity to be seen by up to 2 billion people.
With powerful targeting options, Facebook advertising allows you to be seen by thousands of people with the ability to purchase your product or utilise your service.
Find out how Media Booth® can get your business to the next level.
More about Facebook Ads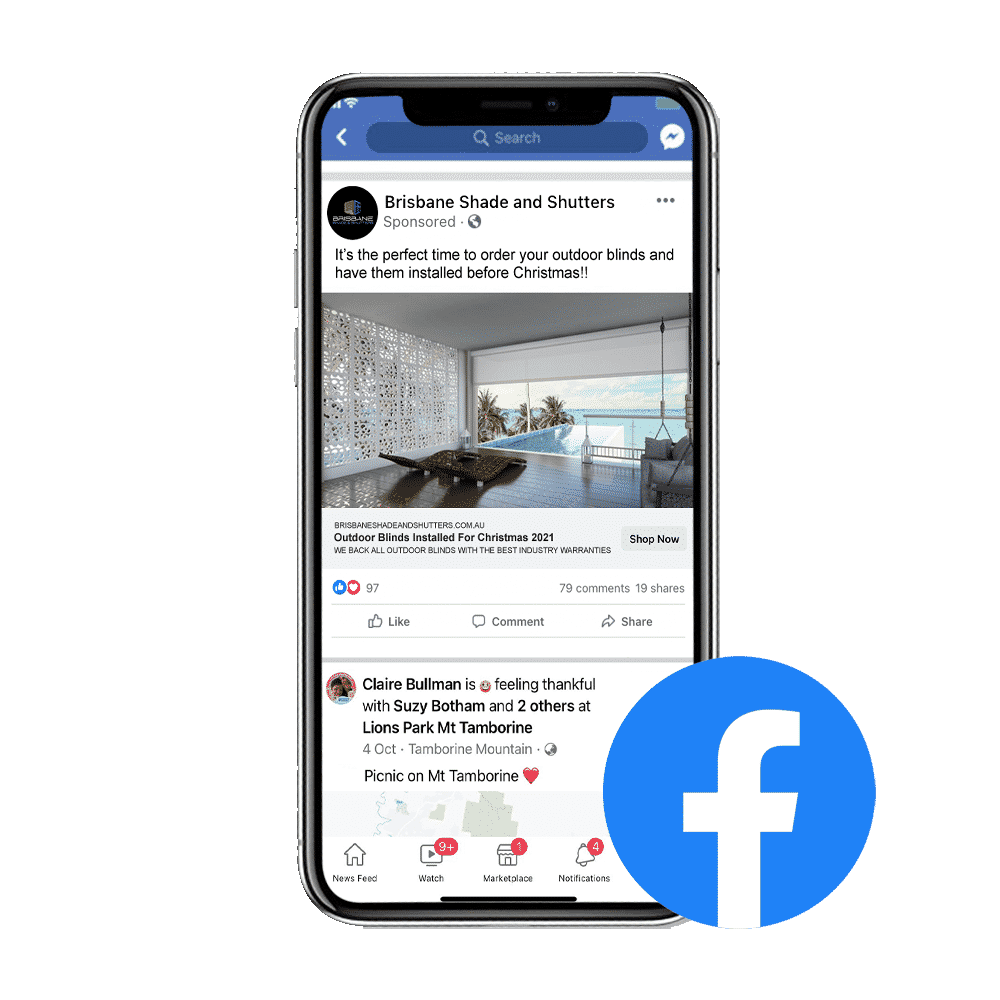 Remarketing targets the people that visit your website but didn't convert. This means that during a small window of time your ads can target these people across google and social media when the right tools are in place.
It allows you to target your perfect demographic without the need to do anything. As long as your strategy is properly setup, software tools do the rest.
Talk to Media Booth® today about what remarketing can do for your business.

More about Remarketing