Small Business Video Package
Media Booth® specialise in providing the best quality video production, and we create engaging videos for clients across the Gold Coast, Brisbane and Queensland. We are dedicated to providing you with the best result possible, which is why we offer our 'Small Business Package' so that everything is taken care of for you.
OUR SMALL BUSINESS VIDEO PACKAGE INCLUDES:
4 hour onsite video shoot
Animated logo sting (current logo)
Commercially licensed music
Professional edited 60 second video
Professionally edited 15 second video
Increase Sales


Video can have a big impact on your bottom line. A majority of consumers say that video has influenced their decision to buy. Trying video on your site and social channels can help boost sales​​

Consumers often want to see videos from your business before they click through to your website. A well-placed video can entice your audience to learn more and drive traffic your way.​​
Engagement


Social videos get more shares than text and images combined. They encourage more views, tags, and comments, which help get you noticed in the crowded marketplace.​​
Boost your business with Video
See below for examples of our work, for current clients.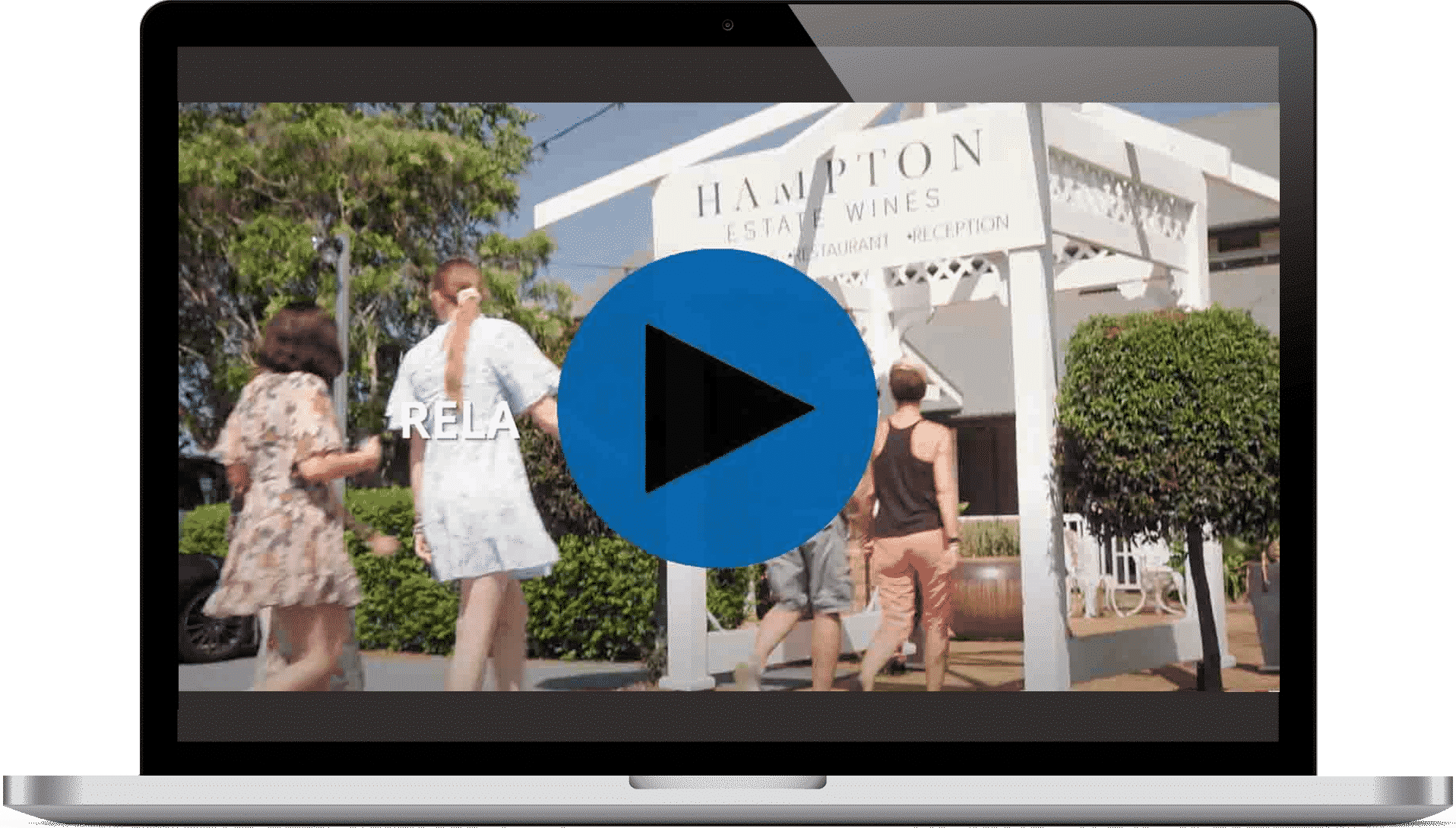 Small Business Video Production -
15 Second Videos
Perfect For:
Instagram Posts
Instagram Stories
Facebook Ads
Google Ads
Microsoft Ads
TikTok
Small Business Video Production -
60 Second Videos
Perfect For:
Your Website
Facebook Posts
Email Marketing
TikTok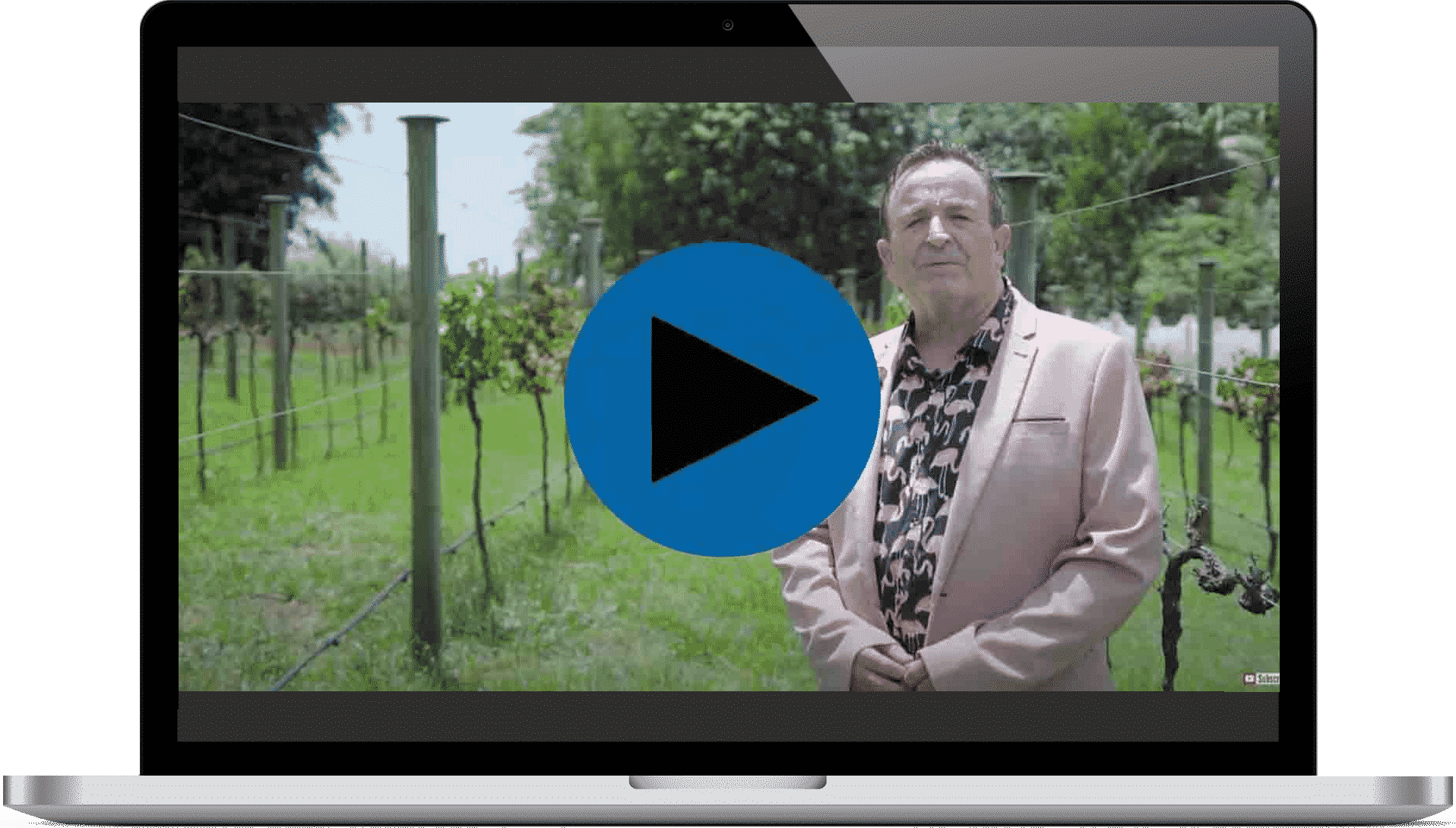 HELPING YOUR BUSINESS IN 3 EASY STEPS
Contact the experts at Media Booth® - The Ultimate Digital Agency.
Storyboard Creation


It all starts with an idea. The hardest bit can be getting the idea out of your mind and onto paper (storyboard) for the production team to collaborate on.
Expert Filming​


Once you know what you're shooting, the fun can start. Our expert videographer will make sure we capture all the important moments, that link directly back to your storyboard.​​
Post-Production


Once everything has been shot, it's time to cut the footage, increase colour, add visual effects, and make sure the video is smooth.​​ Media Booth® have amazing experts for this job.
Why use Media Booth® for Video?
Make your business hard to forget, get in touch with our experts today for more information about our 'Small Business Video Package'.
100% Satisfaction
Your video is not complete until you are 100% happy with the finished result.
We ensure that not only does your video align with your branding, but also with your values and message.
Dedicated Studio
Our Gold Coast studio includes the latest in 4K UHD technology, lighting and audio equipment.
We now have a brand new Green Screen studio, so that you have infinite location possibilities.
Experienced Crew
We have professional in-house editors and script writers available Mon-Fri, 5 days a week.
Need it fast? We are ready to complete your video without compromising on quality.

Proven Track Record
We aren't the new kid on the block! We create over 200+ videos per year for our current clients.
With a highly experienced crew, we consistently deliver high quality with all productions.

TALK TO US ABOUT OUR SMALL BUSINESS VIDEO PACKAGE!
Contact the experts at Media Booth® - The Ultimate Digital Agency.