One of the most difficult tasks for business is trying to cut down on labour and time spent carrying out mundane tasks. We work with businesses to deliver workflow automation solutions that are easy to implement and cost-effective for any sized business.
Moving information has never been easier. There are thousands of different workflows you can create.
No Programming​


No experience or technical skill with computers? No worries. This little application can automate your emails, manage your socials, and more.
Automate


Zapier allows you to automate ENTIRE processes, compared to single tasks. Including multi-step actions, filters, search, and more.​
Google Workspaces


Why not connect with Google Workspaces for updates on in-progress tasks or projects? Forget switching through multiple apps, you only need 1.
Workflow Automation Options
There are many fantastic workflow automation tools out there, including Zapier, Gravity Flow, ProcessMaker, and Integrify, to name only a few.
In recent times, we have used Zapier on many projects. Zapier is the ultimate tool for connecting apps such as Gmail, Slack, Mailchimp, Facebook and more. With the ability to connect two or more apps for automating repetitive tasks without the need for coding or developers.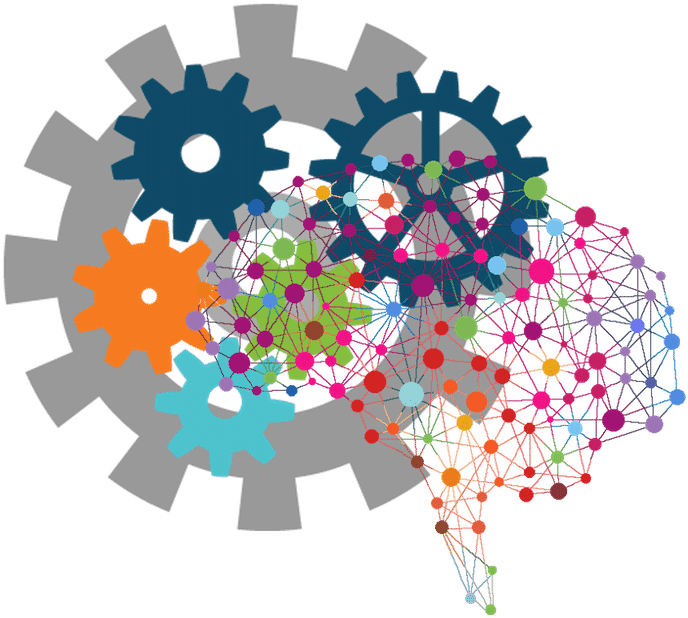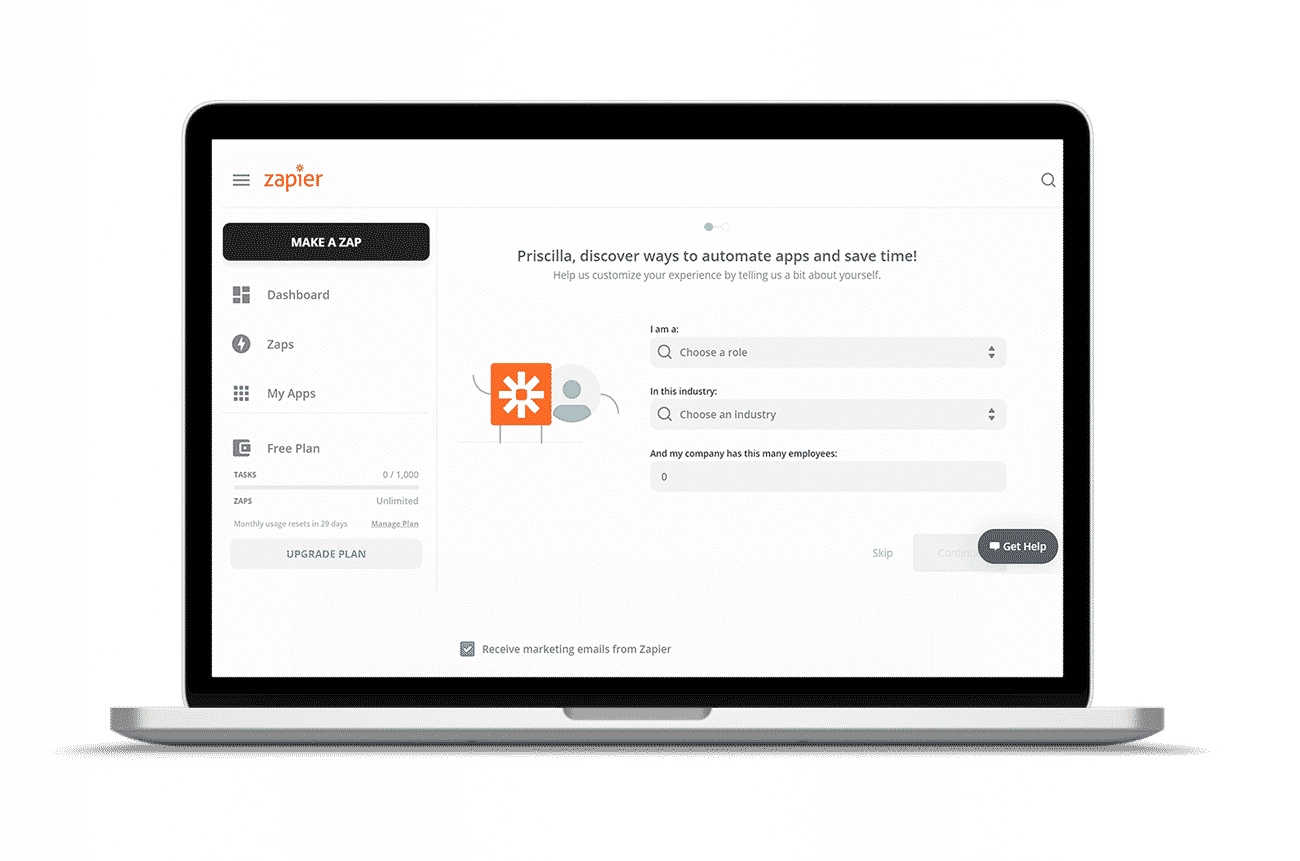 Multi-Step Workflow Automation
To create a real workflow, you need to start chaining automation processes together. Multi-step automation, are a string of events which you can set to occur with one single trigger. Imagine trying to move your photos from an email straight to your dropbox. This can be done in an instant thanks to multi-step automation.
This is just one of example of how effective multi-step automation is for any business.
YOU NEED WORKFLOW AUTOMATION IN YOUR BUSINESS!
Contact the experts at Media Booth® - The Ultimate Digital Agency.
Workflow Automation Features

DELAY TASKS
Workflow automation can start, stop and also delay tasks.

FUNCTIONALITY
Start the workflows from any integrated app.


PROGRAMMABLE
Finish routine tasks automatically.

INTEGRATIONS​
Huge variety of available integrations.


SHARE POSTS
Automatically share posts across social media.


NOTIFICATIONS
Get notifications about new form submissions.

WE TAKE AUTOMATION SERIOUSLY!
Contact the experts at Media Booth® - The Ultimate Digital Agency.