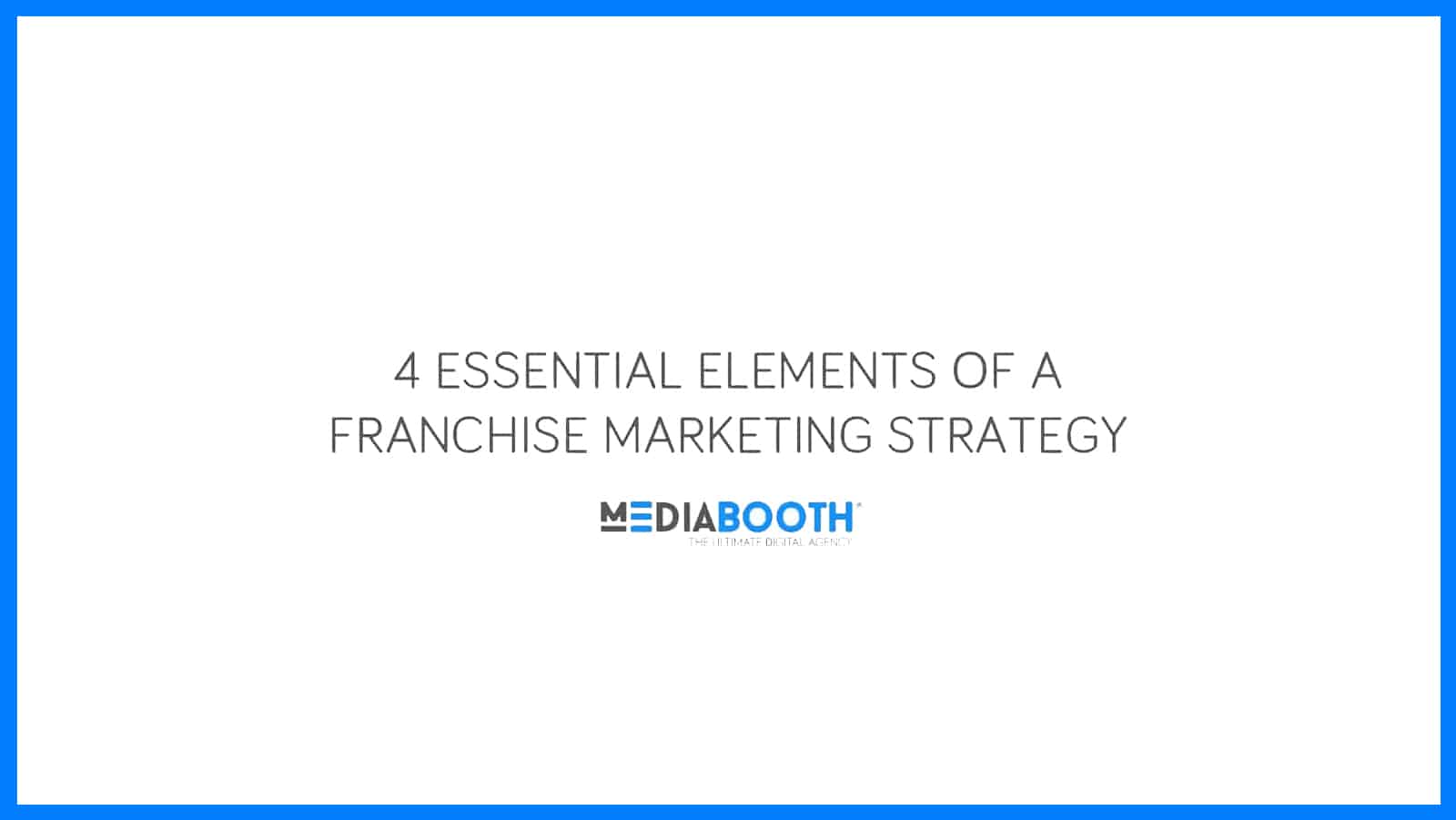 4 Essential Elements of a Franchise Marketing Strategy
For a business owner, venturing into a franchise creates a new phase of growth. However, ensuring you are creating a profitable brand that can be easily recognised across all locations can be a difficult task. As a franchise owner, having some troubles with your franchise marketing strategy is not uncommon and sometimes it can be one of the tougher tasks to complete in the marketing sphere.
A marketing strategy for a franchise can be inherently different from a stand-alone business. A targeted marketing plan is essential for each location due to the changes in the market area, population, local competition and individual interests of each region.
The main question now is: how do I create one cohesive marketing strategy?
Below are four essential elements for creating a franchise marketing plan.
#1 Maintain consistent branding
When putting together a marketing strategy for your franchise, it's crucial to tell a consistent story, regardless of the location. Franchise brand consistency is required to establish a unified marketing message.
Providing a brand manual that your franchise can follow will discourage individual franchisees from steering away from the key message. The same graphic design elements, tone and voice should be consistent across all communication channels. If done correctly, your franchise's brand could be one of the businesses most important assets.
#2 Delve into online marketing opportunities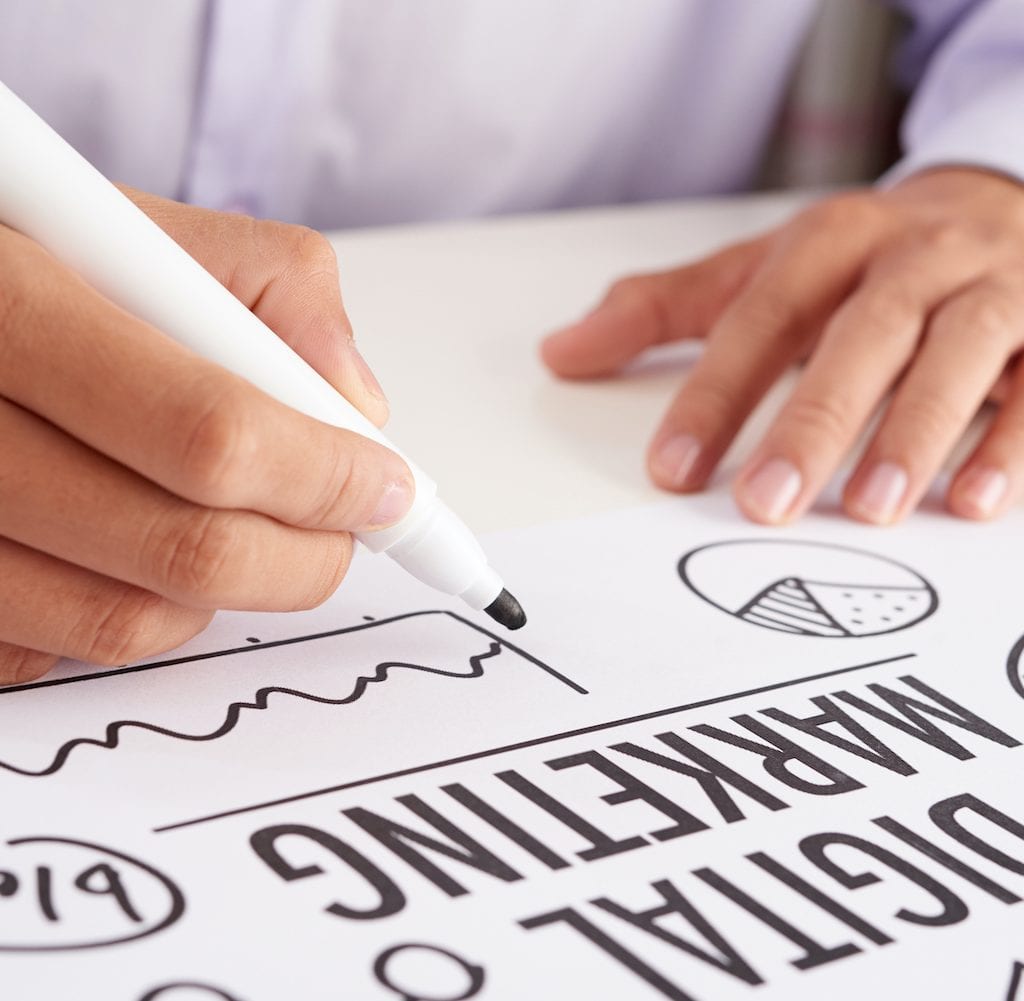 You could solely focus on platforms such as TV, radio, direct mail and print advertising. However, in today's digital age, strategies should extend into digital marketing tactics such as social media, SEO, PPC and video. In saying this, a big mistake people seem to make is wanting to try every platform out there. This can be a great strategy if you have the resources and audience on every platform. Although there are a lot of effective channels available – prioritising these channels is key.
SEO should be a crucial element in your marketing strategy. Your goal would be to get your website as high in the search engine results page as possible. With 55% of searchers clicking on a website in the top three spots, getting you up there in the results page is important. This means your website will need high volumes of unique, relevant content, while also being fast, secure and mobile-friendly.
Investing in locally targeted search advertising is also another way you can boost your local search engine results page. Running a local campaign for a particular franchise region can be enhanced by customising the message to appeal to the interests and needs of their area.
Social media is also an online platform that can offer your franchise a direct line of connection and communication to targeted audiences. It will aid in establishing brand personality and exposure for your franchise.
#3 frame your local strategy
Your franchise could be selling the best product in the world and have the most persuasive marketing message but if you don't deliver these strategies to the right audience it won't ever work. To make the most of your franchise marketing strategy, it's important to incorporate a localised campaign.
A small-scale marketing strategy should focus on that specific community by personalising the message for this particular audience. Targeting these distinctive audiences with strongly branded content will allow the individual franchise revenue to grow. However, it's important to note that your local marketing strategy must embrace the national marketing strategy of the franchise.
#4 Research and understand your competitors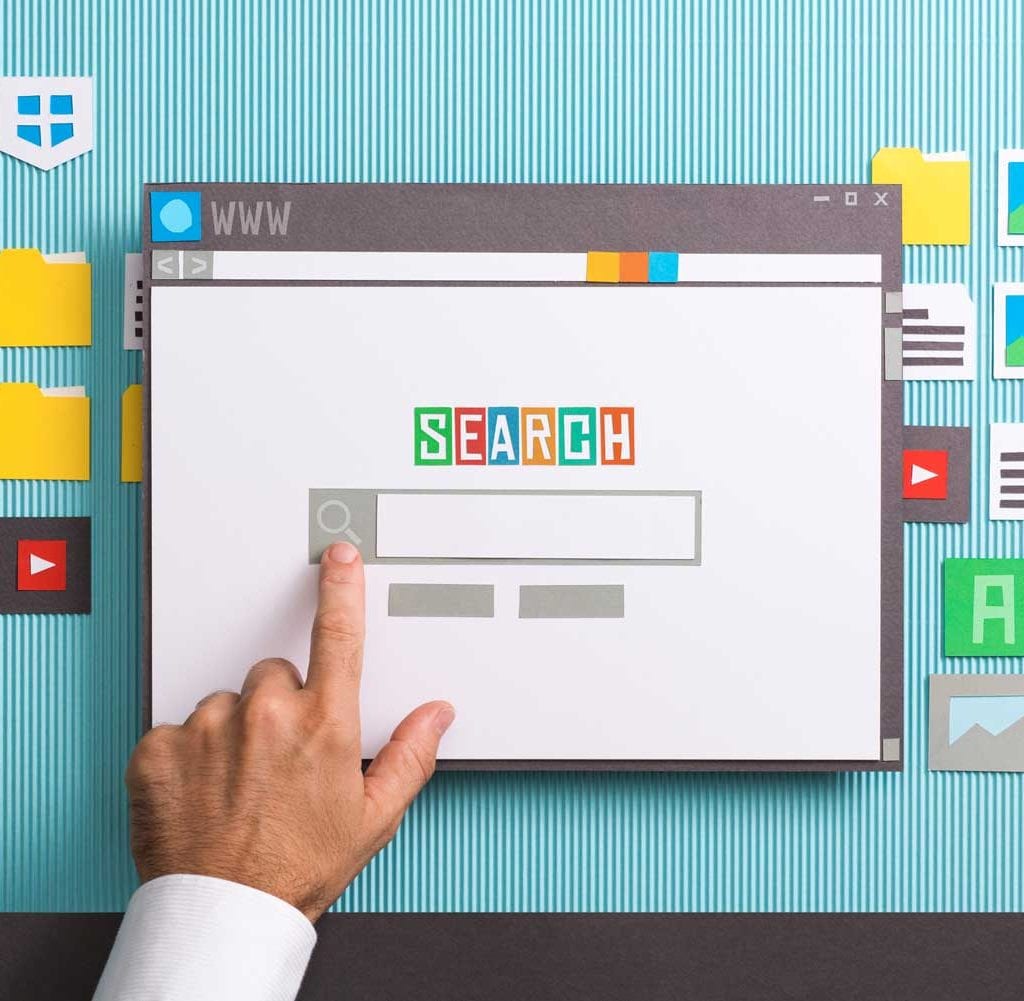 If you can recognise and respond to this forever growing and changing industry before your competitors, this will give you an edge. You must be aware of current competitors and new competitors so you can try and stay ahead of the game. Analysing and understanding your competitors will give you a glimpse into the current climate of your industry.
Even though competition for customers is fierce, a thought-out marketing strategy will help you stand out from the crowd. Ask yourself: what could I do to pull ahead of my competitors?
Ready, set, grow!
Constructing a franchise marketing strategy that meets the four elements mentioned will allow your brand to grow and be successful. Understanding the specific market that you're targeting and using effective channels to reach these audiences will make you stand out from your competition.
It's no doubt that establishing a well thought out franchise marketing strategy is tough. Here at Media Booth we have put together a comprehensive and affordable franchise marketing package to benefit both franchisee and franchisor.
If you're looking for a consultation with our franchise marketing specialist feel free to call 1300 012 346 to get the help you need.
4 Essential Elements of a Franchise Marketing Strategy
Media Booth Socials