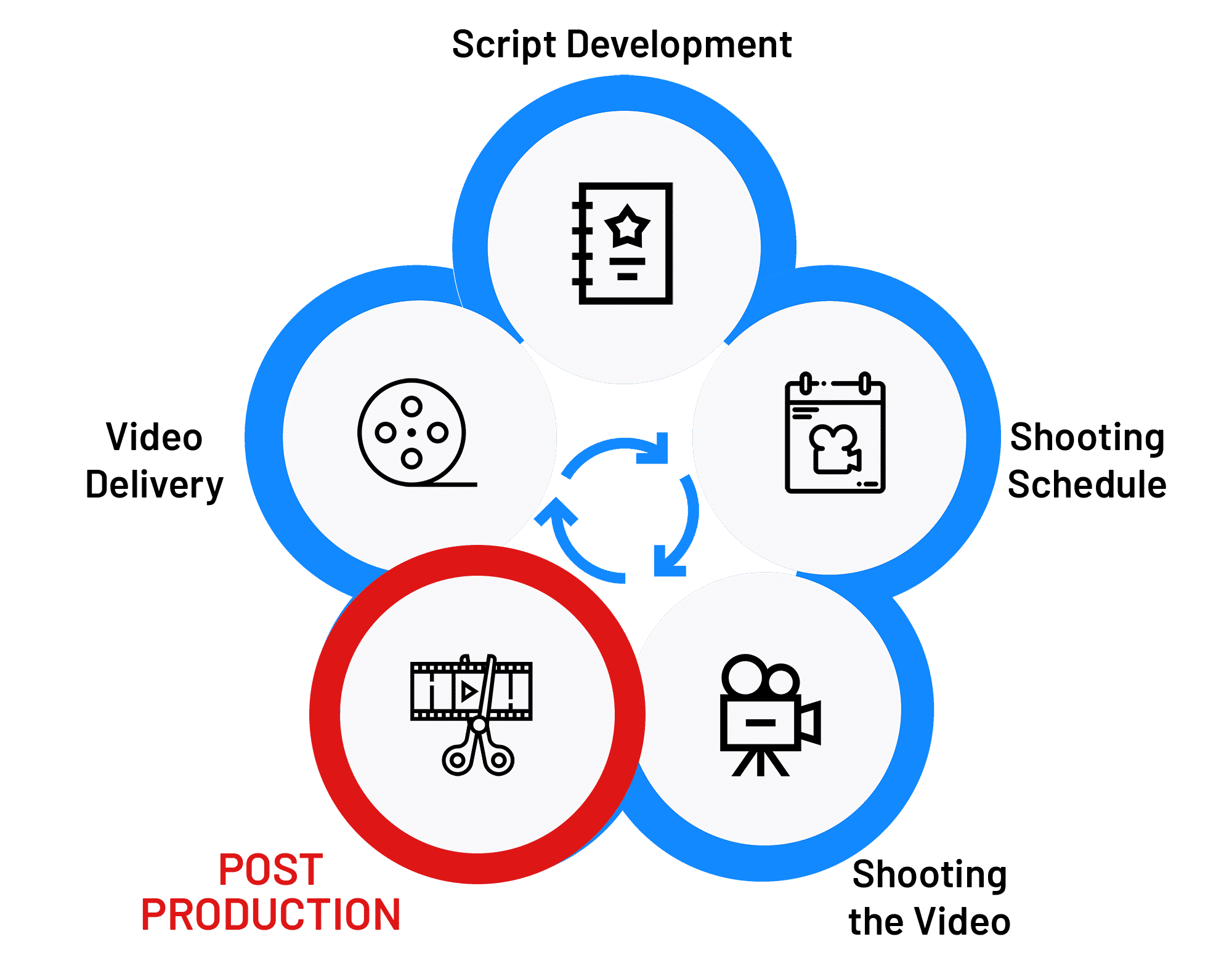 This is the process of reviewing and editing footage, cutting the required shots, colour grading, adding effects, transitions between shots, music, voice-overs & more. This is where your production takes flight.

Using state of the art software and equipment, Media Booth® can turn your vision into a spectacle for others to view no matter the purpose of your video production. Our team are the experts and will make your production a masterpiece!
Corporate​


Corporate videos are most commonly seen in industries like real estate, financial planning or anywhere that a corporation is looking to demonstrate their culture or workplace procedure. Have you ever sat through a safety or site induction? These are perfect examples of a corporate video.
Social Media​


There are approximately 600 million monthly active Instagram users worldwide and an astonishing 2.01 billion active Facebook users per month. With statistics like this, you would be crazy to pass up an opportunity of displaying your next production on social media! Media Booth® can create the perfect production for you.
Events Promos


As social media platforms are exactly that (a platform to be social), promoting your next event on social media is a no brainer. Publicising your event on social media has the potential to reach huge numbers of your targeted audiences.. via sharing, direct messaging, paid advertising and of course, organic search.​
The Key to post-production is consistency!
Formulating an advertising campaign is easy. Developing show-stopping design, and amazing video elements that offer potential customer consistency, that's the hard part. Media Booth® understands that without consistency, no matter how good your product or service, it won't gain the traction required to achieve your objectives. This is perhaps one of the most difficult challenges that a business faces when marketing their services or products. We strive to make marketing simple for your business by providing high quality, tailored campaigns that include the ability to deliver professional services when you need it.
WE UNDERSTAND THE IMPORTANCE OF GREAT POST PRODUCTION!
Contact the experts at Media Booth® - The Ultimate Digital Agency.
It all starts with an idea.
Getting the idea out of your mind and onto paper (or storyboard) for the production team to follow and collaborate on can be the hardest part.
When the shots required and shot order is finalised, it is then time to shoot your project.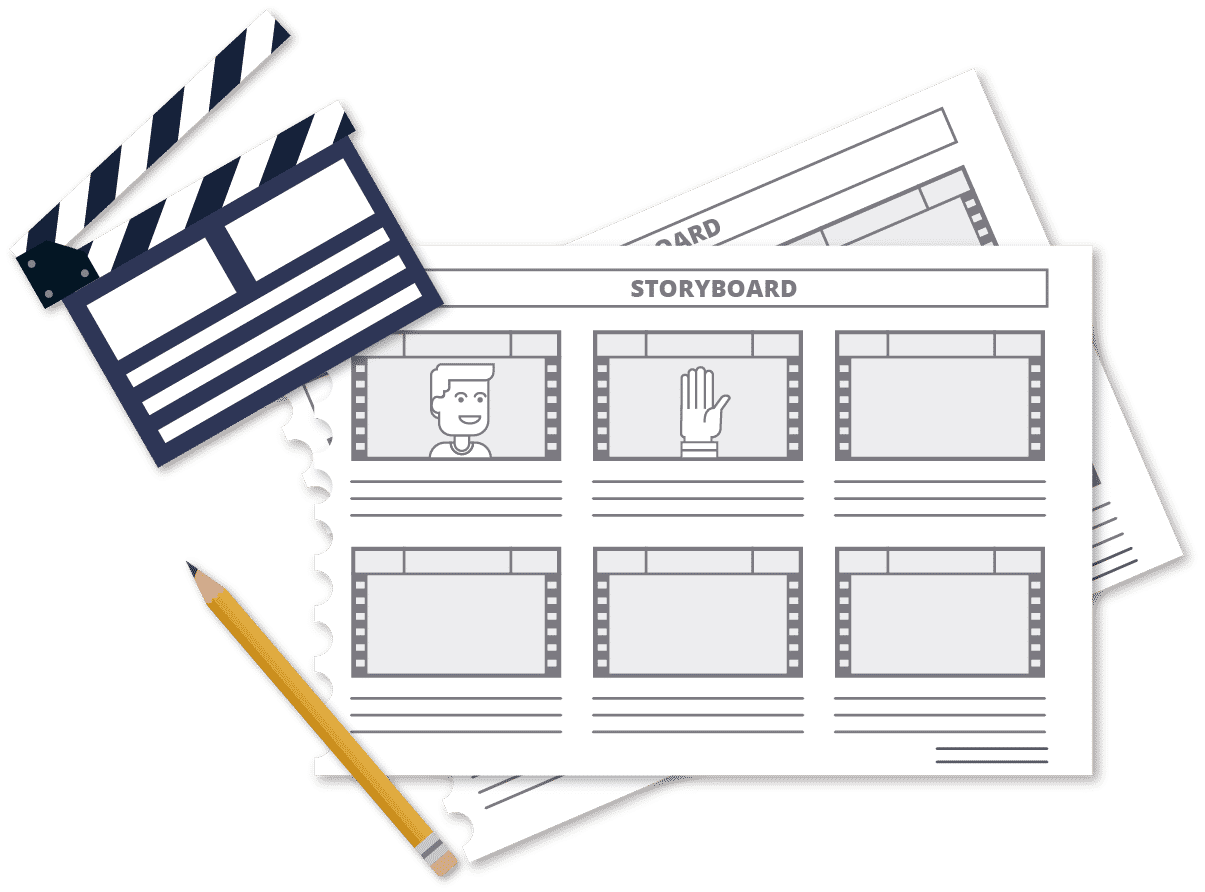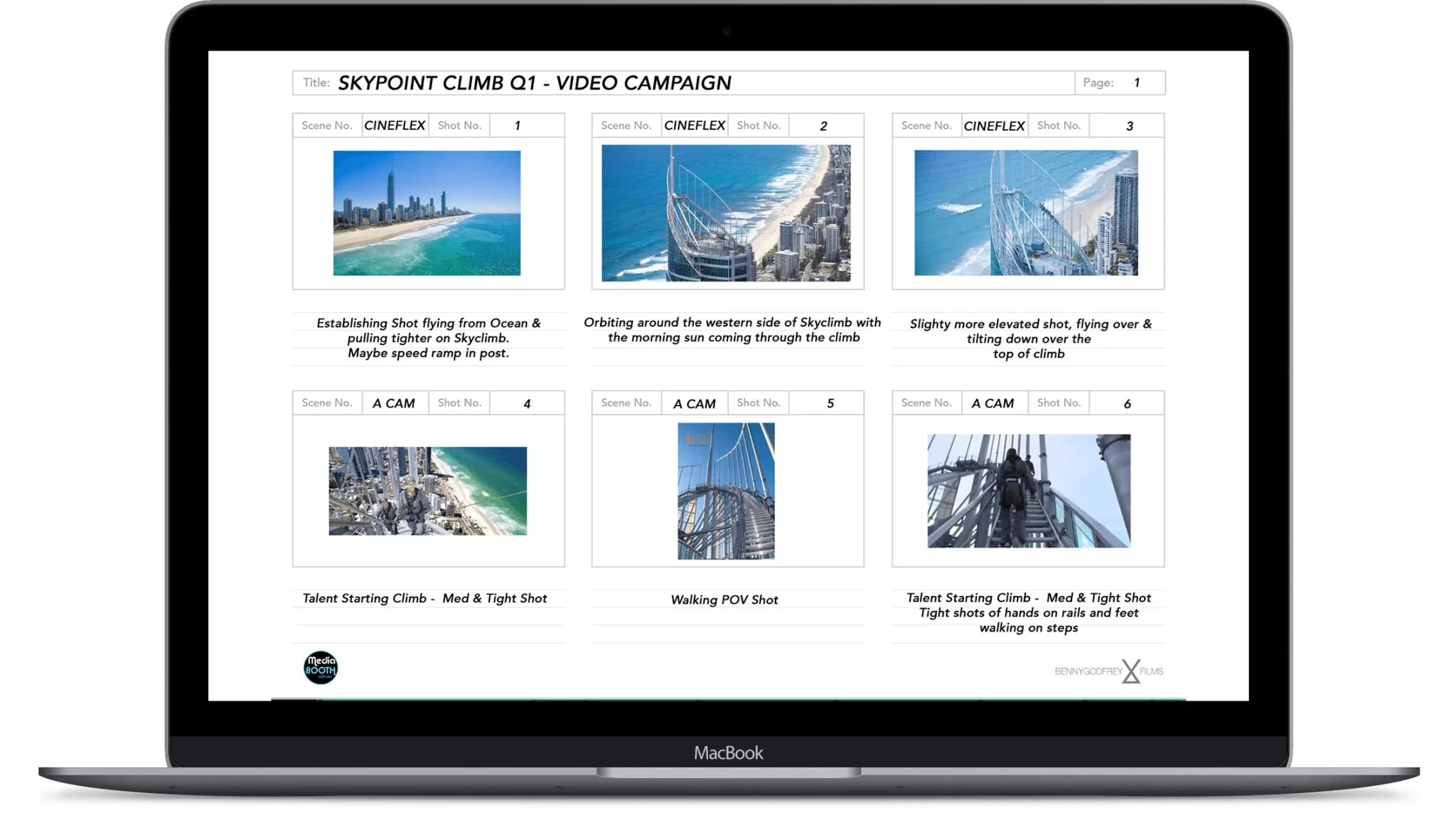 The time of day, the depth of field & point of view are just a few things that need to be considered when planning your shoot.
Logistics are another key factor that should not be overlooked not to mention safety, rules and regulations. No matter the video production, it is always the small things that should not be overlooked as this is where a shoot may fall apart. We have set guidelines we follow for all of our shoots to ensure everything is accounted for so nothing is forgotten or can not be done on the day of shooting.
Once you are aware of what you are shooting, the shots that have to be shot and any logitics that are involved, the fun can start!
Although this may seem like all the hard work is done and it's as easy as hitting record, the hard work has only just begun. The biggest part of the creation process and more often than not, the biggest part of the entire project is what happens after shooting, post-production.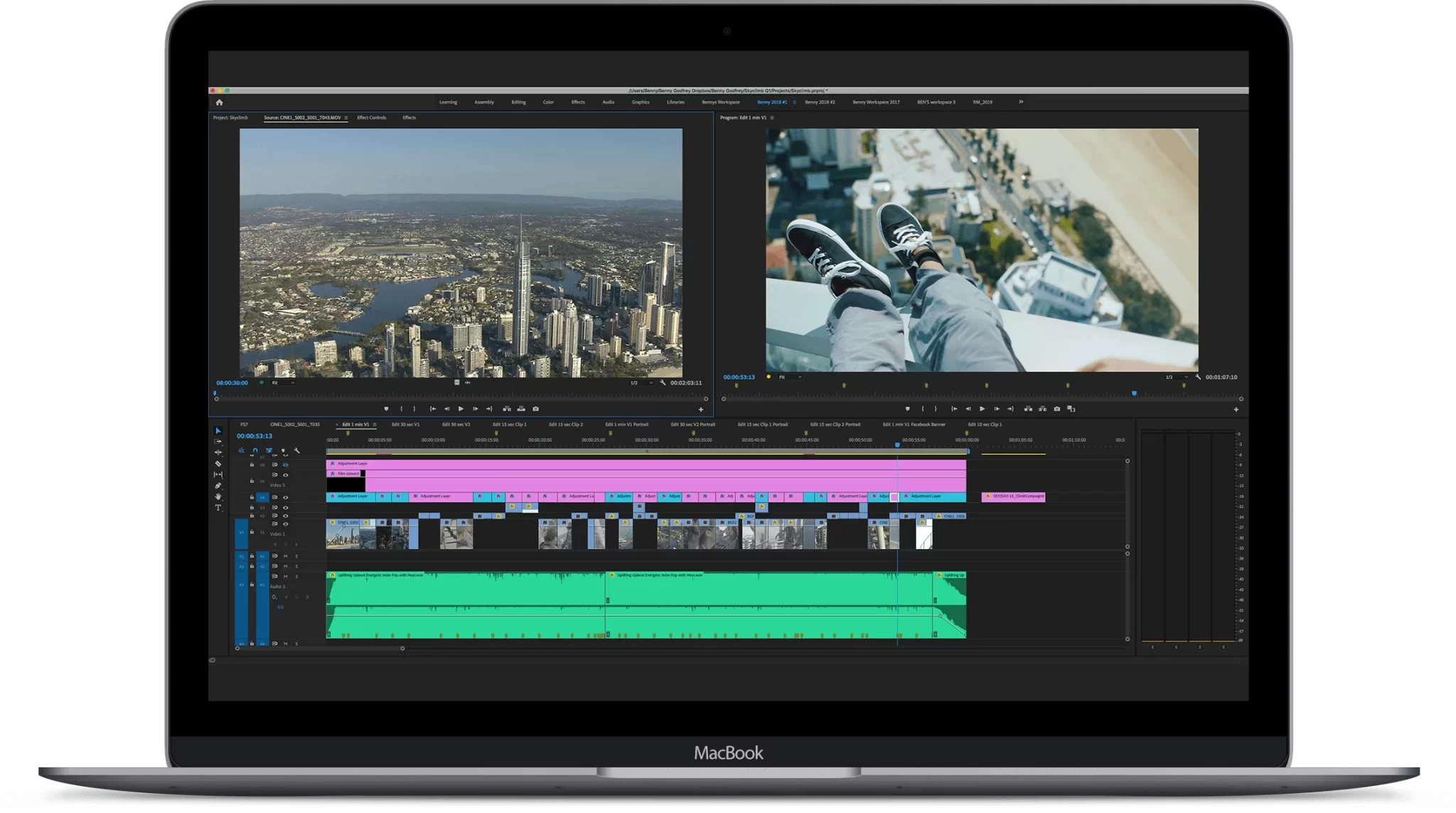 WE TAKE THE END PRODUCT SERIOUSLY!
Contact the experts at Media Booth® - The Ultimate Digital Agency.