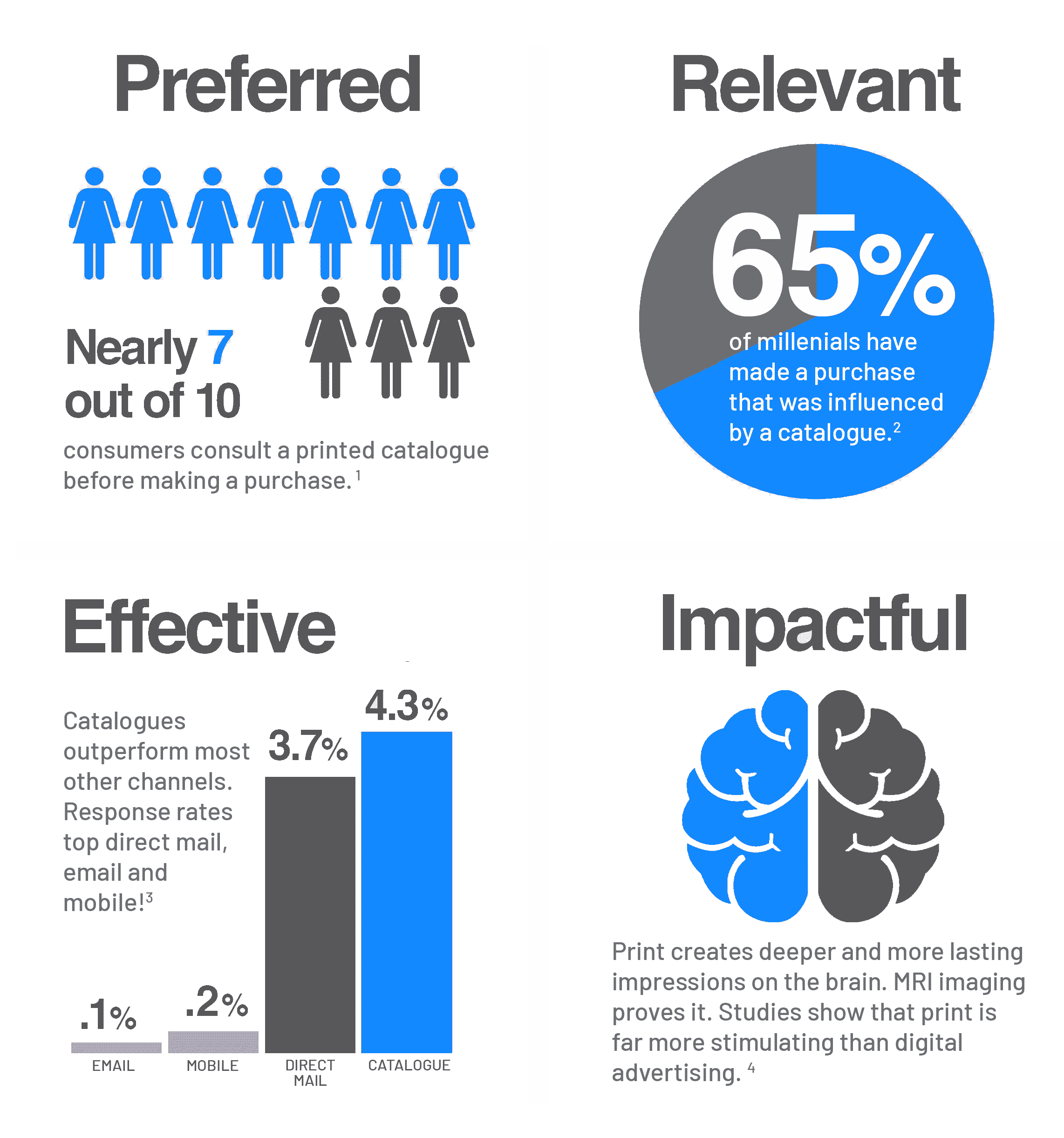 1.Xerox-Info Trends Research. 2. Direct Marketing Production Printing U.S. Report
3. DMA & Demand Metrics 4. Bangor University Centre for Consumer Psychology
Catalogues can be a stylish addition to your marketing
Do you have a sales team walking door to door or a display office for people to visit and view your product in person? If you only offer a website for said consumers to visit, they may forget the website or never get around to visiting your site. By offering stylish product or service catalogues for your consumers to take home, keeps your product or service fresh in their mind.
Our in-house designers have extensive experience in both digital and print design, this ensures that when printed, your catalogues stay true to your branding. Let Media Booth® create something amazing for you!
No pressure


By giving your clients a printed catalogue it allows them to flick through without the sense of pressure that may occur inside a sales display centre. They can also share with their friends.
Professionalism


First impressions count - just like with a website. Offering a quality printed catalogue for a consumer to take home could create an everlasting impression on your buyer.
Answer FAQ's


Your catalogue may have all the information required for someone to make a seamless, zero-contact purchase over the phone or return back to your store or warehouse.
The aim of a catalogue is for a range of available goods to be understood as quickly as possible and for it to be appreciated for its design. Thanks to these intrinsic qualities, catalogues are one of the most effective sales tools on the market.
Media Booth® can make your ideas a reality.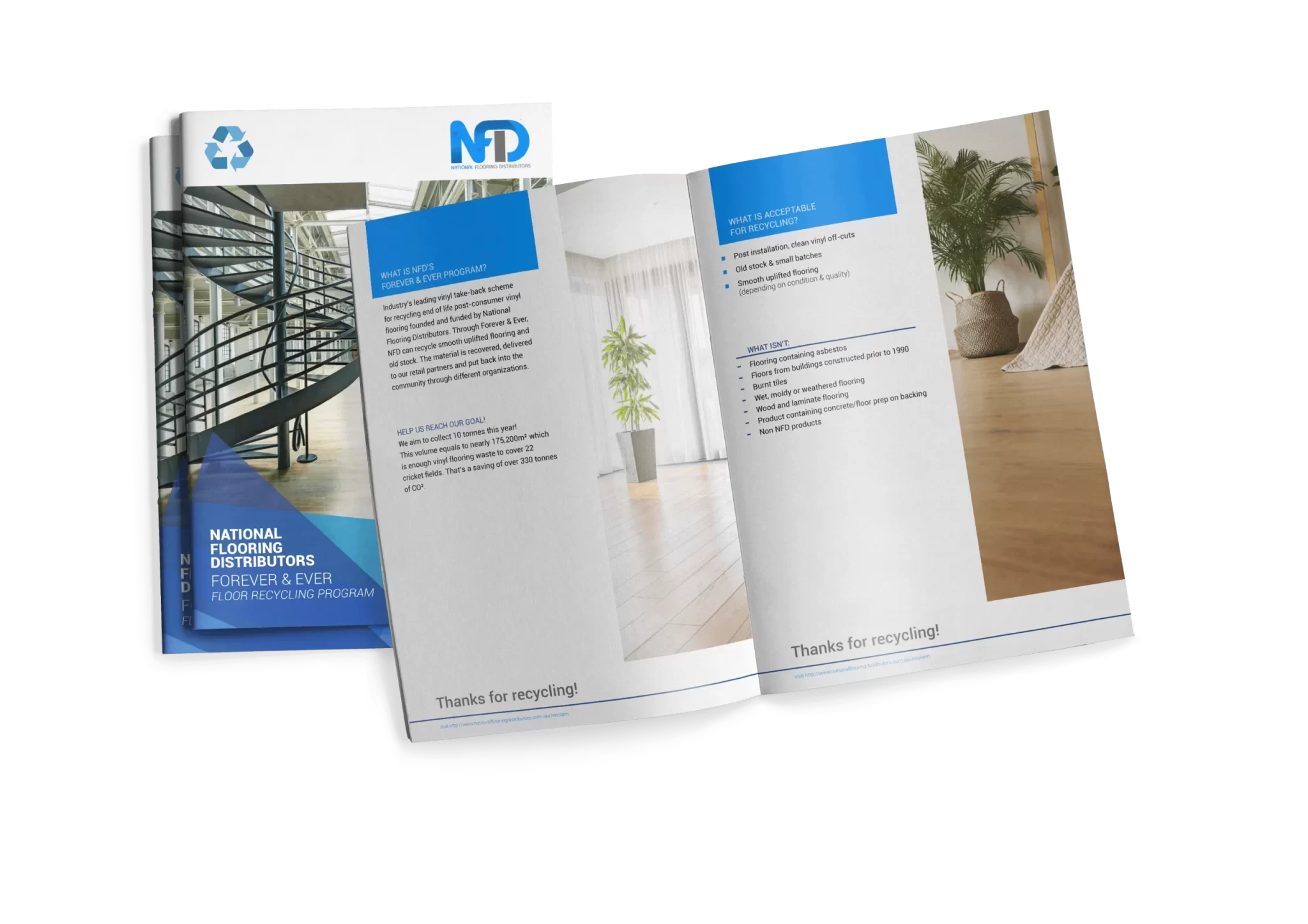 NEED YOUR OWN CATALOGUES?​
Contact the experts at Media Booth® - The Ultimate Digital Agency.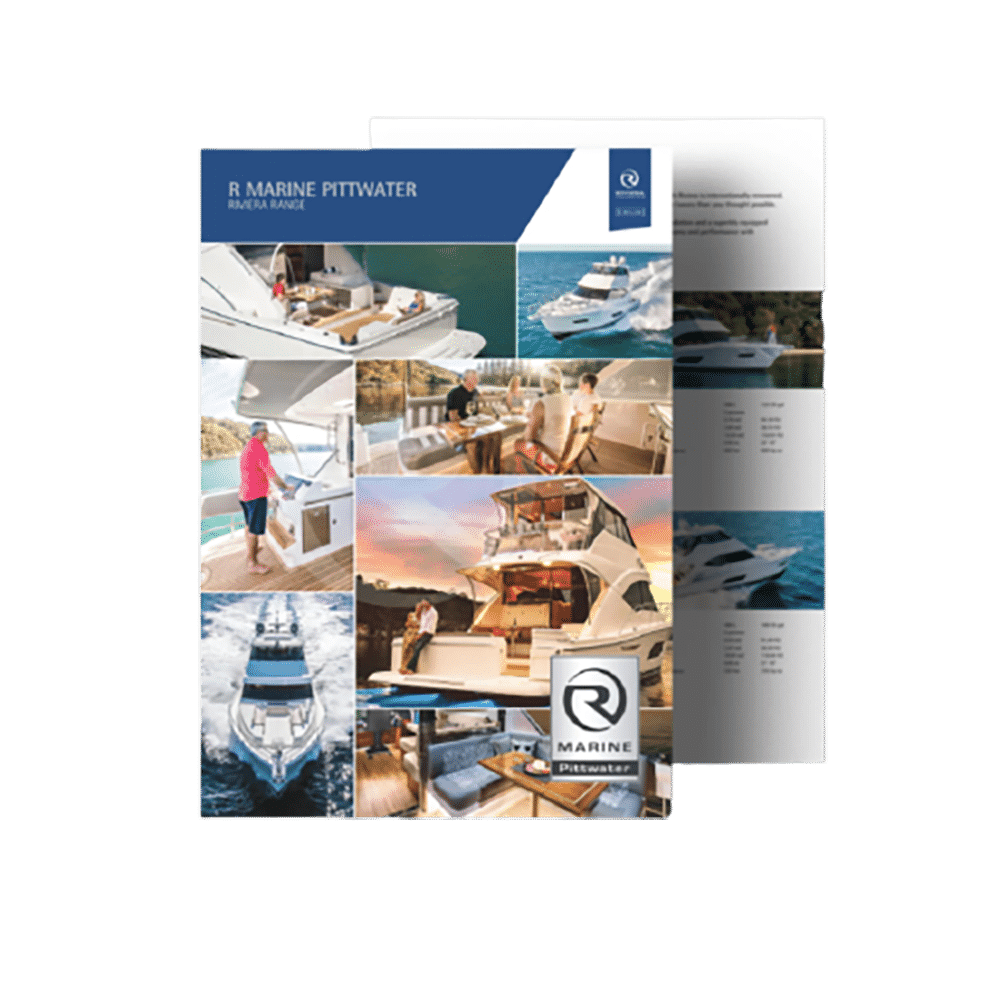 Are catalogues important?
Catalogues are a tool used to identify and reinforce brand perception. Marketing specialists know how much precision is involved in the creation of a catalogue and how much a good catalogue can make the difference in terms of sales.
It is essential to create a document that is, as much as possible:
Functional: Easy to consult and intuitively designed.
Appealing: Has a good firm cover, high-quality paper, a clear and modern layout.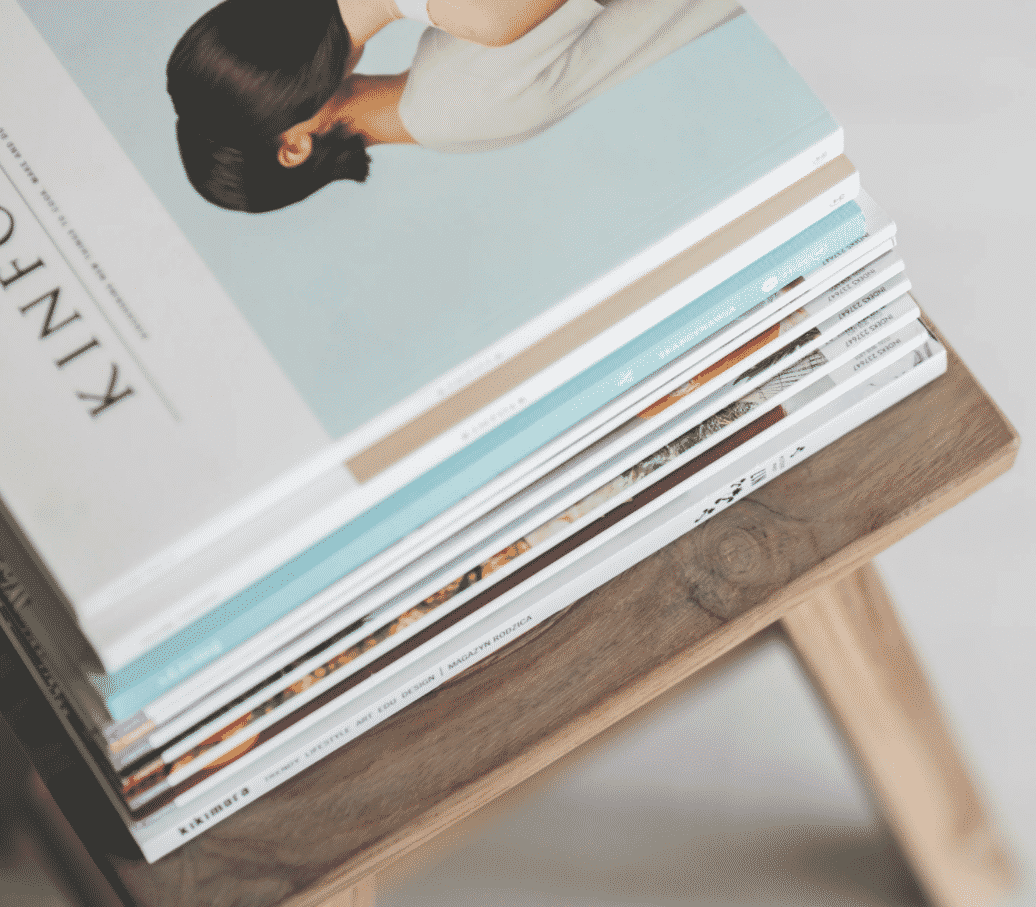 What formats do catalogues come in?
Catalogues are always created digitally, but the finished product can be one of two kinds:
Print catalogues:
(e.g., desk catalogues).
Digital catalogues:
(PDF, flipbook, an app or website, etc.).
Another term for catalogue is a "Lookbook".
A lookbook is a collection of images put together to display the work of a company or other business in a more visual format. These can be in print or digital formats, and are used to show the latest season or most up-to-date work of the business and it's brand.
WE TAKE CATALOGUES SERIOUSLY!
Contact the experts at Media Booth® - The Ultimate Digital Agency.