Shopify Websites Gold Coast
- The Shopify Experts
Online shopping, and the birth of the Shopify Store has quickly become one of the most popular ways for entrepreneurs to get into business. Think about it... what better way to escape the 9-5 grind than with a platform geared towards selling anytime, anywhere, on pretty much any device?
Media Booth® can create that perfect Shopify store for you and your business.
Why Choose Media Booth® For Shopify Website Development
Media booth is the best Shopify development agency that offers you creative and innovative website designs as per your business needs. We also offer tailor-made platforms for eCommerce stores of all sizes providing services like custom theme code & design, SEO-friendly templates, Conversion rate optimisation and more.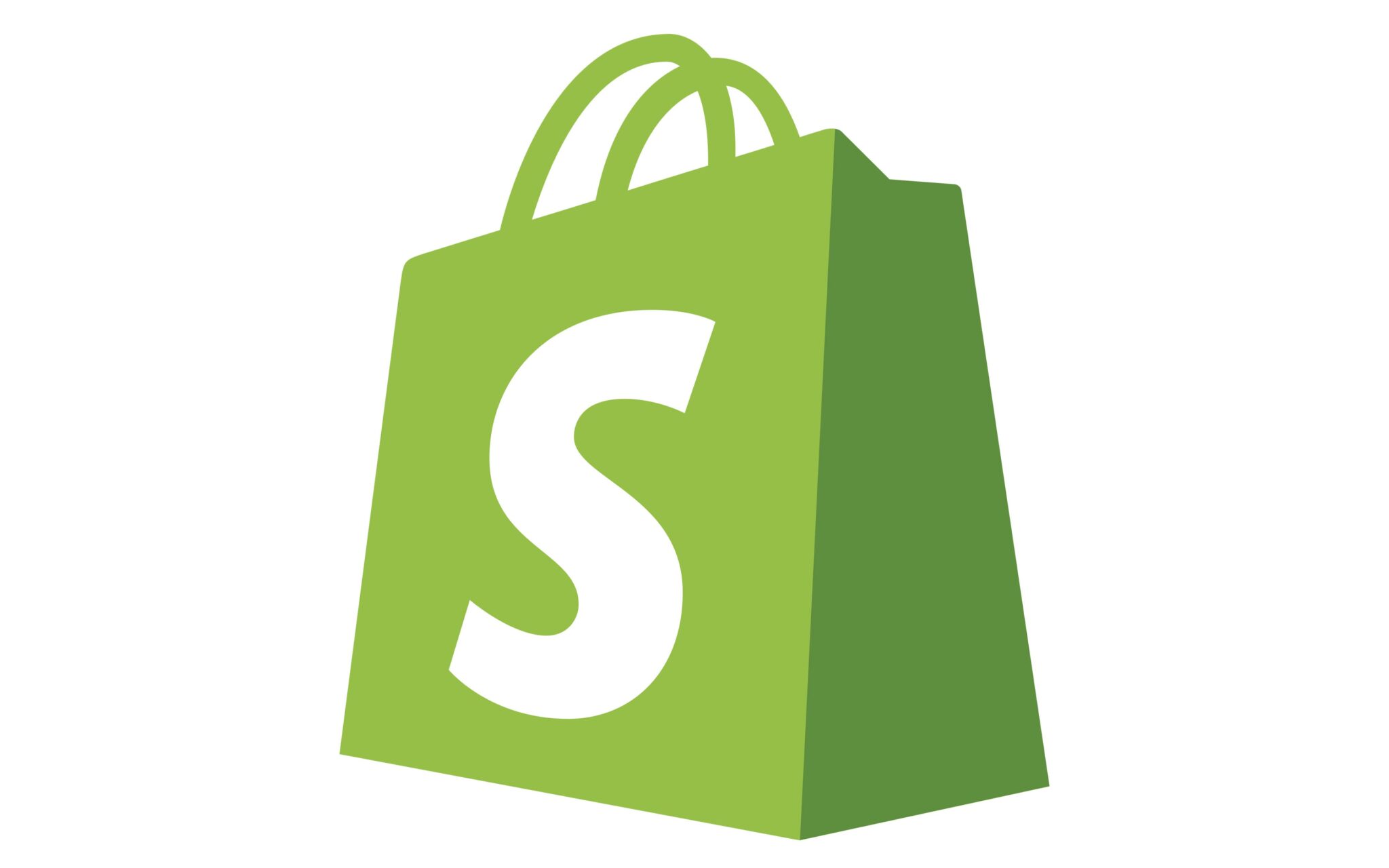 User Friendly


Shopify is a very user friendly ecommerce platform, offering an easy way to quickly launch an online store. It's easy to add products, photos & prices, etc, it is a great choice for owners that need it to be simple!
Secure & Reliable


You will be dealing with sensitive customer info, so this means your site needs to be fast, secure and always online. Shopify look after all server maintenance to keep your store available 24/7, and ensure the pages load quickly.
Mobile Marketing


With mobile visits to websites now higher than desktop, it's essential, not optional, to have a mobile optimised site to ensure retention. All the stores built on the Shopify platform are fully responsive and ready for all devices.
The 6 steps to Shopify eCommerce heaven!
Shopify is one of the most well-known and user-friendly eCommerce platforms, and there are many reasons why you should use Shopify as your selling platform - from having an automatic abandoned carts service, to their Stripe powered payment gateway, to the fantastic support they offer... it's hard to beat their packages for value added services.
Shopify is a powerful e-commerce platform that lets you create a fantastic user experience & secure interface for your customers.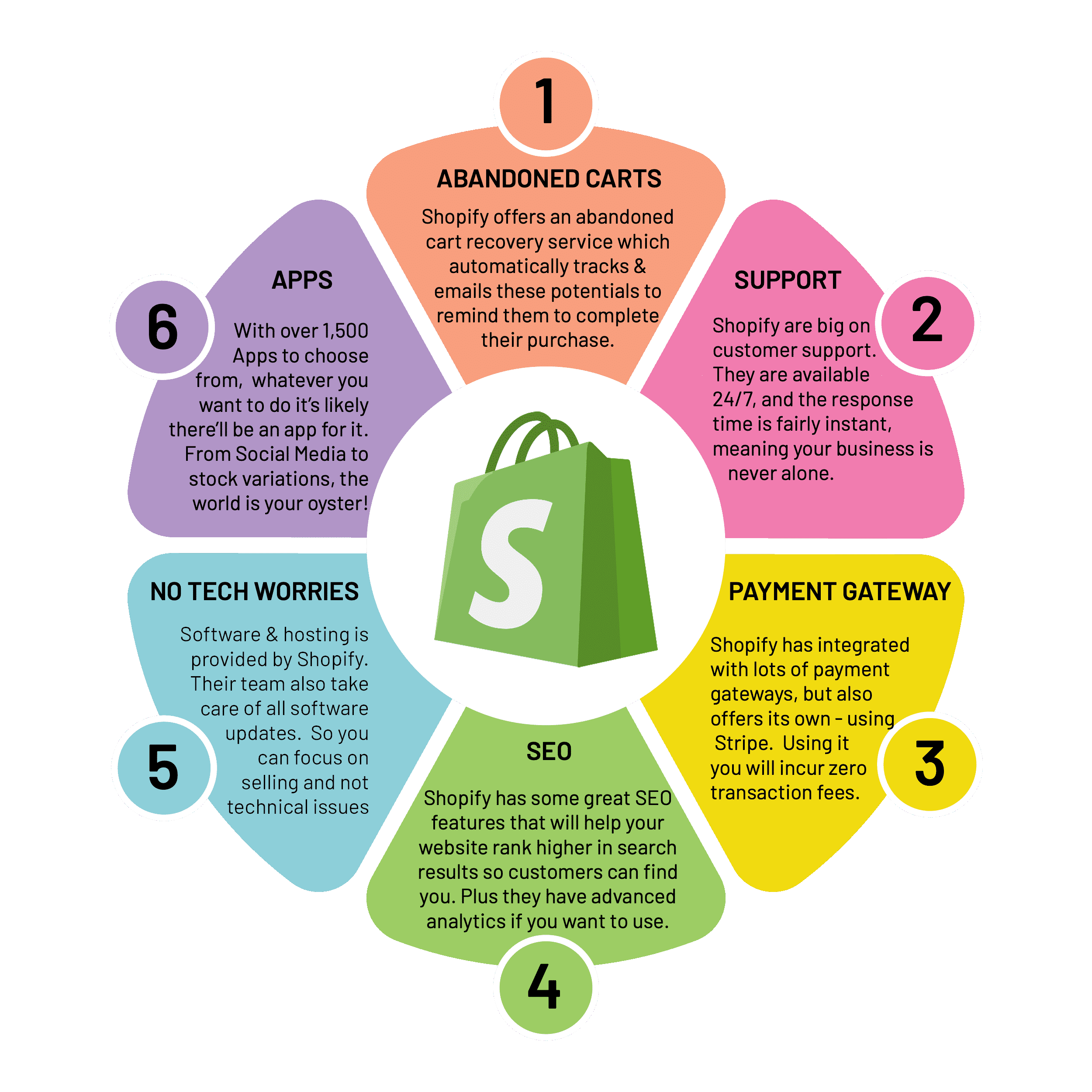 SHOPIFY EXPERTS GOLD COAST
Contact the Shopify experts at Media Booth® - The Ultimate Digital Agency.
The Benefits of
Shopify Websites

FAST LOAD SPEEDS
Your site needs to be fast, secure and always online. One of the big advantages of a hosted solution is the reliability it provides. Shopify ensures that the pages load quickly.

24/7 SUPPORT
One of the things that makes Shopify different is that they welcome questions from you at 2am! Their friendly and savvy people answer any question with professionalism.

EYE CATCHING THEMES
If you have an online store, you need to attract visitors. Shopify's themes will give your website the stand-out look. With Media Booth® the possibilities are endless!
Dedicated payment gateway!
Shopify Payments has its own payment processor, powered by Stripe! You can accept many types of payment methods from credit cards to Apple Pay, and it's so easy to set it up.
Ask us how we can help!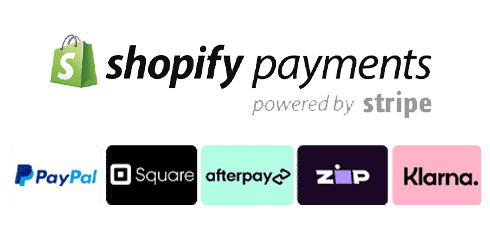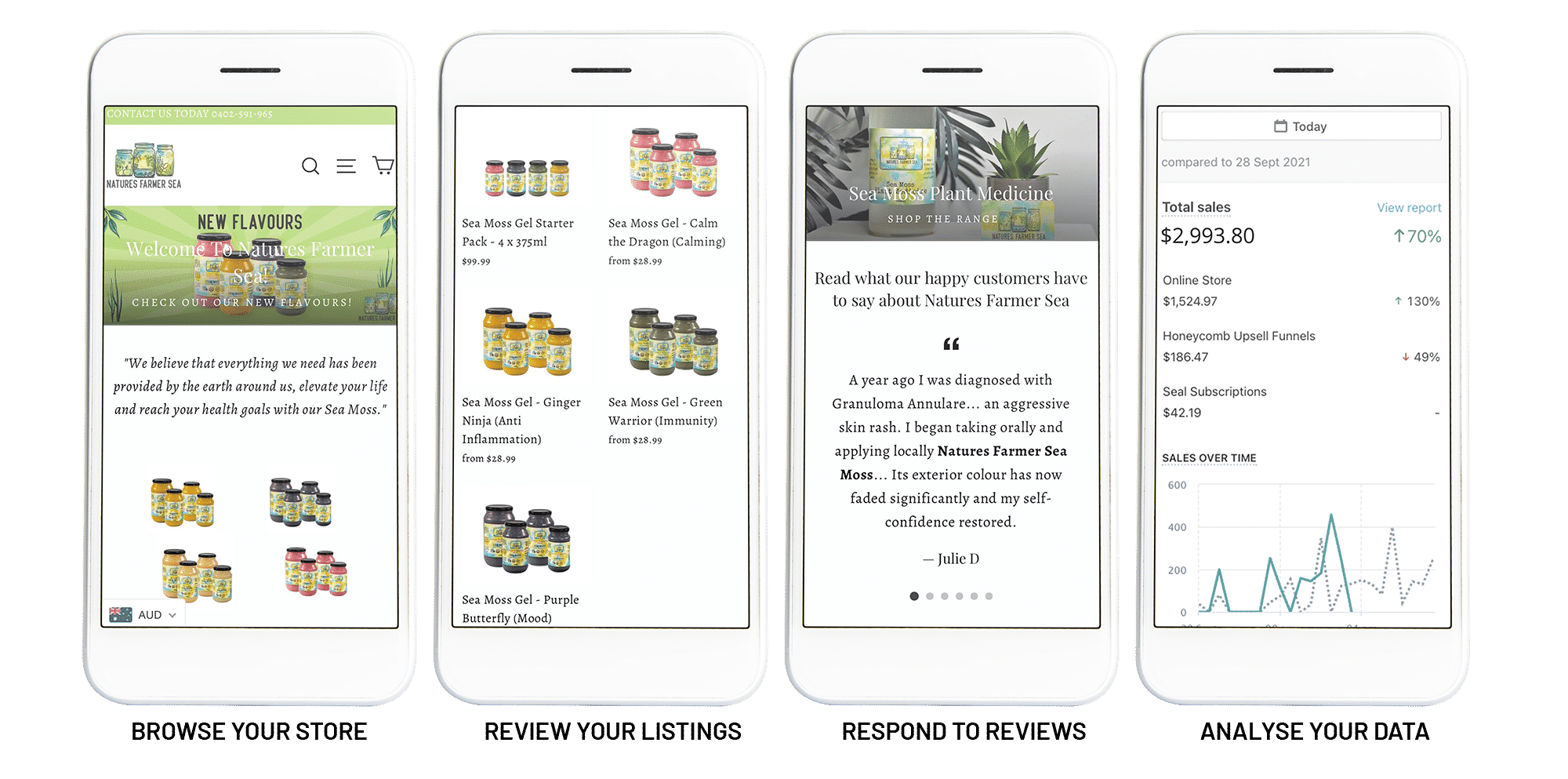 The Shopify Mobile App - keep it updated wherever you are!
Run your business from your mobile phone, from your desk, your couch, or anywhere in between. Process orders, manage products, track sales, run marketing campaigns, and more. You can do it all on the Shopify App.
Ask Media Booth® how today!
NEED TO CUSTOMISE SHOPIFY?
Contact the Shopify experts at Media Booth® - The Ultimate Digital Agency.