Ignite your growth potential and turbocharge your success with our dynamic Gold Coast web design solutions.
We Are Very Fortunate To Bring Results To These
Amazing Clients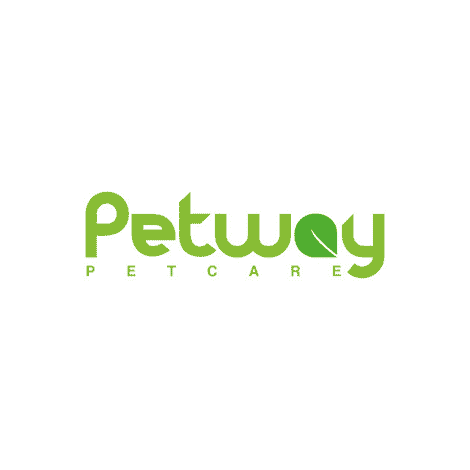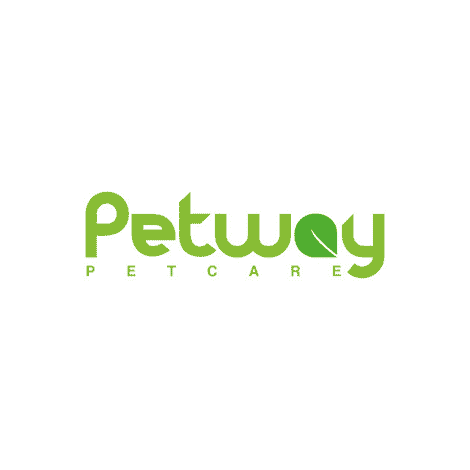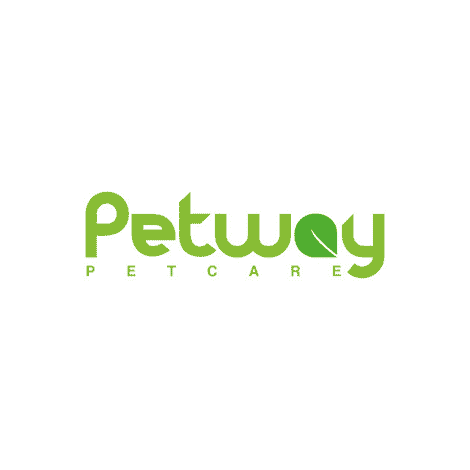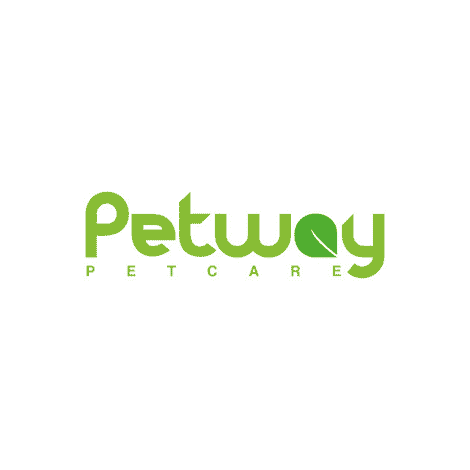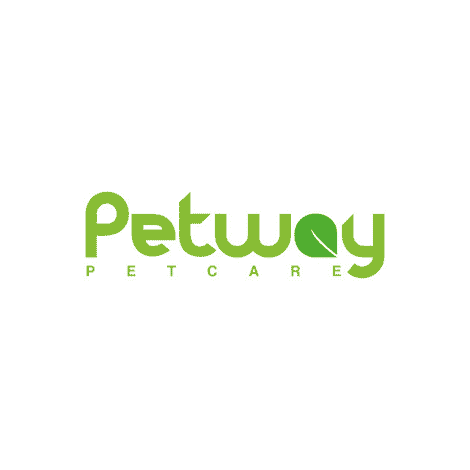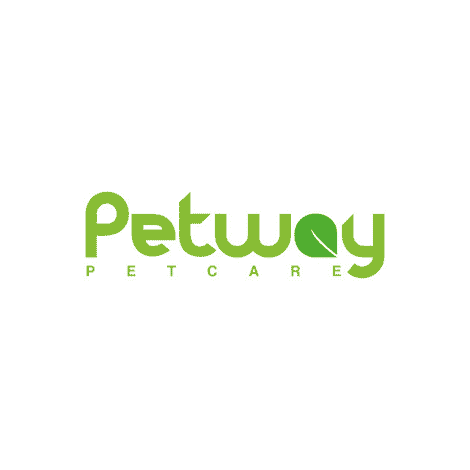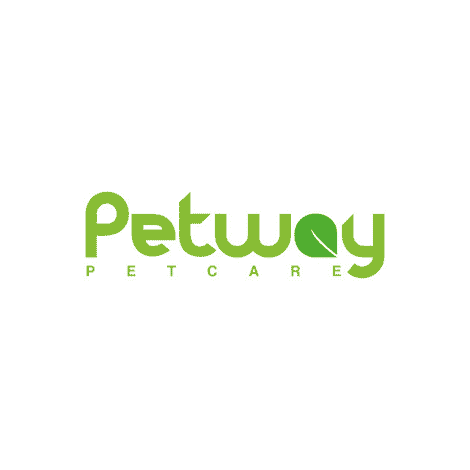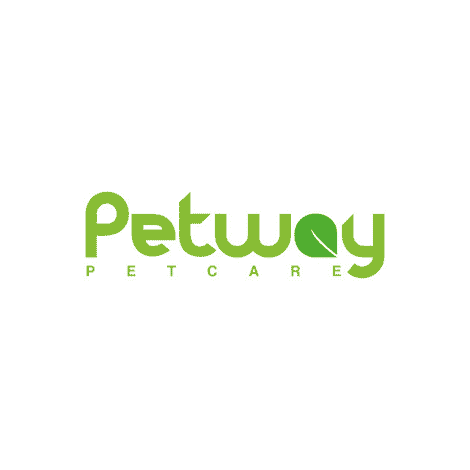 Web Design & Website Development Services Gold Coast
Are you tired of your current website being a constant source of frustration? Does it fail to capture your brand's personality and leave a memorable impact on your audience? The pain of a lacklustre online presence can be debilitating, stopping your growth and pushing you further behind your competitors. Don't let your website hold you back any longer.
Our team of experts, with over a decade of experience in website development, will work closely with you to craft a user-friendly, informative, and visually appealing online experience. Let us turn your vision into reality and help drive traffic, leads, and sales to your business.
Together, we'll create a custom-designed website that showcases your brand's unique personality, captivates your audience, and delivers tangible results. Don't settle for mediocrity. Contact us today and let our expertise transform your online presence into something remarkable.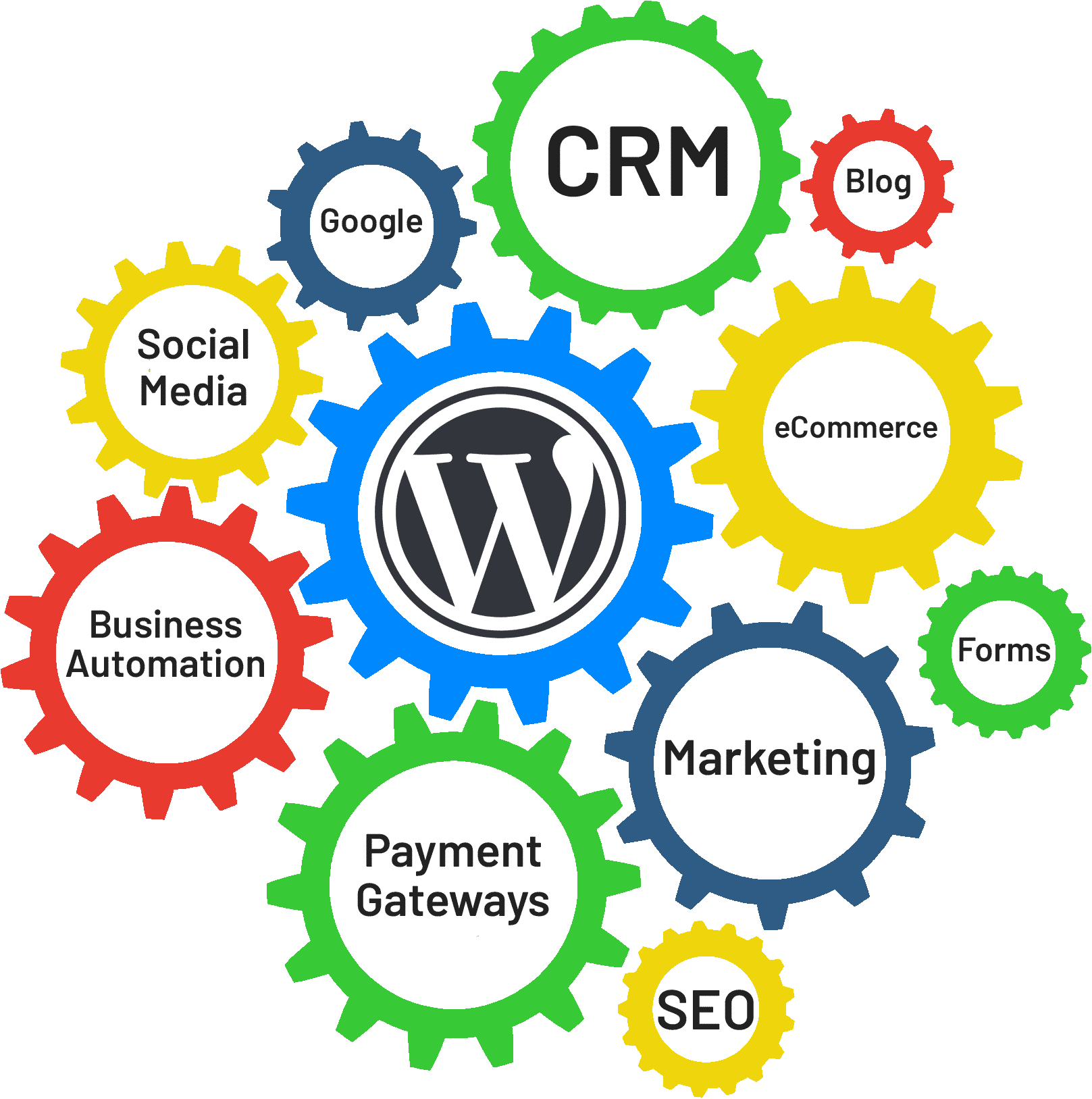 Life Changing Results
Real People Delivering Real Results
Why You Should Choose Media Booth®
What is the Media Booth® Advantage?
Media Booth® is your one-stop-shop for website design and development on the Gold Coast.
We handle the entire process in-house, everything from the initial designs and branding to domain registration and hosting.
We also provide you with the content and marketing to set you up with a website that is ready to hit the ground running and make you money.
If you have a vision, we can make it a reality...

Innovative Web Design
Media Booth® is a web design agency with over 10 years of experience on the Gold Coast. Our expert web developers have years of experience creating robust, high-performance websites with modern, sleek designs. From large online stores to simple local services, we can deliver anything you dream of. Trust our expertise to take your business to the next level.

Tailored Services
Media Booth® offers custom web development solutions that drive growth and success. Our experts create tailored websites, from service-based to e-commerce, bringing your vision to life. With optimised designs, our websites drive traffic, run ads effectively, and maximise conversions through basic SEO and conversion rate optimisation. Partner with us for web development that attracts and converts valuable customers.

Transparency
Media Booth® delivers websites that are designed with your customers in mind. Our professional Gold Coast website builders work with our marketing team to create layouts that maximise sales, leads, and conversions. With 10+ years of experience in creating commercial websites for established Gold Coast businesses, Media Booth® delivers websites that convert your traffic into sales.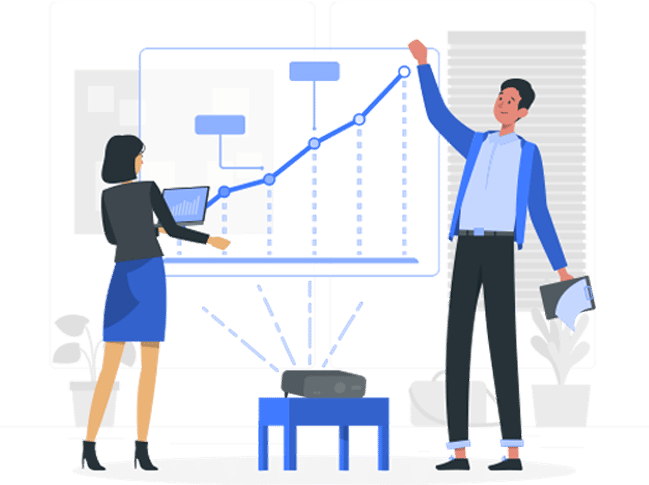 Revamp Your Digital Presence with Media Booth's Expert Gold Coast Web Design Solutions!
What to Expect
What Does Our Website Development Process Look Like?
As a leading Gold Coast web design agency, we have over 10 years of experience in creating websites that succeed. Our in-house website developers work closely with our marketing team to ensure that the website development process seamlessly incorporates your branding and meets your goals. We perform a comprehensive analysis of your business and your target audience basing our designs on the end user that you want to attract. With inspired designs, expert coding, rigorous testing and flawless deployment, our web development process is a recipe for online success.
Frequently Asked Questions about our Gold Coast Web Development Services
Media Booth works with a diverse range of clients in various industries. This includes accountants, automotive businesses, business coaches, dentists, online stores, fashion and retail companies, financial planners, home builders, manufacturing companies, marine businesses, mechanics, healthcare providers, physiotherapists, real estate and construction companies, skilled tradespeople, software developers, and tourism businesses, among others.
Our typical client is an established company with five or more employees and generates over $1 million in revenue. They usually come to us because they want to increase the number of leads and inquiries they receive through their website. Ultimately, what they desire and what we provide are more qualified prospects who are ready to make a purchase.
The cost of web design services depends on the complexity of the project. At Media Booth, we offer customised quotes that match your specific needs. The timeline for completion will vary based on factors such as the scope of the project and the feedback we receive from you as the client.
A web designer, specialising in UX design, is responsible for creating an attractive website that effectively guides visitors to take action and achieve your desired goals.
Web designers go beyond just making Gold Coast web applications look good; they ensure they function smoothly as well. They possess expertise in both programming and graphic design. If you need web design services on the Gold Coast, feel free to contact Media Booth. Our designers will collaborate with you throughout the entire process, taking care of everything from initial planning to the final launch of your website.
Web design and web development may sound similar, but they involve different processes and skill sets.
Web design focuses on the visual and user experience aspects of a website. Designers use tools like Figma, InVision, and other graphic design software to create the layout and appearance of your website.
Web development, on the other hand, transforms a web design into a functional website. Developers use coding languages such as HTML, CSS, and JavaScript to bring the website to life. They take the website's 'prototype' and make it interactive by adding links, buttons, e-commerce features, and more.
Web designers ensure your website is user-friendly, visually appealing, and effectively represents your brand. They incorporate logos and create smooth pathways for conversions.
Web developers, on the other hand, are skilled coders who ensure your website functions well on different devices and platforms. They handle integrations and optimise loading times.
At Media Booth, our team of designers and developers will handle both aspects for you, creating a unique and effective website for your business.
When selecting a web design and development agency, it's important to consider your specific needs and what you want to achieve with your investment. To help you make a decision, ask yourself the following questions:
What kind of website do you envision?
Are you interested in using a content management system (CMS)?
Do you plan to use platforms like Shopify or WooCommerce for e-commerce?
Would you like your website to be built from scratch?
Do you desire additional services like marketing strategies, SEO, and content creation?
Are you seeking advice on branding elements such as logo design?
Will you require ongoing website management once it's launched?
Are you interested in running online marketing campaigns after the website goes live?
Media Booth provides all these services and more. If you found us through a search for "web design Gold Coast" on Google, it's a good sign that we're on the right track!
When it comes to web design platforms, WordPress is widely regarded as one of the top choices, with over 64 million websites using it. However, there are other options available as well.
The ideal platform for your Gold Coast website design depends on your specific goals. For instance, if you're planning to create an e-commerce store, joining the 2.1 million Shopify users might be a more suitable choice!
Our web design services at Media Booth cover everything you need to establish and grow your online presence. Whether you have a small idea or need assistance with specific digital tasks, we're here to help.
Our services include:
Designing and developing websites.
Providing support for e-commerce platforms like Shopify and WooCommerce.
Assisting with website hosting.
Conducting digital marketing campaigns.
Managing Google Ads.
Enhancing website growth by converting leads into sales.
Executing social media marketing initiatives.
Running online advertising campaigns.
Creating compelling copywriting.
Offering branding and graphic design solutions.
Providing photography and videography services.
Developing content for marketing purposes.
A content management system (CMS) is a user-friendly platform that allows people to create, edit, and manage websites without any coding knowledge. It's designed for individuals with basic computer skills. One popular CMS is WordPress, but there are many others available.
When evaluating a CMS, it's important to consider what makes a good platform for content management. A reliable CMS should have the following qualities:
Flexibility, allowing for various integrations.
Clean, fast, and SEO-friendly code.
Strong security measures.
At Media Booth, we specialise in Wordpress development, and our custom designs can be integrated with WordPress or any other CMS of your choice.
Responsive web design (RWD) is a method of creating and coding websites to ensure they offer the best viewing experience on different devices. It aims to provide easy reading and navigation without requiring excessive resizing, panning, or scrolling. This approach caters to various devices, including desktop computers and mobile phones.
With recent updates to Google's search algorithms, having a website that delivers an excellent user experience on mobile devices can make a huge impact on your search result rankings.
Choosing the right web host for your Ecommerce store can be challenging due to the sheer number of options available. However, Media Booth is here to help. Get in touch with our team today to discuss your specific Ecommerce needs, and we will gladly recommend suitable hosting options within your budget.
Quality hosting is crucial for optimal website speed, security, user experience (UX), and search engine optimisation (SEO). We are dedicated to ensuring your website loads quickly and performs at its best. As a fully-managed local hosting provider in the Gold Coast, we offer personalized plans that meet all your requirements. Contact us for more information.