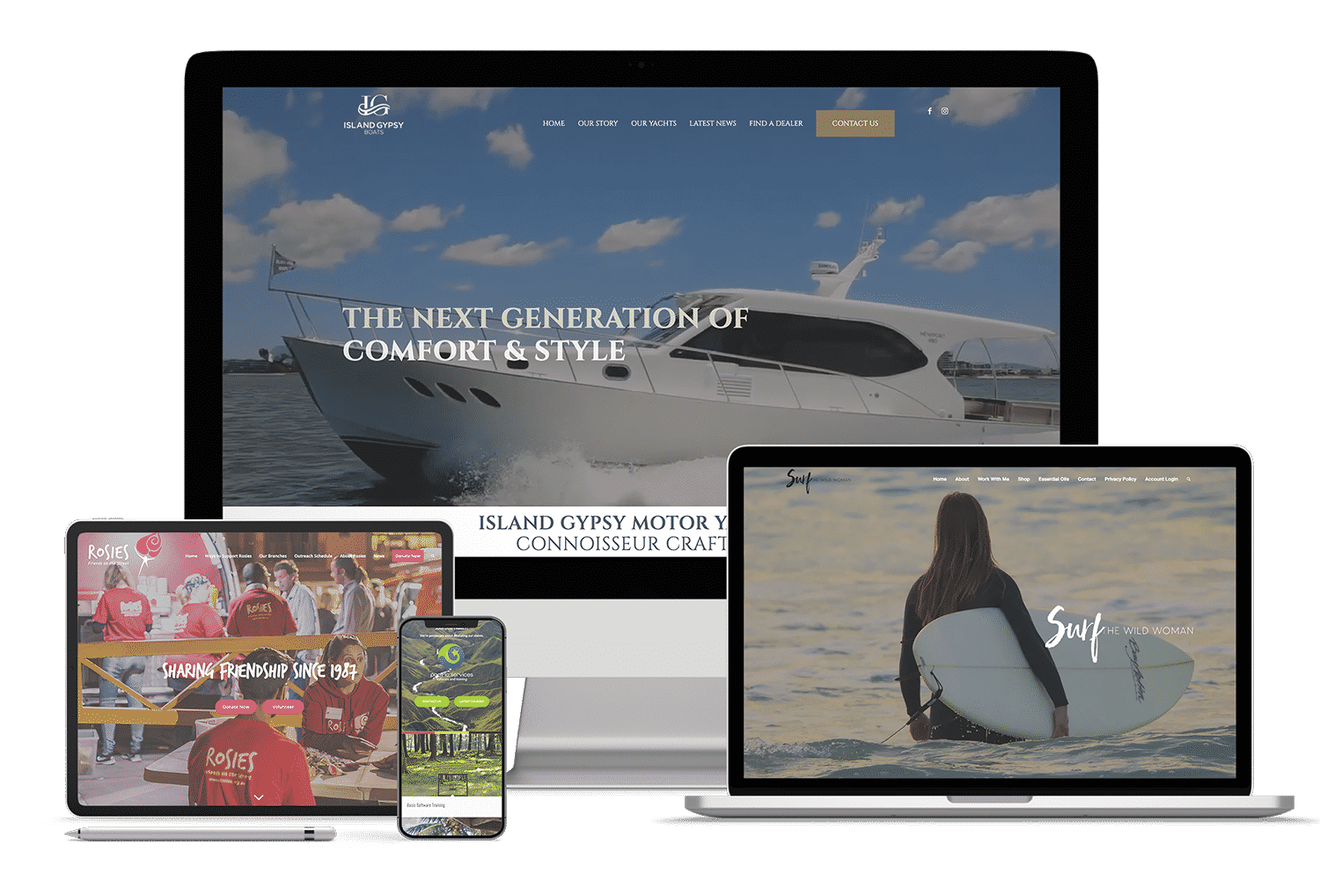 Examples of WordPress Websites made by Media Booth®
Website Design Gold Coast


Expert WordPress Website Developers
In order to provide a great user experience, a successful website needs to be easy-to-use, informative, and visually appealing – whether accessed via desktop, mobile or tablet. That's a lot for a website to achieve!
We manage the whole process – from website design and website development, right through to domain registration and website hosting. We can write your content, optimise your website for search engines and provide online marketing services to boost the traffic coming to your site – leaving you to concentrate on running your business. Looking for a website design on the Gold Coast? Media Booth is you're go to.
Increase Visibility


Web design that caters for multiple devices, aka responsive design, are highly recommended by Google. From an SEO perspective, a responsive website will receive increased visibility within the Google search engine.
Be Authentic


A quality web design can speak volumes about your business. Trust and authenticity go hand-in-hand with customer loyalty by improving the usability, and pleasure provided in the interaction between the customer and your site.
What are the benefits?


A website designed in a way that doesn't overwhelm or confuse the visitor will be beneficial for you and your users. By keeping your end user in mind whilst designing your website, your site will rank higher in search results.
Photography & Video
Our expert photo and videographers can provide stunning content for your website.
Search Engine Friendly
Our search engine experts will optimise your website for the best SEO (search engine optimisation) practices.
Web Development & Design
Our professional web developers and designers will provide a stunning user-friendly website.
Logo & Branding
We can build your business DNA with various logo and branding packages.
Why Responsive Website Design Matters
In the recent past, many web designers created a website for a desktop computer only, and so when it came time to look at the site on a mobile device it was awful.
These days it's no longer enough to design for just a single device - searching and viewing websites on mobile devices now makes up the majority of traffic.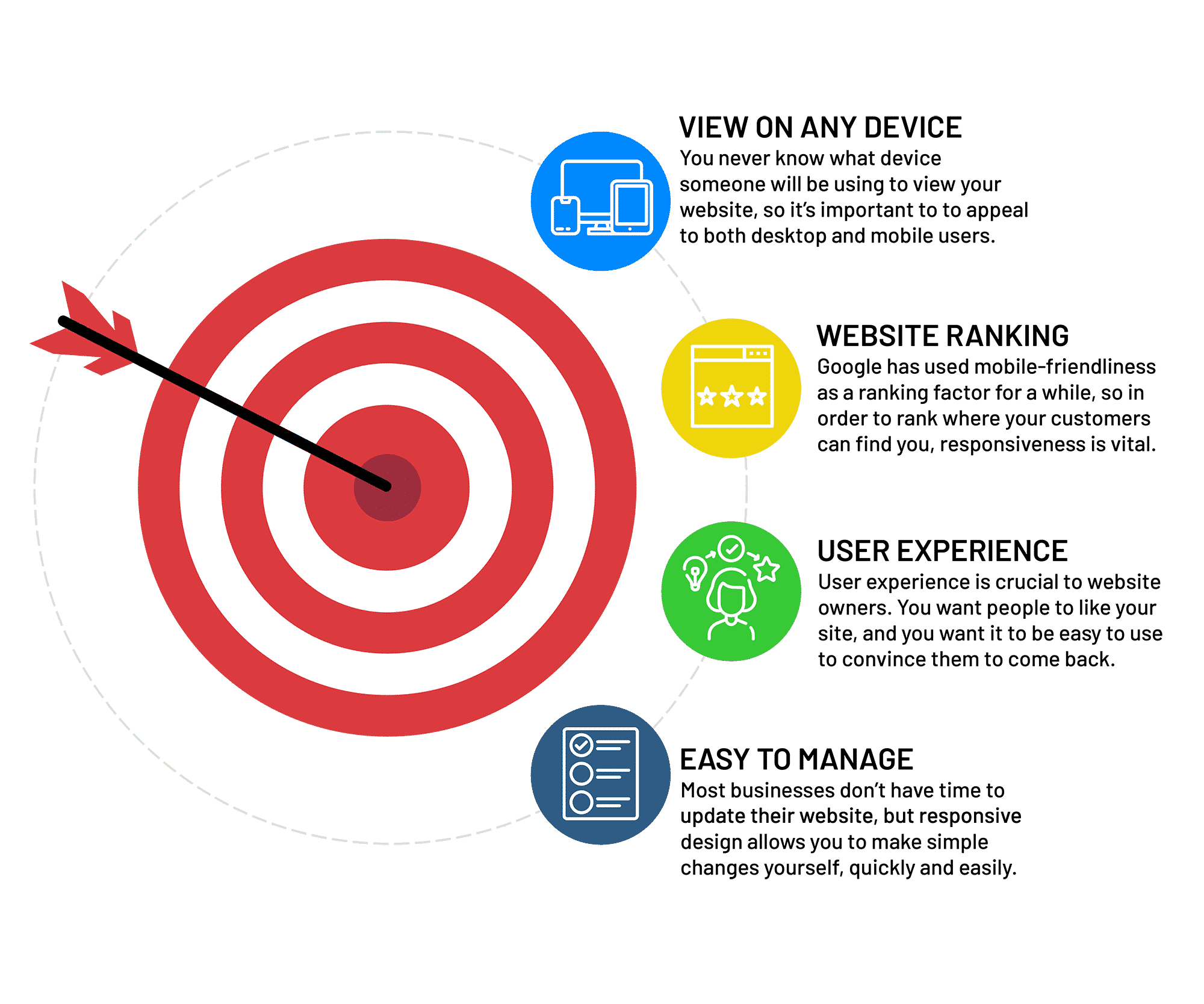 WEBSITE DESIGN GOLD COAST
Contact the website design experts at Media Booth® - The Ultimate Digital Agency.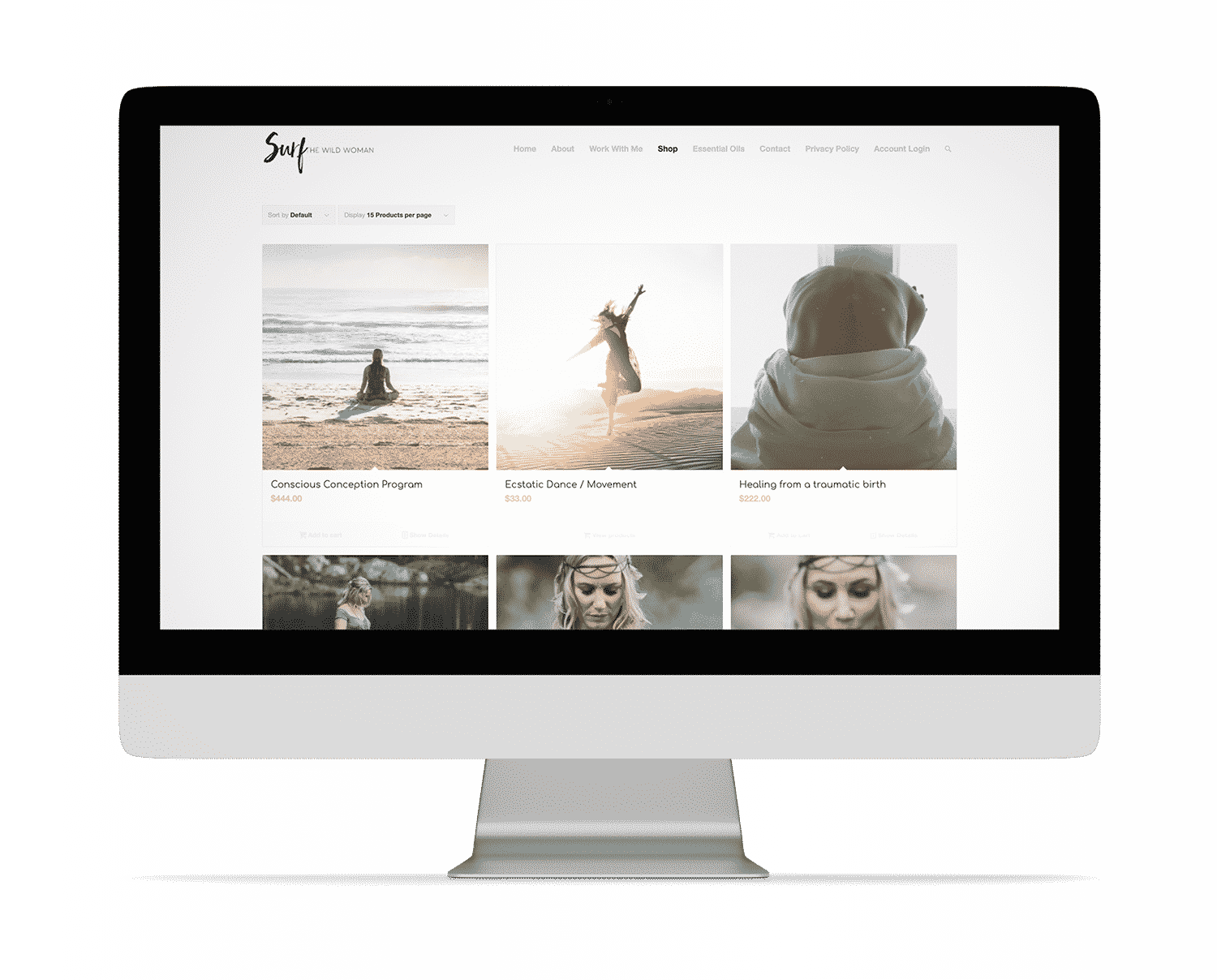 Example of WordPress Website with WooCommerce created by Media Booth®
Many small businesses sell online - is this you?
With a WordPress website, it's easy to collect payments on your website. You can sell physical or digital goods, book services, accept monthly donations, and provide access to exclusive content to paying subscribers. It's amazingly flexible! It also offers the opportunity to use various free themes or have a complete design created for you.
The team at Media Booth® fully understand how to build a successful eCommerce store for you on your WordPress website, and can help you with all your branding requirements. Contact Media Booth® professional web developers Gold Coast.
It's easy to integrate with WordPress
The integration opportunities with WordPress are endless. With hundreds of thousands of plugins available, Media Booth® can ensure your new website is designed with your business processes in mind. If you don't have a CRM in place, we are a certified Pipedrive CRM partner and are able to set up and automate your sales funnel.
WordPress makes business easier. The beauty of building a website using WordPress is the unlimited potential to integrate processes within your business seamlessly. There are so many aspects you can automate - it allows your business to keep running even after the lights turn off and the doors are locked.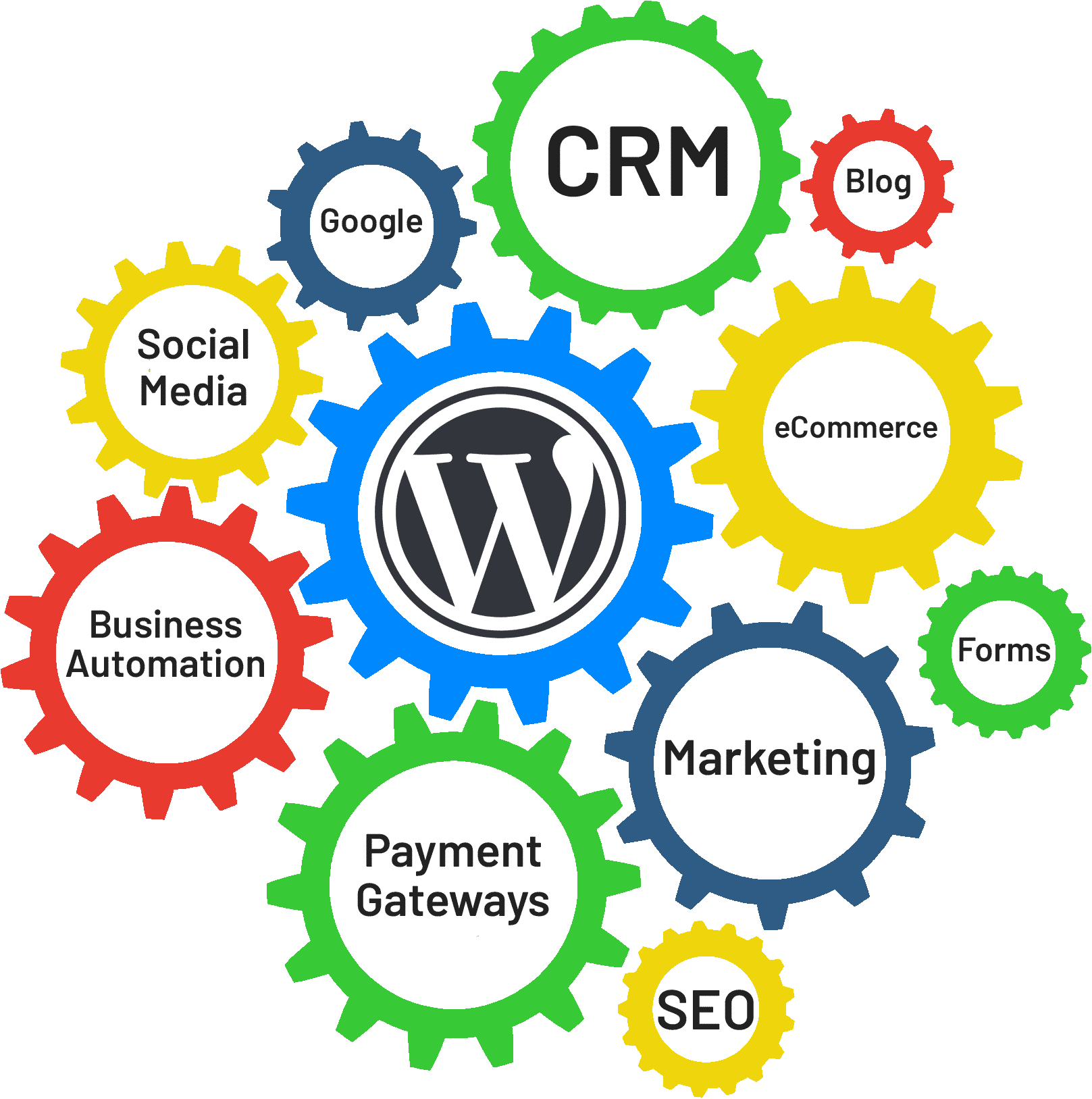 WORDPRESS WEBSITE DESIGN & WEBSITE DEVELOPERS GOLD COAST
Contact the WordPress experts at Media Booth® - The Ultimate Digital Agency.