Do It Yourself


You sign up for the free trial via our website and complete everything yourself. On the occasions that you need an expert, we can offer assistance at a charge.​
Do It With Us


Team up with us to share the workload. We can execute more complex or time-consuming tasks, such as creating automations. You'll receive phone support.​
We Do It For You


We do it all. Our specialists learn everything your business needs, handling the entire set-up process. You'll receive tutorials and phone support whilst still being involved.​
How does Pipedrive CRM work?
A pipeline is used to track the different stages of a deal/sale, so if a new enquiry arrives you now have the ability to automatically feed that website lead into whatever stage of the pipeline you would like, which will then be assigned to a member of your team. The assignee will receive a notification stating a new lead has come through and needs to be followed up on. They can then add tasks such as calls, emails sent, meetings arranged, notes, and much more.
Once dealt with, they simply drag the deal to the next column in the pipeline (for example, contact made column), which can now be seen by the team member and business owner.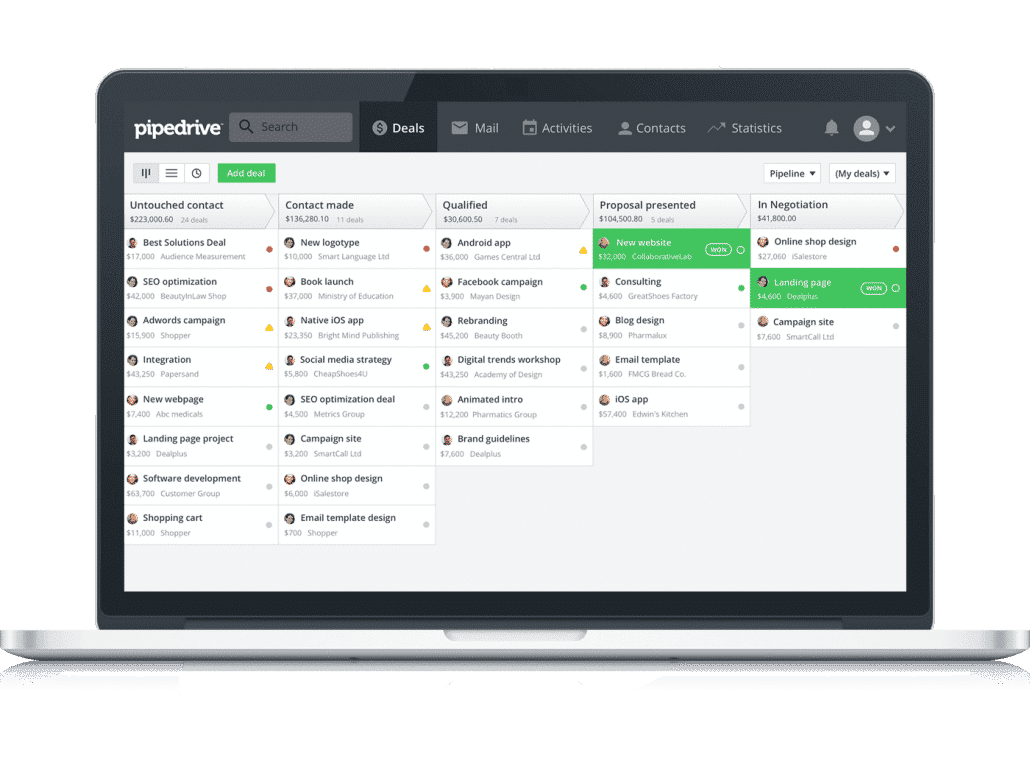 Why choose Pipedrive CRM?

STOP WASTING TIME!
Your emails, phone calls, and sales progress are tracked automatically. Pipedrive clears the way, so you can focus on your business.


EASY TO SETUP
Rated as the easiest sales tool to implement by software review site, G3Crowd. Simply log in, fill up your pipeline, and start selling your products.​


ONE TOOL
Pipedrive has one single, streamlined view of your sales process. Providing clarity, keeping your team on the same page at all times.​


INTEGRATE IT
From proposals to e-signatures, and beyond, Pipedrive integrates with over 100 apps. Arm yourself to sell with certainty with this CRM.​


TRACK YOUR PROGRESS
Pipedrive keeps your actions on-point not off-target, whilst keeping your goals realistic, rather than idealistic.​ You will always see your progress.


USERS LOVE IT
The Pipedrive sales tool makes selling beautiful with a visual, intuitive, and customisable user interface.​ It makes running your business a breeze!

PIPEDRIVE CONSULTANTS AUSTRALIA
Contact the Pipedrive experts at Media Booth® - The Ultimate Digital Agency.
Features of the Pipedrive CRM App
Media Booth® are a friendly team of problem solvers, creative thinkers and determined digital natives.
Get Organised
Save call logging activities to your deals, so you can track all communication.
Book in activities wherever you are, even if offline, with the built in scheduler.

Has email templates built in.

Save Resources
Take a picture and store it under a deal or contact.

Make voice memos and upload to the deal or contact to listen to it at a later time.
Take notes on your mobile device during a call or meeting.

Create Reports
Packed full of on-screen statistics and data, including revenue projection.
Nearby feature lets you know which clients around to assist with targeted marketing.

Has custom columns and filters.
Easy to Use
Optionally sync phone contacts into PipeDrive for easy deal creation later or updating a phone contact.
Simple swipe left or right feature wipe to see each column of the pipeline.

What makes Pipedrive so different?
One of the best things about Pipedrive is its simple and intuitive dashboard that immediately lets you know what deals are in progress and where they stand in the sales pipeline.
One of the most affordable CRM solutions
Easy to use with an abundance of training
Excellent 24/7 support
Many lead generation and management features
Sales forecasting and reporting
Email integration
Simple UI
Beginner-friendly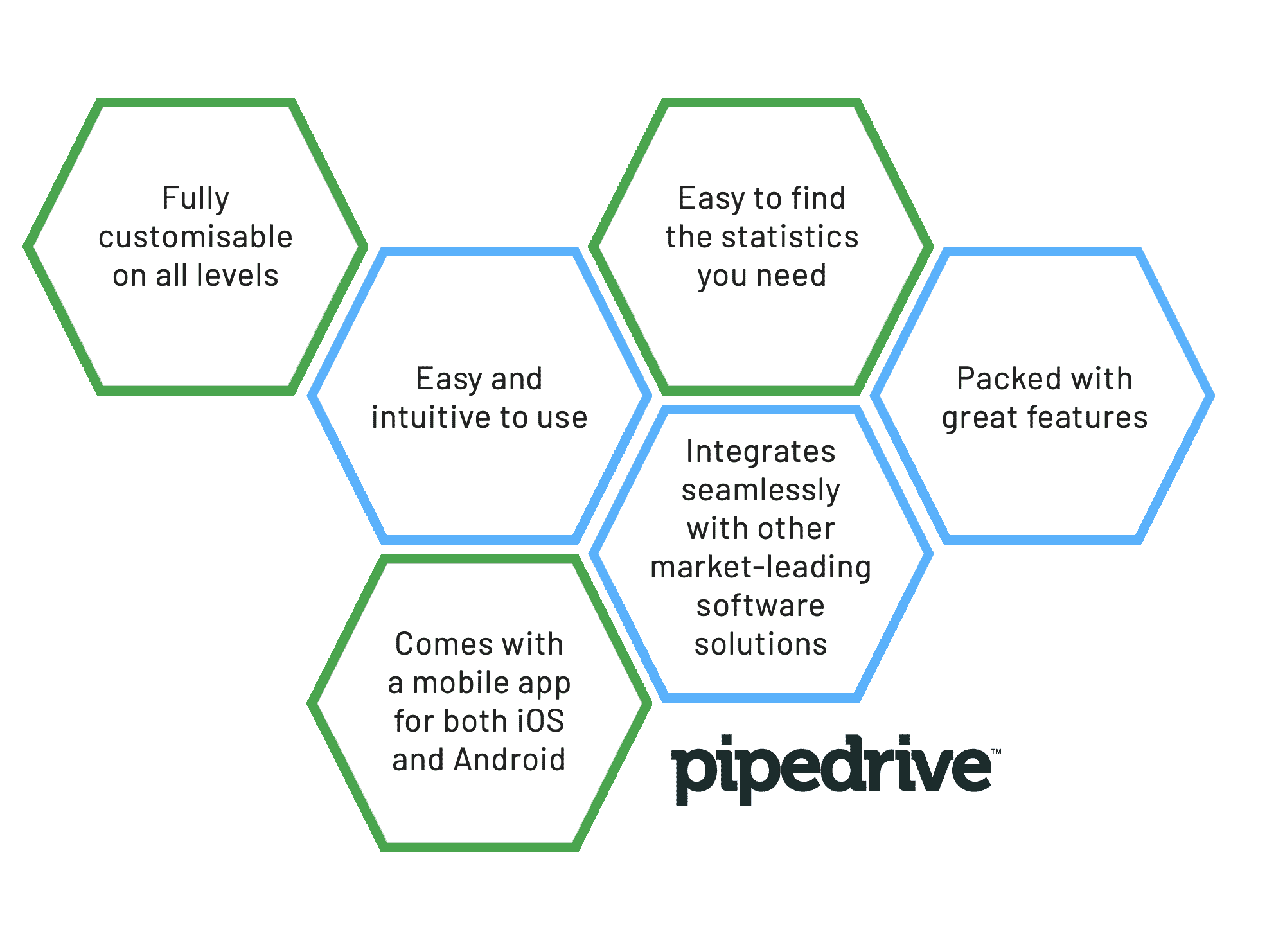 A great feature of Pipedrive is its ability to integrate with third party applications seamlessly, fast and securely. For us this removes the need for companies to find a CRM that has "everything" jammed into one CRM and in most cases does a lot of areas poorly. Integrate Pipedrive with your marketing strategies such as SEO with Yoast SEO. With Pipedrive, what you add in, can be pulled out via API and moved to different systems seamlessly.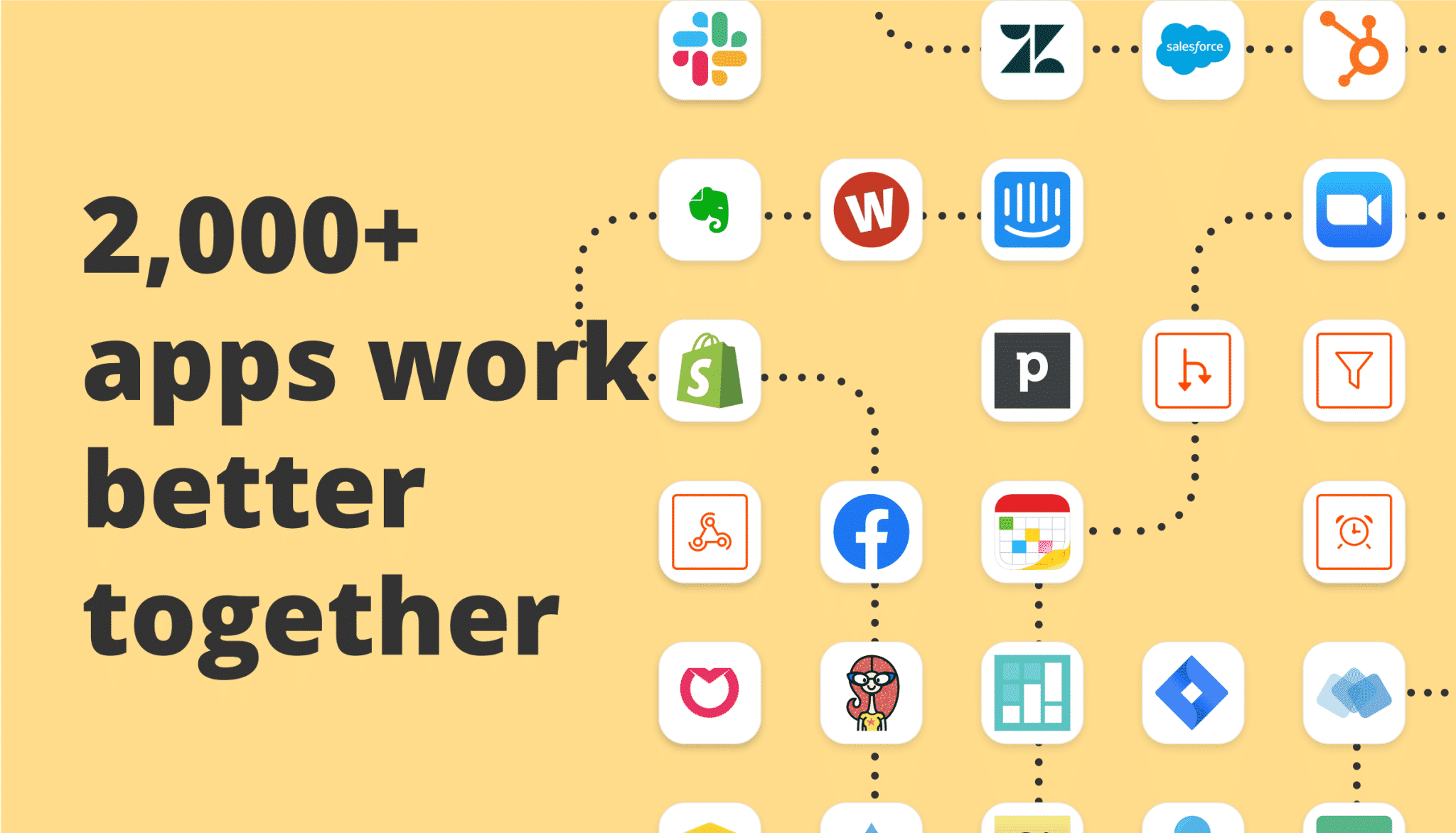 WE TAKE PIPEDRIVE CRM SERIOUSLY!
Contact the experts at Media Booth® - The Ultimate Digital Agency.