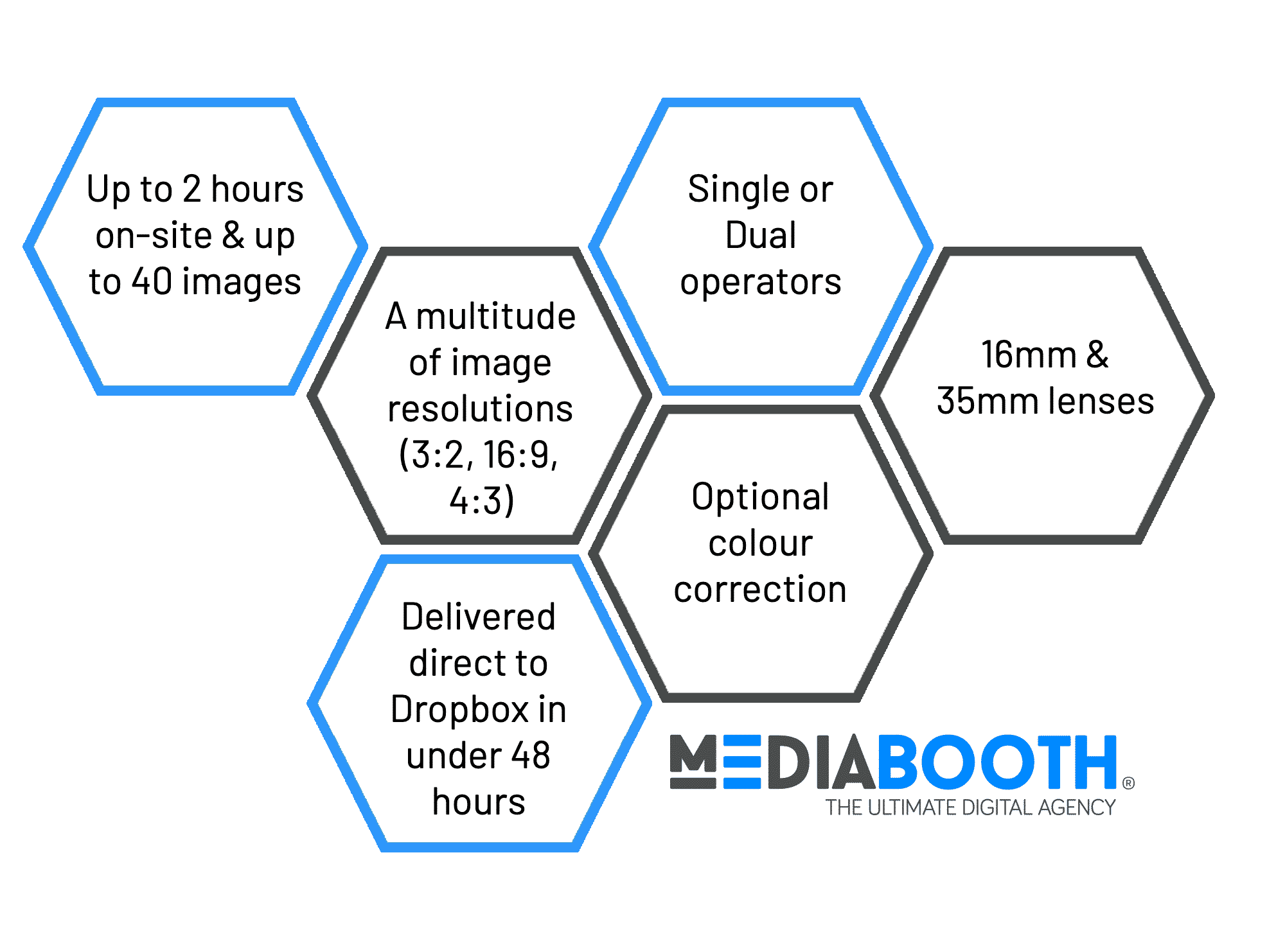 Professional Photographer Gold Coast
The expert photographers at Media Booth® have a wealth of experience in the industry, and have worked with many local, national and international companies.
We pride ourselves on our proficiency and skill behind the lens! Whatever type of photography you need... we can deliver!
Whether you need colour correction, multiple photo files (so you can utilise them for social media or marketing purposes), or multiple angles of the same shot, we have a package to suit.
Corporate Photography Gold Coast

Corporate photography is a great way to help prospective customers learn about your business. High-quality images of your business, team, products, or services that help capture the essence of your business can help convert consumers before they even contact you as a picture tells a thousand words.
Brand Photography Gold Coast


Instead of utilising stock images as many businesses do, Brand Photography can help potential customers understand your business and understand your values. Having professional photos that encapsulate your brand helps a consumer align themselves with your business before any contact is made.
Event Photography Gold Coast


Our team are experts at capturing moments, which makes them perfect for event photography. Event photography allows you to capture a moment for a lifetime, allowing you to use these images for content, future marketing materials while also adding credibility to your business.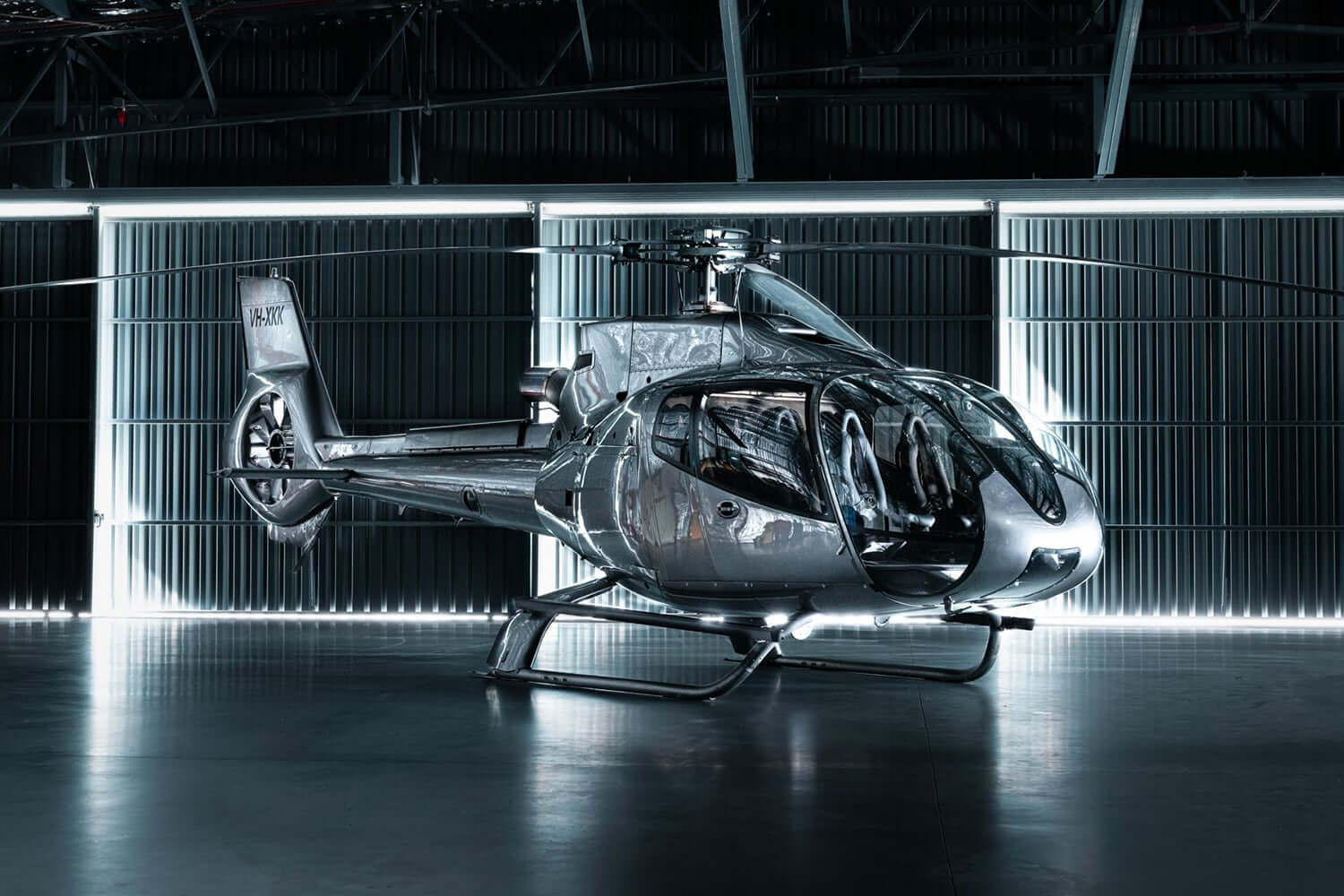 Business or Product Photography Gold Coast
Having high-quality, professional photos will foreground to consumers that you're serious about your business and that they should take your business seriously too. With strategic photography you can convey whatever message you wish to share, whether that be the quality of your work or positive customer experience.
Showcasing your business using professional photography will only add to its credibility and help customers trust that you are the perfect fit for their needs.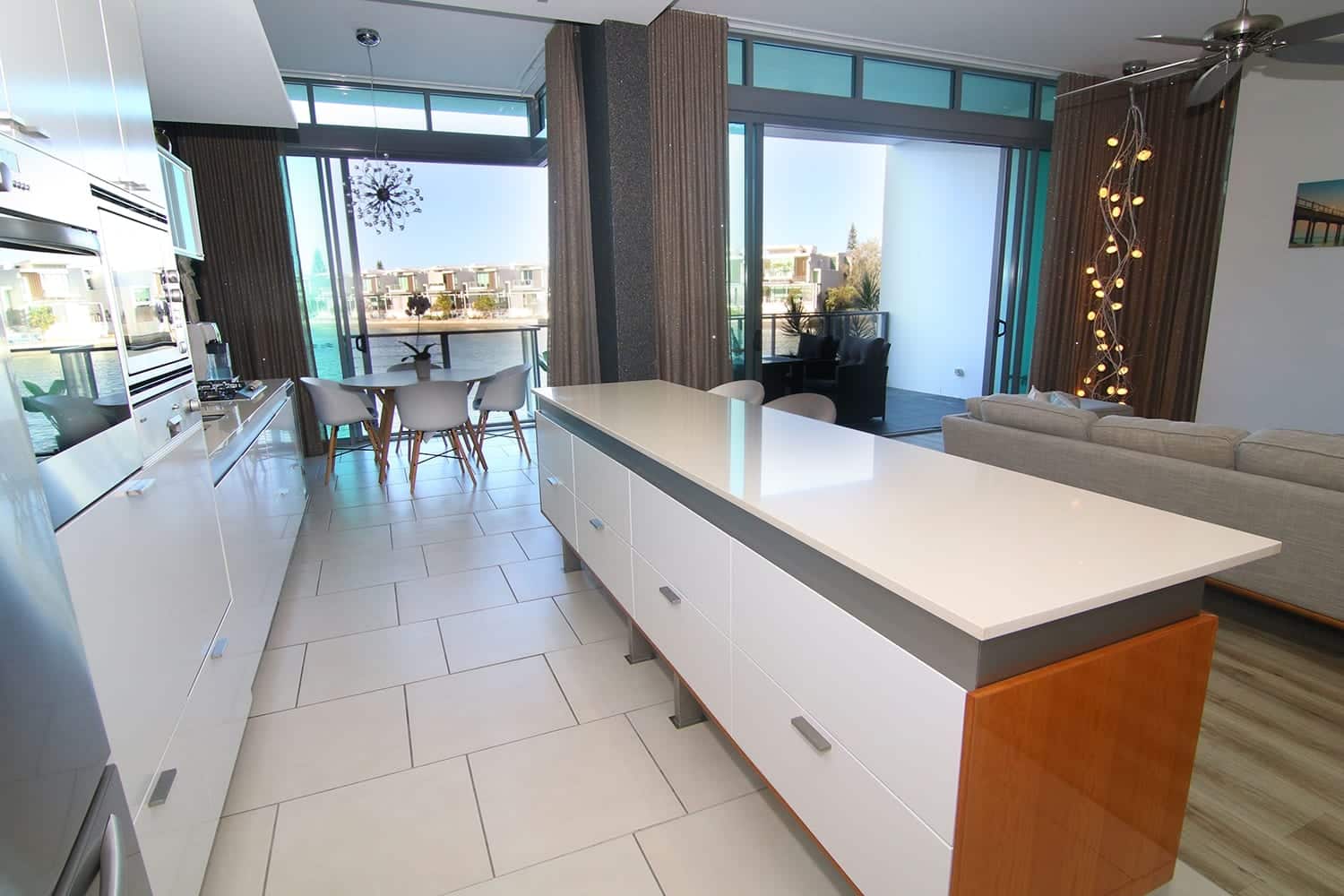 Realestate Photography Gold Coast
Having professional property photography is a must, especially when trying to lease out or sell our current home. Having high-quality images in a saturated market will help your home stand out amongst others and draw more people in to your advertisement.
Our team also know the best angles when it comes to home photography ensuring they're capturing all the desirable attributes of your home ensuring that it gets sold in no time!


Visit our Portfolio and see how our team can help build your brand with photography!
Get ahead of your competitors.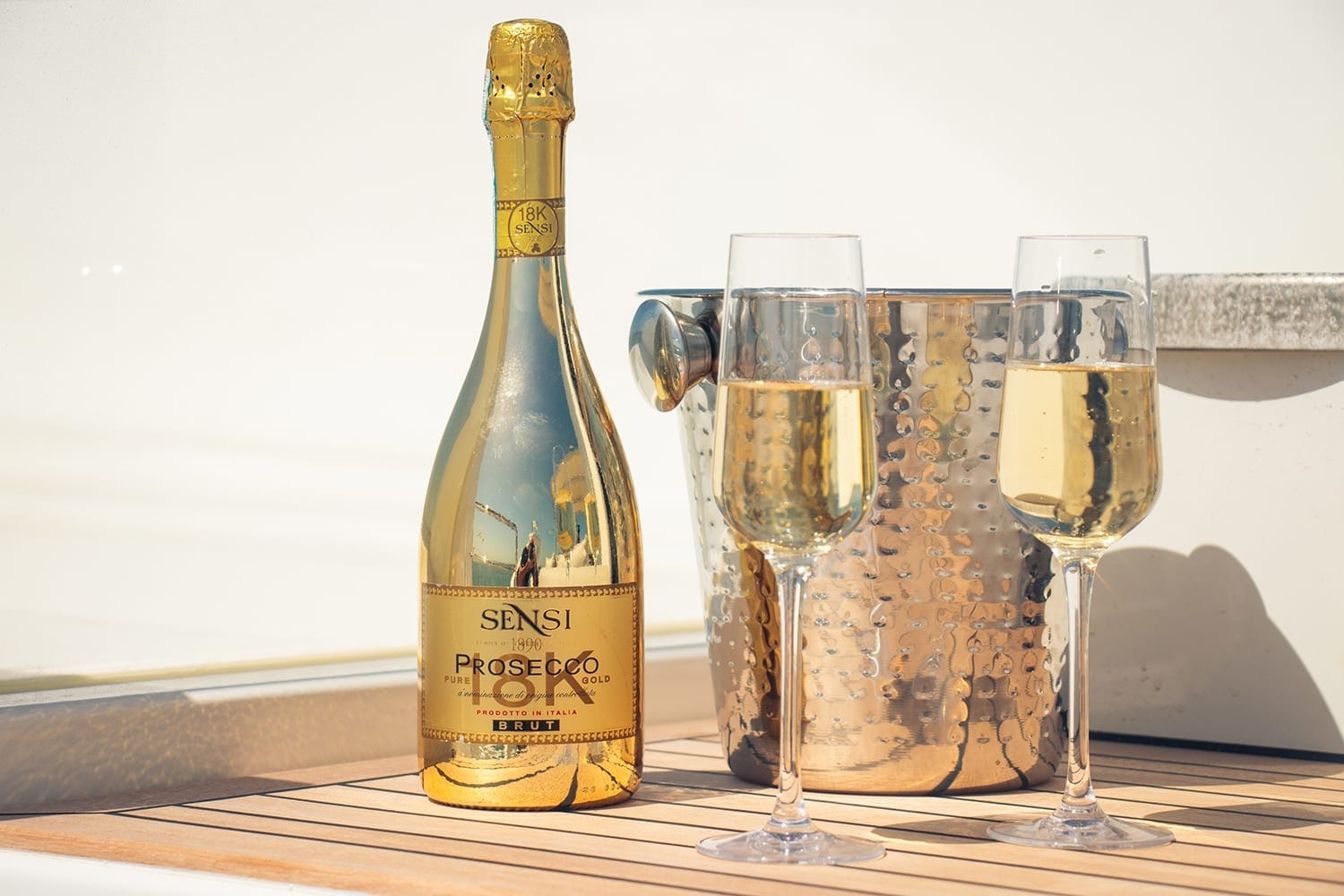 Product Photography Gold Coast
If your business is focused on selling specific products, having your own product photos is a MUST! With the recent boom of eCommerce people rely heavily on product photography when making a purchase decision. By enlisting us to complete your product photography it gives your business a sense of authenticity and reliability giving you an edge of competitors who use stock images.
Having your products professionally photographed also allows you to control how you want them to be perceived with backgrounds and lighting.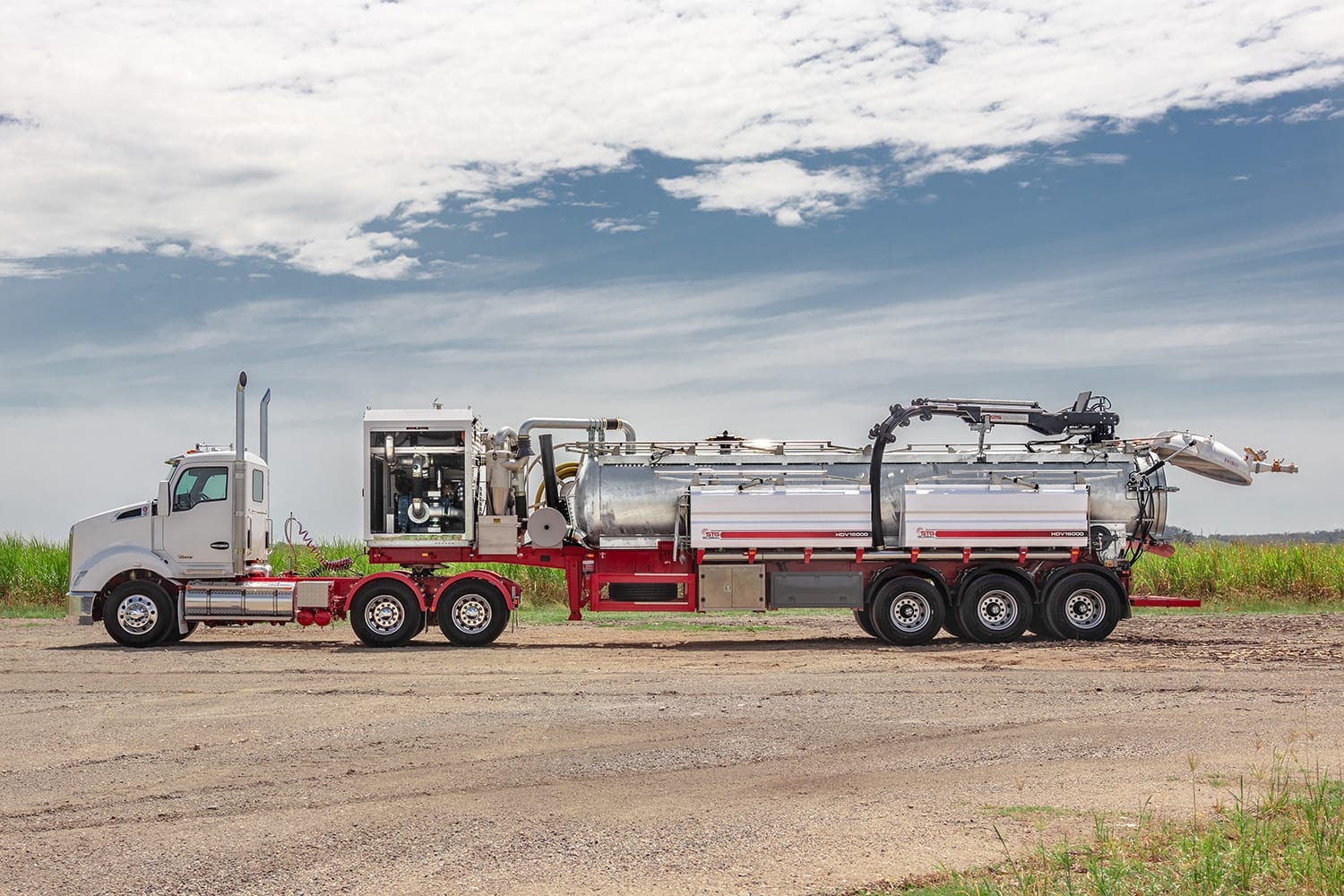 Car & Truck Photography Gold Coast
Corporate photography is an important aspect that many businesses frequently forget about.
Aside from professional photos helping establish your brand's identity, it also grabs the attention of consumers and can help separate you easily from competitors. It helps consumers visual your business better and connect with your team members, allowing them to get to know you better which is something that consumers can't do through inauthentic stock photos.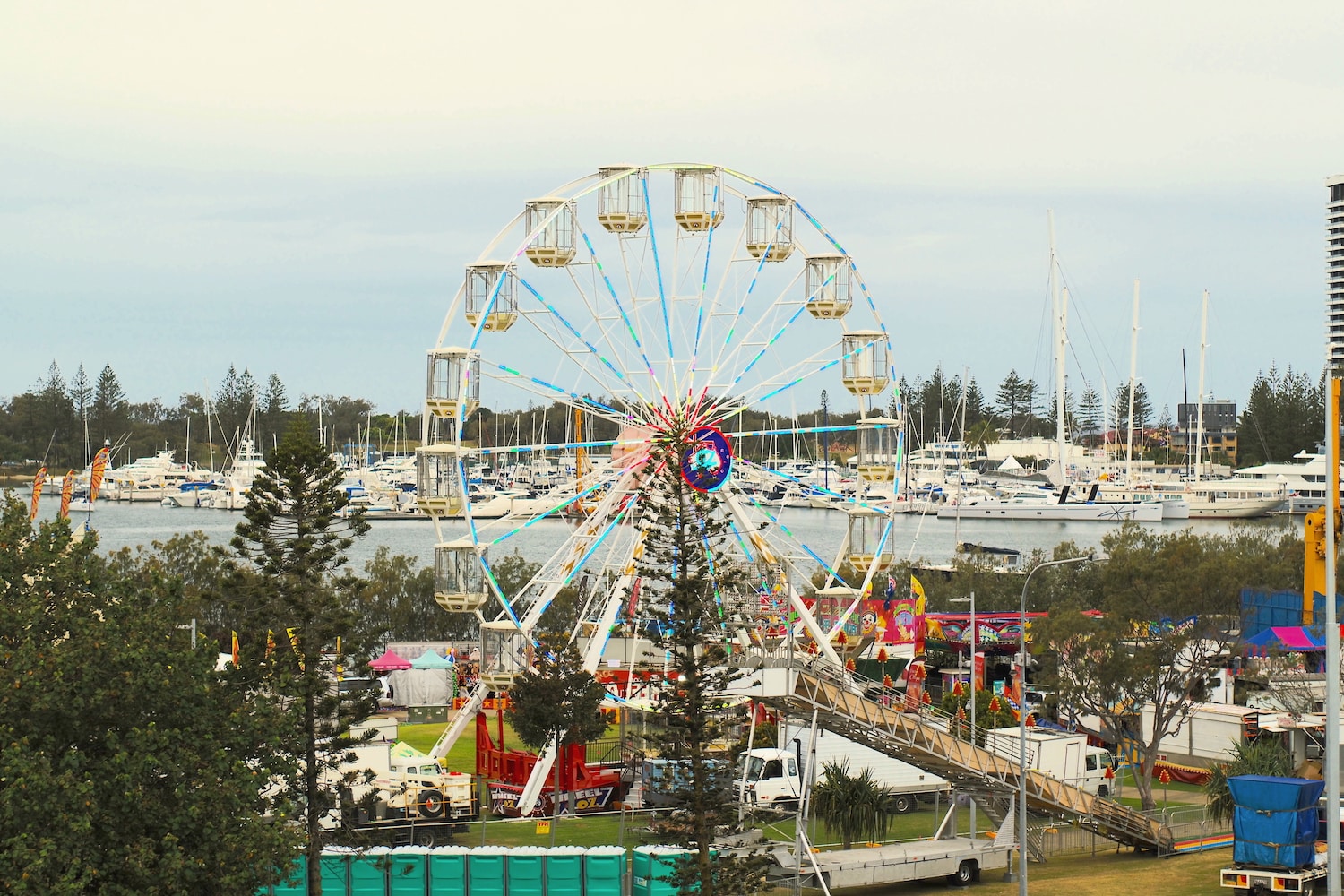 Event Photography Gold Coast
Event photography is something businesses forget, thinking they'll capture images from the event on their phones. Having a professional event photographer will guarantee that all the vital parts of the event are captured.
Enlisting professional event photography is perfect for future marketing material and promotion for your business as it foregrounds that you are a professional, reliable business ready for new clientele. These images will be able to be used across a range of platforms from your website to social media to help build your credibility.
Contact the photography experts at Media Booth® - The Ultimate Digital Agency.