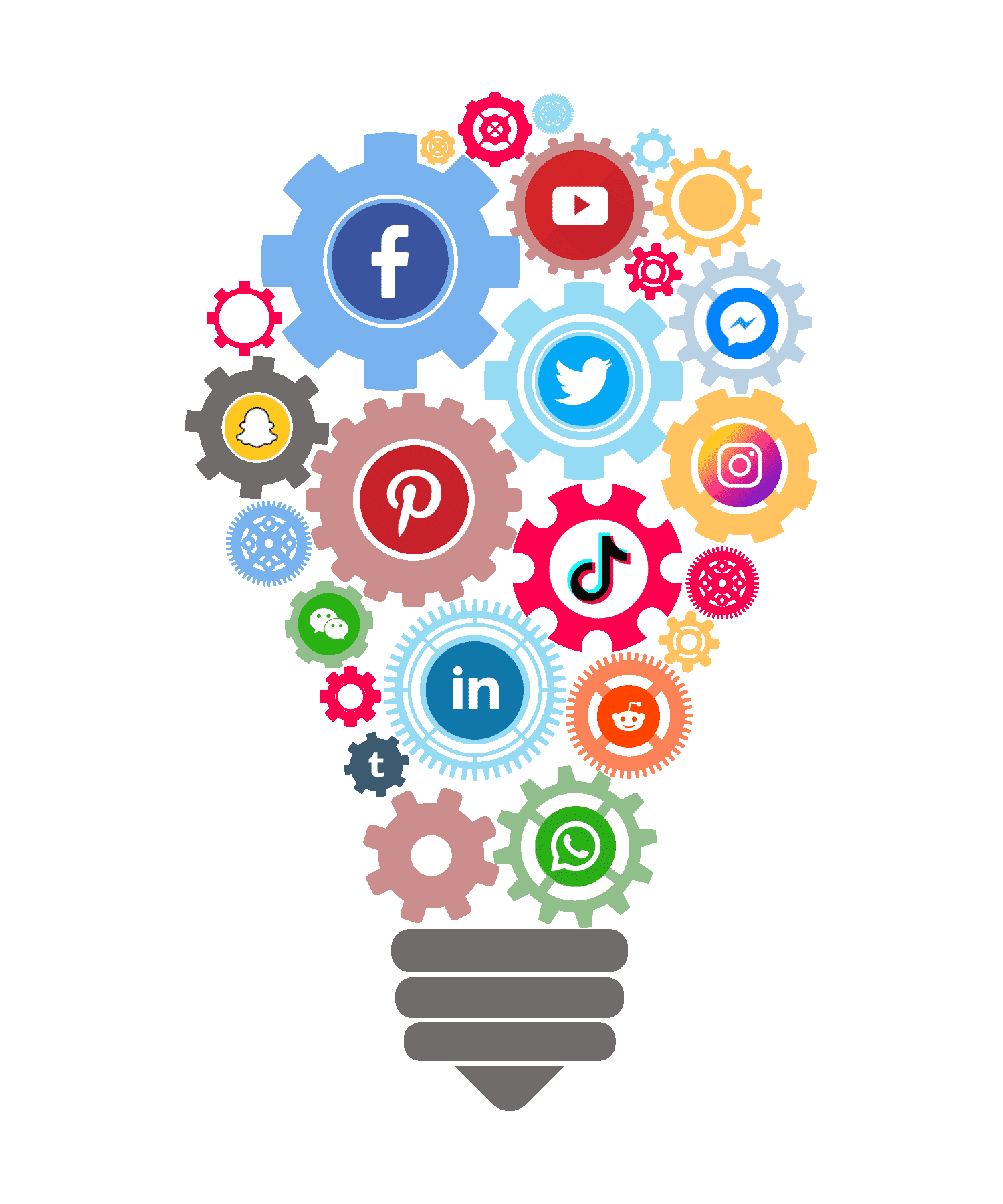 Social Media Agency Gold Coast
Whether your business sells direct to customer or B2B, consistency is key, especially when it comes to managing your social media profiles. Being a consistent social media poster can be challenging for many businesses. Let's face it, with the amount of content experts recommend to post each day, it can almost be a full-time gig in itself.
Media Booth® will develop a strategic plan that not only communicates your core business values but also your product and services, whilst maintaining integrity through adhering to your brands' guidelines. Talk to us about teaming up to become your Social Media Agency on the Gold Coast.
Defined Audience​


The first step is defining your target audience. We want to make sure your social media is attracting the right people. We won't use shortcuts or quick-fixes to garner 3000 followers overnight, instead we aim for genuine organic growth that will last to bolster your brand.​
1 Brand - 1 Voice​


Strong website content builds your brand persona, and making regular on point updates will maintain interest and increase awareness across multiple channels. We delve into the core values of your brand, ensuring our posts match your language & look.​
Social Strategy​


Media Booth® has a proven success record when it comes to reaching for the stars! Once your audience is defined, we will create a brilliantly successful strategy around them. After all, modern marketing is putting the right message, in front of the right people, at the right time.​
Social media management marketing is more than just posting a photogenic image or a grabbing video, monitoring plays an important role in the process. Stopping negative comments, swearing, or inappropriate behaviour is crucial, hence why our specialists average less than a few minutes in removing negativity before it becomes out of control or creates a flow on effect.
Discover why we are the Social Media Marketing Agency of choice by calling us today.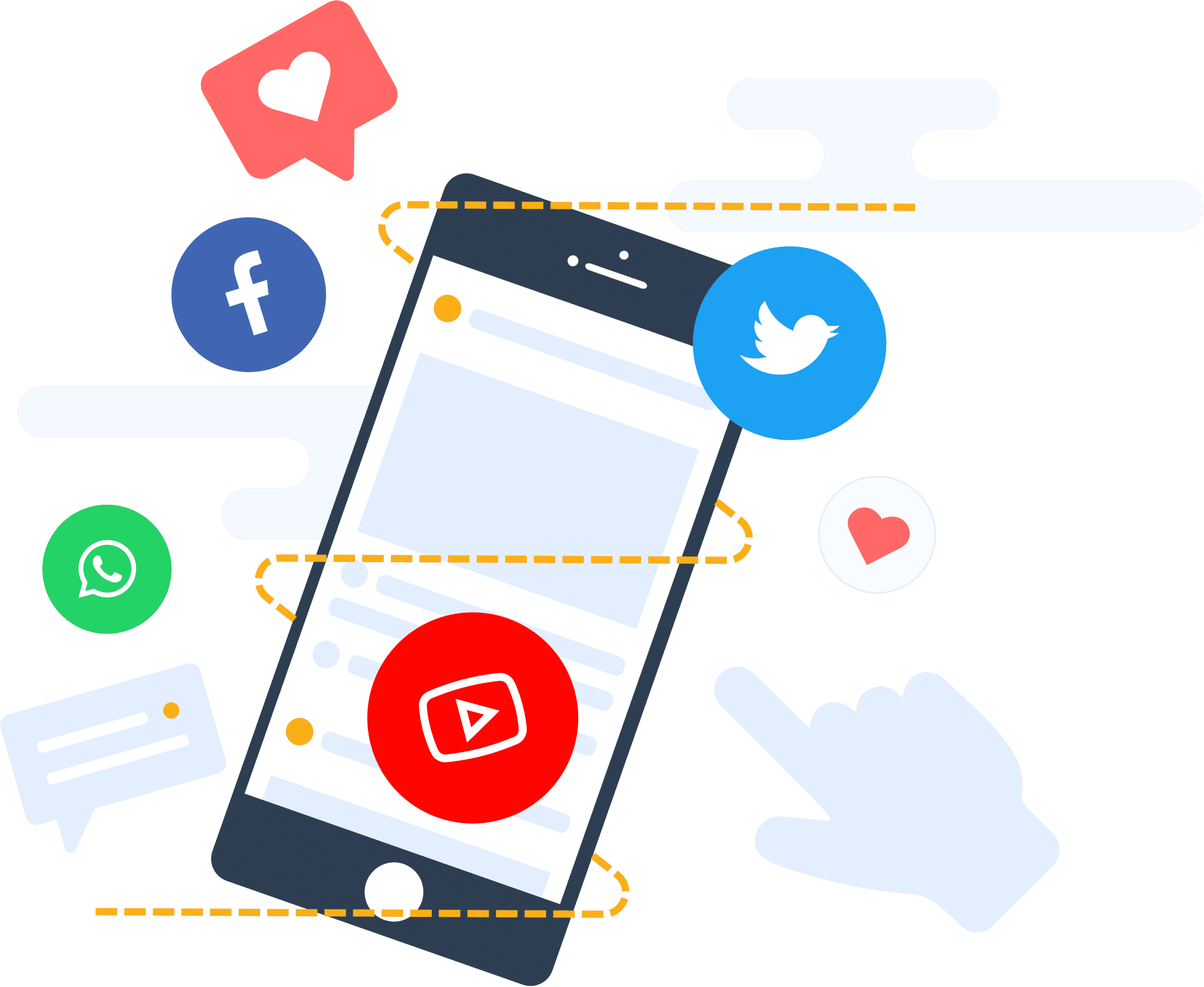 Regular engagement and refinement of imagery saw Proflight's following increase by 25% in only 1 month. We maintain this growth through regular observation and integration of different insights into the industry, giving their audience valuable tips and tricks and behind the scenes experiences they otherwise would never see.
Working with what works for you.
Social media is exactly that, SOCIAL! Our social media management helps business owners to engage with their audience using strategy and quality posting. We will tailor your social media scheduling to your industry, product or service and ensure you are delivered content that will stop your audience in their scrolling tracks. We help you to build deeper, stronger connections with your customers to promote return business.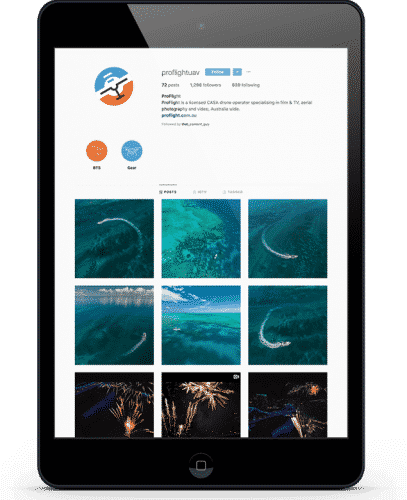 Our team of specialists live and breathe the Socials, keeping up to date with algorithm changes and the latest trends within the social media landscape. With access to cutting edge video production, we can provide your business with content that suits.
Want to start a YouTube tutorial series for your business or have a video Q&A?
Do you want to start showcasing your construction portfolio using drone footage?
Whatever the need, Media Booth® can provide you with high-quality content without having to go anywhere else.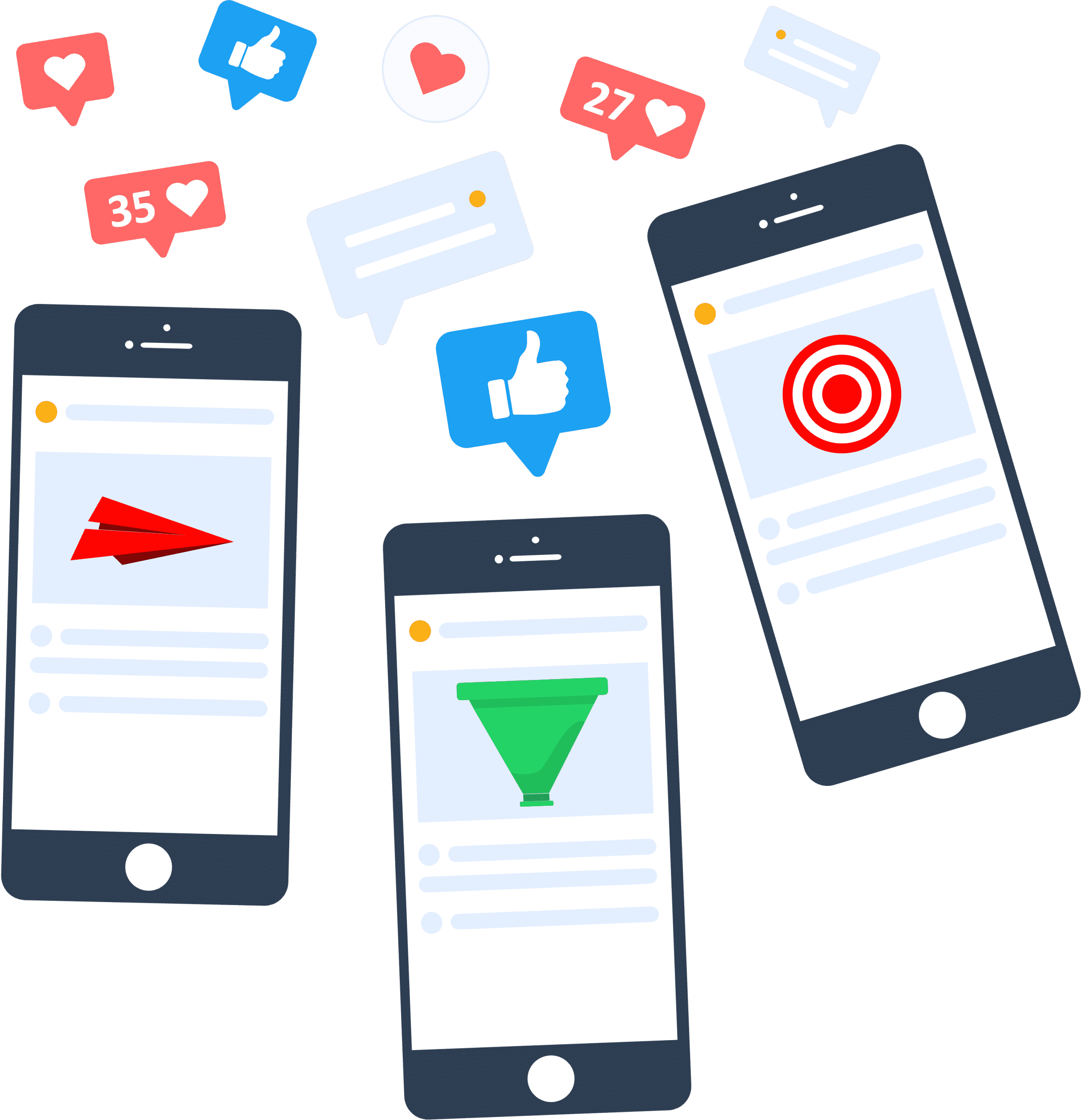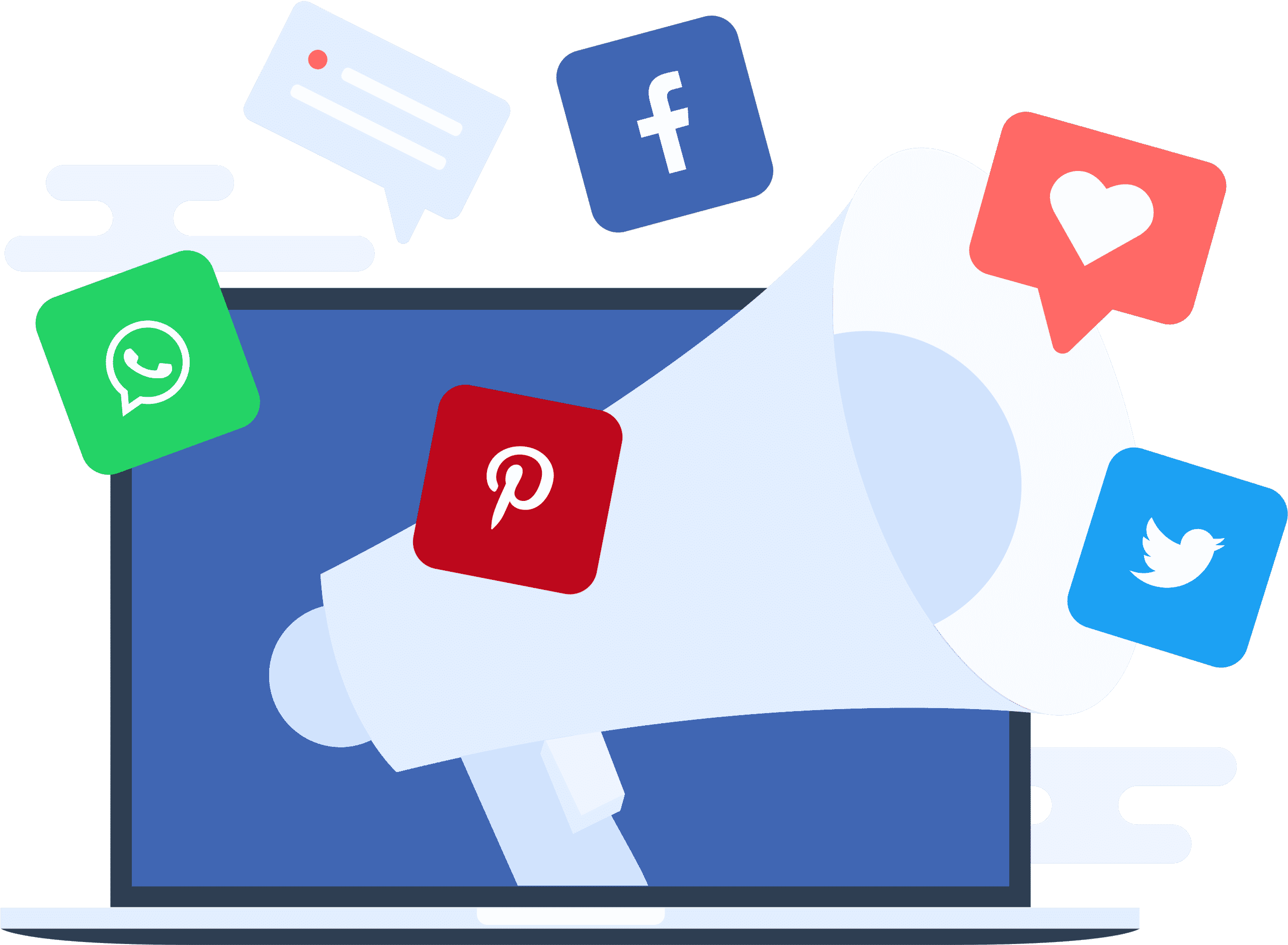 Media Booth® operates as the preferred social media marketing agency for many successful businesses Australia wide. Our social media management packages are catered to any size business and are designed to scale depending on how many times you wish to display content per week.
We identify what strategy works best for your specific industry, and then we tailor a social media strategy to get the best result.

WE'D LOVE TO BE YOUR SOCIAL MEDIA AGENCY
Contact the experts at Media Booth® - The Ultimate Digital Agency.