Short, sharp & to the point... Brochures and Flyers are not designed to tell your story, they are simply a small snippet of the product or service you have to offer.
Designing and producing them can be a task in itself, hence why you are best to leave your canvas with us and we can make your ideas a reality.
Media Booth® can make your ideas a reality.
Information delivered


Have your flyer delivered directly to the mailbox of your next customer. It's that simple!
Increase visibility


Someone may not know that they need your convenient service until it is put in their hands.
Tell them everything


Your entire product and service line up on one piece of paper for the world to see.
Dedicated Graphic Designers
Our in-house designers have extensive experience designing brochures and flyers for various industries and are experts when designing to follow best practices for information architecture. Our Graphic Designers understand the different purpose each serves, and can help you to select the best format for your need.

What format suits your needs?
It's become obvious that a lot of marketers out there don't care about the differences between Brochures and Flyers. They excel at different kinds of strategies, and both have their place in promotional marketing.
We can discuss options that will suit your needs.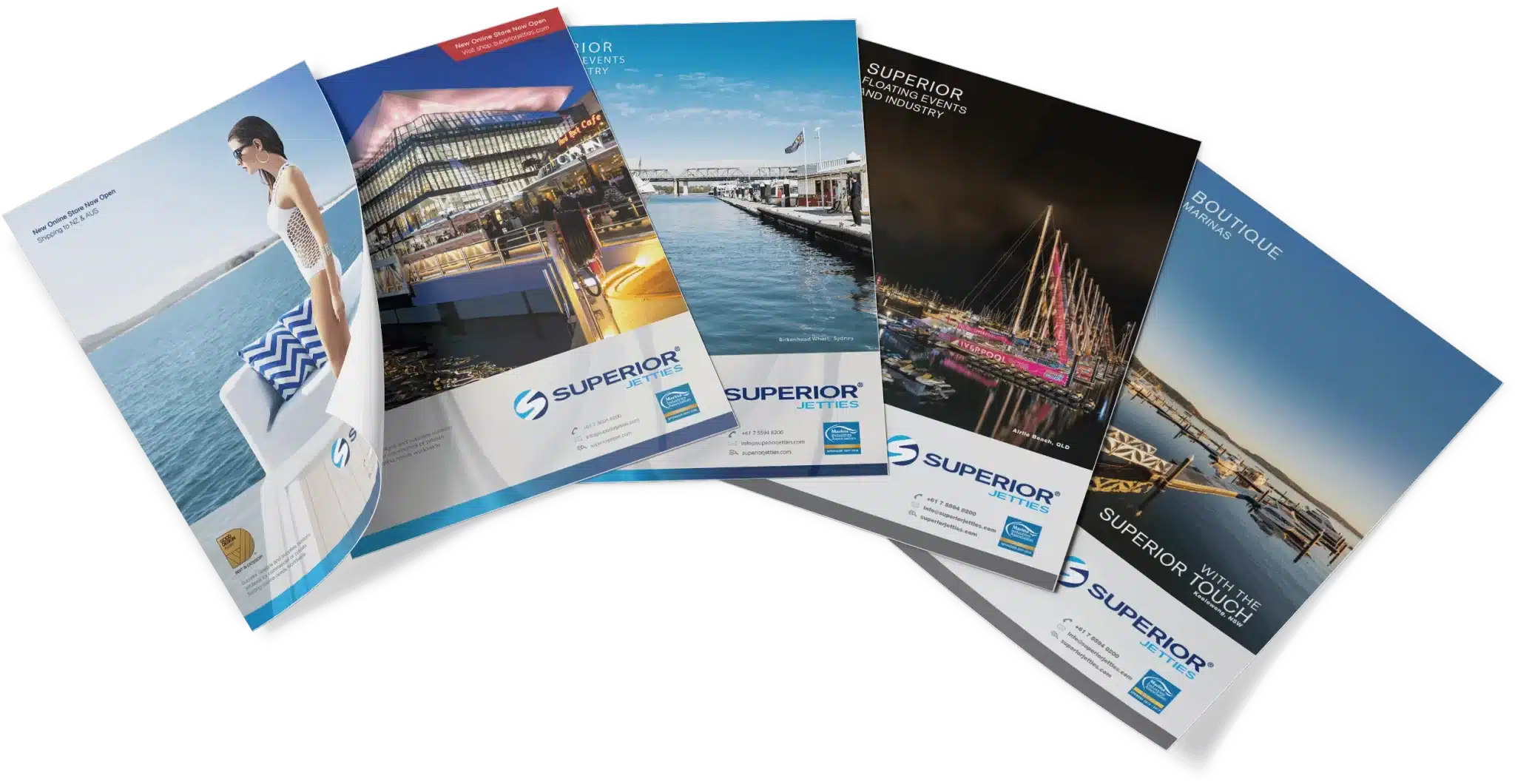 NEED BROCHURES AND FLYERS?
Contact the experts at Media Booth® - The Ultimate Digital Agency.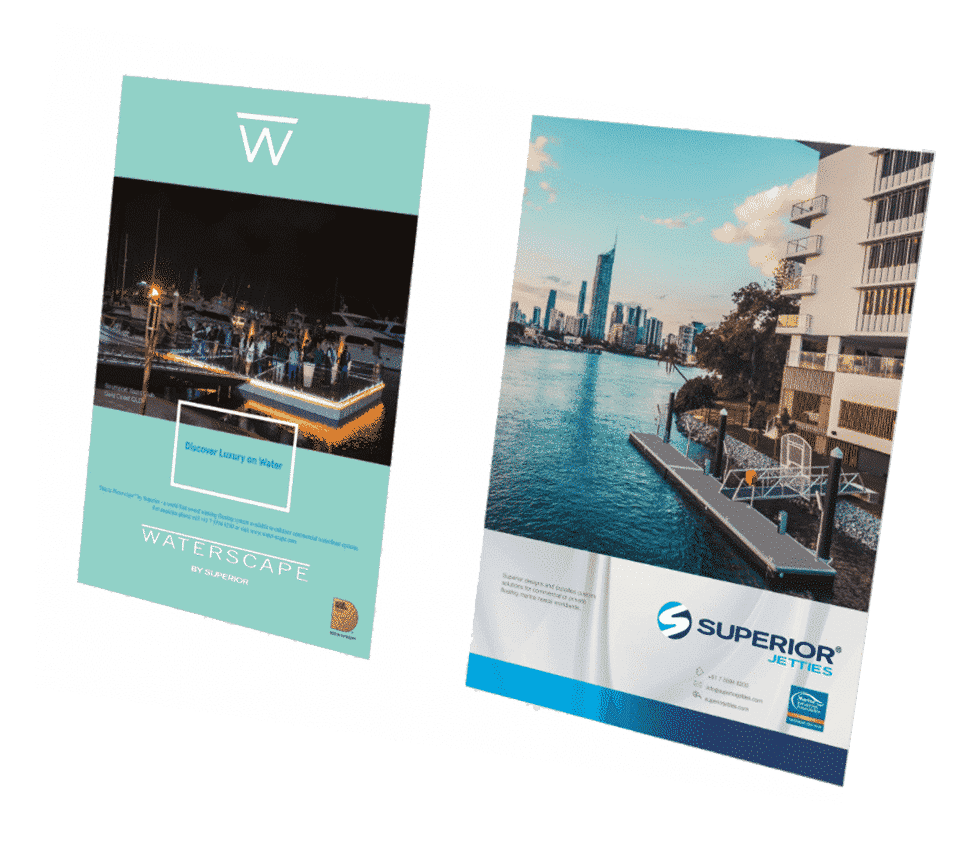 Brochures as designed to be kept as reference material; thus they are made from thicker, more durable paper. They contain detailed information and are commonly handed out as a follow-up reference after sales presentations.
Flyers are usually distributed by hand to passers-by at various venues like malls and trade shows where there are a gathering of people who may be potential customers.
What's the purpose behind brochures and flyers?
Next to business cards and stationery, flyers and brochures are two of the most popular printed pieces out there.
The difference between a Flyer and a Brochure is clear to some but not so clear to others. In our experience the difference is defined partly by their physical characteristics and partly by their intended purpose.
We can discuss flyer and brochure options that will suit your companies needs and outcomes.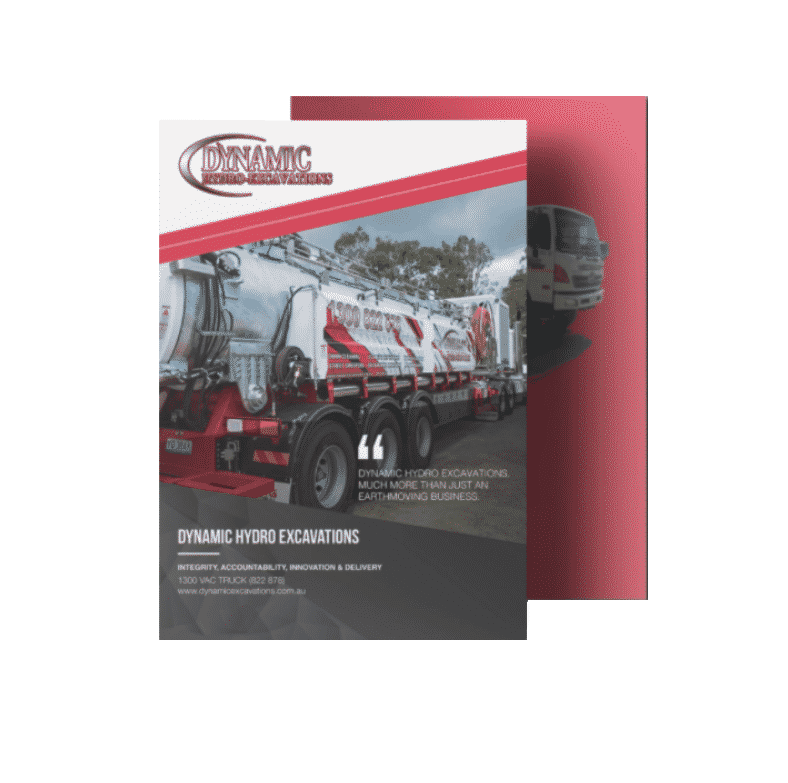 WE TAKE BROCHURES & FLYERS SERIOUSLY!
Contact the experts at Media Booth® - The Ultimate Digital Agency.