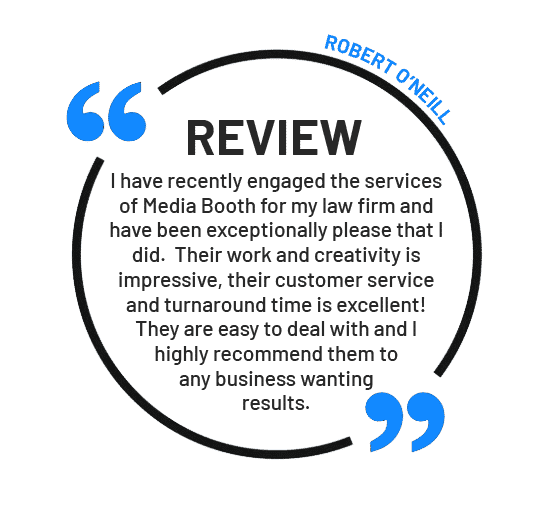 Citations - What are they?
A local citation is any online mention of the name, address, and phone number of a local business. Citations can occur on local business directories, on websites and apps, and on social platforms. You can think of Citations like a bunch of White Pages-like directories that include your business' name, address and phone number (often referred to as NAP).
Common examples of Citations are; Google Maps, Reviews, Facebook, Microsoft Bing Maps & Yelp. While these are some of the largest Citations, there are thousands of potential Citation websites.
Why So Important?


Google will receive signals that improves their view of your business' legitimacy when it's listed in trusted online directories. Listing accuracy & quality, plus the quality of the directory itself has an impact on how Google sees your business.
Great Value


Citations have a great effort-to-value ratio. By taking advantage of large directories like Google Maps & Facebook that dominate search results, you can bolster your business' online presence by standing on the shoulders of e-giants.
So Simple!​​


You can make the most out of Citations by being consistent in your listings, picking trustworthy directories, adding rich & useful descriptions, and by filling in any information you're offered. Small things can achieve greatness!
Citations help Internet users to discover local businesses and can also impact local search engine rankings. Specifically, having the right basic citations can help you rank accurately on Google Maps. Local businesses can actively manage many citations to ensure data accuracy. (MOZ, 2021)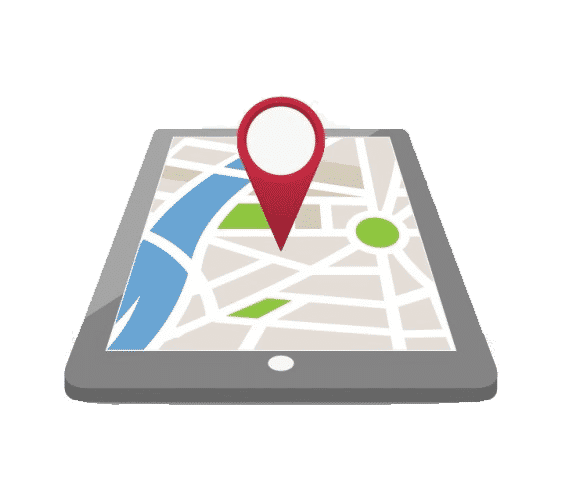 Contact the experts at Media Booth® - The Ultimate Digital Agency.