Professional Content Writing
The Media Booth® Content Writers are internet-savvy professional writers who produce engaging content for use on websites, social media and other similar platforms. They are experts in their craft, so when they work with different businesses they work super hard to understand the right tone of voice to use and find the best sources of information.
Good content is a crucial component in improving your website for search engines, and building an online presence for your business (Wordstream, 2021).
Fresh Content


Fresh, high-quality content results in more leads and conversions, and improved search engine rankings. Our team of amazing writers create a wonderfully diverse range of results-driven content, from webpage content, blog posts, SEO driven landing pages, and more.
New Voice


Great content creates a new voice in the digital space, created specifically for your company. Strong website content builds your brand persona, and making regular on point updates will maintain interest and increase awareness across multiple channels.
Aim High


SEO is something that all websites needs to work towards. Quality web content and high keyword density is an absolute must in order to get a better ranking in search engines. The Media Booth® Content Writers are 100% the experts in the business that you can trust.
Blogging is an important tool that businesses need to use!
A few years ago, blogging was a popular way for many different people to post about their lives on the web, but these days it has become a must-do part of all SEO strategy for businesses, no matter how small or large, that want to gain traction and improve their visibility online.
Google puts a high value on new, original content being added regularly to a website... and a regularly maintained blog is exactly that!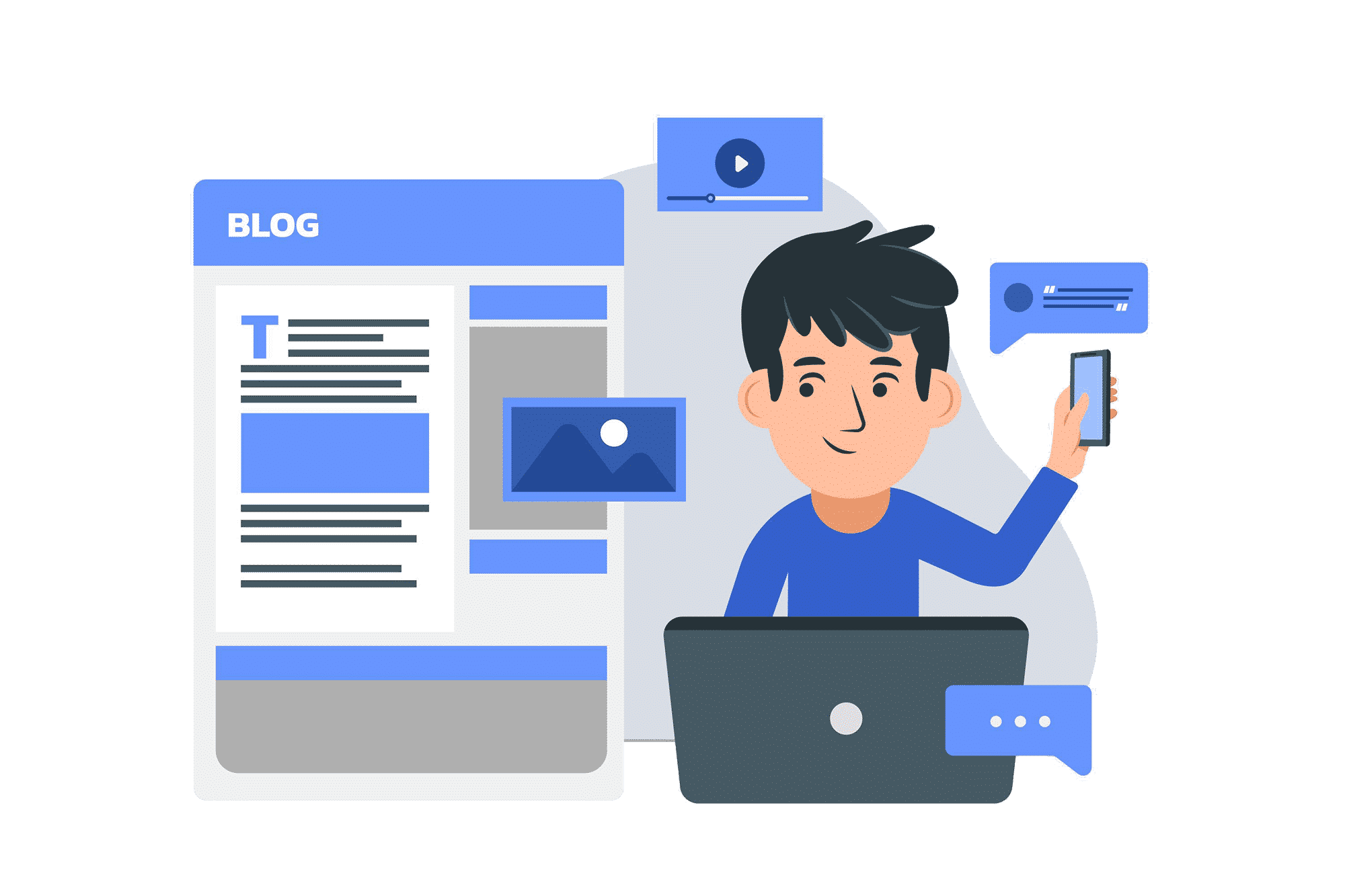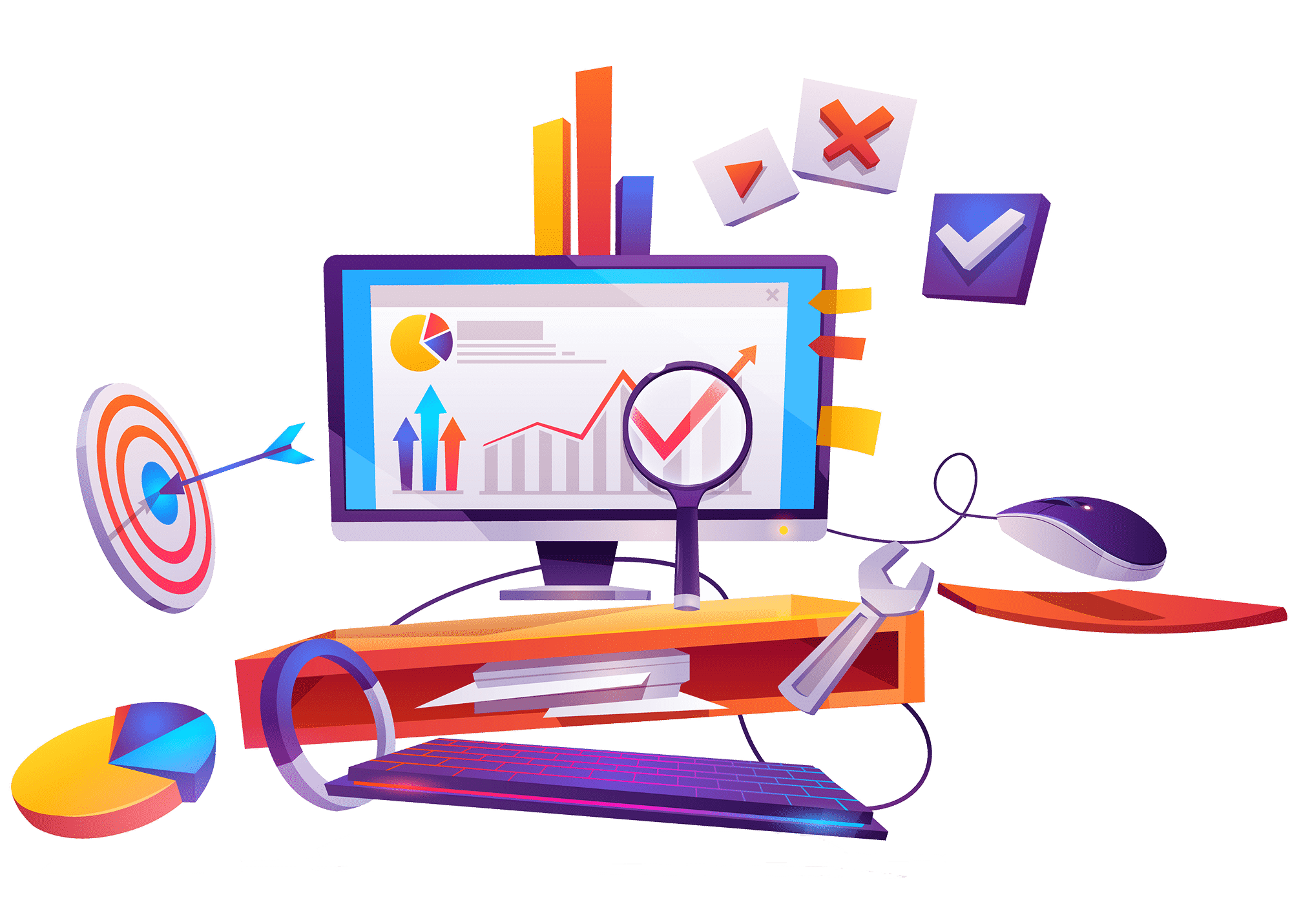 The truth about ranking well...
"There are tons of different factors that go into ranking well, but the biggest is high-quality content." - David Sinick, CEO & Co-Owner of PaleoHacks
Blog posts can be increasingly helpful for the SEO of your website, to not only provide regular, new content, but also offer great opportunities to include important keywords within relevant topics, whilst inviting links from other high quality websites.
It is really a 'must have' if you want to make it on to page one of search results and stay there! Our team of expert SEO Strategist are waiting for your call.
LET US CREATE YOUR BRAND VOICE!
Contact the experts at Media Booth® - The Ultimate Digital Agency.
Content Marketing Strategy
This strategy focuses on the planning, creation, and delivery of content, plus how that content is managed. You need to look at your business goals, then use professionally written content as a means to achieve those goals.
Content marketing is much more than creating, distributing and sharing content in order to engage audiences, generate leads, improve branding, and other marketing goals you can serve with content marketing.

Have a chat with us today - we can help you realise your goals!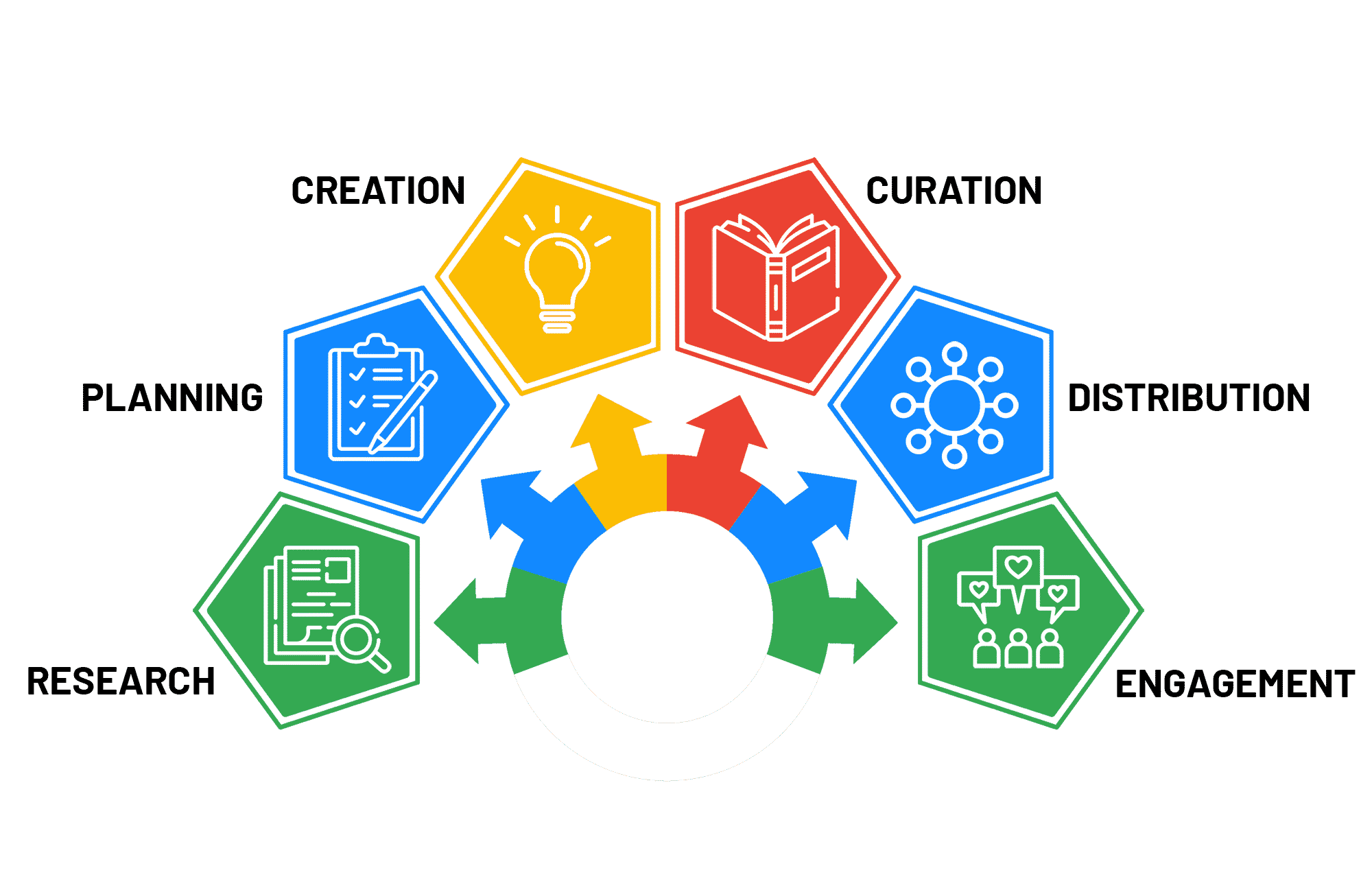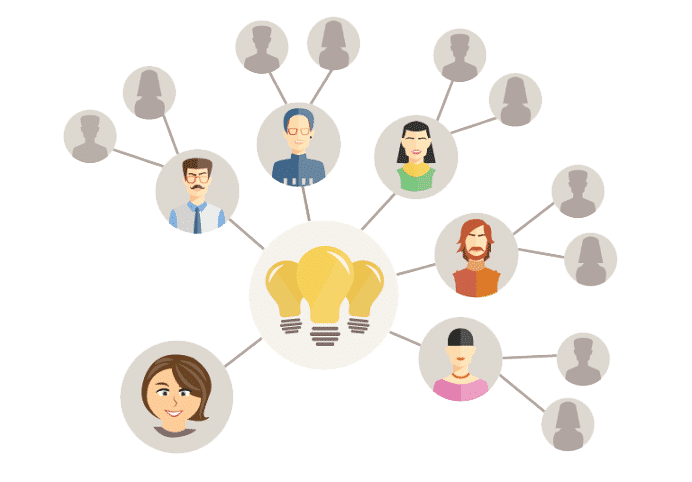 Without a content marketing strategy, you risk focusing on the content – and content strategy – too much and not seeing the overall goals anymore. This is one of the most pivotal mistakes in content marketing. Having a disjointed view on content marketing happens often and leads to a focus on the wrong things.

Content marketing is about offering the content to your prospective customers in response to their assumed needs and desires. It needs a perfectly executed strategic approach that our SEO Strategist are experts in.
WANT TO ENGAGE YOUR AUDIENCE?
Contact the experts at Media Booth® - The Ultimate Digital Agency.