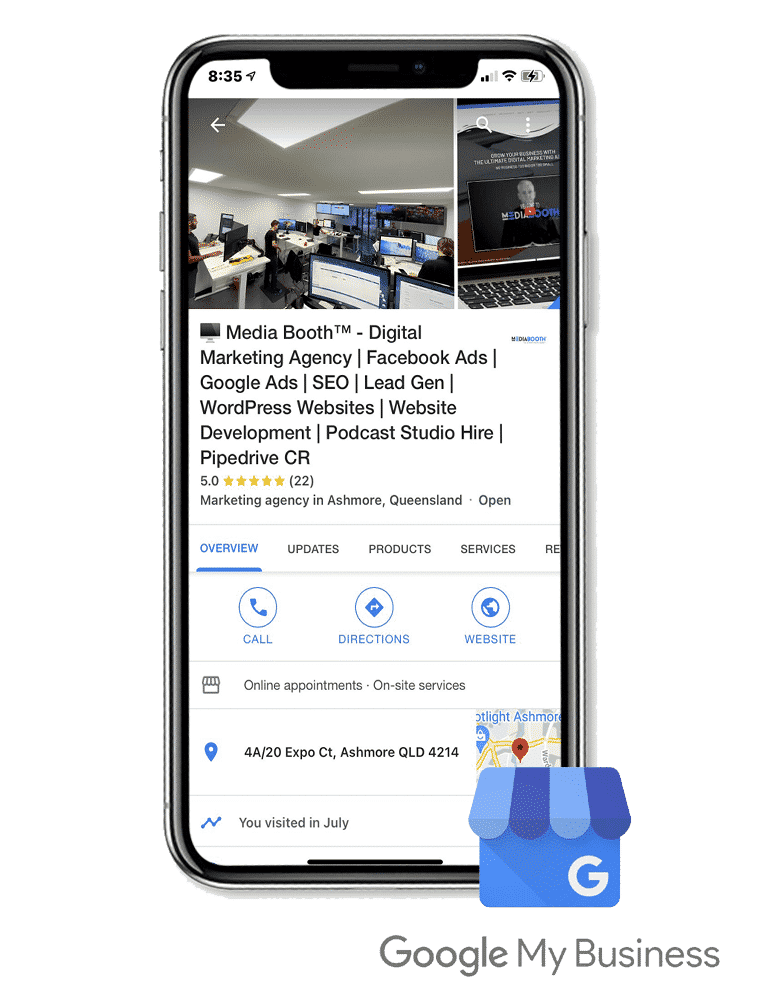 Google My Business (GMB) is a free tool where your business or organisation can manage its presence on Google's properties (such as Google Search, Maps, Ads and more).
With Google being the first place people look whenever they need anything, leveraging GMB will help you stand out as an authority in your field, letting your customers find you easily by increasing your digital reach, driving traffic to your site & cementing your legitimacy by showcasing reviews and active responses (ACCC).

Boost Your Local SEO​

You can use Google My Business to supercharge your Google Ads by linking the two together, and make yourself an unstoppable force!
Help Customers Find You


Businesses enjoyed a 61% increase in calls from January to July 2020 thanks to their Google My Business listing (Small Business Trends).
More Reviews


90% of people read reviews before purchasing, and 88% of consumers trust online reviews as much as personal ones. (Invespcro)
Factors that customers care most about
Rating (84%)
Legitimacy (81%)
Recency (80%)
Sentiment (79%)
Quantity (79%)
Responding to reviews (78%)
Photos (64%)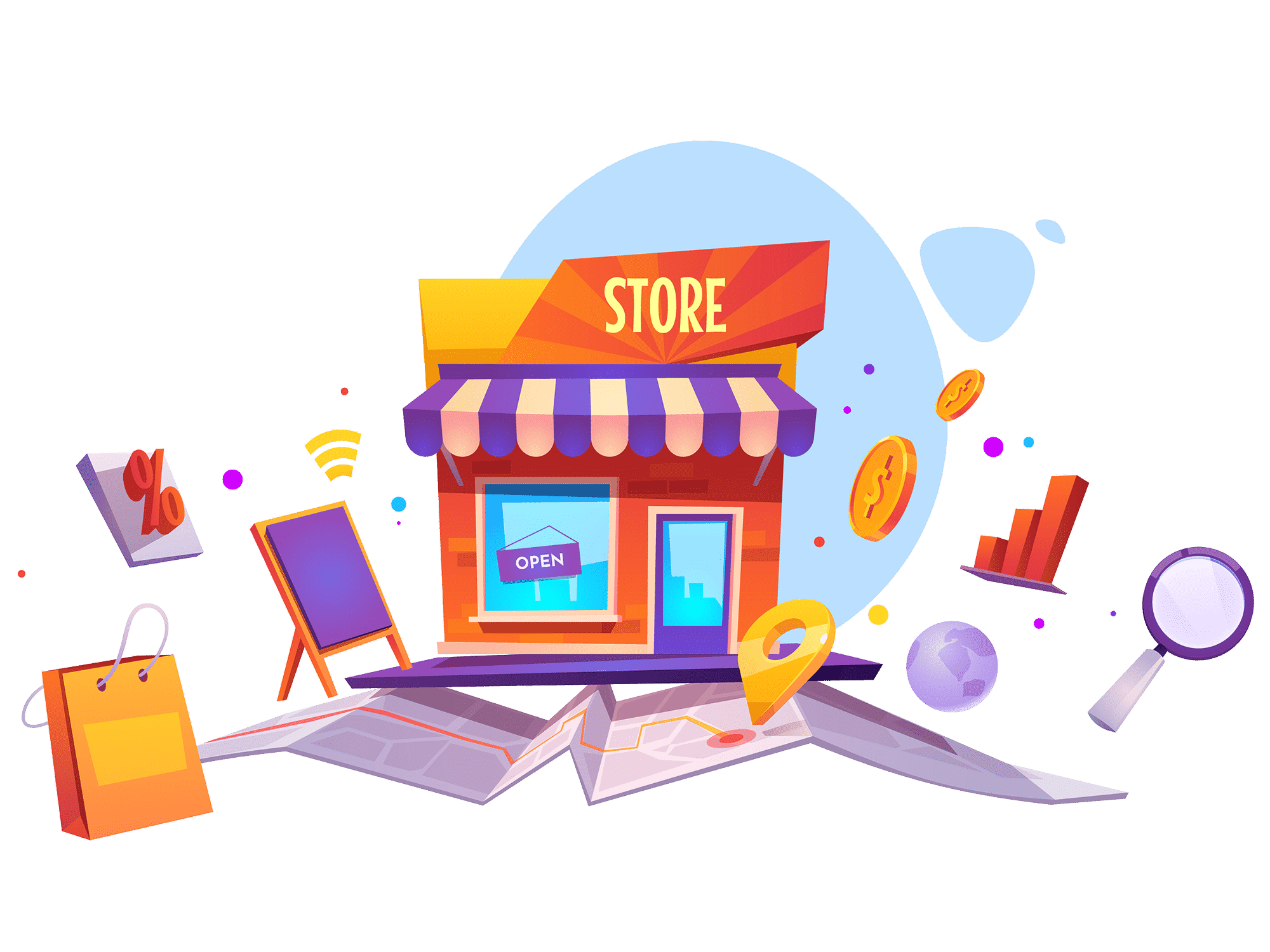 Contact the experts at Media Booth® - The Ultimate Digital Agency.