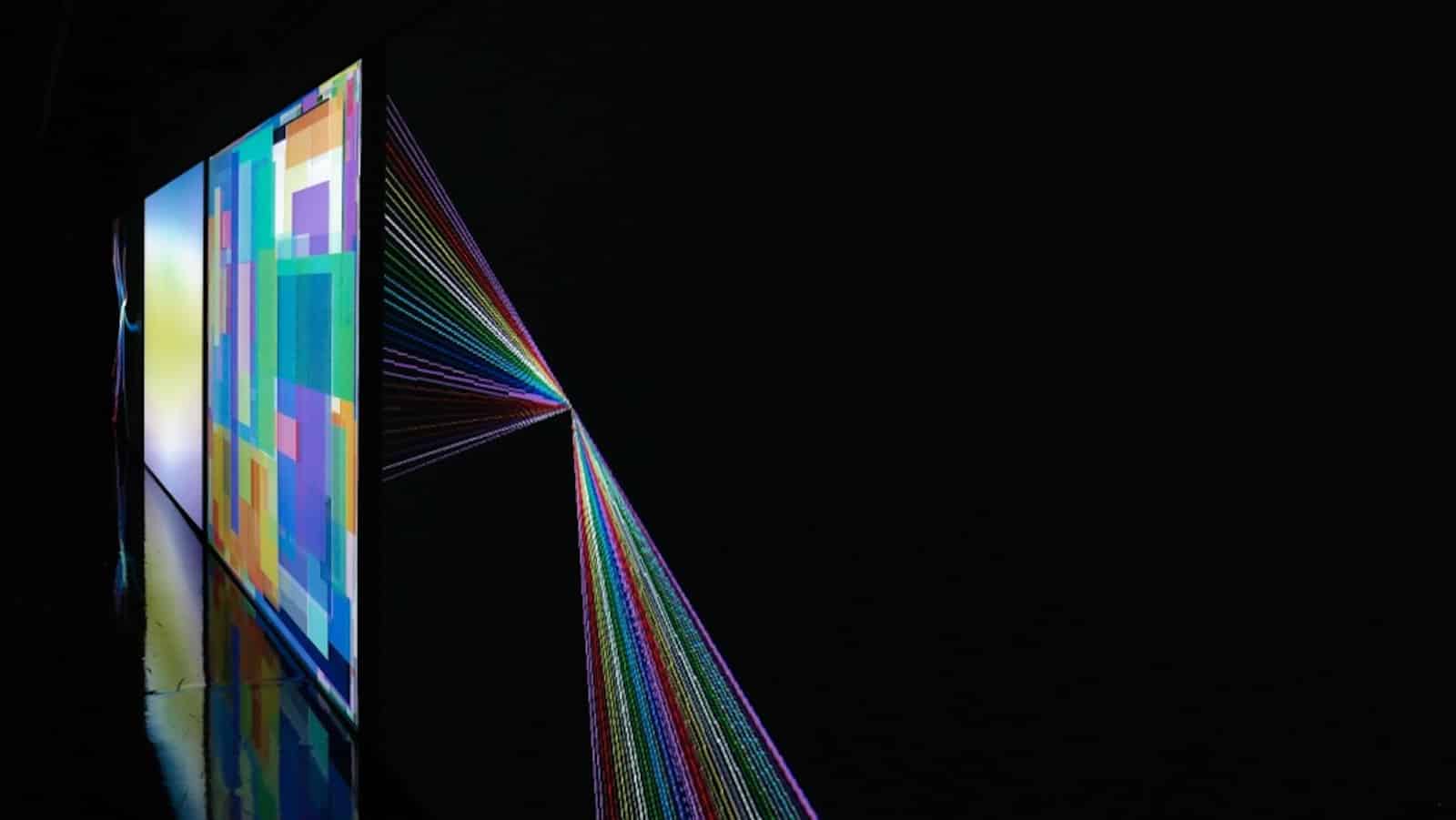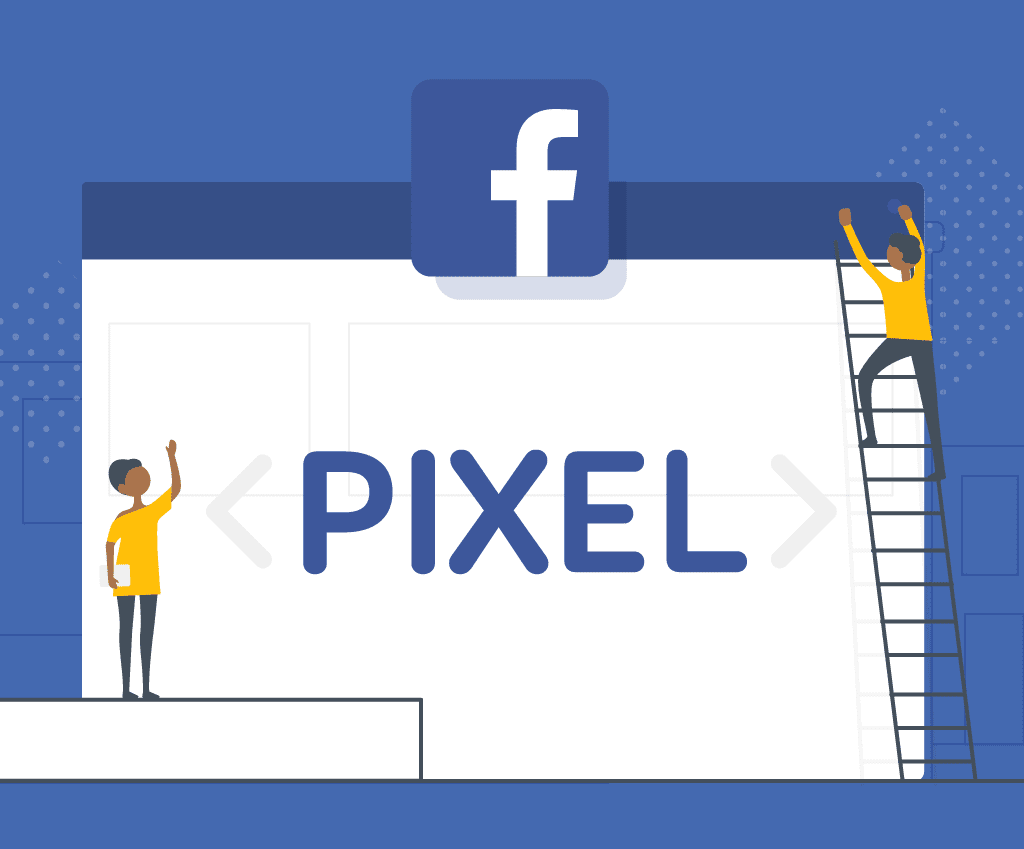 With Digital Marketing, there are several ways to market to your customers and one of the great tools is something we refer to as remarkeitng.  Remarketing is a very powerful tool and comes with a conversion rate of up to 5% so if your business is not remarketing to your website visitors then your missing out.
Facebook remarketing is a piece of code installed on your website (Otherwise known as a Pixel) that leverages those users that visit your website whilst signed into a Facebook acoount, what this enables you to do is to show retargetted ads in their news feed of what they were looking at on your site. This can be in many different forms, for example you have an online store selling 4WD bull bars for major brands and in this case we will use the Toyota 200 Series Landcaster the visitor loks at the bull bar for the 200 series, we can then show them ads for this product in their facebook timeline to enhance the chance of the customer purchasing from your website.
So head on over to your facebook business manager page and head on over to pixels…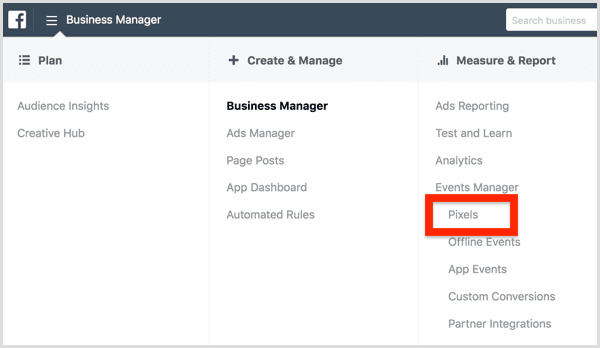 STEP 2: CLICK CREATE A PIXEL IN THE GREEN BOX THAT APPEARS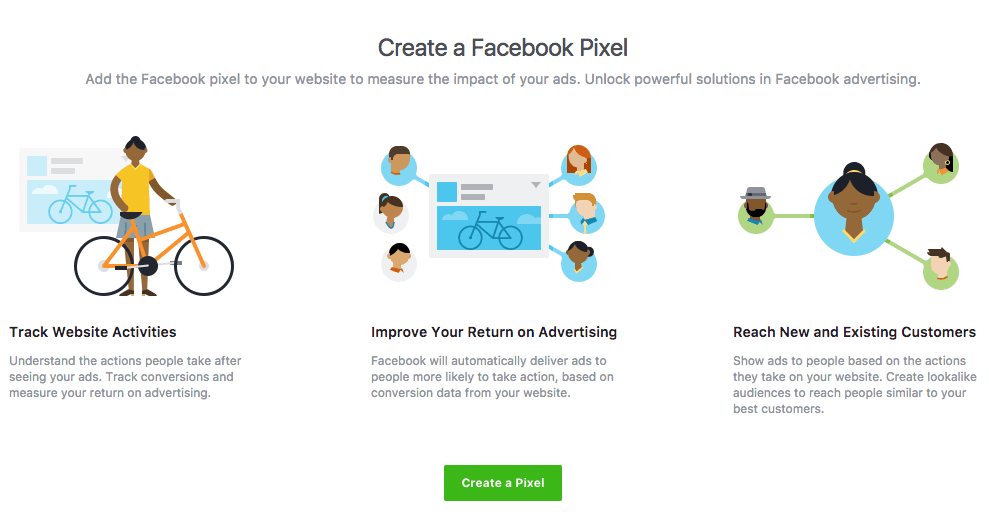 STEP 3: SELECT FROM THE BELOW TWO OPTIONS SHOWN, IN THIS CASE WE ASSUME YOU WILL BE INSTALLING THE PIXEL CODE YOURSELF. CLICK INSTALL THE CODE YOURSELF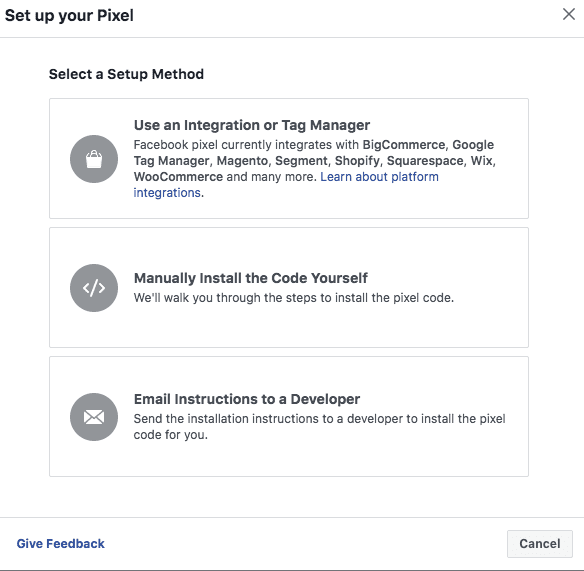 STEP 4: HEAD OVER TO YOUR WORDPRESS WEBSITE AND HOVER OVER APPEARANCE AND CLICK EDITOR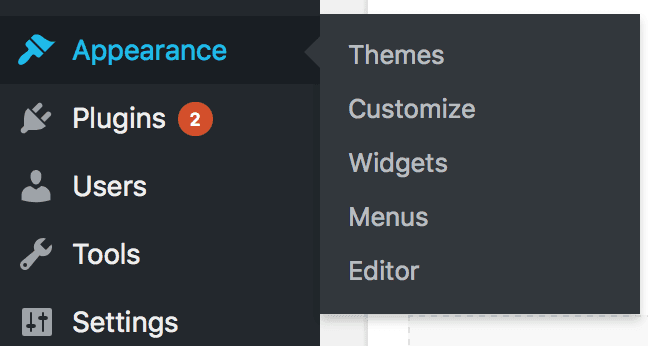 STEP 5: LOCATE THE TAGS THESE ARE COMMONLY FOUND IN THE HEADER.PHP FILE OF YOUR THEME. PASTE YOUR FACEBOOK TRACKING PIXEL CODE JUST BEFORE THE CLOSING TAG. IN CODE CLOSE TAGS WILL HAVE A /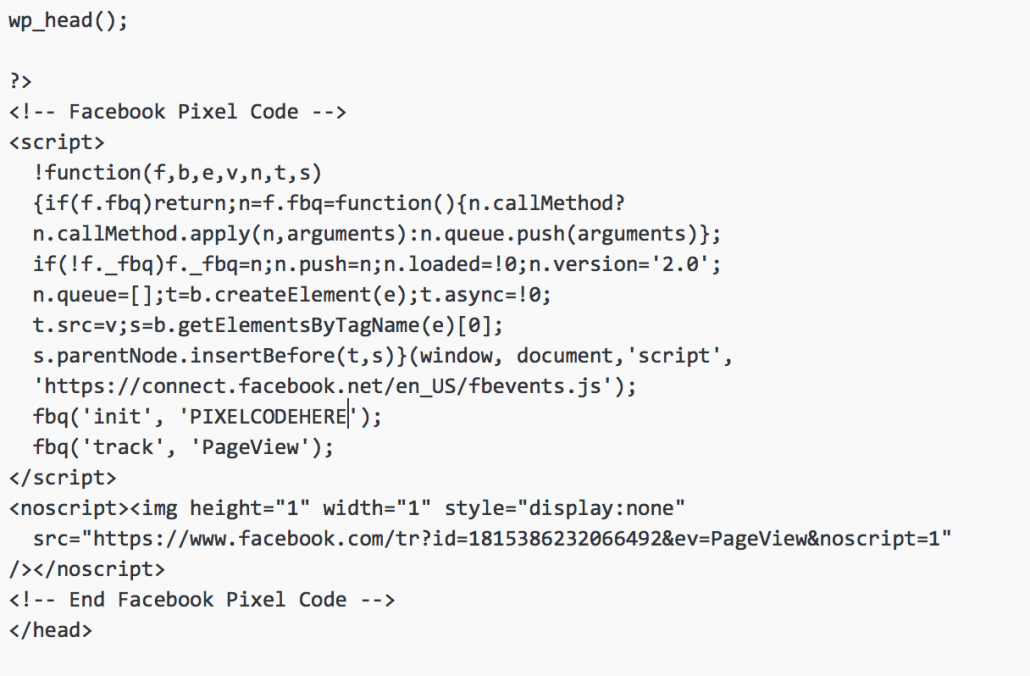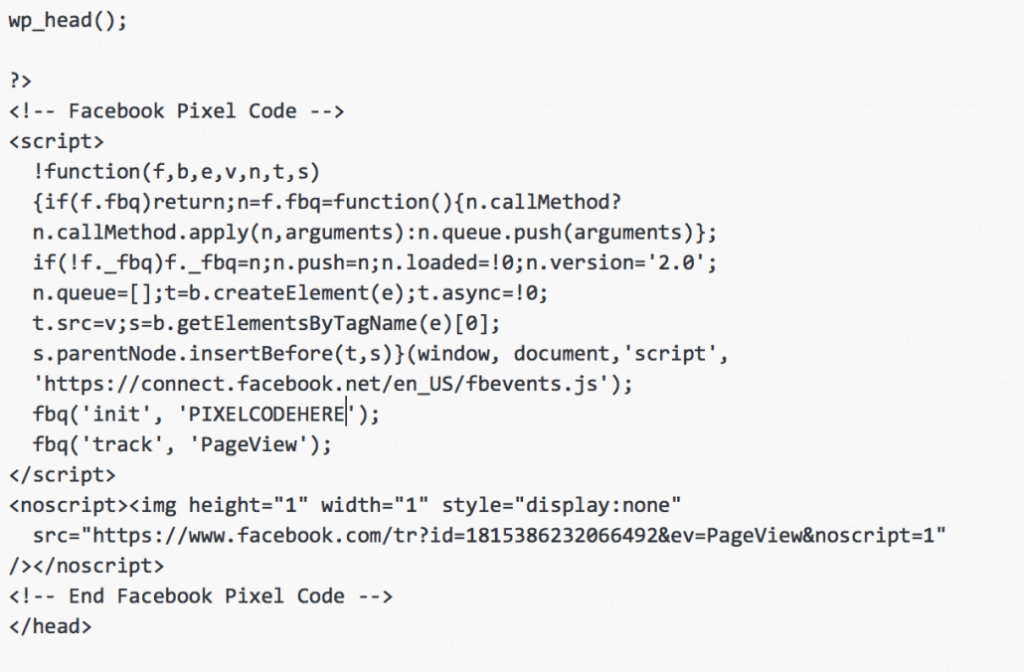 STEP 6: SAVE THE FILE AND BE SURE TO EMPTY ANY CACHE OR MINIFICATION SETTINGS YOU MAY HAVE SETUP.
STEP 7: THE BEST WAY TO TEST YOUR PIXEL IS WORKING IS TO INSTALL THE FACEBOOK PIXEL HELPER GOOGLE CHROME ADD-ON.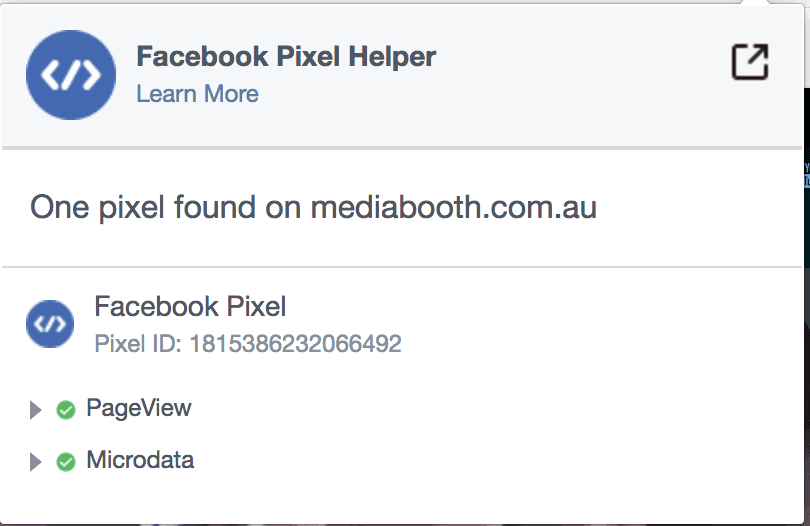 How To Install Facebook Pixel in WordPress
Media Booth Socials