Landing Pages

Expert Landing Page Design Gold Coast
As opposed to a website, landing pages are customised to a specific campaign or offer and ultimately guide a visitor towards a single goal, and are often reached via the user clicking on a paid ad - e.g. on a Google Search. It is a 'stand alone' call to action - landing pages are designed to convert a click on a paid ad to a sale or a lead.
Specific landing pages can be created for each different offers you have, to drive prospective customers and conversions to your business. Media Booth® can help with this! Get in touch now.
More Conversions


Landing pages deliver more conversions and more leads. Because landing pages have a single focus and target a specific audience, they have significantly higher conversion rates.
Targeted Content


Because landing pages are super targeted, you can get very specific with your content, images, and offer to ensure it speaks exactly to the audience you're seeking.
Actionable Data


As you can create landing pages for different campaigns and offers, the individual page analytics data allows you to see which channels are driving the most traffic.
What do you want to achieve?
Landing pages, like any other part of your online marketing strategy, need goals. The sole purpose of the landing page is to convert as many visitors as possible. Without solid goals in mind, there's no way to create an effective page. The goal should be clear before your page is designed.
Benefits of having a great landing page
Increase conversion rates.
Better messaging.
Better demographic targeting.
Educate effectively.
Refine your audience and lead funnel.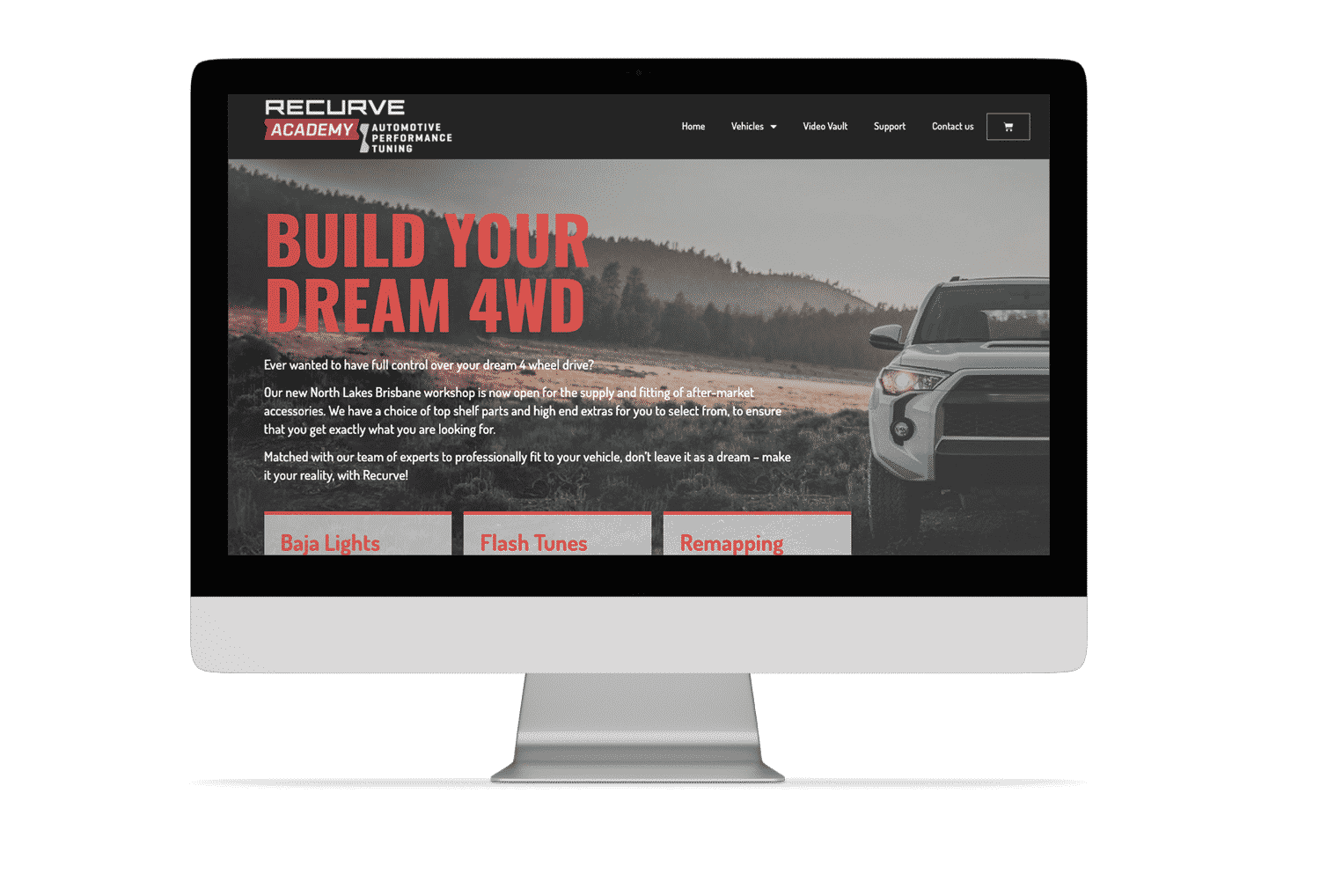 "You also need specific expectations for your landing page, on which to gauge its success.
These expectations can be based on previous experience, anecdotal evidence, or simply wishful thinking."
- Neil Patel, Co-founder of Crazy Egg, Hello Bar, and KISSmetric & New York Times Bestselling Author
READY TO GET STARTED WITH A LANDING PAGE?
Contact the experts at Media Booth® - The Ultimate Digital Agency.