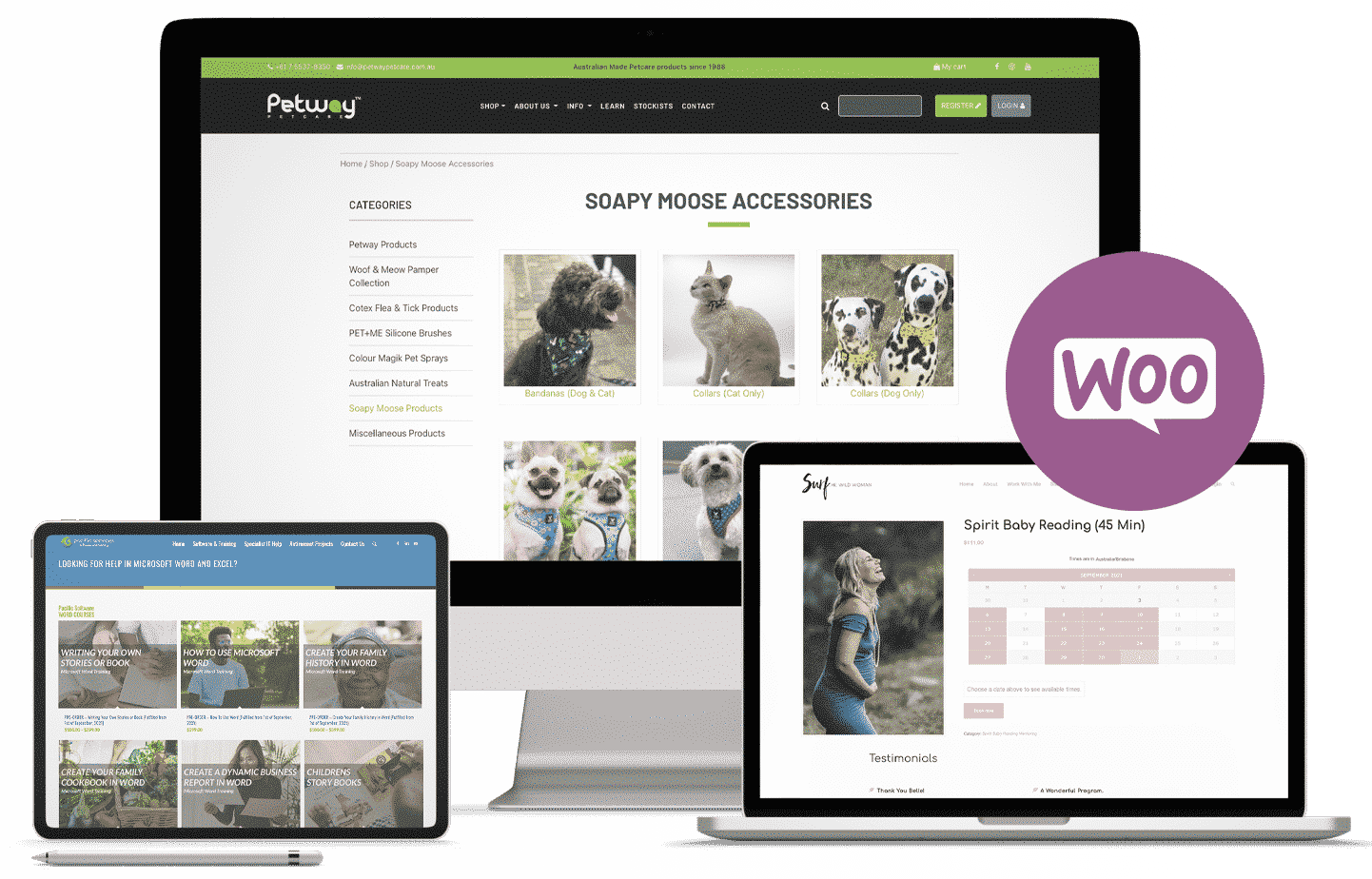 Examples of WooCommerce Websites made by Media Booth®
WooCommerce Websites Gold Coast
If the Media Booth® team are creating an Ultra-Fast WordPress or Standard WordPress website, or if you have an existing WordPress website, then WooCommerce can be integrated with it very easily.
WooCommerce is an e-commerce plugin that will give your website the core functionality you need to sell your products online and ensure a smooth customer experience at the online checkout.

If you know a good developer, the world is yours! Have a chat with the developers at Media Booth® for more information.
WooCommerce Customised


It's very versatile... in fact the pages that can be created in WooCommerce when utilising the multiple variants available, along with the free WordPress themes and the unlimited customisation by Media Booth® is impressive.
It's Free! Open Source


WooCommerce is an open-source ecommerce plugin for WordPress. It is free to use, but the basic offering is just that - basic. You may find that you need other paid add-ons to give you the full functionality you will need.
Upsells & Cross-Sells


You can manage upsells and cross-sells via the product page and provide further details about your products in the additional info tabs. It's an effective place for additional copywriting that will appear on the product page.
Media Booth® can create a store for you that is as unique as your brand and design that special experience for navigating your products, content and site.

By using the right 5 step approach when trying to sell your products it's easy to create a unique user experience, and really makes for smart conversion of website visitors to customers. A wonderful experience will also encourage existing customers to return and make more regular purchases.
WordPress and WooCommerce are well-established, reliable tools for helping you create the perfect online store for your business.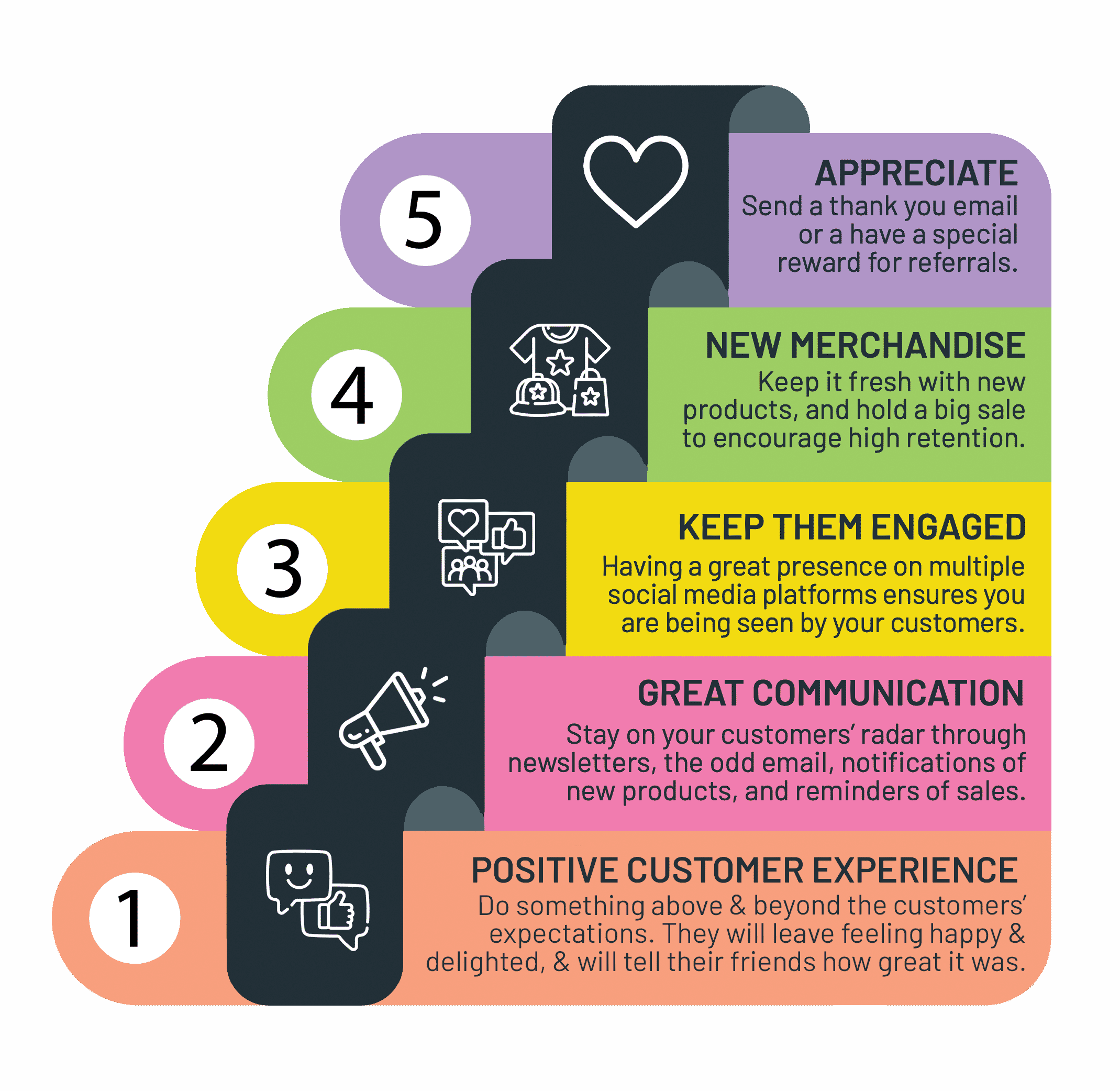 GOLD COAST WOOCOMMERCE SPECIALISTS
Contact the WooCommerce experts at Media Booth® - The Ultimate Digital Agency.
What are the benefits of WooCommerce Websites?

PAYMENT OPTIONS
Accept major credit cards, bank transfers, COD, plus over 100 payment integrations that are available, including: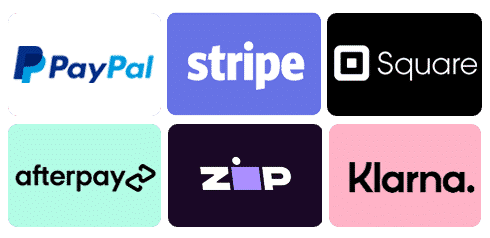 SHIPPING METHODS
Built-in free, flat rate, and real-time cost calculation options, plus different carrier apps are available, including: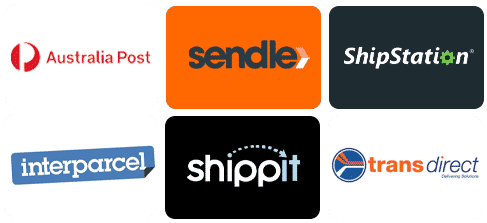 ACCOUNTING
Streamline store accounting tasks, by integrating your financial software to enable easier accounting.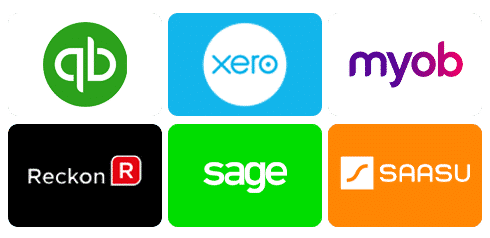 SOCIAL MEDIA
Showcase your products on Facebook, Instagram, or other apps like Twitter, TikTok, Pinterest, or LinkedIn. Don't miss any opportunity!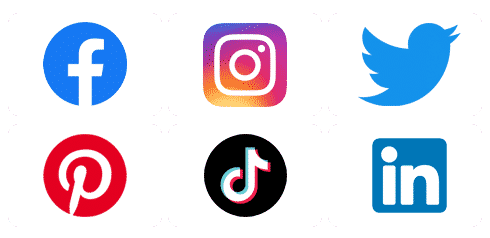 CHOICE OF CRM
To see more powerful stats on each customer, to get on top of lead management, you have choices of integrated CRMs or standalone products.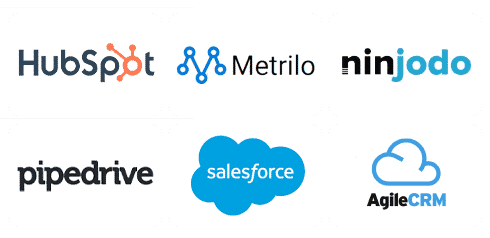 MANAGE ON THE GO
Manage your business on the go with the WooCommerce Mobile App. Create products, process orders, and keep an eye on key stats in real-time.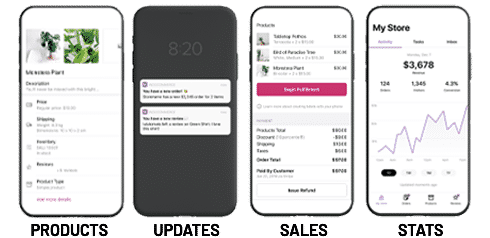 JOIN THE 4 Million Websites using WooCommerce
Contact the WooCommerce experts at Media Booth® - The Ultimate Digital Agency.
VERSATILITY
Sell products with multiple variants and configurations. You can use colour swatches, different sizing, and more.
INSTANT DOWNLOADS
Offer instant access via download to digital items, as direct links for freebies or after the payment gateway products.
GST IMPLEMENTATION
Settings can be configured so that tax is calculated on the shipping address, or store location.
Features of WooCommerce Websites
You can sell many different types of products and services with WooCommerce, from physical products, to digital products, or even a service. When matched with a great website it could be the solution for you.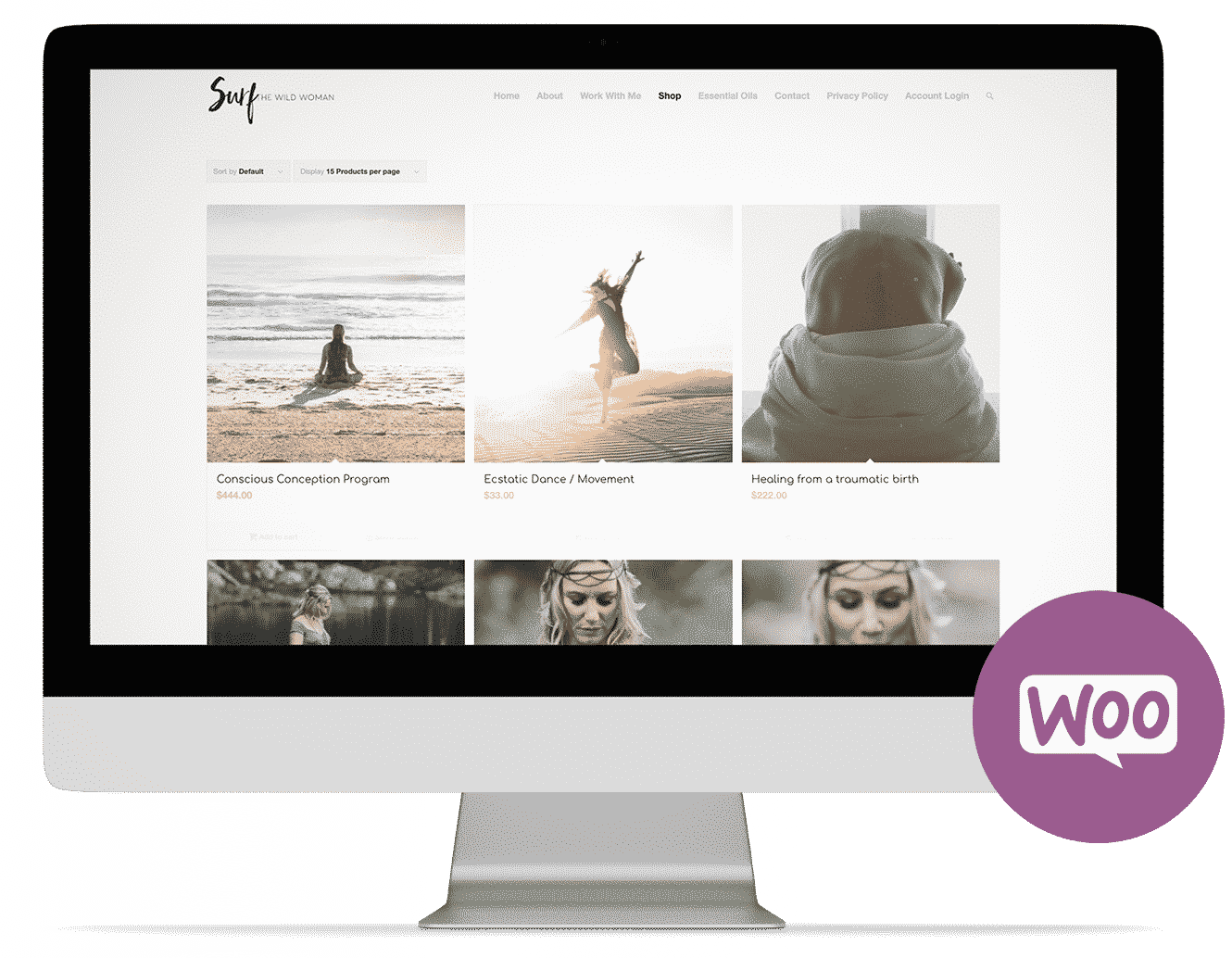 Examples of WordPress Website made by Media Booth®
AUTOMATE EMAILS
Set emails to auto-send to clients during the purchase cycle, plus apps like Mailchimp & Klavio can be integrated.
ACTIONABLE DATA
You can create, view, and export data in charts and graphs for lots of information, including sales, orders, shipping costs, and more.
DISCOUNTS & COUPONS
Set restrictions for usage, allow use with a minimum purchase amount, and set expiry dates.
SO MANY CUSTOMISING OPTIONS WITH WOOCOOMERCE!
Contact the WooCommerce experts at Media Booth® - The Ultimate Digital Agency.