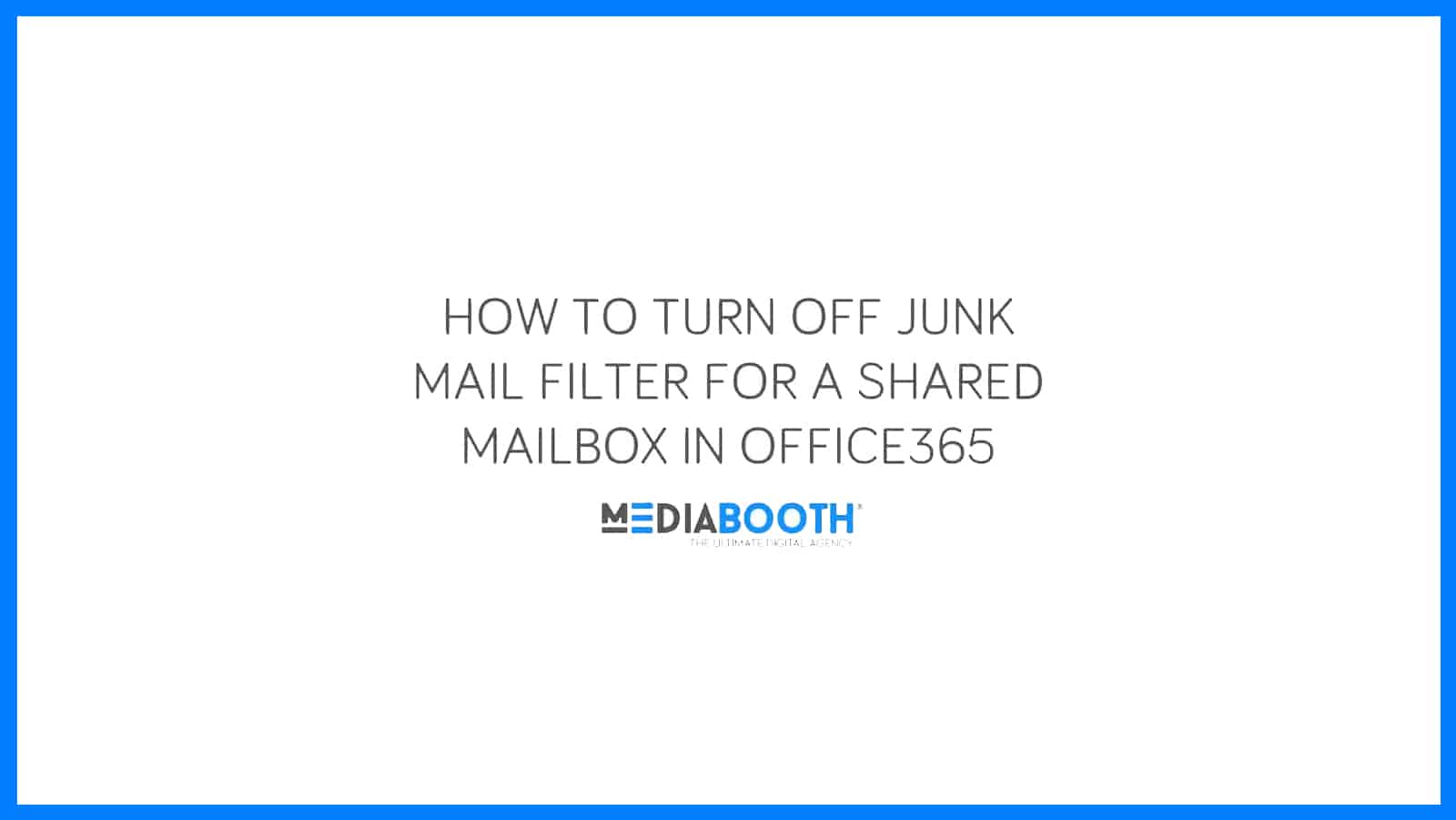 How To Turn Off Junk Mail Filter For A Shared Mailbox In Office365
Are you sick of emails going to junk mail on a shared mailbox in Office365 or otherwise known as Microsoft365 from 2020? In this easy step by step tutorial we will show you how you can quickly disable your junk mailbox filter in Outlook OWA or Outlook Web Application.
Let's get
Step 1: An administrator or member of the shared mailbox needs to copy the url below and replacing [email protected] with the shared mailbox you would like to turn the junk mail filter off for. https://outlook.office365.com/ecp/[email protected]
Step 2: After logging in, on the left hand menu you will see an option called "Block or Allow" select this option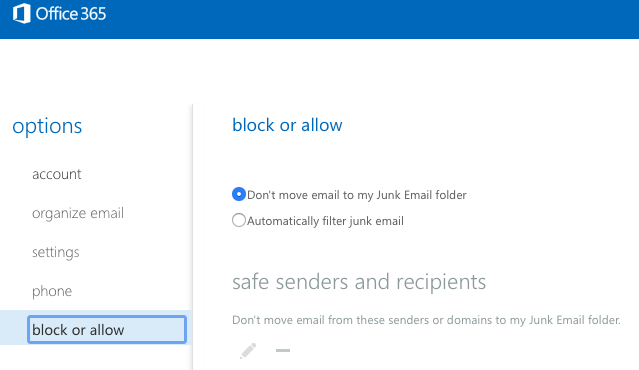 Step 3: Select the option "Don't move email to my Junk Email folder"
Step 4: Select save, that's it your done.
How To Turn Off Junk Mail Filter For A Shared Mailbox In Office365
November 18 , 2020
Read More About Office365 :
Media Booth Socials