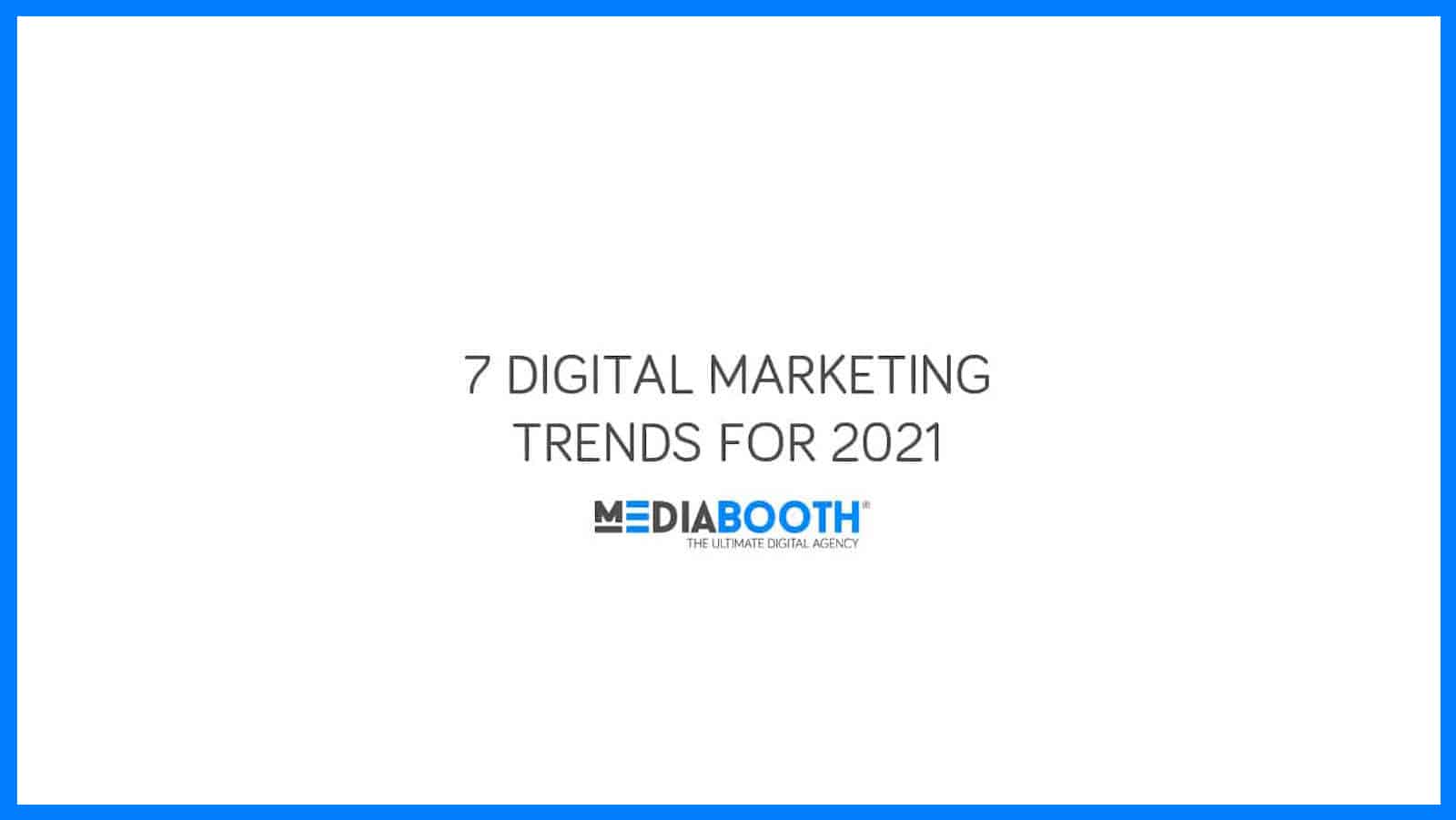 7 Digital Marketing Trends for 2021
One month into 2021, the digital marketing trends appear to revolve around two notions. The first is about connecting with the individual, rather than the masses, while addressing real issues and aiming for more of a tailored approach when it comes to engagement. The second is slightly more technical, involving the refining of search engine optimization and working the back-end of campaigns that consumers don't see.
The pandemic of 2020 has left many businesses scrambling to find ways to survive. Even though a new year has dawned, the set-backs and marketing challenges of 2021 are still in effect. Companies are relying on digital marketing now more than ever to reach consumers.
We've narrowed down a list of 7 key digital marketing trends to embrace for 2021 to give you a leg-up on your competitors.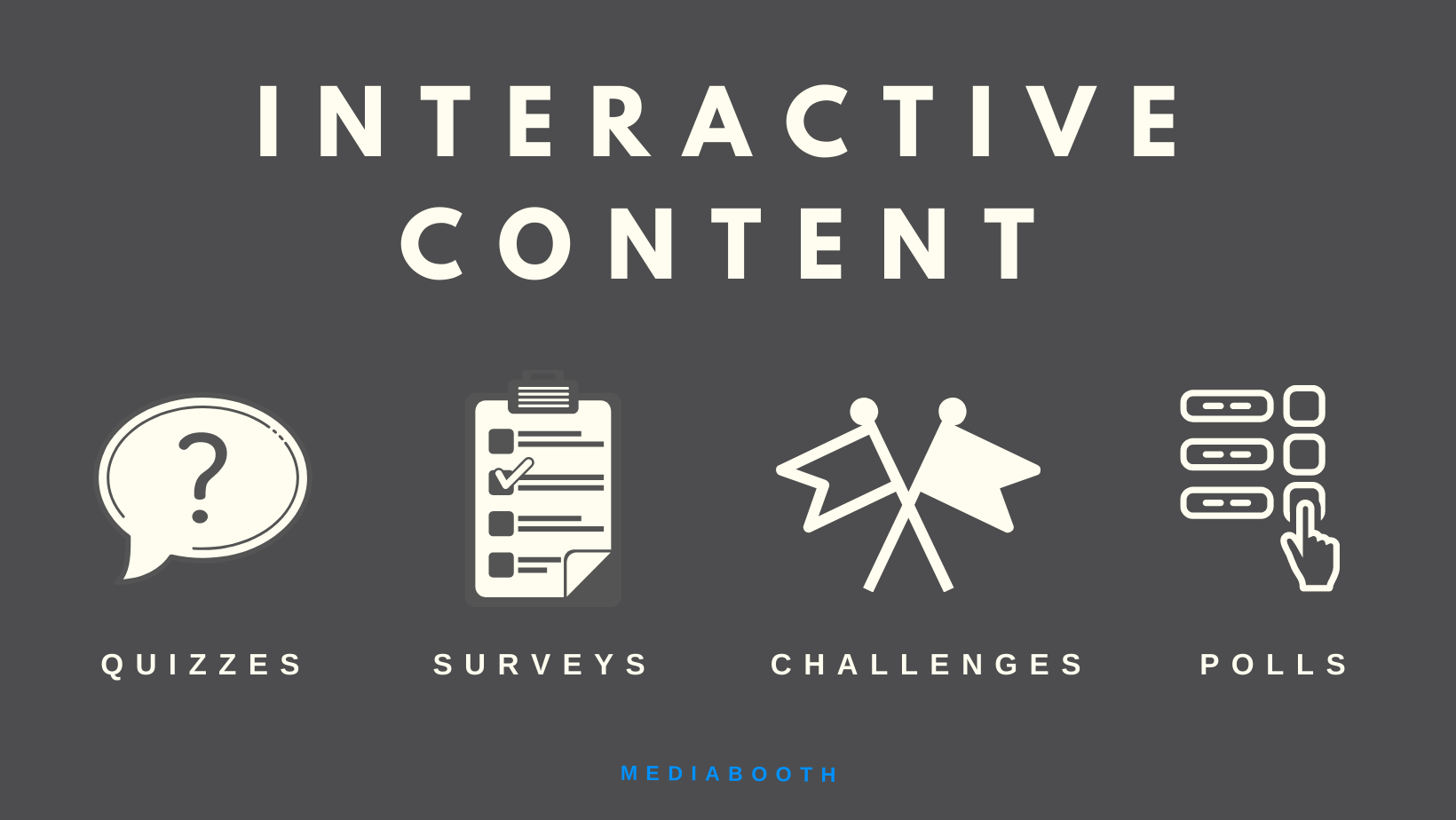 1. More Interactive Content
Unlike traditional marketing, interactive marketing is one-to-one engagement, based on making relevant content for the consumer. Certain technology can enable you to gain insights on consumers' preferences and behaviours, in order to achieve a more interactive marketing strategy.
Adding interactive elements will also add value to your website or social media and is an excellent way for people to engage with your brand. For example, an online personal trainer offering specific programs may offer a quiz on their website to help the potential customer choose which program is best suited to their goals.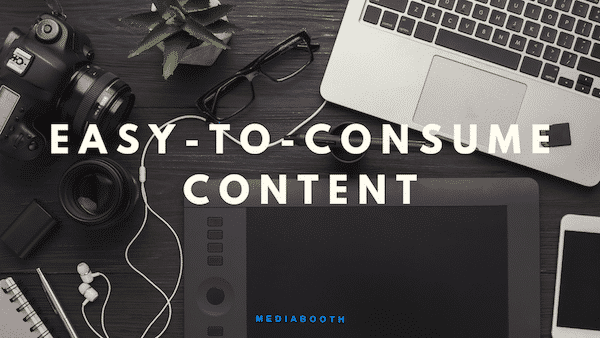 2. Pack a Punch with Easy-To-Consume Content
9 out of 10 people love snacks…and the 10th person is always lying. Snacks are delicious, quick, and easy. The same is true with content. Easy-to-consume content will continue to be a digital marketing trend in 2021, even more so than what we saw in 2020.
It is one of the most impactful ways to really engage consumers. A well-designed infographic or an Instagram Reel, for example, often gains more traction than a lengthy caption or post. Thornburg Centre for Professional Development Associate, Dr. Lynell Burmak, explained in a study: "…unless our words, concepts, ideas are hooked onto an image, they will go in one ear, sail through the brain, and go out the other ear."
Something else worth noting is that during 2020, the amount of podcast listeners skyrocketed. According to eMarketer, advertisers are spending more on podcasts now than ever before, with projections of spend only to increase in the next few years. We live in a fast-paced, on-the-go kind of world. As podcast popularity increases among consumers, more companies are jumping on the digital marketing trend in 2021.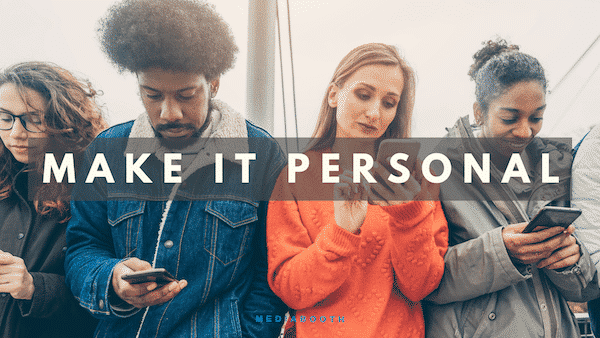 3. Personalised Marketing
How much more enjoyable is it when someone gets you a present that they've spent time finding, wrapping, personally handing to you, and even including a card with a sentimental message inside just for you, rather than someone who buys the first random thing they see, without giving it a second thought?
Consumers are becoming more and more aware of a company's mass marketing efforts, and the short story is: The Digital Marketing Trends of 2021 are seeing the days of mass email campaigns coming to a swift close. Nobody wants to feel like they're just a number. Personalised communication is becoming paramount to continuing and increasing engagement.
How can you personalise your marketing?
Data.
From actions taken on the website, to surveys, to personal information given in exchange for downloadable content, and so on. All of these are ways companies get data, which is then used to get to know their audience. Once a company has the data needed, it can then segment their audience based on aspects like age, gender, location, income etc.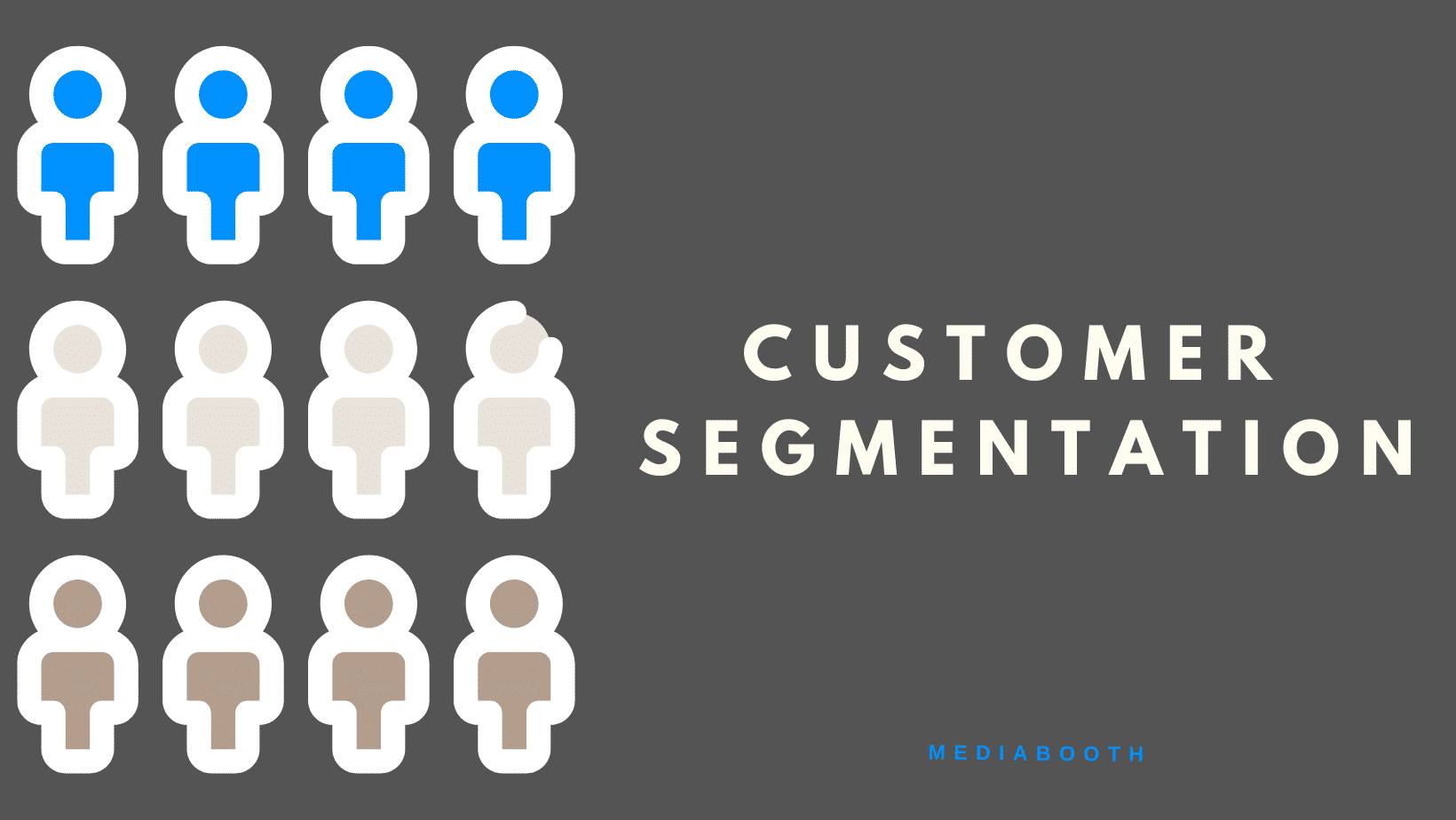 4. Customer Segmentation
Not a new trend, but one that is becoming increasingly more popular. Customer segmentation is the grouping of your target audience by specific qualities or demographics (age, gender, location etc.). Once you've done this, you are able to create a large number of small marketing campaigns that target specific audiences. This digital marketing trend is known to be more effective than creating a small number of large marketing campaigns.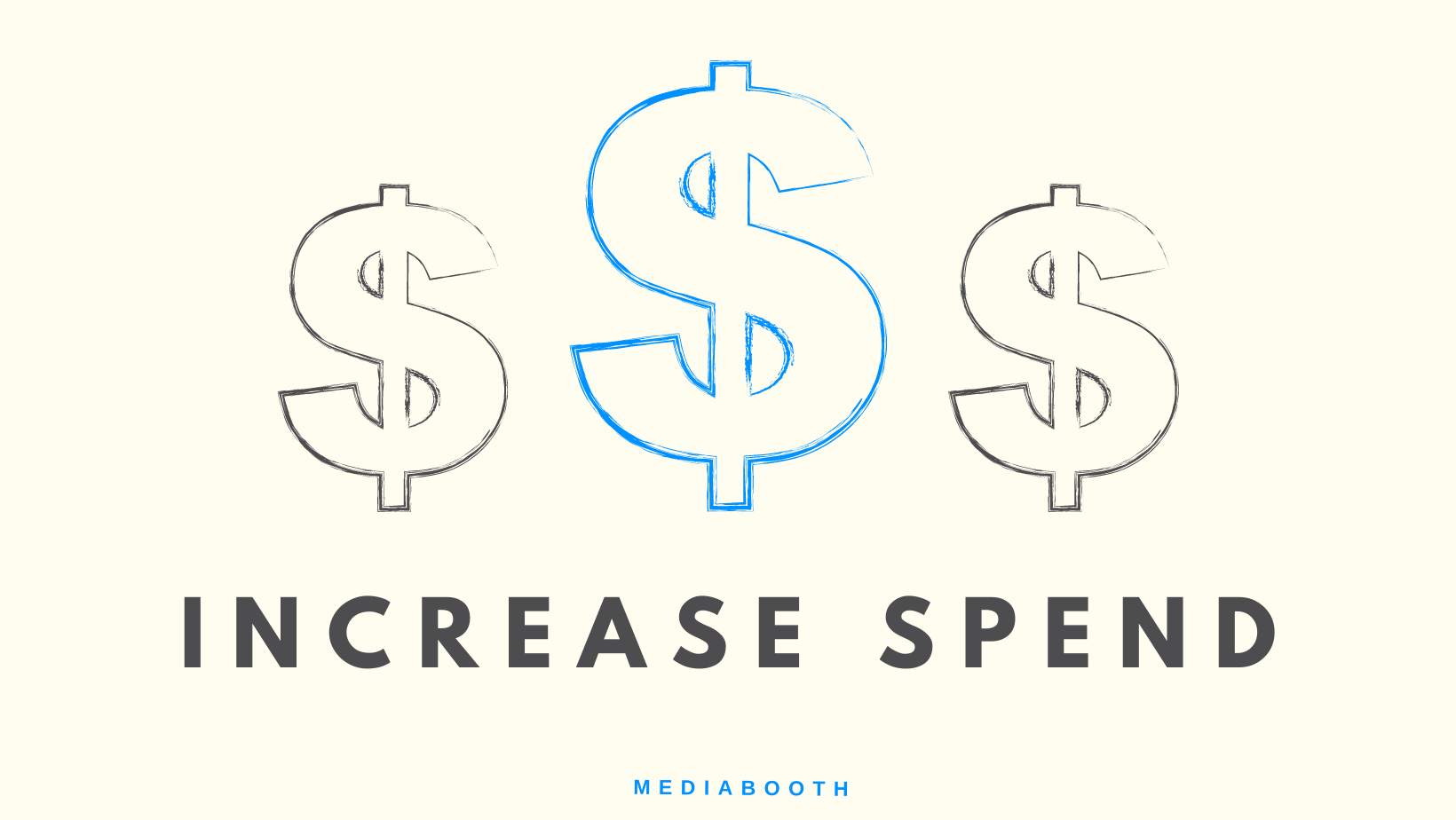 5. Increase of Digital Marketing spend
While many people affected by the pandemic in 2020 were either working from home, or simply not able to leave their house (thanks, COVID), one thing was sure, social media use was through the roof. The Digital 2020 October Global Statshot Report revealed that in the last 12 months, worldwide social media use increased by 450 million.
With more people online in 2020, Digital Marketers followed suit by increasing spend in order to reach and engage with more consumers, and there is no sign of slowing down!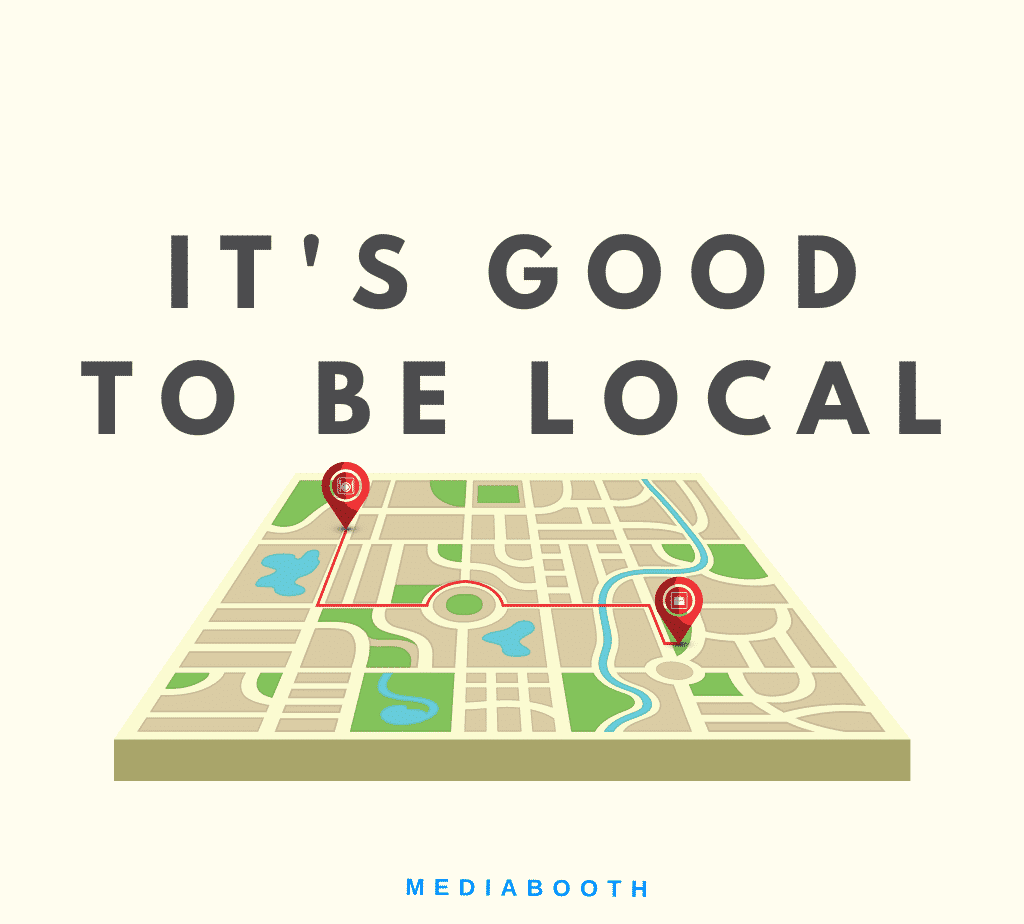 6. Local SEO
If you are a small business owner, Search Engine Optimization is key! It will ensure that local customers will be able to find you on search platforms. Becoming verified on Google also makes your business look more legitimate and trustworthy.
TIP: Geographically define your service area within your local listings. This will ensure your business shows up when someone does a "near me" search. In doing this, you will have a higher penetration when it comes to search results.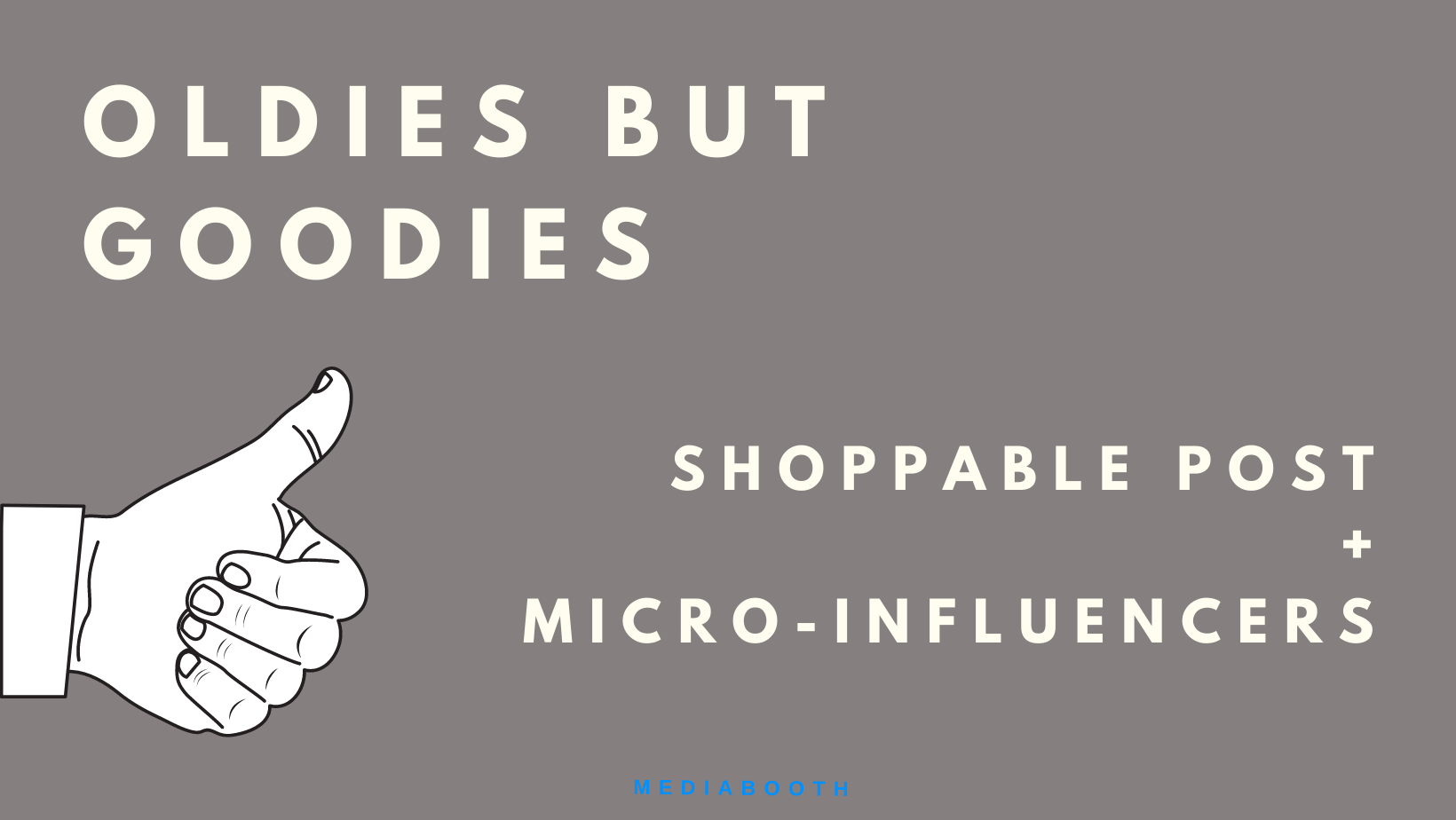 7. Golden Oldies
Trends can also be re-used from previous years, not all digital marketing trends of 2021 are unique to 2021. Many of them from 2020 or the year before are still relevant and useful.
Here's a list of unforgettable and effective digital marketing trends for 2021 that we've taken from previous years:
a. Shoppable Posts
A study from SproutSocial discovered that 46% of Instagram users made a purchase of one or more products from a sponsored Instagram post.
Social media will continue to blow up as an eCommerce sales channel. This is definitely a digital marketing trend you want to watch!
b. Micro-influencers
For a long time, companies flocked to influencers with hundreds of thousands (or millions) of followers, with hopes that they will get a higher reach and ROI. This is not always the case. *Cue micro-influencers*Micro-influencers are known to have a defined and dedicated community of followers. Unlike mega-influencers, who cost companies big bucks, micro-influencers have the ability to achieve the same numbers as mega-influencers, without the cost.
What's next?
Call us today to find out more!
7 Digital Marketing Trends for 2021
January 28 , 2021
Read More About Marketing :
Media Booth Socials