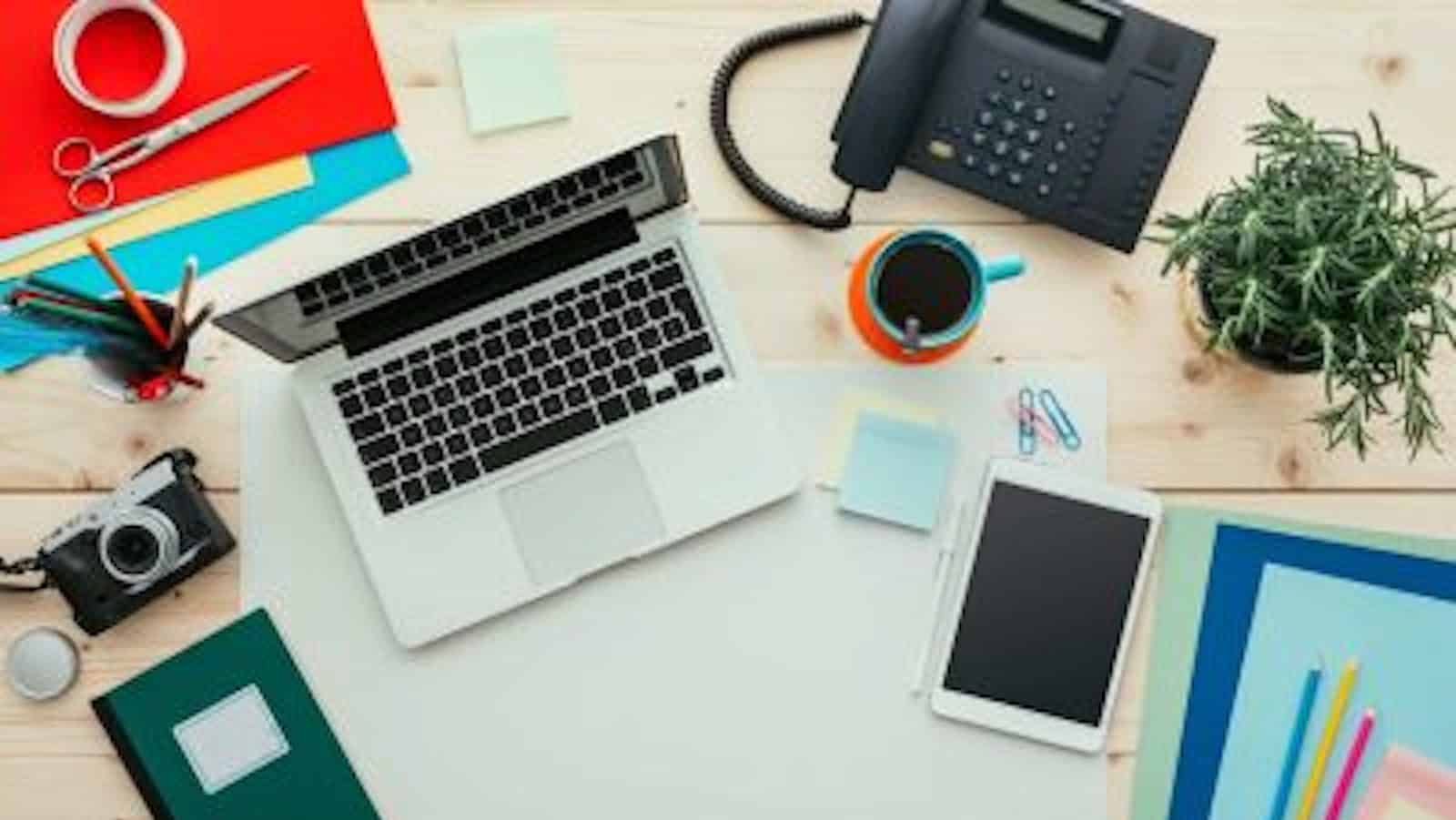 How to choose a Marketing Agency?
Every business needs great marketing, and often, employing internal marketing staff is not only costly, but can also be a huge undertaking for business owners. That's why Marketing Agencies are a very cost-effective way to get the knowledge and skills of multiple people for generally less than a single marketing employee in-house.
finding a well balanced marketing agency
A good marketing agency with a diverse range of skilled staff is always a great sign, meaning they employee specialists in each area; for example, an employee who specialises in Google Ads & Facebook Ads, SEO, Web Developers etc. A Marketing Agency has to wear many hats and demonstrate skills in a large range of services. Therefore, a marketing agency with very few staff can be easily overwhelmed as they grow. This means training more staff, which typically means a higher cost for the Agency. Finding a well-balanced marketing agency is key – not too many, not too few.
meet with the agencies you like
The best thing is to go and sit with the agency of choice, see their workspace, meet the staff and get a feel for the agency. This allows you to grow confidence in who you will trust with your brand and the projection of your businesses image – a very important step.
ask if they outsource any work overseas
Outsourcing work overseas is a cost-effective way for Agencies to increase profit and reduce overheads. However, this isn't always the best thing for you, the customer, especially when it comes to things like SEO, which requires a lot of content adjustment, content writing and often guest posting and blogs. The language barrier can often shine through here and can reflect negatively towards your business. If the marketing agency has great processes and procedures in place to mitigate errors, then it may be ok.
Here at Media Booth, we choose to employee local staff and invest in our community and training.
case studies & Testimonials
Ask the marketing agency for a case study from their previous work. This is always a great way to see the results they achieved, and even better if the case study is close to, or in, your industry. Check out their Google Reviews and see what customers have said about them. These are all good ways to verify a marketing agency.
how long have they been in business
Australian Business Register is a quick way to start. Keep in mind that some business change names or move to new companies as they grow, so ensure you have all the facts before basing any decision on this.
lock in contracts or performance based contracts?
Some marketing agencies may require you to go into a contract with them for a specified period of time. While some services like SEO need time to grow and improve rankings, many other services don't, so ensure you have read any lock-in contract terms. If you're unsure, have a lawyer review the contract. This could save you thousands in the long run if it doesn't work out.
More modern marketing agencies offer performance-based contracts or no lock in contract whatsoever. This is a much more comfortable approach for many business owners and offers flexibility. Business changes day to day, so if, for some reason, your business starts lacking cashflow, you can simply pause or stop.
In summary, choosing a marketing agency can be a difficult decision, but following the right precautions and asking the right questions should make your decision that little simpler. Sometimes, going with your gut is the best choice e.g., how you feel around them, how easily you can communication with them etc. Check if they run onboarding meetings as this is a great way for the key staff working with you to learn more about your business and therefore, make better decisions. In most cases, no one knows your business better than you!
Happy Marketing!
How to Choose a Marketing Agency?
Media Booth Socials