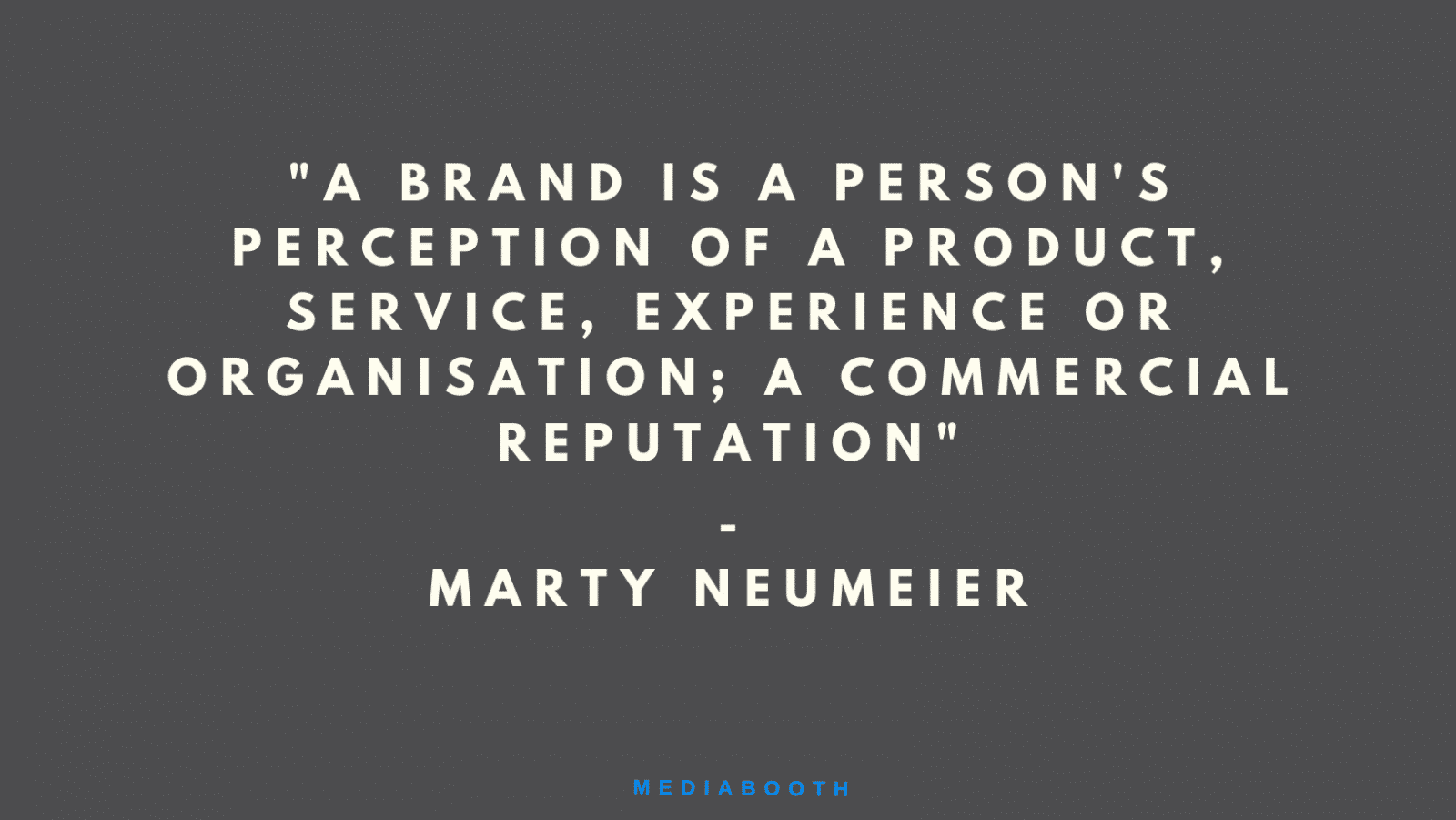 Here at Media Booth, we believe that branding is an imperative part of developing a business. We have developed the following list of 6 ways to form a strong brand to help you create high-quality branding for your business.
Many of us have at least heard of the term "branding" before, but what is a brand?
"A brand is a person's perception of a product, service, experience or organisation; a commercial reputation" – Marty Neumeier.
Brands are features, or a set of features, that allow us to distinguish companies or products that are like each other apart. When people think of "branding", they automatically assume that it refers to the imagery component – the brands name, logo, and colours. It's essentially the overall outward expression of the brand. This includes the imagery components, but also other important aspects, such as branding communications, and a brand voice.
What is branding?
We briefly touched on it above, but let's break it down even further. Branding is the process of identifying, creating, and managing the distinctive features of a business. Branding allows you to control how you want your business to be perceived by consumers and stakeholders, while also distinguishing it against competitors or similar businesses.
Why is branding important?
Branding is a vital element when it comes to consumers engaging with your business. It could be the deciding factor whether consumers complete a purchase with your brand instead of a competitor. Global Banking and Finance reported that 71% of consumers revealed that they are more likely to purchase a specific brand if they are familiar with it and can recall it easily. Branding helps consumers associate your brand with your specific product or service and can help it excel ahead of competitors.
Branding is also important to help give the brand an identity. Having a brand identity creates solid foundations for the future when setting up marketing and brand awareness efforts. Establishing a brand identity will help marketing in the future, specifically with promotion efforts, as consumers are already easily able to recall the brand. Not only does establishing a brand identity set up great foundations for marketing efforts, it helps to make your brand memorable.
So, let's get into creating a strong brand!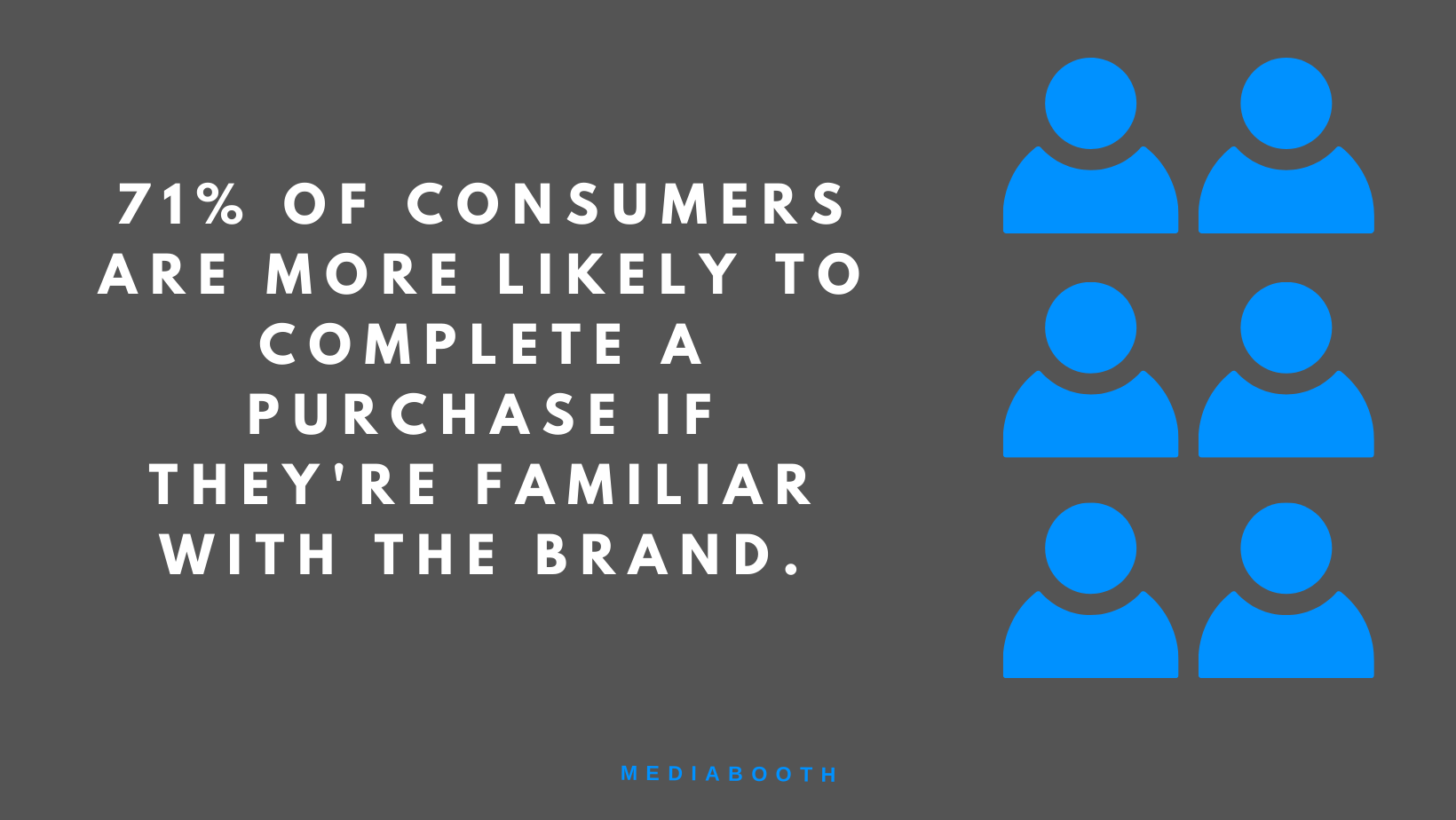 Establish the Business's Purpose
Now that we know what branding is, it's time to start developing a strong brand for your business. The first step is establishing the overall purpose of your brand. This would be a great time, if you haven't developed one already, to create your mission statement; or if you have one, revisit it and make any relevant changes. Think back to when you were first creating your business…why did you do it? What are the aims of your business?
Some possibilities could include: easing consumer pain, sharing something you're passionate about with the world, or a product or service that you could add more value to!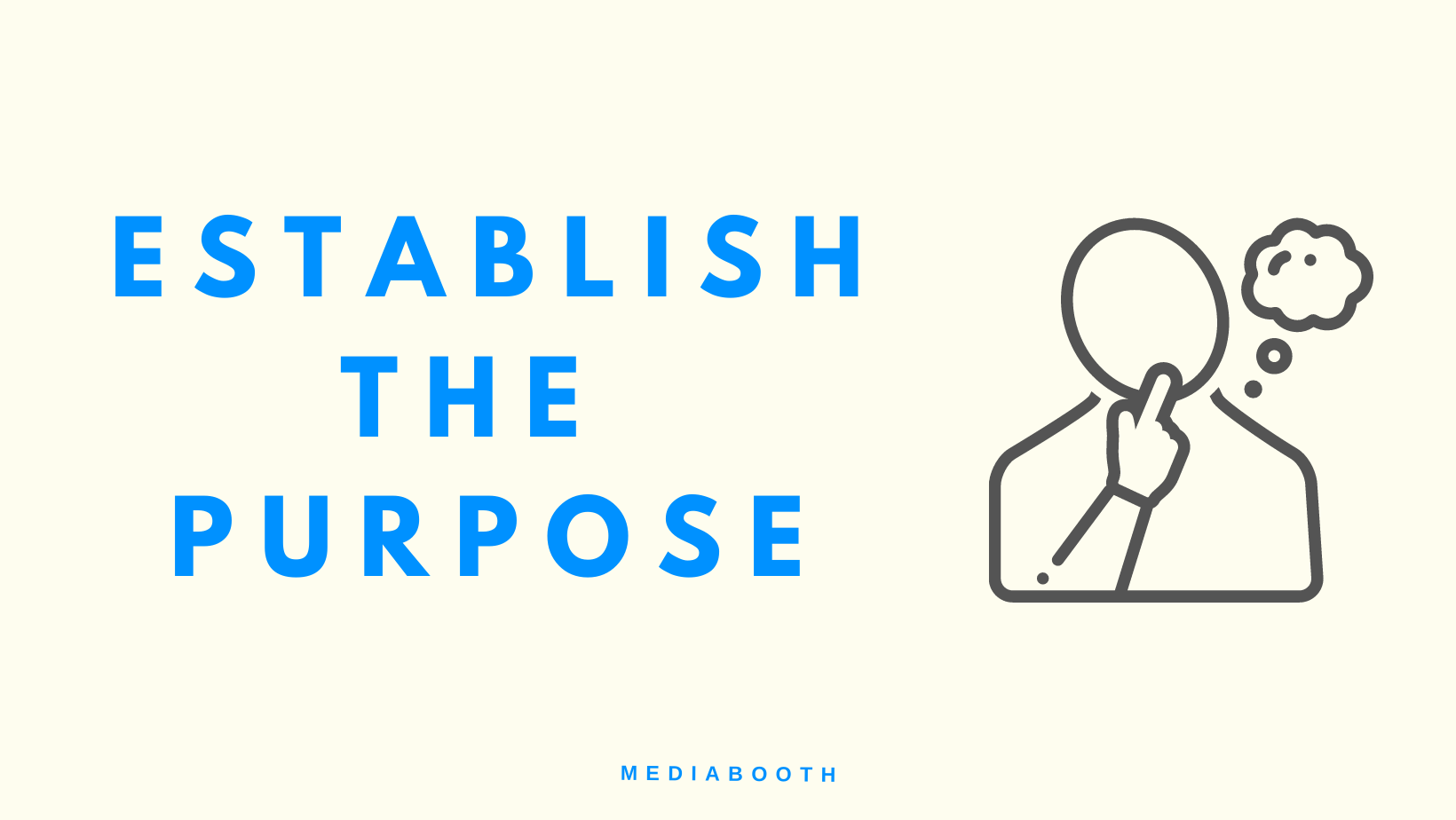 Understand Current Brand Identity
The next step in the branding process is to understand the current brand identity of your business. To do this, you need to thoroughly dissect your brand until you can identify the core and understand how the brand is currently being perceived, both internally and externally.
A good way to understand this is by reaching out to people who have an interest in the brand, such as employees, stakeholders, and consumers. By better understanding your current brand identity, it allows you to move forward with strengthening the branding process. Finally, without completing a full competitor analysis, take time to figure out what sets you apart from similar businesses. This with further help you understand your current brand identity.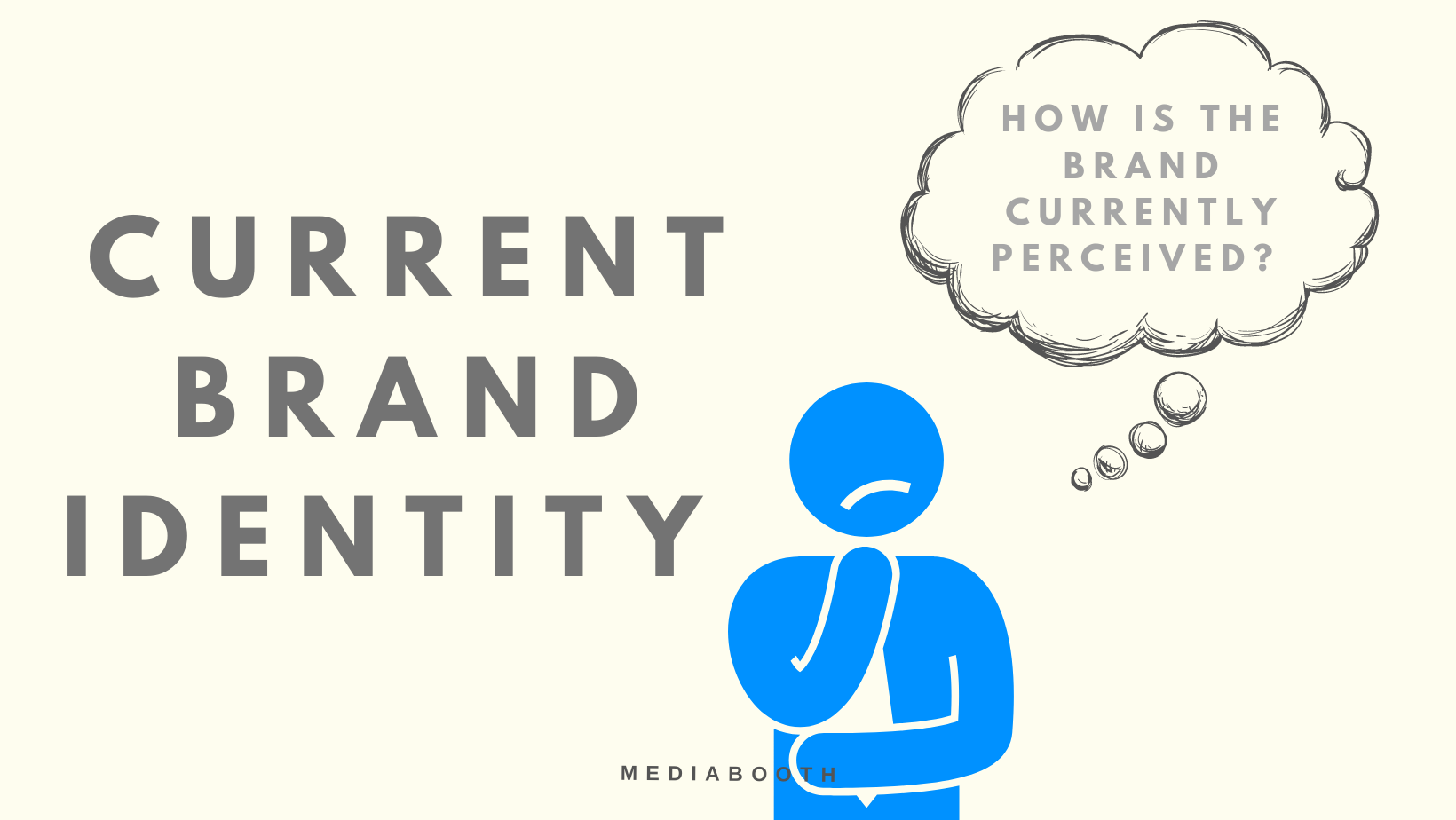 Target Audience
The third step in forming a strong brand is knowing your target audience. When it comes to branding, if your business doesn't resonate with your target audience, it won't lead to awareness, recognition, trust, and therefore, revenue. By now, you should already have a primary target audience for your business' products or services. For branding, it is imperative that you understand your target audience, because after all, it is who your brand will be speaking to. To help understand, some questions that should be asked are:
Who does our product or service serve?
Who is the ideal customer of this product or service?
This doesn't mean you should rely on your target market to decide your branding for you, but you must ensure that you understand them well enough that your branding resonates with them.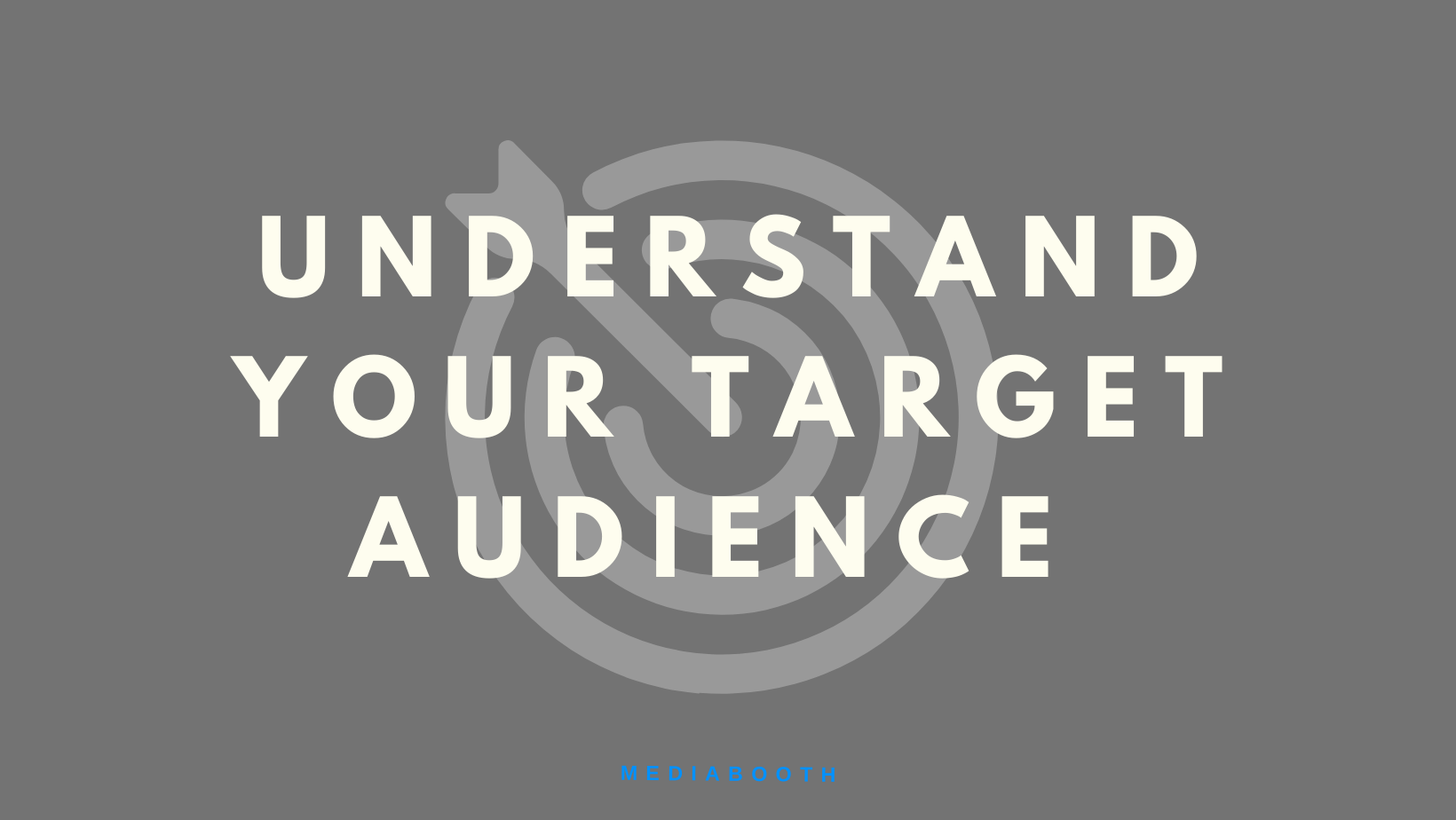 Create Your Visual Assets
Now we get to the fun part of branding: creating your visual assets! Before beginning this step to creating a strong brand, make sure that you fully understand and have implemented the steps above. If you don't, it may affect your brand negatively. If you do, it's time to move onto visual designs. This process involves developing visual assets, such as a logo, colour palette, typography (fonts) and other visual elements that bring your brand together.
Introducing these visual elements to your brand not only helps your target market find your brand appealing, but it will also aid in brand awareness Alongside helping create a memorable experience with your brand for consumers, visual branding also allows the consumer to trust the business and encourage repeat business if they enjoyed their buying experience.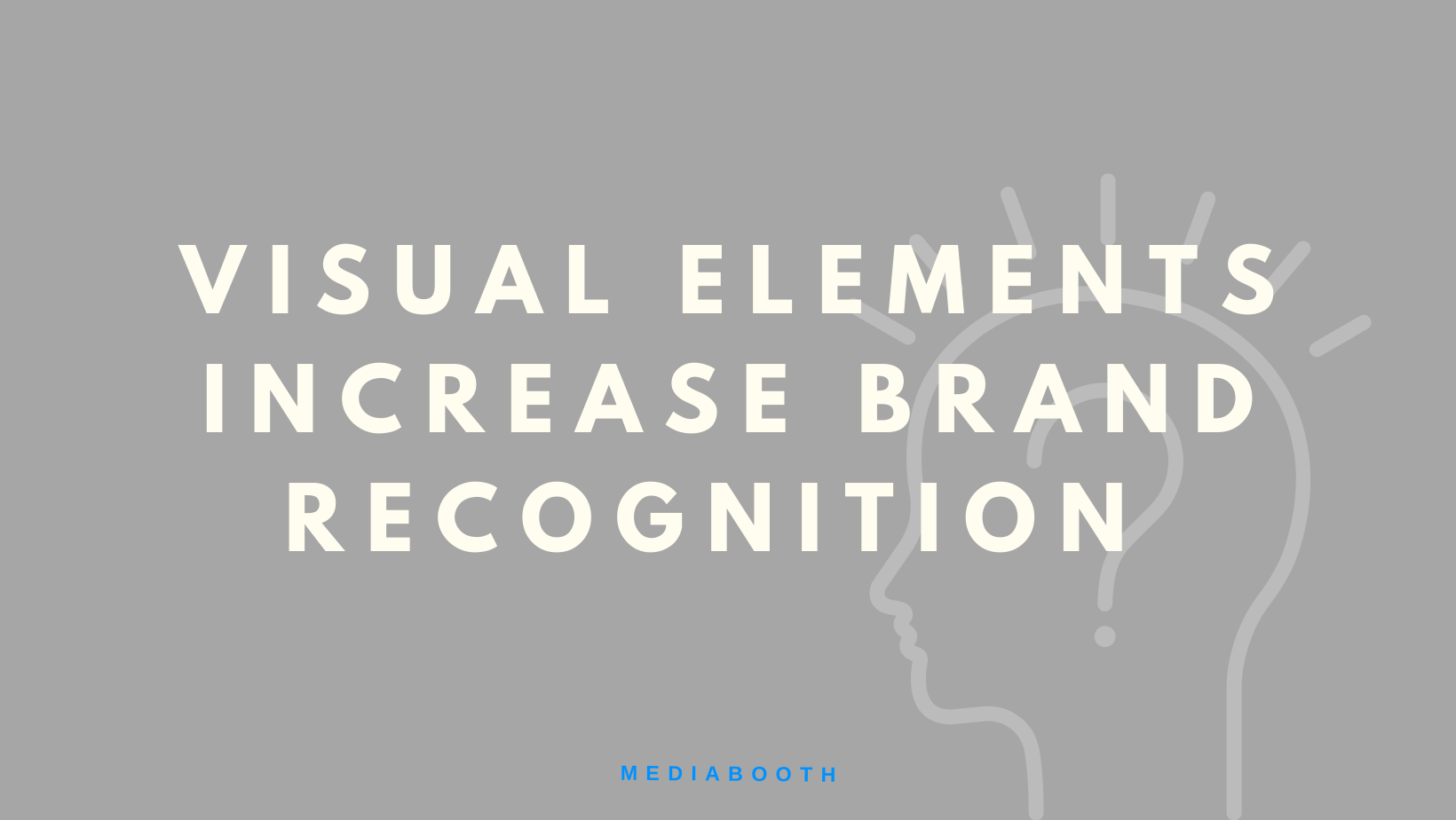 Find your brand voice
After the visual branding, it's time to discover a voice for your brand. This concept can be hard to grasp, but the easiest way to think about it is imagining having a conversation with your brand, and how they would speak during this conversation. Once you've got an idea of your brand's tone of voice, think of that voice communicating with your target audience and how they would respond to it. The brand voice must be considered carefully, because once decided, this tone of voice will need to be consistent across all platforms whether it be product descriptions, captions on social media or marketing campaigns.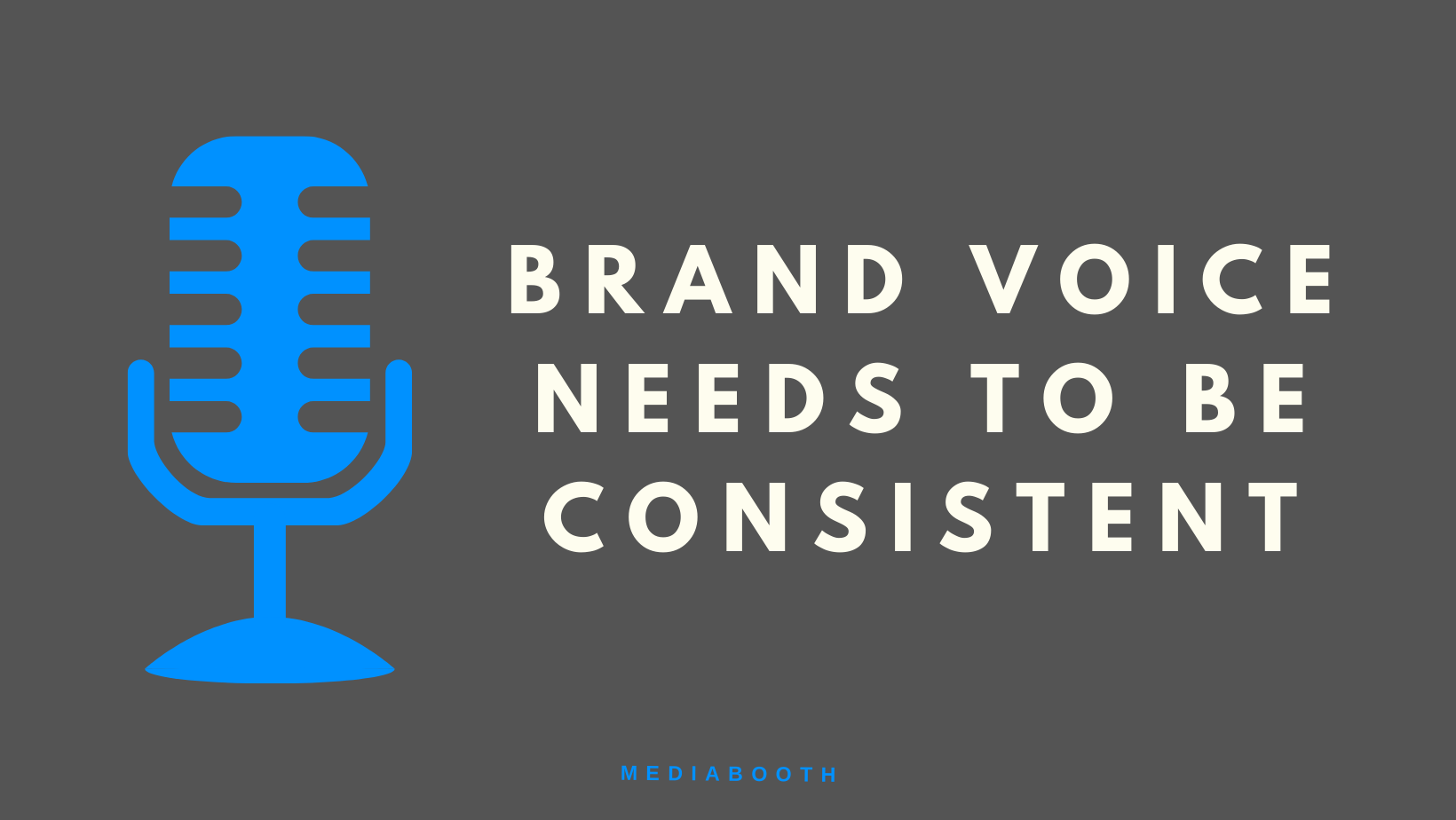 Stay Consistent
Congratulations, you have now created a brand! Now the final step, staying consistent, is how you will turn that brand into a strong one. Branding is only recognisable to consumers if it stays consistent. This consistency must be carried across all platforms where branding applies, and for extended periods of time. Can you think of a brand that changes their colours or logo every few months?
Staying consistent with branding is not only about keeping the same visual designs and brand voice, but also to ensure that everything continues to align with the core of the brand. Where applicable, it is recommended that a process is developed for employees to maintain branding as well.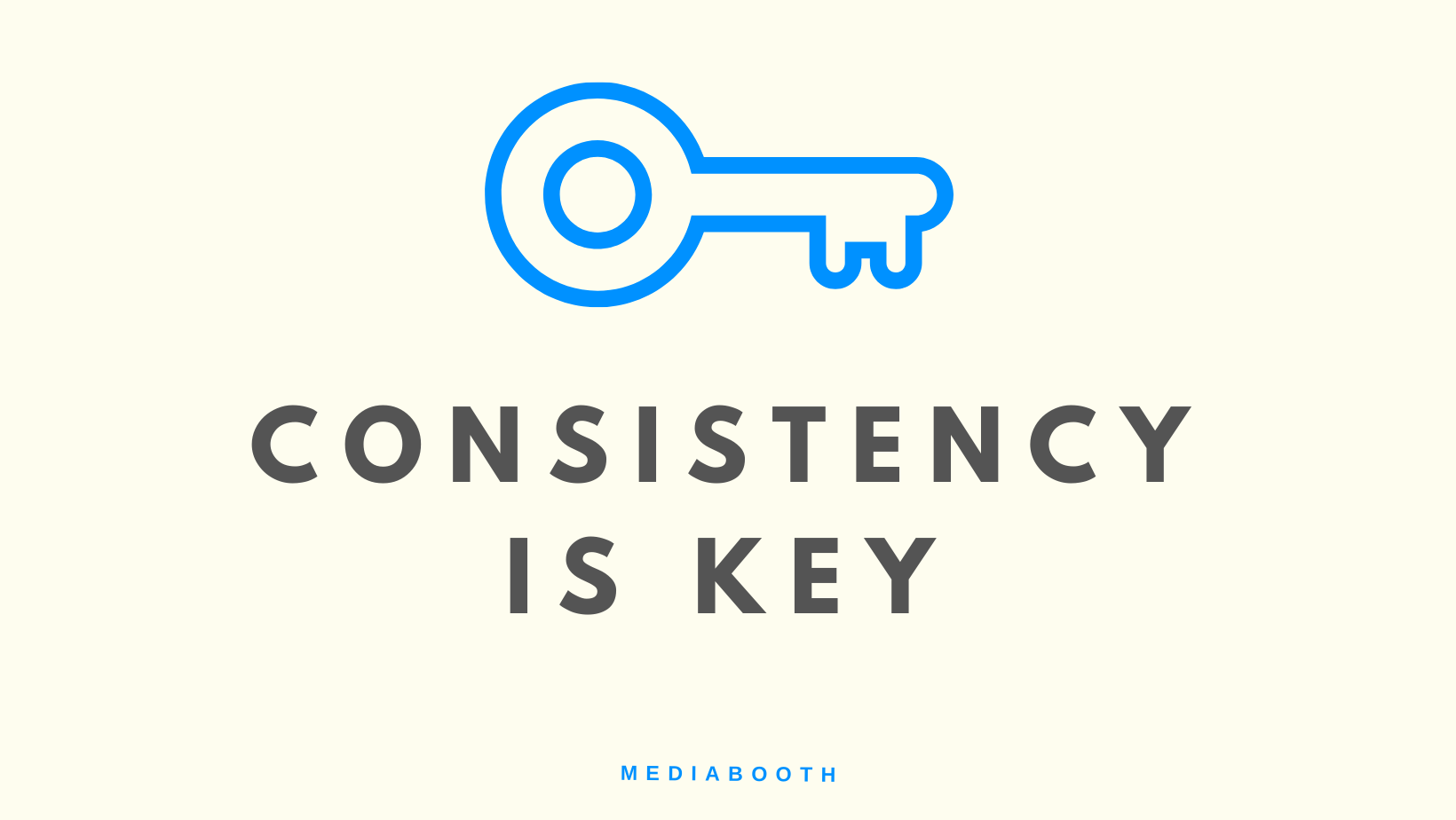 You're All Set!
Now it's time to begin branding your business!
We understand how time-consuming it is developing a brand, but that's what we're here for. Call us today to find out how we can make the entire process easier for you.
6 Ways to Form a Strong Brand
May 11 , 2021
Read More About Branding :
Media Booth Socials