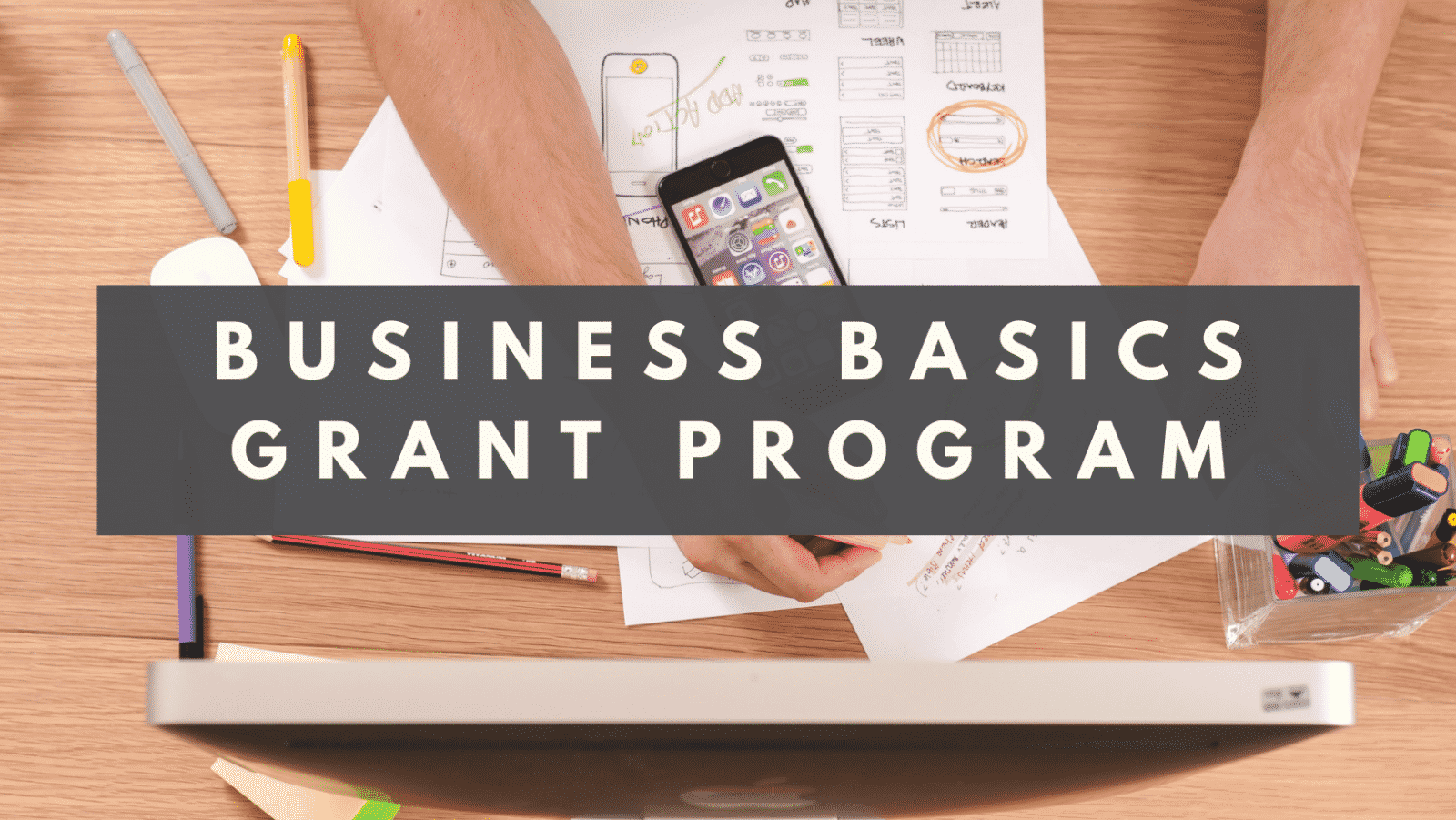 The Queensland Government have recently announced the release of the Business Basics Grants Program for eligible small businesses. This grant was developed to assist in helping small businesses increase their core activities and adopt best practice. If eligible for the grant, businesses are to go through an application process where if successful they will receive a $5,000 grant, which is to be invested in activities classed under five priorities.
The five activities that the grant can be used to fund are:
Training and coaching
Website build or upgrade
Professional business advice
Strategic marketing services
Business continuity and success
Funding eligility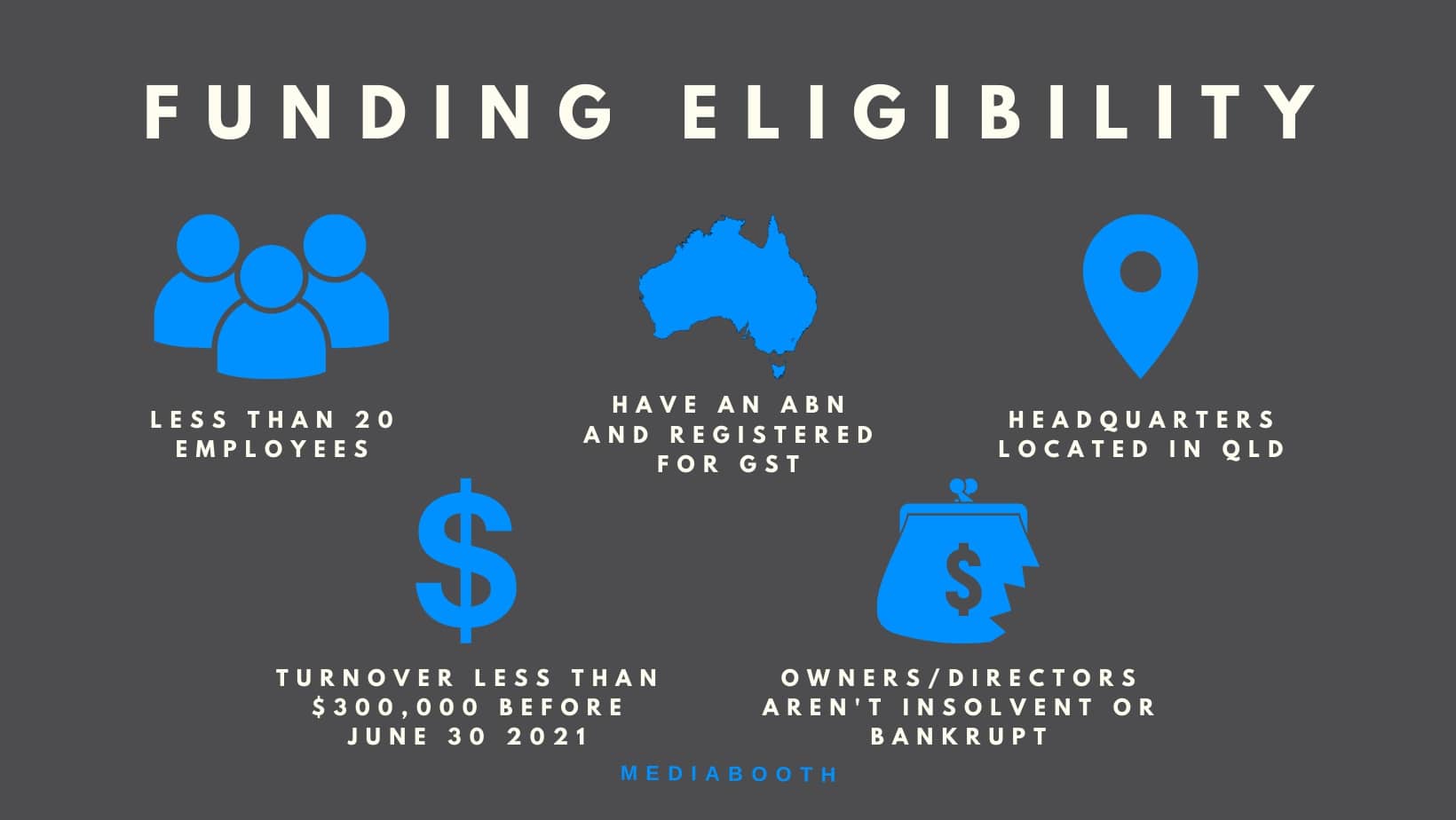 To receive this grant, an application process must be completed, and not every business that applies for the grant will receive it, only successful applicants. If successful, businesses do not have to co-contribute to this grant. However, if expenses related to activities exceed $5,000, then the business must pay the excess. For the Business Basics Grant, a small business must:
Have less than 20 employees by head count at the time of applying
Have an active Australian Business Number (ABN) and be registered for GST
Have their headquarters located in Queensland
Have an expected annual turnover of $300,000 or less before the end of this financial year
Have owners/directors that are not insolvent or an undischarged bankrupt
What Can the Grant Funding Be Used for?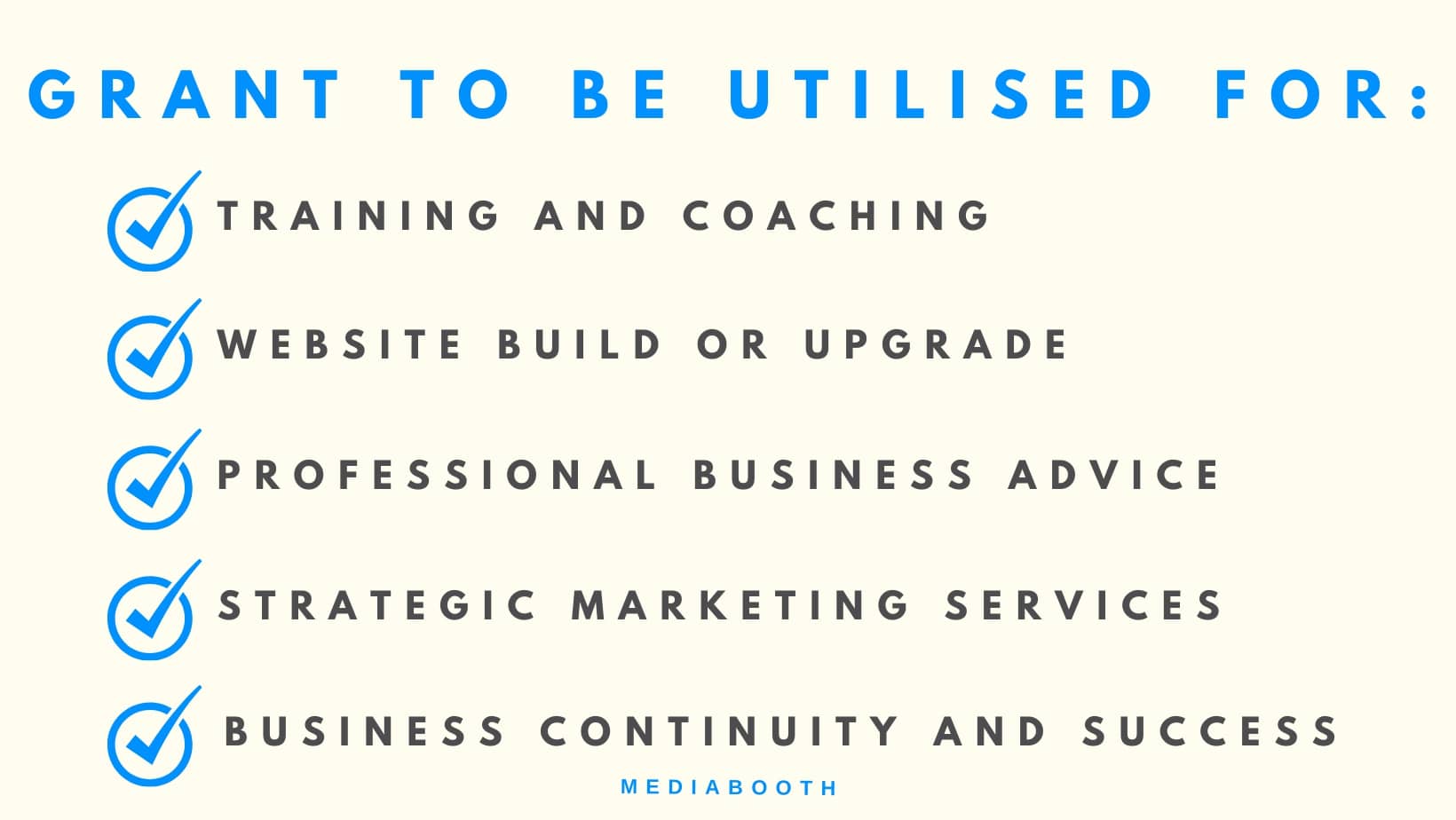 The grant funding can be invested into activities considered to be priorities.
This includes:
Training and Coaching – eligible activities include business development, marketing, human resources, business planning topics, training/coaching.
Website Build or Upgrade – eligible activities include website build or upgrade which includes a website refresh if needed, adding ecommerce, developing new website content.
Professional Business Advice – eligible activity is investing in a business plan
Strategic Marketing Services – eligible activity is investing in strategic marketing plans, including search engine optimisation.
Business Continuity and Success – eligible activities include business continuity or succession plans, cyber safety training and tools.
How Can We Help You?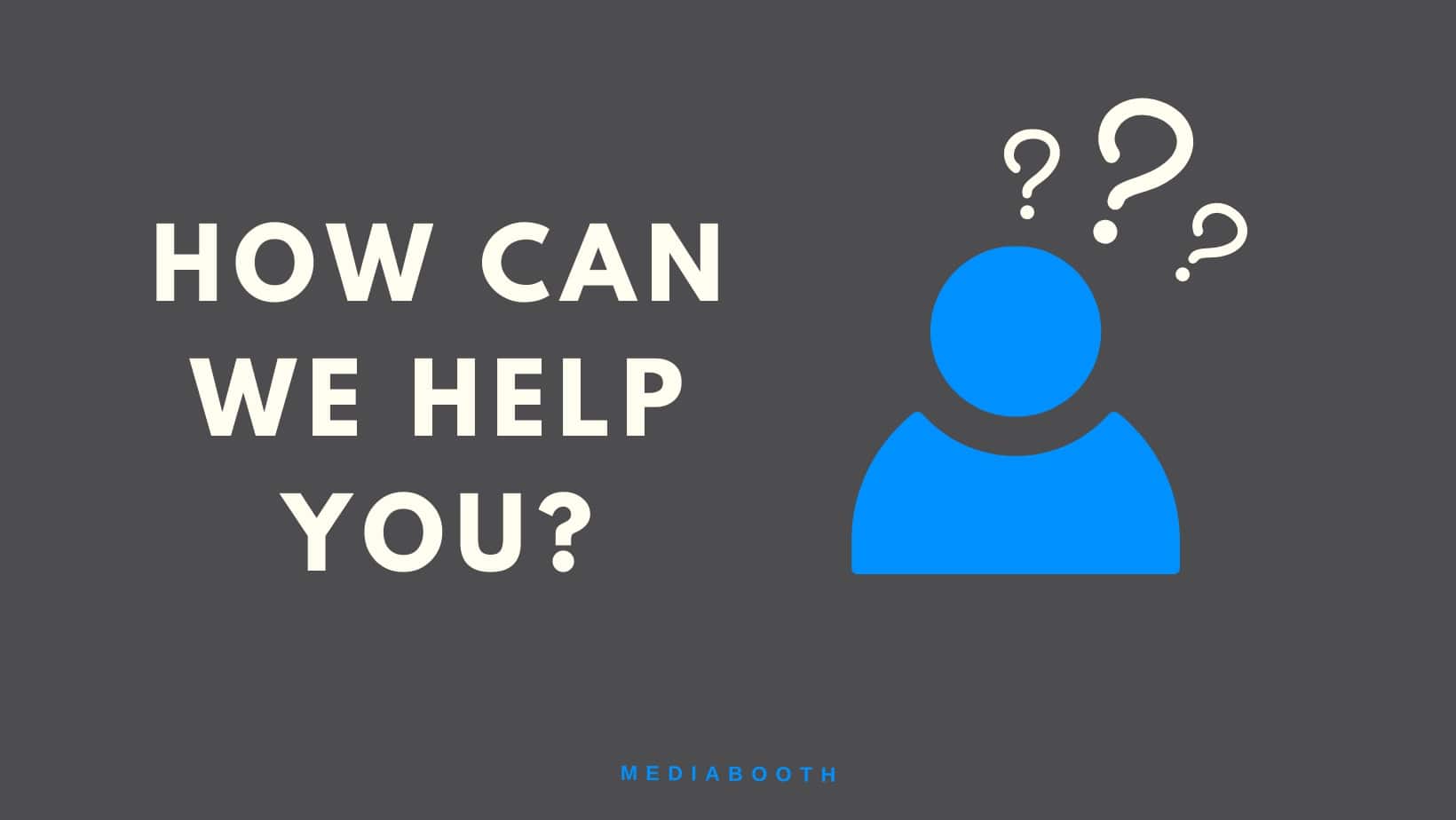 At Media Booth, we can assist you in activities involving website build or upgrades as well as strategic marketing services.
We specialise in website builds or upgrades, adding e-commerce to websites and can also help create new website content. Your website is an essential part of your business and can have a major impact on reaching consumers. One of the biggest factors to be considered when it comes to your website is the overall speed of the website. This is why our experts have recently developed a new, ultra-fast WordPress website. Website speed is a huge priority for factors including user experience, SEO rankings, increasing conversion rates and decreasing bounce rates. When building or upgrading your website, you will be working with our in-house developers who are highly skilled in WordPress development and various other development languages, ensuring you're getting the best technology and coding practices for your website.
Working together with our web developers, we also have in-house copywriters for your website content. Our copywriters are experienced writers who are able to ensure the content on your website is correctly written, optimised for SEO and easy to read. Professional blog writing is also available for your website which can help your business provide quality content that is easy to read, helps improve your search engine ranking and delivers your message in a professional way. Alongside website builds and upgrades, we also have in-house Shopify website developers. Shopify allows you to sell your products and services to consumers at anytime, anywhere. Shopify has a thorough understanding of the retail industry and also has numerous marketing add-ons to help business owners.
Our expertise also expands to developing strategic marketing plans and providing search engine optimisation advice to our clients. Many business owners are investing money into marketing efforts, but not having a strategic marketing plan in place can be detrimental to your business. Without a plan in place for your business, you are not only missing out on reaching new customers and increasing sales but are also wasting money. Not only can our marketing experts devise a strategic marketing plan for your business, we also have over 10 years' experience with search engine optimisation ensuring that we can provide valuable advice to help increase your websites ranking.
Application Process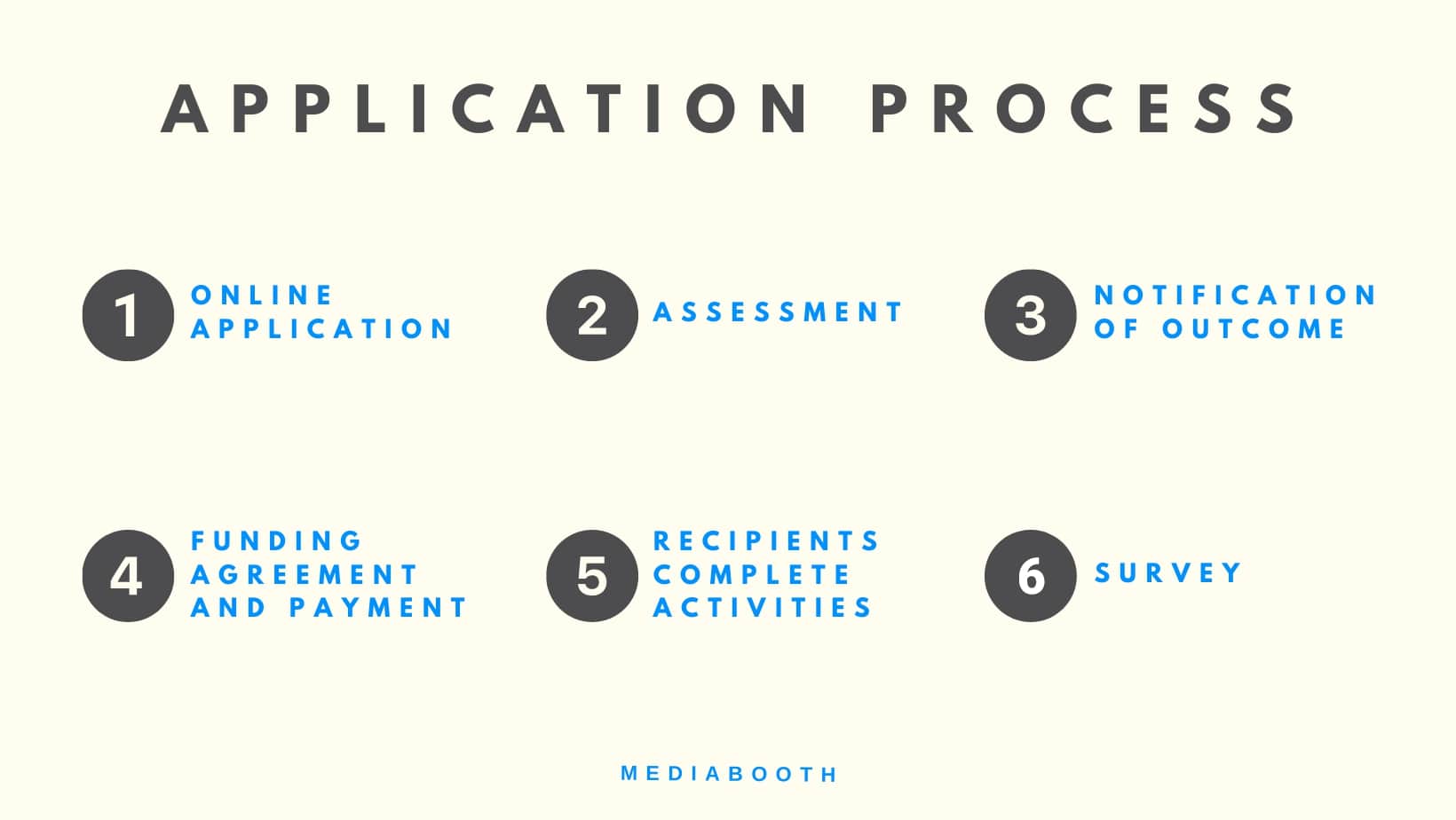 Application for the Business Basics grant open this coming Monday on the 31st of May 2021. This grant is program is to be competitively assessed upon application as not every application will be funded. The application process will be closed when a sufficient number of applications have been received in order to complete a competitive assessment or on the 30th of June 2021, whichever comes first. It's important to get your application organised as quickly as possible, so we've outlined the application process below to make it simple for you.
Step 1: Online Application
First up is completing an online application in SmartyGrants which is a grants administration system. Applications must be submitted online, any applications that are submitted in person, via email or post will not be considered.
This application must include:
A certified statutory declaration from the business owner or director stating that the business does not exceed a turnover or $300,000 per annum
That the business meets grant eligibility criteria
A proposal detailing the activities you will purchase
Supplier quotes (no more than 2) detailing who will undertake the project work, description of services, and outline key activities
Step 2: Assessment
After the submissions have been closed a competitive assessment process will be run by the Queensland Government.
Step 3: Notification of Outcome
All applicants will be notified out their grant application outcome. If successful, applicants will receive an approval letter outlining the funding agreement.
Step 4: Funding Agreement and Payment
Grant recipients will enter into a funding agreement where they will then receive a single upfront payment of $5,000 (excluding GST).
Step 5: Recipients Complete Activities
Recipients must complete their grant-funded activity within 4 months of receiving their grant approval letter. All evidence of activities must be kept including supplier quotes, corresponding invoices and bank transactions for audit purposes.
Step 6: Survey
Recipients will then be surveyed within 6 months after completion of the grant program.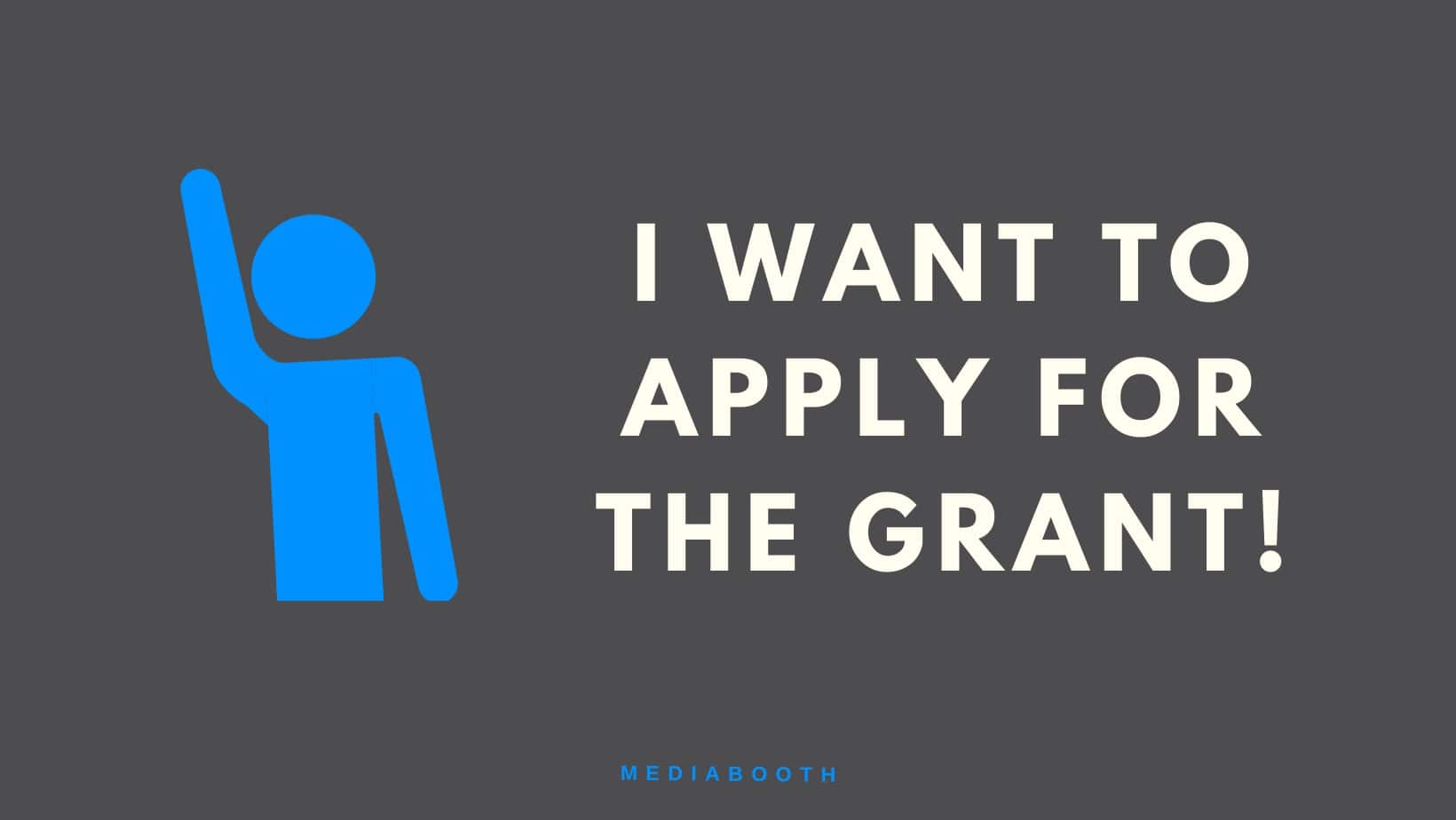 I Want to Apply for the Business Basics Grant Program!
For the grant application process, you need to provide quotes for your intended business activities in order to be considered for the grant. We can help with that!
At Media Booth we will be able to provide you with a description of the services you are interested in, the key activities that these services fall under and a quote for the service.
Remember, applications aren't open for long, contact us today to get your quote organised.
Business Basics Grant Program
May 28 , 2021
Read More About Branding :
Media Booth Socials