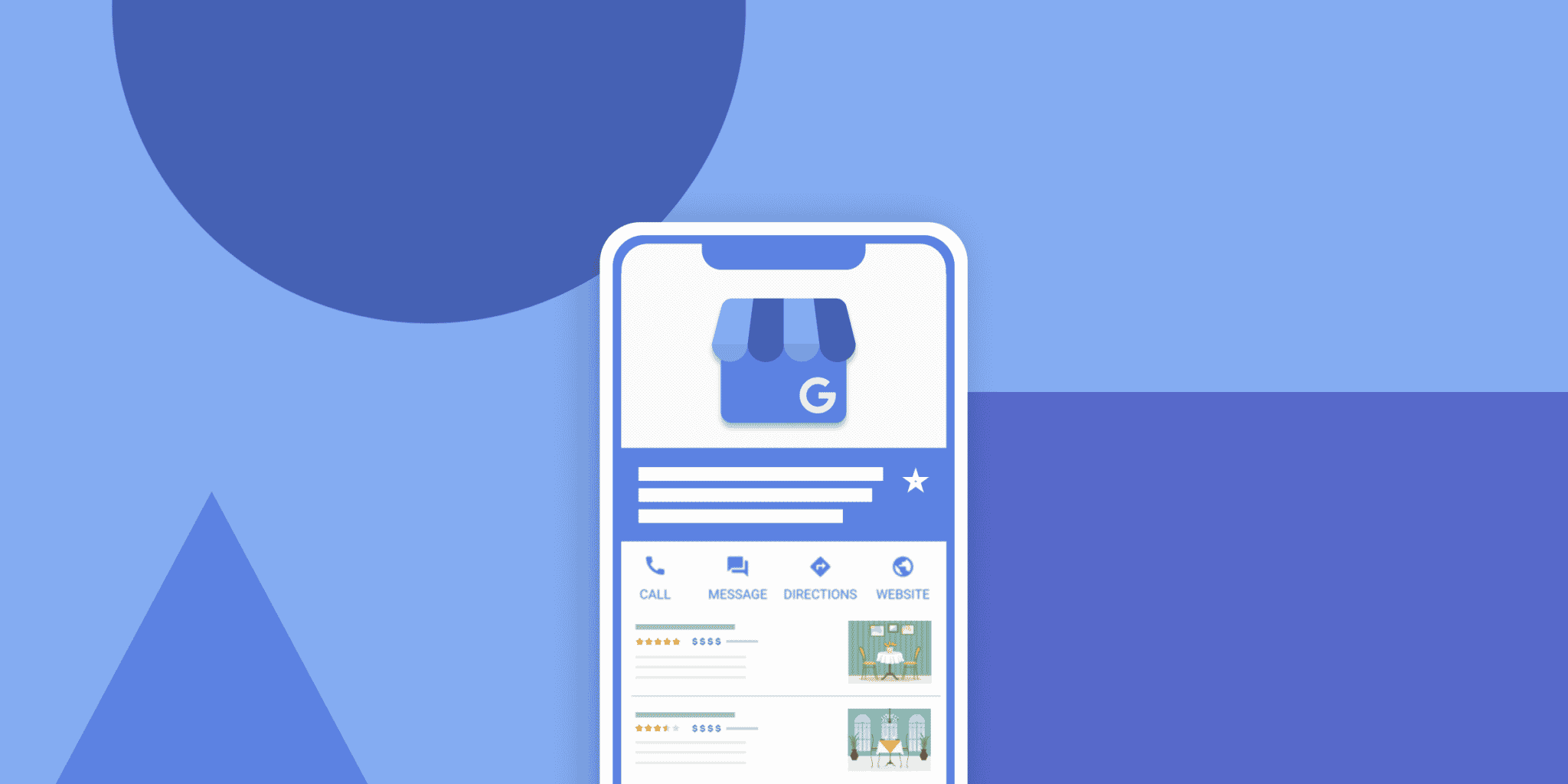 How To Use Google My Business to Get More Customers
Google is the clear global champion among the wide pool of search engines, receiving an average of 40,000 requests per second, or nearly 3.5 billion searches each day. More than 92% of the search engine market is currently controlled by Google alone.
With capabilities like Search, Images, Maps, and more, Google becomes an enormously potent tool for businesses to build their brands, increase website traffic, generate new leads, and more.
Did you know that a key strategy for growing your business through Google search and Maps is to create Google Business Profile, aka Google My Business? Google Business offers proven ways to acquire new customers, and in this article, we will explore exactly how to do that.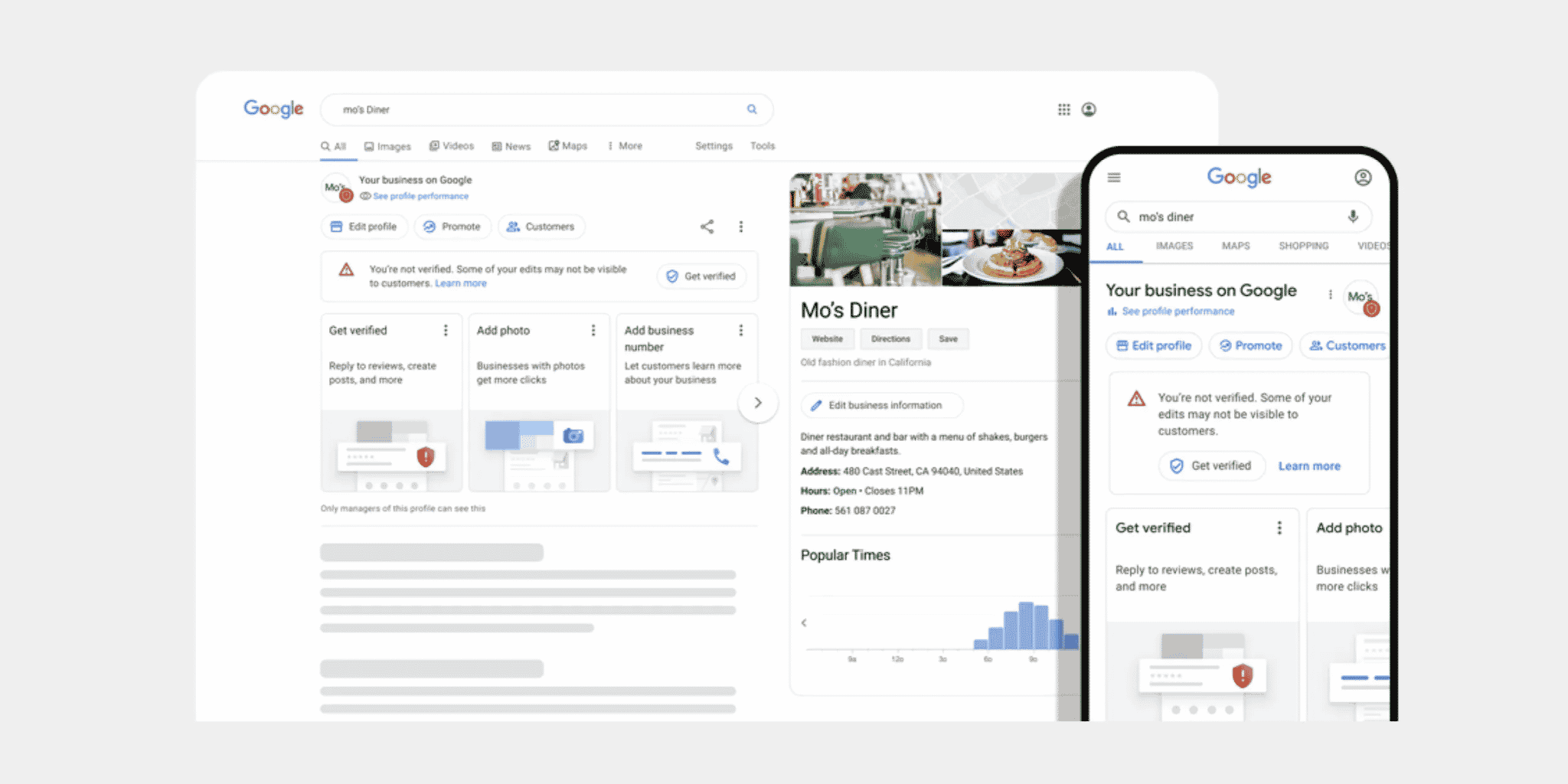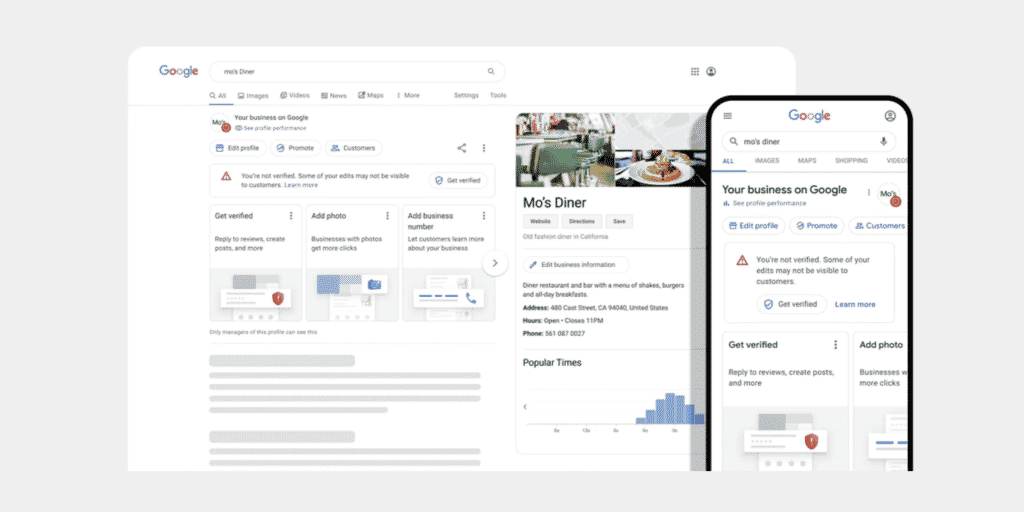 What is Google My Business?
Google My Business (GMB), now popularly known as Google Business, is a tool for free business listings from Google. You can include information and images about your company's location, offerings, and goods, besides other details giving a complete overview of your company to any online visitor.
Creating a GMB profile is free, in fact a smart strategy to boost your presence across Google services. Google Search, Google Maps, and Google Shopping may all display data from your Google Business Profile, thus extending your reach organically among online visitors.
There is a catch, however. Google My Business profiles are available only to firms that interact with customers directly, that is, businesses that have a physical presence (such a restaurant or store) and those that offer services by meeting with clients somewhere (like consultants or plumbers). This is because location and services are two key entries that you will have to fill in when creating your GMB profile.
How to Leverage Google My Business for Customer and Business Growth
It goes without saying that Google is the leading search destination in the world today, and the best referral for businesses, regardless of whether you're searching for web or foot traffic.
A Google My Business Profile makes it more likely that customers will find your company when looking for similar goods and services in their neighbourhood. Additionally, it gives you the ability to manage and change your contact information, company hours, and other critical information as necessary.
Listed below are few ways in which you can leverage these features to your benefit and drive more customers towards your sales funnel using a Google My Business profile.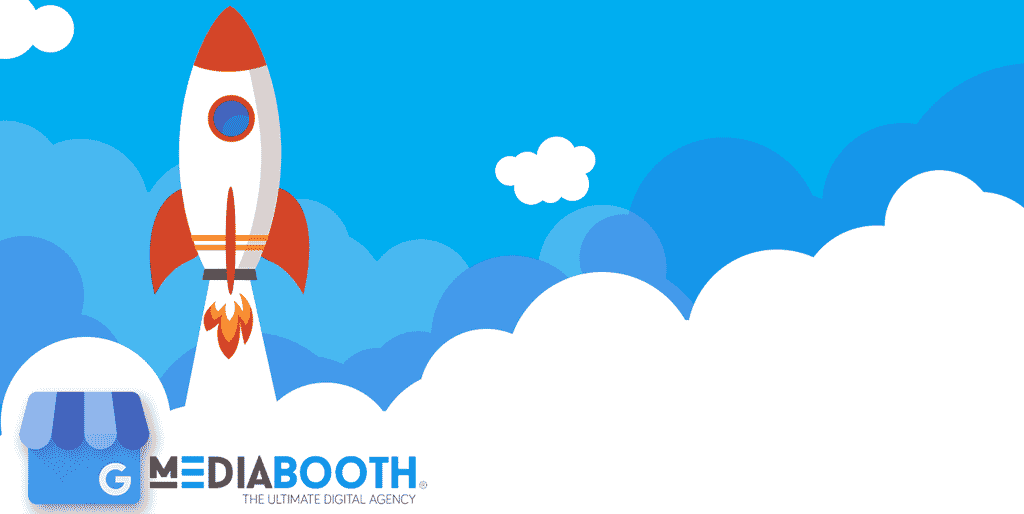 Getting Discovered on Google: High Search Rankings
Almost everyone starts their search for a company, service, or product online today. A well-organized and curated GMB profile only facilitates their ability to do that. When someone searches for your business or product online, an informative Google My Business account makes sure that your business appears on Google Search and Google Maps. Make sure your listing has all the details consumers need, including a website, a location, contact information, directions, etc.
Even Google favours companies who are reliable and provide top-notch products or services. By creating a Google My Business account, you are confirming to the search engine that your company is a real one and that the information provided about it is accurate. Your distinctive information makes you stand out from the competition and may raise your ranking.
Showing Customers What You Want them to See: Key Business Information
When creating your Google My Business profile, you are prompted to share all they key details of your company briefly but comprehensively. Along with fundamental information like address, contact information, and hours of operation, the choice of displaying the assets, merits, and other useful information of your business on your GMB profile lies with you.
Therefore, you must view your Google Business listing as a key display before potential customers, meaning you need to show them what you want them to see. Enrich your business listing with a short, engaging description using keywords that the customers might be searching for. Update your profile with facts on service expansions, temporary closures, complete re-openings, as well as photographs of your office, team, portfolio of work, and so on in a GMB listing. Showcasing such information transparently and openly fosters customer's interest and projects you as a dynamic organization.
Increasing Brand Credibility and Trust: Positive Reviews
Did you know that 87% of customers are hesitant in dealing with a business that has low customer ratings? Reviews are a critical component of social proof and a significant approach if you want to increase credibility and trust among the potential customer pool you haven't yet served.
Now that Google has started offering a combination of star ratings as well as space for in-depth reviews to customers, they can contribute as much or as little information about their interactions with your company online, and all of it will be publicly viewable.
So, how exactly does it help your brand? The potential online customer who happens to land on your business' GMB profile can easily see what other customers before him have to say about your services or products. Positive reviews on your GMB listing will only boost their inclination towards buying from you, even directing them towards what to purchase. Encourage your customers to leave reviews on your GMB profile to nurture this process. You may offer incentives such as a discount on their next purchase, a freebie, and so on, to motivate them to add their reviews online.
But what if you have negative reviews as well? There is no reason to worry. Google has found that a combination of positive and negative reviews for a brand, service, or product only adds to its credibility online, and customers are more likely to buy from you.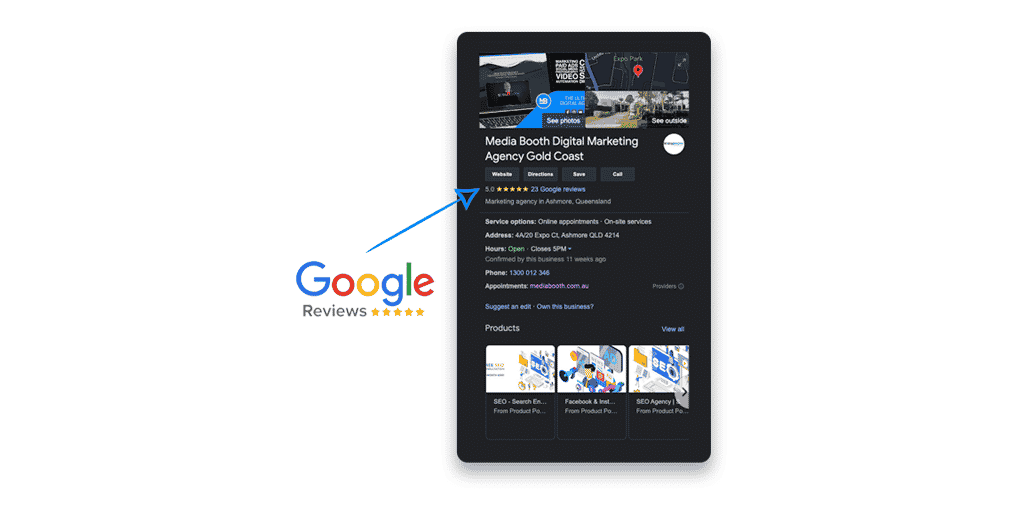 Increased Visibility in Target Markets: Local Search Optimisation
It is common for almost all website surfers to enter queries like 'restaurants near me', or 'dentists in Florida', isn't it? These local listings are displayed by Google based on the GMB profiles of businesses, small and large. Since both Google and customers place much more value in organic search results, the prominence of local listings has only increased with time.
The easiest way for people to find your local business when they are seeking for goods or services in your area is to have correct information about it in Google My Business. Create an authentic, accurate GMB profile with location details and keywords pertaining to your targeted local markets. A key step is to add your business on Google Maps so that both customers and Google can easily pinpoint your physical location and area of service.
Going the Extra Mile: Leveraging Advanced Features
There are several additional features that GMB has to offer once you have completed the profile essentials. For instance, you may display your service areas beyond their office/business locations, advertise coupons, blog posts, or special events, include links to your website or social media accounts, and so on.
Besides, you will also have access to Google Analytics once you have created your GMB profile, which reveals where and how your customers are discovering you. You can adjust your marketing plan by monitoring the response to posts, promotions, and calls to action.
Conclusion
Google My Business is perhaps the simplest yet one of the most effective search engine optimisation (SEO) tactics a company can leverage today. An optimised GMB profile can ensure local clients find your business, and you can even control what they see.
You need to keep in mind, however, that anyone can edit your profile, and not all your customers will find your company to be satisfactory. Therefore, it is critical to constantly check your listing to ensure that all the information is still valid and to address any negative feedback. GMB can be a valuable customer engagement tool, but only if you know how it use it effectively.
How to use google my business to get more customers
Media Booth Socials