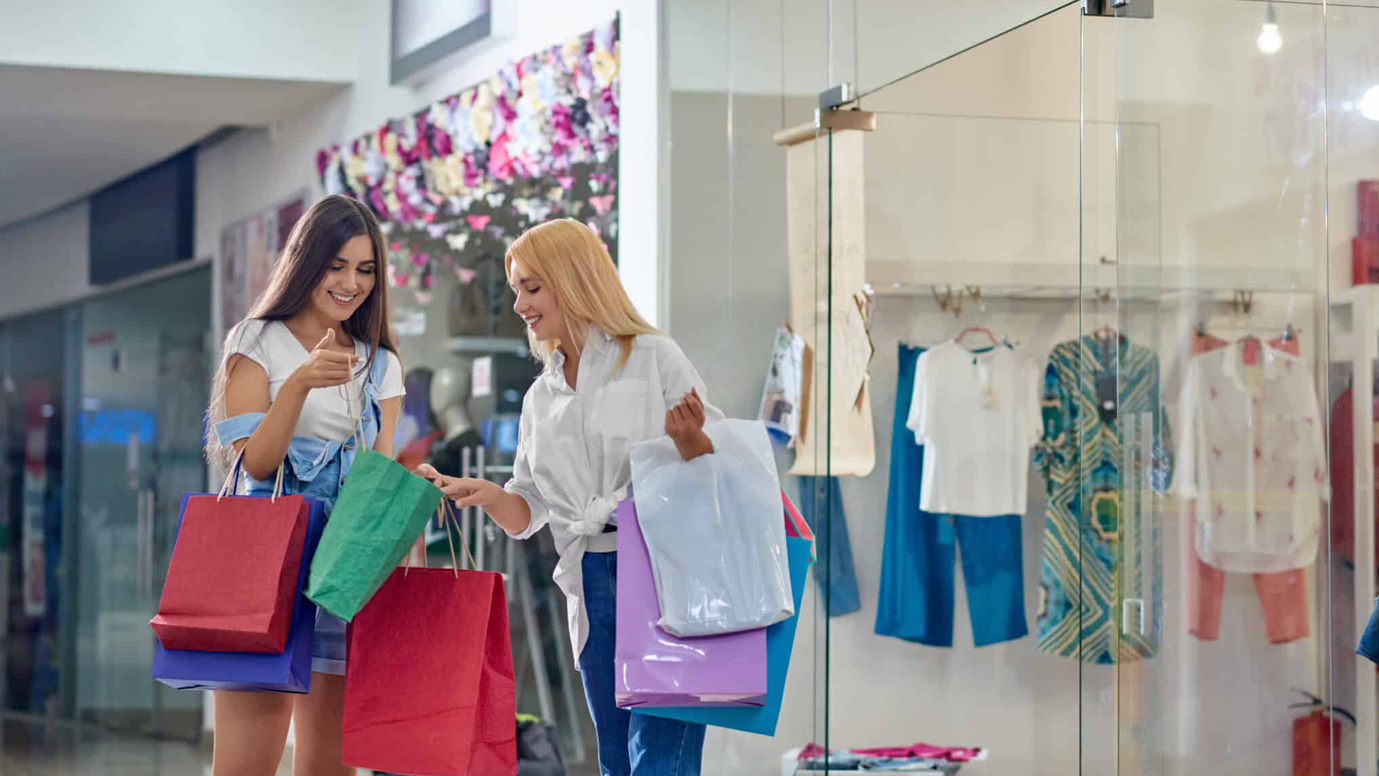 Introduction
You've probably heard of SEO (Search Engine Optimisation). You may be using it to grow your local business, or you may not even be aware that this strategy can work for small businesses. Either way, if you're wondering how to get more foot traffic, you should consider following an SEO strategy. The purpose of Search Engine Optimisation is to rank higher in SERPs (search engine results pages). By implementing SEO strategies, business owners and site administrators can increase the number of online visitors they get each month. Here, I'll explain how to use local search engine optimisation techniques to bring more customers into your store, restaurant, or any other local business.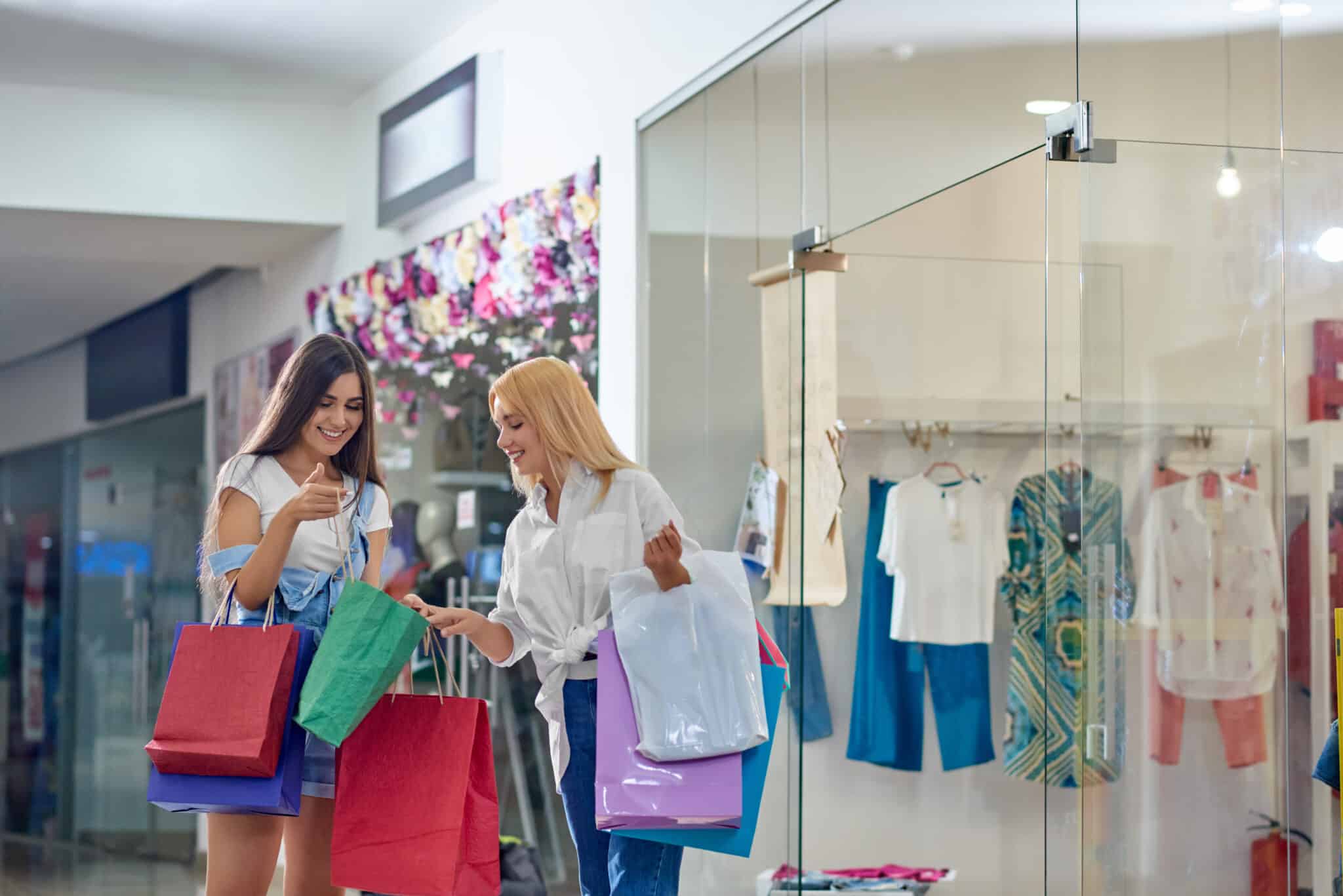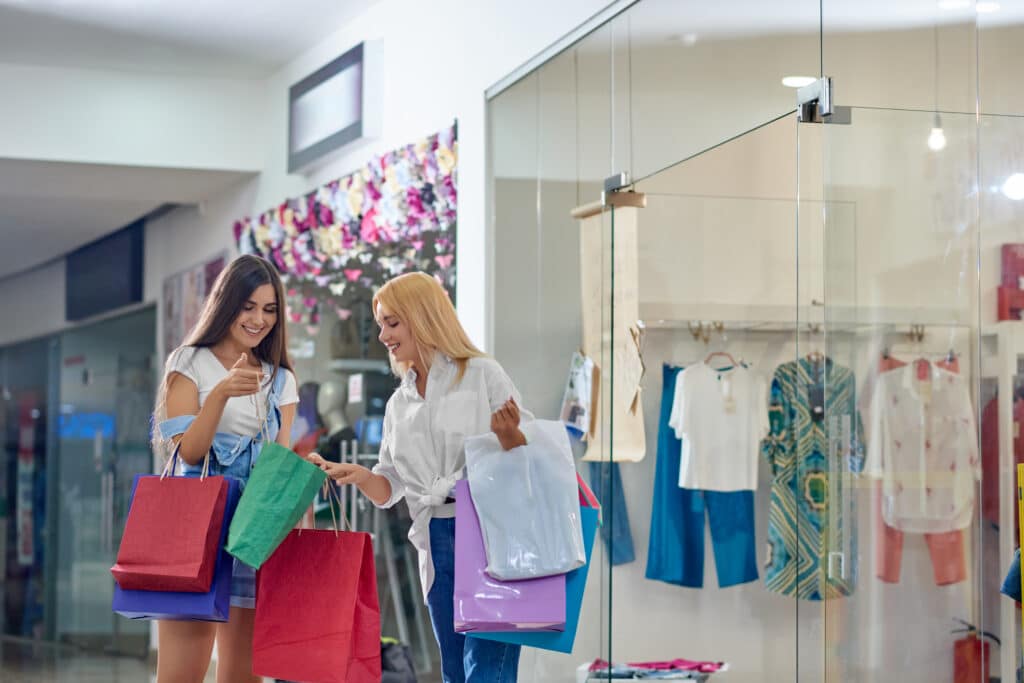 Why Does Local SEO Work?
Local SEO will generate people looking for your product/service in your local area. This will result in more foot traffic for your business because the people who come through this channel are specifically looking for what you offer. This traffic can be converted into sales more easily than other forms of online advertising because it's pre-qualified by their search intent and intent to purchase from a local business.
Use Google My Business to Get More Foot Traffic
One of the best ways to get more foot traffic to your store is by enrolling in Google My Business. Google My Business is a free tool that allows businesses to manage their online presence by creating a consistent brand presence across the internet. It helps you get found by customers searching on Google, and gives you access to other helpful tools such as Maps and Posts. You can add photos and videos, as well as edit your business information through this platform.
Use Local Listings to Get Noticed In Your Area
If you're looking for a way to boost your local SEO and increase foot traffic to your store, look no further than the world of classifieds.
The first step is to find out which local listings are available to you. For example, if you're in the market for a car, you may be able to post an ad with the local dealer (or use their site). If you're looking for home renovations, there could be listings on yelp. And if you're selling something like jewellery or artwork, Etsy might be a good place to start.
Once you've found a few sites that allow the posting of ads, think about what kinds of things will work best for your business. Is it better to have an ad that says, "Come see our store" or "Visit our e-commerce site"? What about one that says, "Come talk to us in person"? Or maybe all three?
After deciding on an approach, write up a short description of your business and its products/services. Then attach photos from your website or social media pages—this will help potential customers who want more information about what they'll find at your location(s).
Get The Attention of Local Journalists With A Local Connection.
If you have a local store, you know how important it is to get people to visit. But getting lots of traffic isn't easy—especially if your business is small and doesn't have the budget for expensive advertising campaigns.
One way you can get more foot traffic. Reach out to local journalists who can help spread the word about your store's awesome offerings.
Getting the attention of local journalists can be tough, however. You must know where they are, how to reach them, and what makes your story interesting enough for them to cover.
If you've got a small business and don't have much money for ads or other marketing strategies, this can seem like an impossible task. But if you have a local store, it's not that hard.
The first thing you need to do is find out who covers your area and what they're interested in covering—you can do this by looking at their website or Twitter feed (and maybe even calling them). Then, once you've identified a few people who might be interested in writing about your business, start sending them press releases!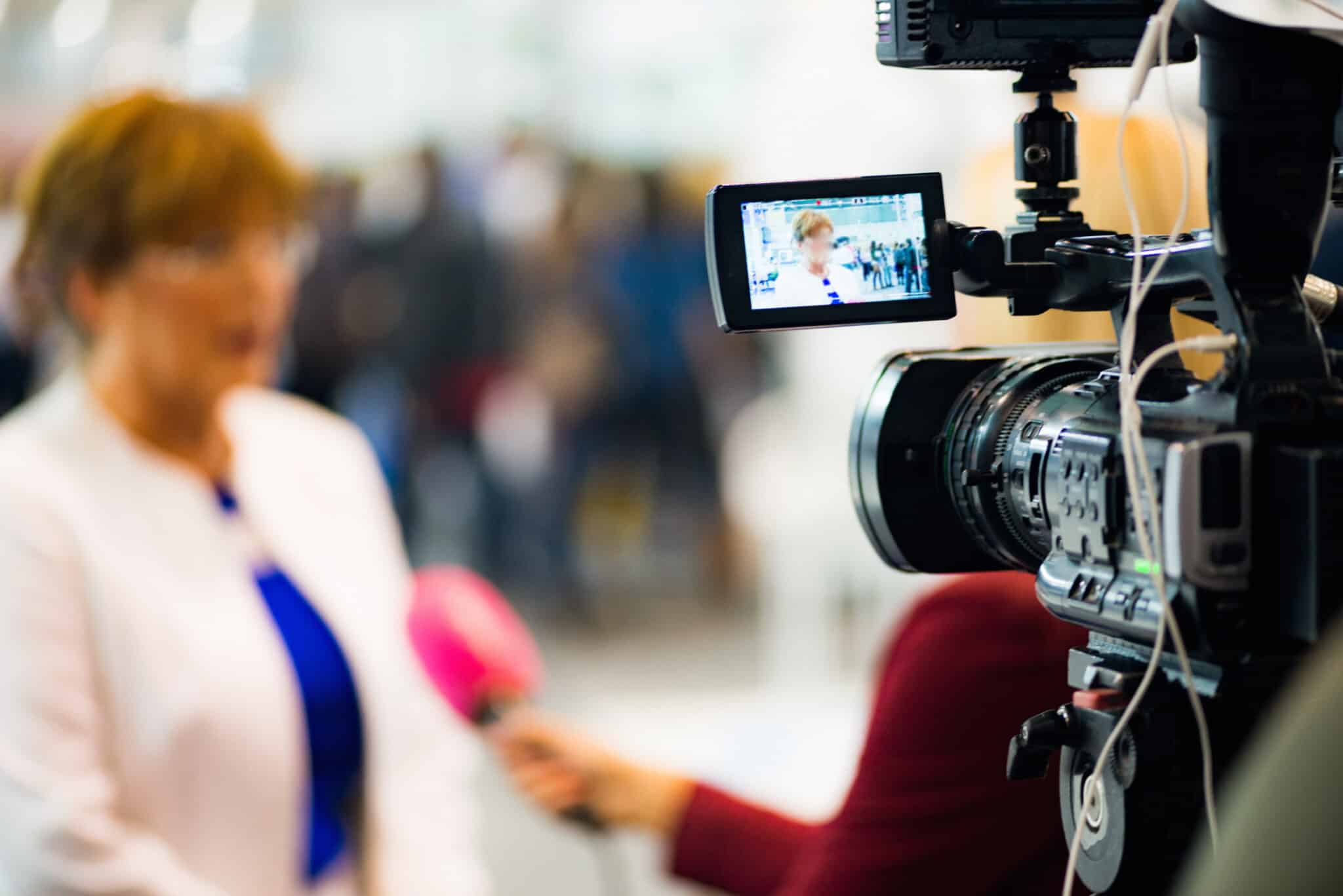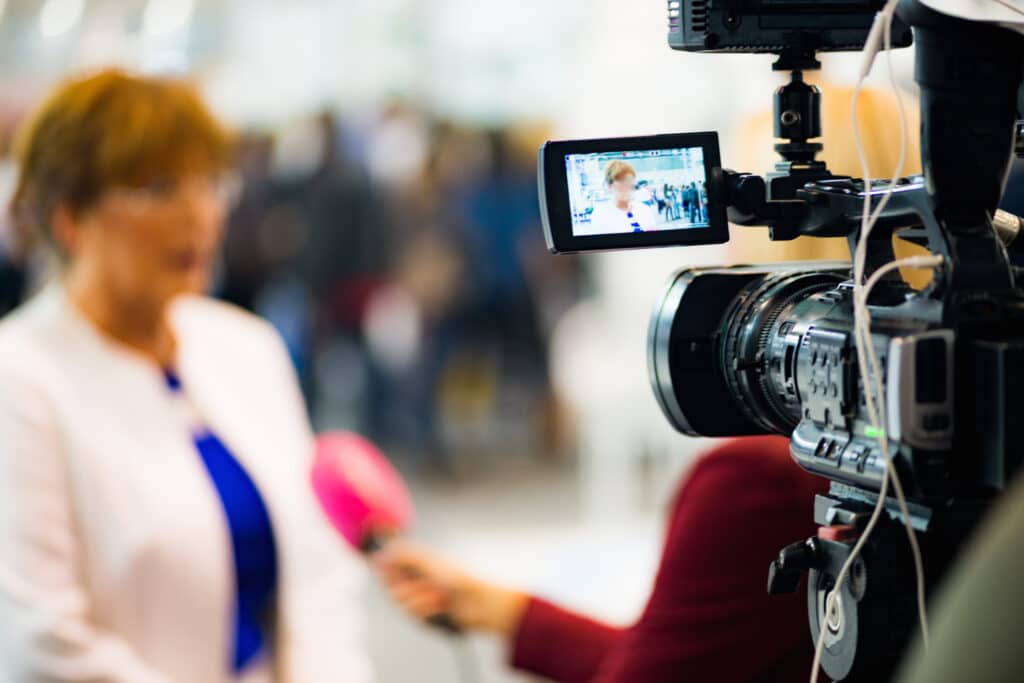 Communicate With People in Your Local Area To And Make a Deal To Get Your Website Seen 
To grow on local SEO and get more foot traffic, you can communicate with people in your local area to build a relationship with them. This will give you the chance to get a backlink from them.
You should also create a list of local businesses that could use your services or products, then contact them and offer to write an article about their business for free. If they accept, make sure you write the article well and include some links to their social media profiles or website URL.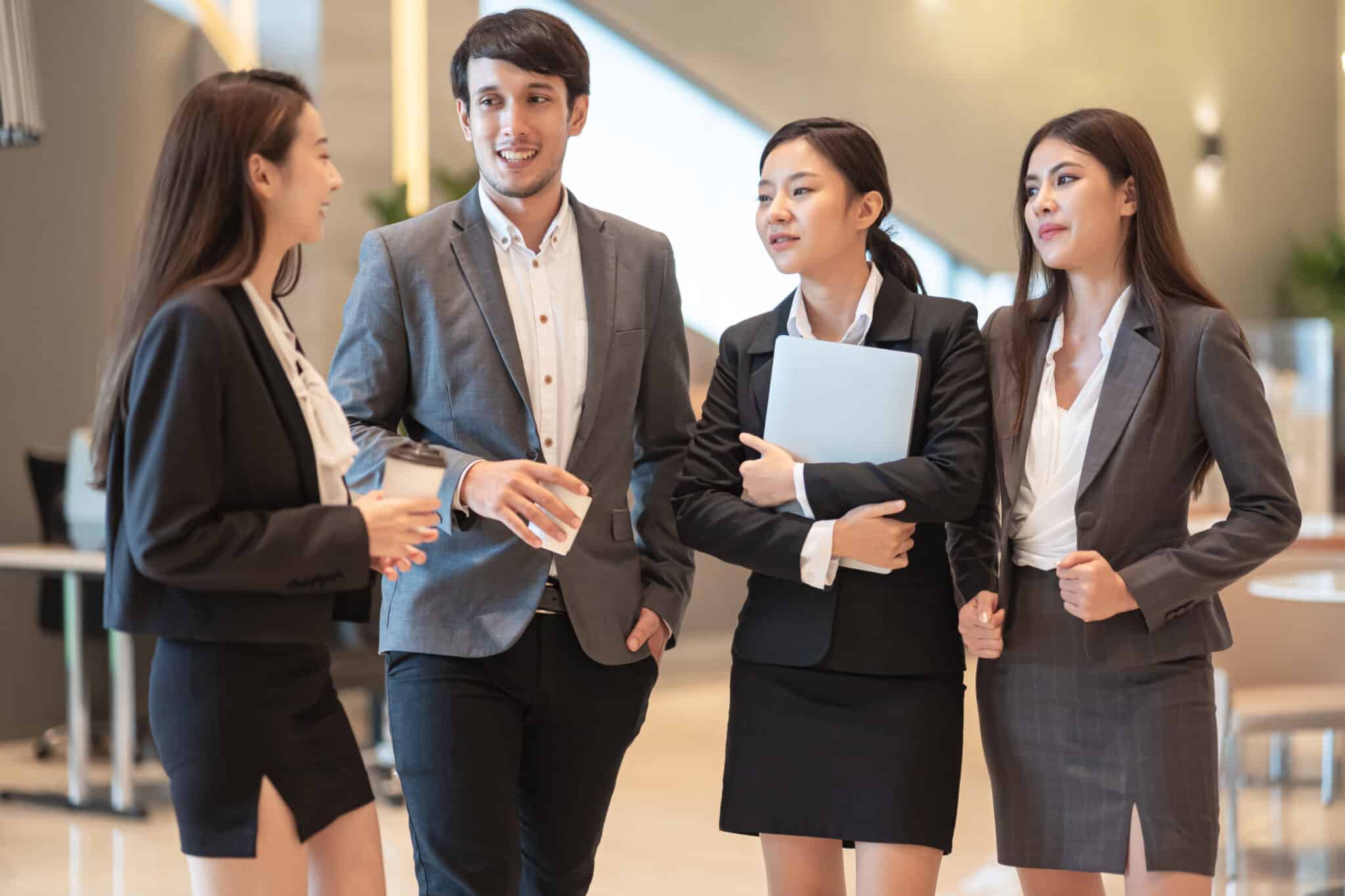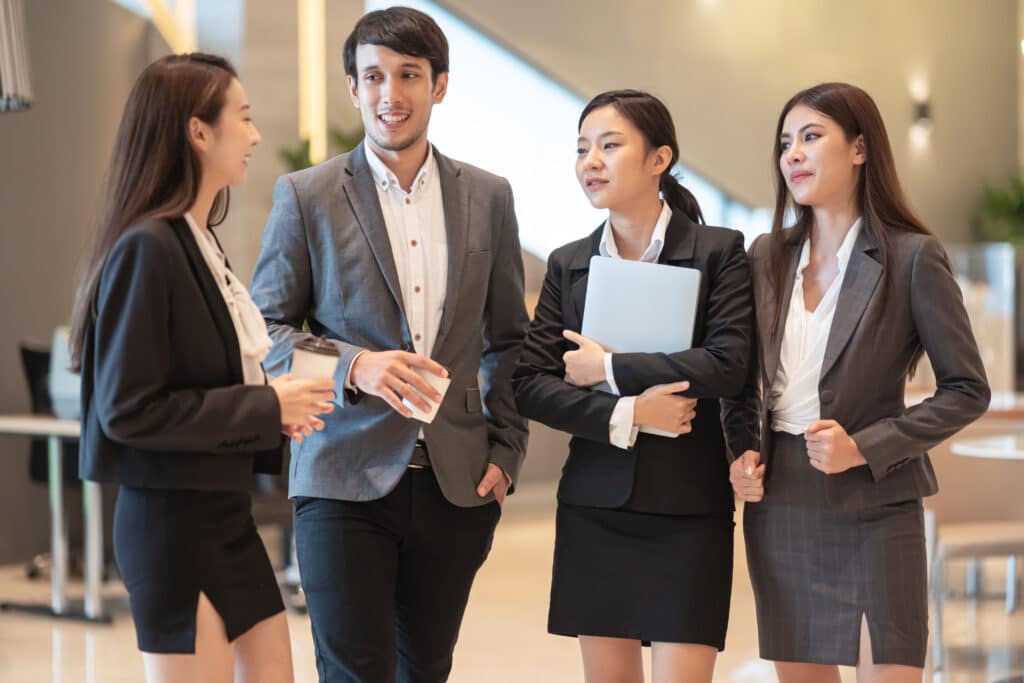 Search engine optimisation can do more than online marketing, it can drive customers to your store.
It's true! SEO is the process of creating and improving your content to be found in search engine results. It's also known as organic SEO. The goal is to drive traffic from Google, Bing and other popular search engines to your site for free with useful information about what you have to offer.
Conclusion
What are you waiting for? Go out there and get more foot traffic to your store with SEO!

How To Increase Foot Traffic Using Local SEO
November 8 , 2022
Read More About SEO :
Media Booth Socials