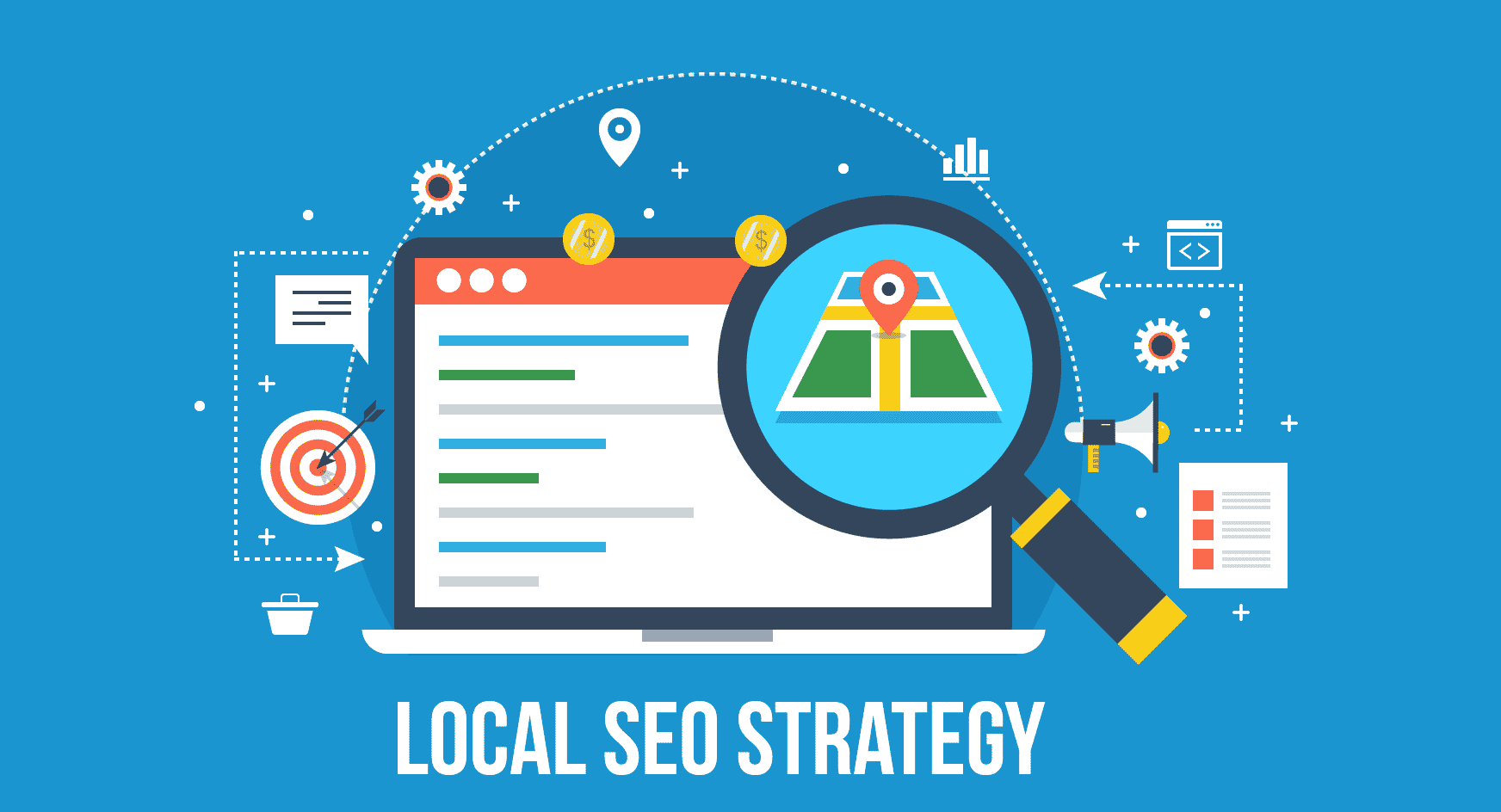 You know what they say: all the world is a local stage, and it's up to you to make sure your business is being seen by people near you who are looking for whatever it is you do. Local SEO, as you probably already know, helps customers find whatever it is that makes your business special. Find out what you can do to increase your local search rankings and what local search ranking factors you can use to boost your website on the search engine results page. On top of that, higher local search rankings will also help get people in your store—and keep them there!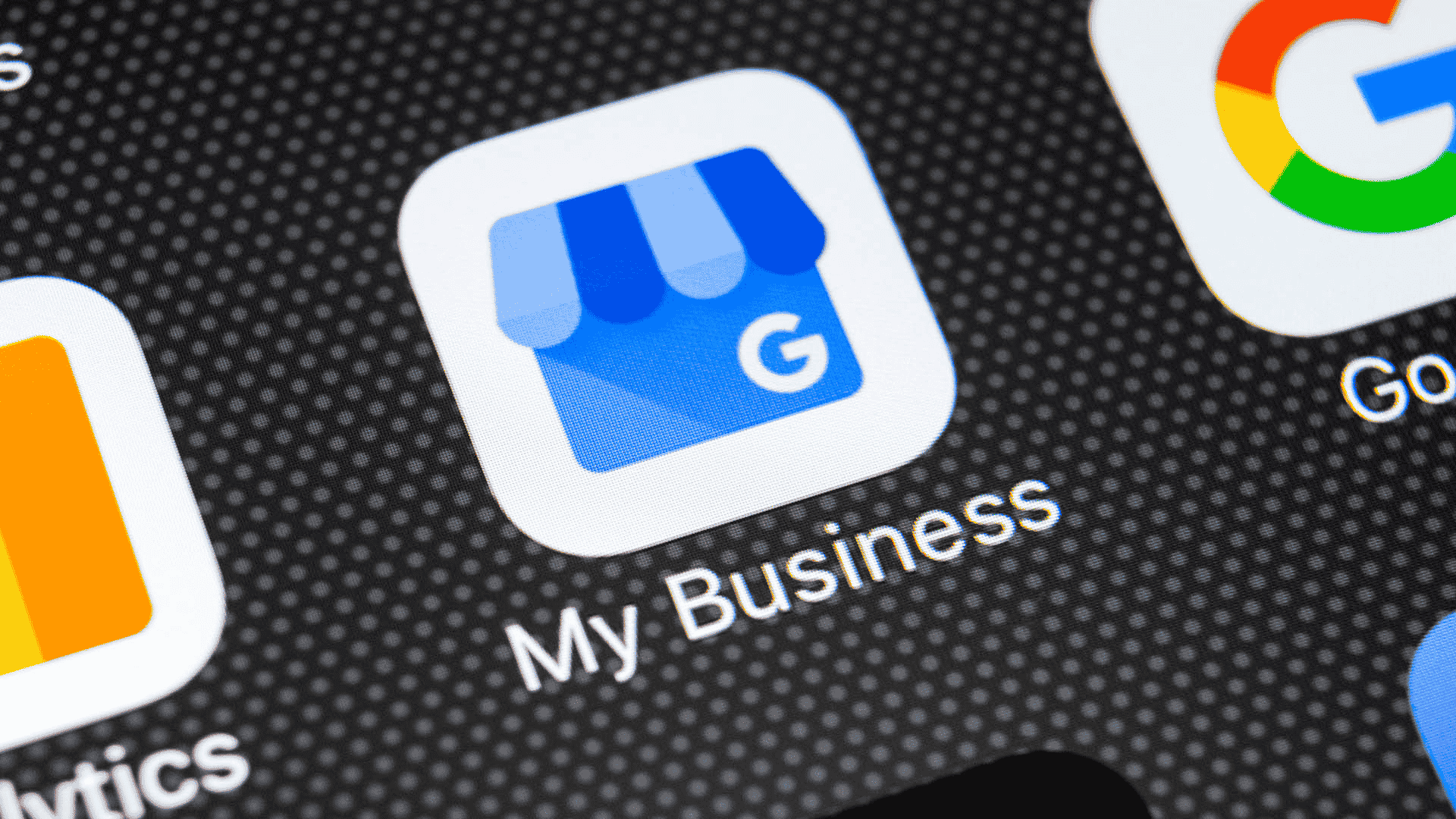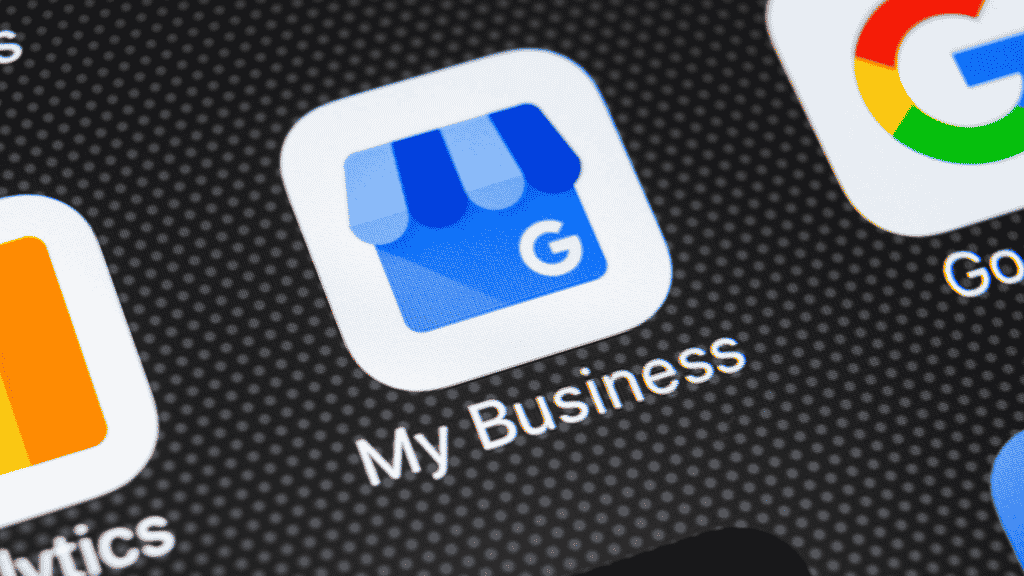 Google My Business
Google My Business is a free tool that allows you to create your company's page on Google and connect with customers in the area. It's a great way for businesses, large or small, to get more visibility online because it has the potential to reach all of their customers who are searching on Google. By creating a GMB listing, you can give potential customers information about your business such as hours, address and phone number. This can help people decide whether or not they want to visit your store (or hire you).
If someone searches for a local business on Google, they will see its name at the top of their results along with images and reviews from other users who have visited the page. The more reviews that show up here, the higher your listing will rank in search results – meaning more people will find out about who we are!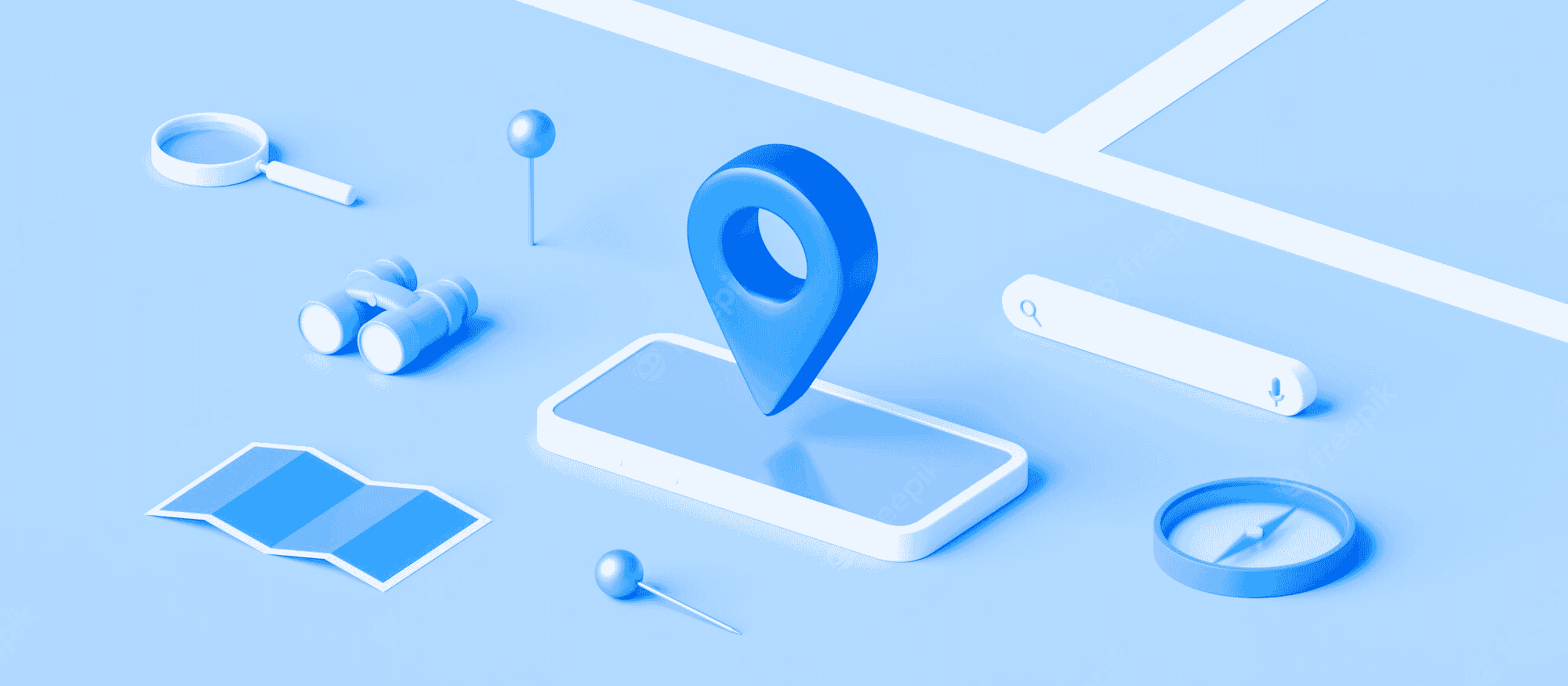 Local Citations
Local citations are the best way to rank higher locally. These citations help you get found by local customers and businesses in your area and also increase your website's domain authority. Here's what you need to know about them:
What are local citations?
Local citations are website profiles that exist on free directories, both paid and unpaid. They're also sometimes called "NAPs" or "NAP listings" (the acronym for Name, Address, Phone). Local directories can include a variety of information about your business, including the following:
Name of your business
Address where you're located (whether it be an address where you physically operate or just an address for mailing purposes)
Phone number(s) for customer service or other departments within your company that serve customers directly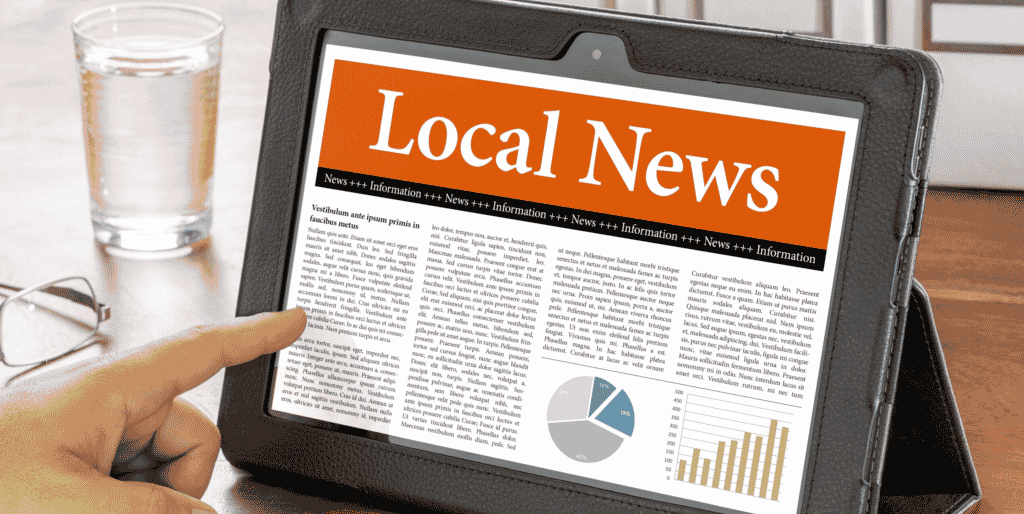 Local PR
Local PR is a great way to attract local customers and boost your online presence. It's also an effective strategy for local SEO, because it can help you appear higher in search results on sites like Yelp and Google Maps.
Your public relations efforts may come in the form of traditional media, such as newspapers or radio broadcasts, or they may take place on social media platforms like Facebook, Twitter and LinkedIn.
Whether you're working with traditional media or social media, the key is to create engaging content that will help people learn about your business and connect with it emotionally.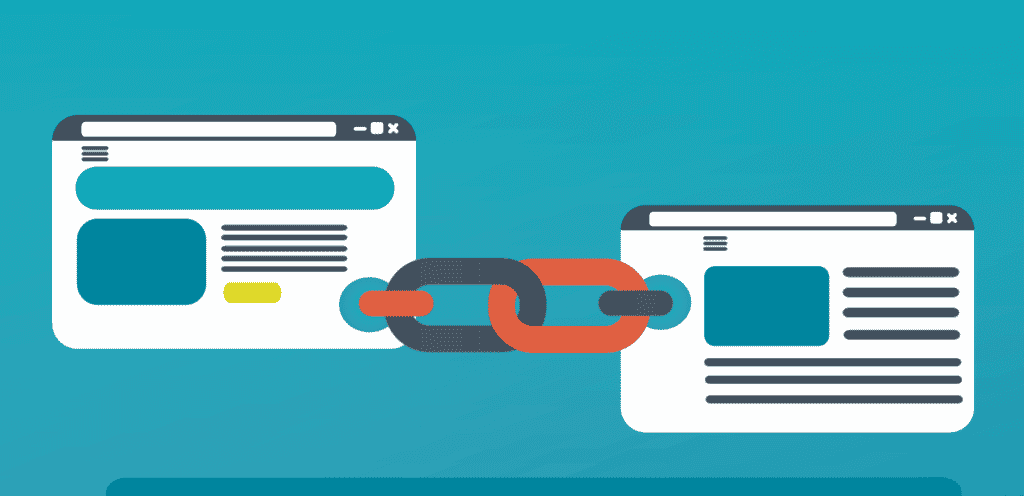 Backlinks
One of the best ways to rank higher locally is by building backlinks. A backlink is a link from another website pointing to your own site, this increases your website's domain authority. Google uses this as a ranking factor, so it's essential for local SEO and will help you get ranked higher in the local search results.
Here are some things that you should do when building links:
Don't overdo it—Don't try too hard to build links, as Google can easily see through an unnatural distribution of backlinks across multiple domains or sites with few links overall (less than 100). You want your link profile to look natural and diverse, not like someone has tried too hard to manipulate their rankings by testing out different techniques. The goal is not just quantity but also quality!
Create backlinks and links within your local community – when local link building it's important that you use authoritative websites and local businesses within your community and niche, this shows Google that your website is relevant within that area. Signing up to local business listings and community pages is not only a great way to get your name out to the local community but it also affects local SEO rankings positively.
Don't use the same anchor text—If you link out using the same anchor text on multiple sites/domains, Google will be able to tell that these were all created for local SEO purposes rather than real interest in sharing information about what that particular page offers on its own merits; therefore, it can negatively impact how often people click through from those pages into yours instead of giving them credit for sending traffic there naturally because they're genuinely interested in learning more about whatever topic they've linked out about first-hand via their posts online (which we hope will happen often enough after reading ours here today!).

Local Events
Local events are a great way to get your name out there. These can be as simple as attending a local community within your niche. Local events offer you the chance to meet new people and network with other business owners in your area, who can give you valuable feedback on what it's like running their businesses. This is a great opportunity to connect and ask for a link or partnership!
Remember that local media is always looking for stories about the community—and they want those stories from real people and businesses within the community. If you participate in local events, especially ones that provide an opportunity for networking between guests and hosts alike, this could result in some excellent coverage for your business.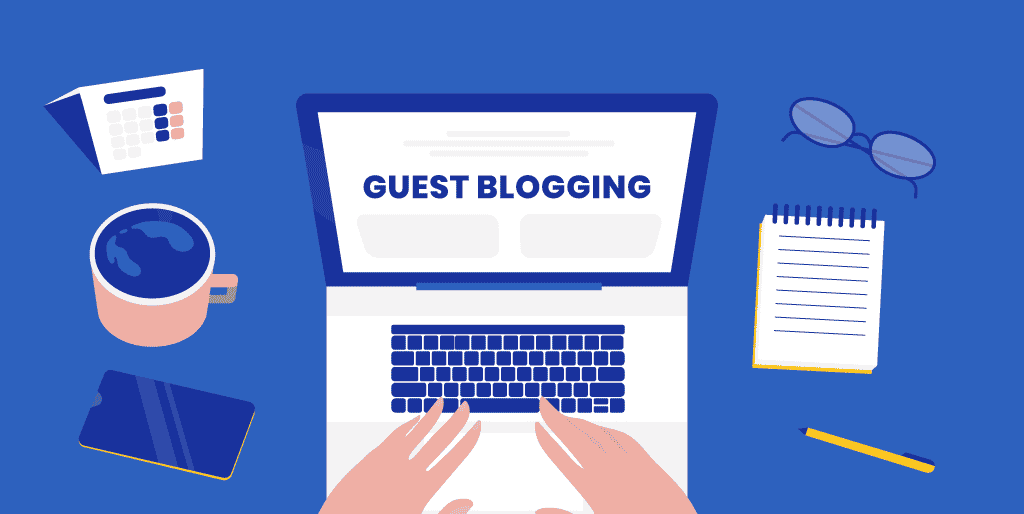 Guest Blogging and Local Influencers
Guest blogging is another solid way to earn links and drive traffic. If you haven't done this before, it can seem daunting, but here are some reasons why it's worth the effort:
Get a link from a site that is relevant to your business. This can help you rank higher in Google and increase both visibility and revenue—two things that are important for any business!
Get a link from a site that is relevant to your target audience. Your customers will be more likely to click on these links than they would if they were coming from somewhere else, so guest blogging allows you to get in front of people who may not have heard of you yet (or might not even know they need what you offer).
Get a link from a site that is relevant to your target keywords and phrases. These pages include content written specifically about those terms, which makes them ideal for helping search engines figure out what kind of information users are looking for when typing in particular queries into their engines (i.e., "how do I start my own blog?"). The better those pages perform organically on search results pages (SERPs), the easier it will be for them – along with other pages associated with these topics – produce targeted traffic back towards yours!

Position your business well in local organic search
The first step to ranking higher locally is to make sure you are listed in Google My Business. If your business isn't listed, then people won't be able to find it when searching for businesses on Google Maps. To get started, login to Google My Business and add your business information (address, phone number and website). Once that's done, ensure that the listing is accurate by editing the title tag or meta description. It's also a good idea to add photos of your business if available as this will help increase engagement with customers searching for local businesses using their mobile devices.
Once you've verified your listing details are correct and up-to-date on Google My Business, it's time to check how many citations you have across different websites such as Yelp or Foursquare. Having high quality citations can improve your rankings because they show webmasters who link back into these pages that yours is a reliable source of information about your company or services offered by it
Optimise Your Site for Mobiles
Ensure your site is mobile-friendly. If a user visits your website on a mobile device, they will see a version that looks and functions best on smaller screens. Make sure this version of the site loads faster than the full desktop version, as users often have lower bandwidth on their phones than in their homes or offices.
Use responsive design. If you have not yet implemented responsive web design (RWD) for your website, now is the time! RWD allows you to create one set of content that can adapt to different screen sizes and resolutions, making it easy for users with multiple devices to find what they need when visiting your site from anywhere.
Use a mobile-friendly template/CMS/hosting provider/theme/plugin etc… Many WordPress themes come with built-in RWD features (and plugins like Jetpack include this functionality), but if yours does not then do some research into other options such as Metis Themes or WooCommerce which offer great RWD options without breaking the bank!
Conclusion
The trick to ranking higher on local search results is to be consistent and thorough. You have to pay attention to all the details, such as making sure your pins are in the right place, that you're creating relevant content for your audience (and including keywords!), and that you're sharing your information with other sites so they can share it too. If you follow these steps carefully, you'll be able to put together a comprehensive search engine optimisation strategy for ranking higher locally.
7 Amazing Ways To Rank Your Website Higher Locally
Media Booth Socials