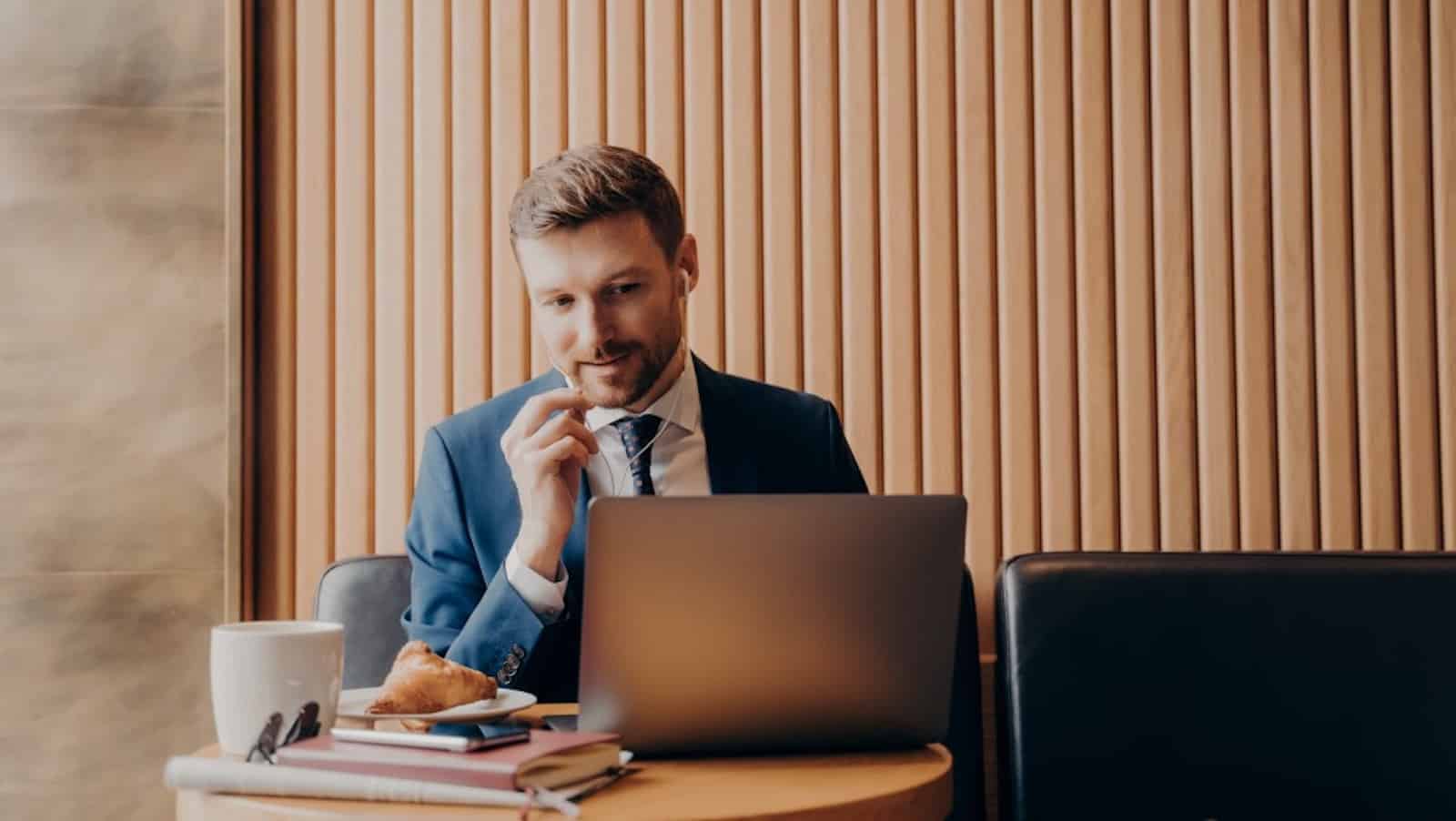 Whether you're considering migrating from one CRM to another, or are new to the world of CRM in general, this video will show you how you can greatly improve your sales results with Pipedrive.
If you're only interested in a specific topic, click any of the links below to jump to the section of the video that covers the topic.
1. Getting Started: What is Pipedrive?
2. Pipeline View: Activity-based sales
3. Customizing Pipedrive
a) Customizing your Pipeline View: setting up your own unique set of stages in your Pipeline, as well as how to create additional pipelines.
b) Adding custom fields: learning to create additional custom fields for your People, Organizations, and Deals, as well as where those fields should be added.
c) Google Maps integration: learning how Pipedrive geo-codes it's address-type custom fields with Google Maps allowing you to view everything on a map.
d) Customizing your Activity types: creating custom types of activities, and allowing you to name and label your activities.
4. List View: Custom reporting and bulk editing
5. Forecast View: Revenue projection
6. Email Integration
7. Statistics and Metrics
8. Importing Spreadsheets
The PipeDrive Overview with Videos
Media Booth Socials