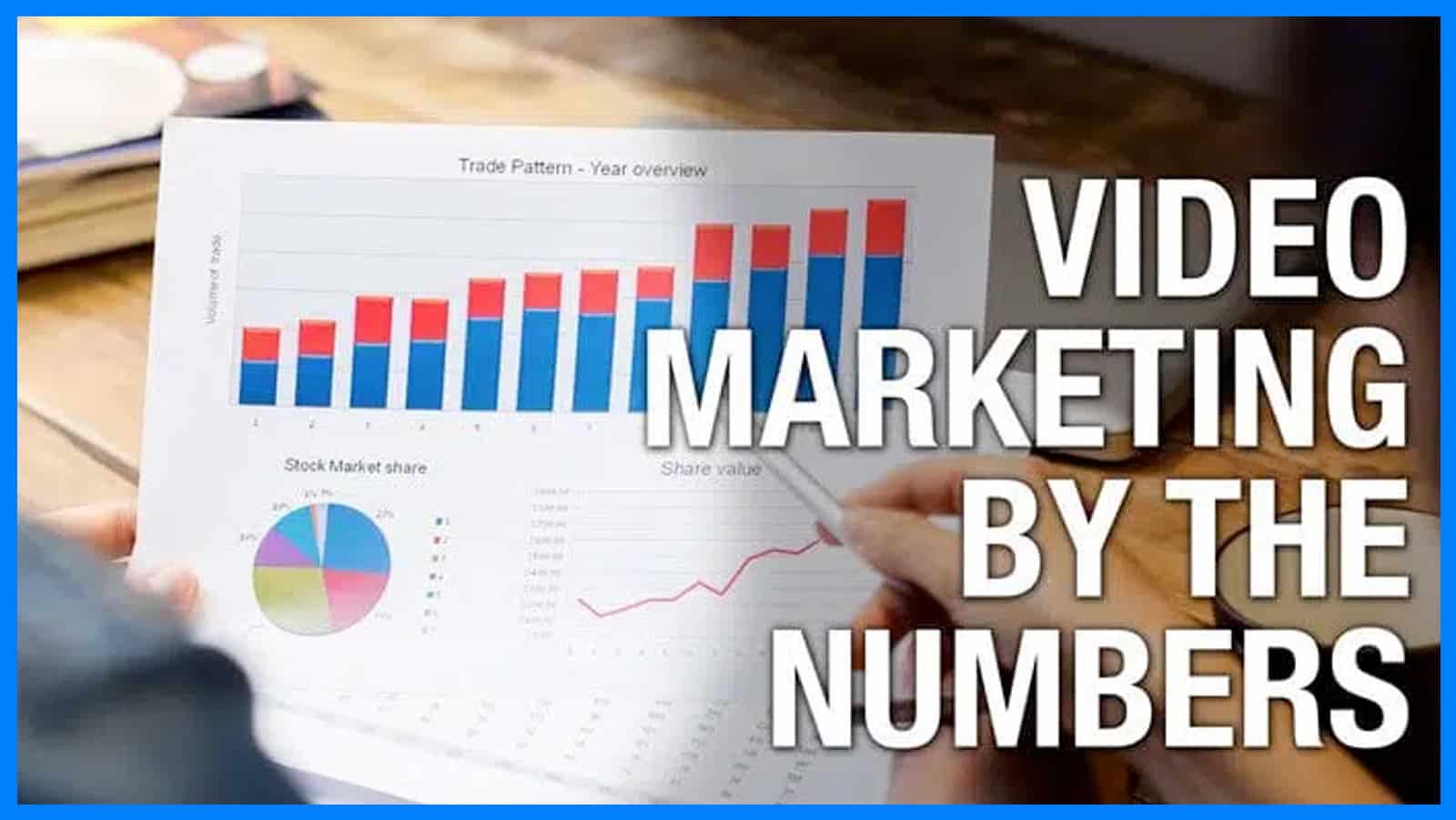 Welcome to a new decade. I know, it's February but this welcome is to those who are reading this and considering if investing in video marketing is really worth it.
We live in an educated world where people are buying confidently from their loungeroom all thanks to online product educational videos. If you're still not convinced with why your marketing plan should 100% include video, this article is going to throw some interesting stats your way to help convince you to utilise video in your marketing plan.
If you're not already reading this on your phone, I'm going to guess that your phone is within arms reach. Youtube reports that video consumption on mobile rises 100% every year. Remember the people I mentioned shopping from their lounge? I doubt they are on a desktop.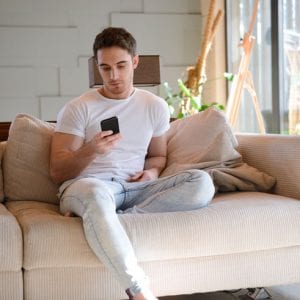 2. Whilst we are talking about mobile, over 90% of video consumers are likely to share a video with their friends. 
3. The average user is exposed to an average of 32.3 videos in a month according to ComScore. That's pretty much one video a day.
4. Forbes reports that 59% of executives would rather watch a video than read text.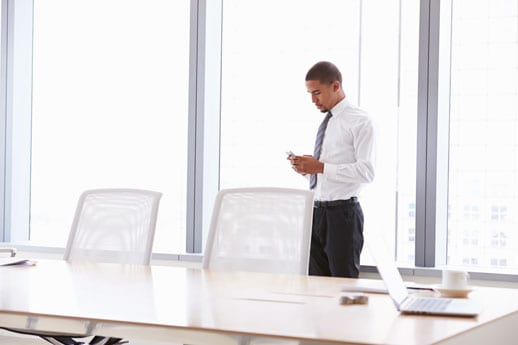 5. 45% of viewers will stop watching a video after 1 minute and 60% by 2 minutes, however,  Ipad users tend to watch a video up to 5 minutes long, according to Visible Measures, a company helping video publishers with measurable solutions to track their video performance.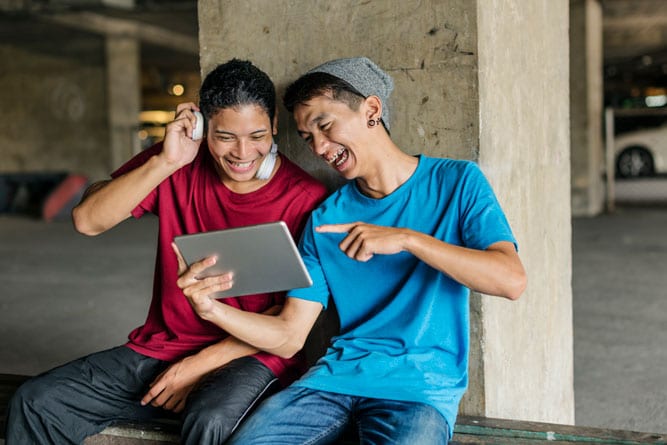 6. YouTube reports that 72 hours of video are uploaded to YouTube every minute.
7. While music and news rank highly, comedy is the most popular form of online video content according to digital advertising kingpin Burst Media.
8. ⅓ of all online activity is spent watching video.
9. 90% of users state that a product video plays a big part in the decision process.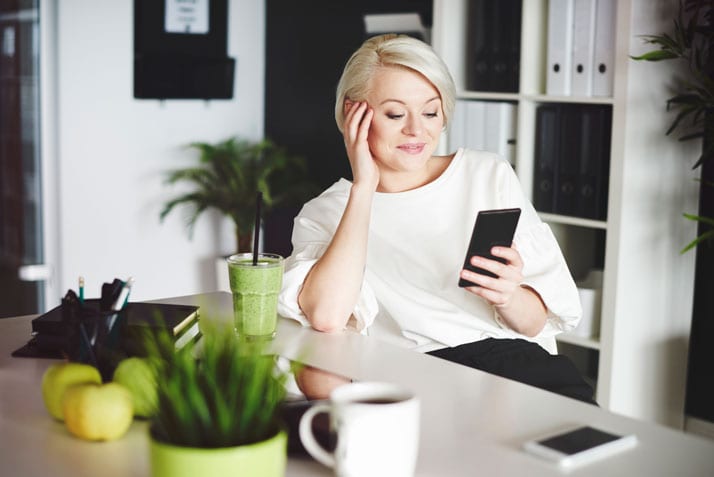 10. According to market research giant Forrester, including video in email can increase your click-through rate by up to 300%.
Next time you are scrolling your news feed on Instagram or Facebook, start to take note of what you're seeing. Already, every fourth post is an ad and more often than not, a video ad. This doesn't mean you need to seek the services of Steven Spielberg or Michael Bay to create an ad fit for Facebook advertising or a video on the home page of your website. I'm sure you have a phone that was built post-2000, you already have the number one tool you need. But if you are interested in the production process for your Facebook, Instagram or YouTube Bumper ad we have helpful tips and strategies available here.
So the answer is yes, video marketing is worth it and you should definitely invest some money into it as statistics show that just by having a video on your landing page can increase conversions by 80%.
Video Marketing by the numbers – Why video marketing is so POWERFUL!
Media Booth Socials