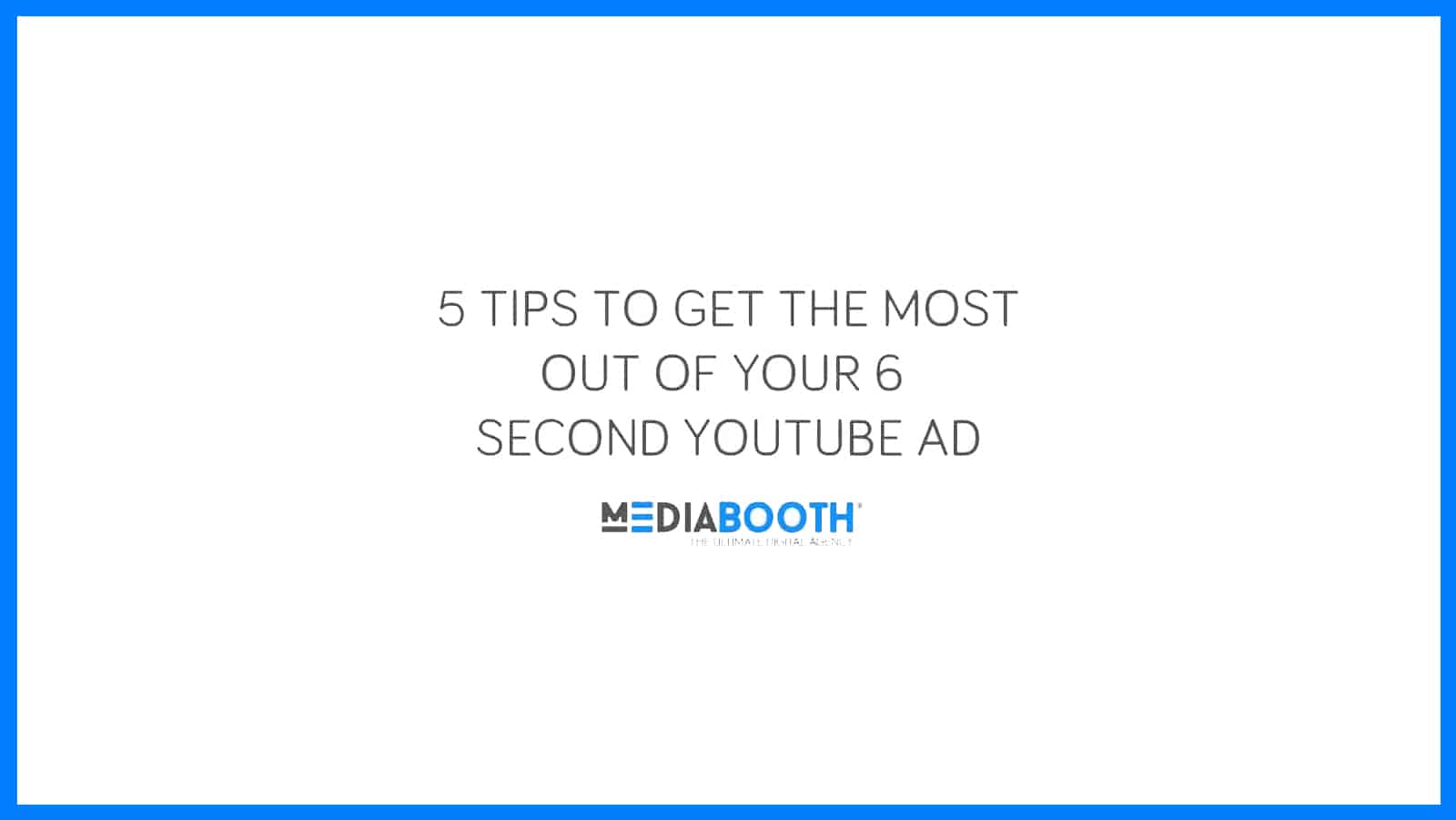 5 Tips to get the most out of your 6 second Youtube ad
Right now, you've already been reading for 6 seconds. Now think of how you can use that 6 seconds in video format to demonstrate to audiences why they should choose your product or service. It sounds impossible but it isn't.
YouTube 'bumper ads' were introduced in early 2016 and are a great way to utilise video for your Gold Coast business. However, only having a time length of 6 seconds has forced brands and marketers to turn their creative minds up to max output! I'm talking about those short ads that you probably hate. The ads that make 6 seconds feel like an eternity. What you might not know is these 6-second ads could be all you need to resonate with your audience, start a conversation, or go viral.
Here are five tips to help you get the most out of your 6-second YouTube bumper ads: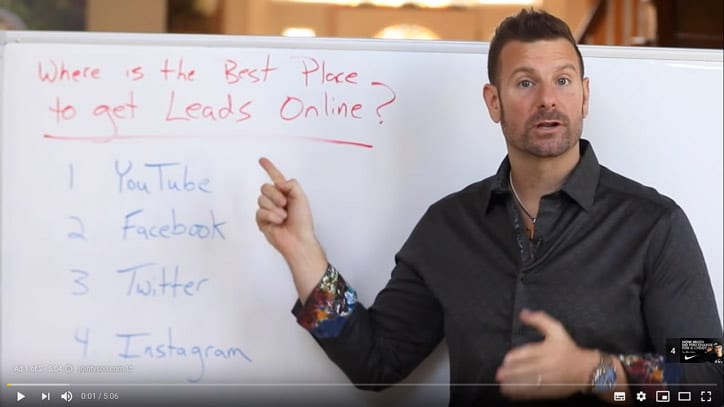 Unlike most ads, you don't get the option to "skip ad" as bumper ads finish after six seconds.
TIP #1 – tell your story or show your product.
The whole purpose of a video is to tell a story. Have you ever been watching TV and after a commercial you sit there wondering what that advertisement was even about? When it comes to promoting your brand/product, you need to establish at least two things: what it is, and how to/why you would want to use it.
Take this ad by Bacardi for example:
In just 6 seconds it establishes:
What is it: Bacardi (an alcoholic beverage)
How to use it: Add ice, cola, lime & enjoy.
This video by Subaru shows a feature of their 2019 Forrester.
https://www.youtube.com/watch?v=K_4EdnR2MjQ
It covers the same but in reverse order. The feature and what it is.
TIP #2 – Keep It Simple
It is already hard enough to try and establish two main points to outline your product or service, so keep it simple. Don't try to include too much. You may already have an effective 15-second video that drives results which might not cut neatly into a 6-second ad. It's also wise to keep your text limited. 6 seconds is not a lot of time to read the text once a video has already started. In fact, it's highly unlikely the user will remember what was said.
Below is an ad that has relied too heavily on text.
TIP #3 – When planning your video, plan for 6 seconds
Whilst the ad is only 6 seconds, it still requires a start, middle, and an ending. A common practice when shooting video is to shoot more than you need, in this case, especially you still should. Keep in mind, however, that the total length of your video is 6 seconds. To finish your bumper video for a product or service, it's recommended to finish with your logo and catchphrase or mission statement.
TIP #4 – Keep your target audience in mind
Tip number 4 relates to an earlier blog of mine; when planning your production, think about whose attention you want to capture. Decide on music, talent, and a location, all whilst keeping your target demographic in mind. Unless your video has a comedic side, it's highly unlikely that a senior citizen would be the right talent for your dating app video for singles aged thirty-plus.
TIP #5 – Have fun with it
Yes, your ad needs to be perfect; because after all, it is a representation of your company but that doesn't mean you can't have fun with it. Some of the most effective ads have come from having a laugh or thinking outside the box. These very ideas are often the ones that go viral due to their comedic or memorable nature.
5 Tips to get the most out of your 6 second YouTube ad.
Media Booth Socials