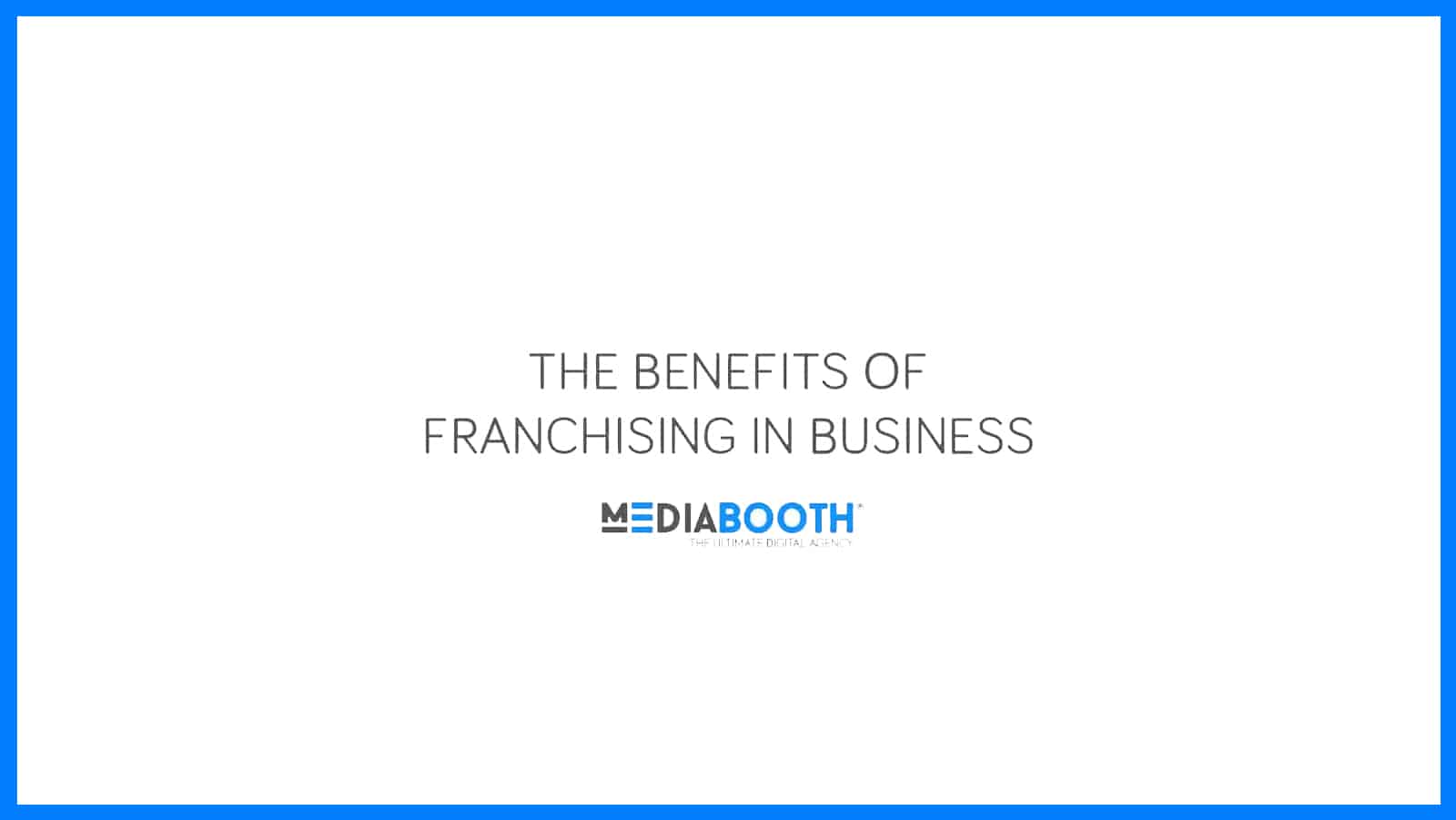 For many of us, owning and running our own small business is the stuff dreams are made of. It is however rare for a franchising business model to be looked at as the pathway to achieve these dreams.
Freedom, lifestyle, challenging, rewarding, satisfying, are some of the words and emotions felt by those that are just not cut out to work for a boss or are looking for a challenge.
For some, it is a natural path from early on as this entrepreneurial itch has been ever present and for others perhaps it is forced due to job scarcity or a new interest in their life?
Whilst extremely rewarding at times, running your own business can often lead to risking it all and unfortunately, losing it all.
Homes, assets, credit ratings, relationships, marriages, confidence and mental stability are just some of the losses experienced if the business turns ugly.
However, many have ventured down the path of self-employment before you and many will long after you have retired in the Bahamas somewhere.
Those that have chosen this life share a special and unique bond that only business owners will ever truly understand.
My advice is to surround yourself with as many smart people as you can.
Those that have been there and done it for themselves.
Those that have been successful and especially those that have failed.
It is quite often these people that have learned the hardest lessons of all and therefore have the experience to assist you so as to not to make the same mistakes they have.
The "F" Word.
The franchising and licensing business models have many fantastic benefits to them and reduce the risk exponentially.
When initiated correctly, professionally, fairly and for all the right reasons, a franchise can be hugely beneficial to all involved and can quite quickly become a powerhouse in their industry or niche.
Franchising and business go hand in hand, and below we will look at the benefits to the franchising business model and how to execute a successful marketing and lead generation strategy.
Become Part of a Team
"To come together as a team to achieve a common goal" is the definition of Team in the dictionary.
By nature, a team has a fantastic opportunity to utilise skills and attributes from each of the members.

Working together can spawn enthusiasm, inspiration as well as new ideas and ideals.
Highlighting a common goal can keep everyone on track and focused on the same direction.
Sharing of workload is another benefit to being part of a franchise team as many hands do make light work.
Fun. Who doesn't want more of this in their lives?
Catching up for regular brainstorming meetings or drinks after work can often help in making your work or job just a little bit more fun.
More reasons as to why having fun is so important in our lives.
Structure
Successful businesses quite often share the similarities of structure, processes, procedures and automation.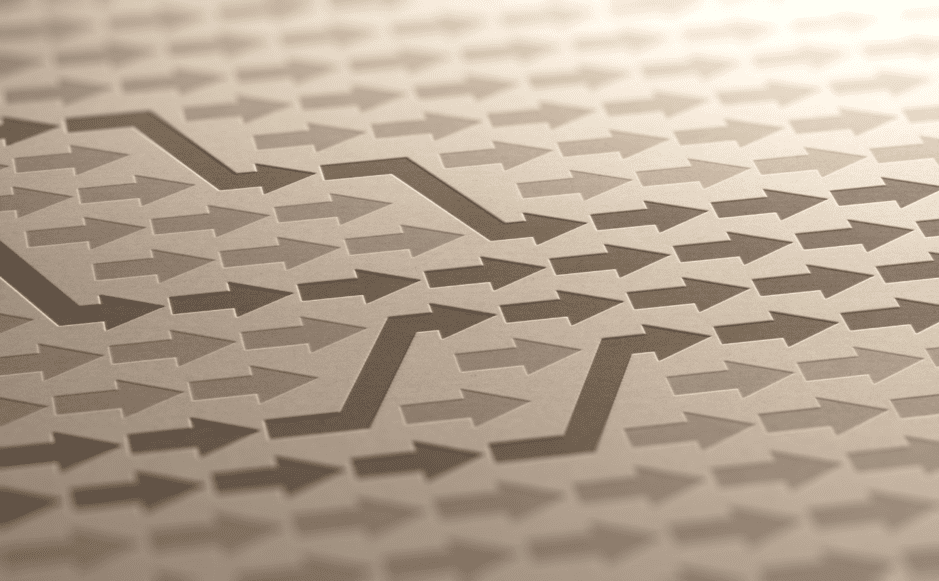 With a proven structure to follow, a new franchisee can literally follow the steps and be confident of the outcome.
Without structure, many business owners will waste hours of their time by not heading in any one clear direction. This can lead to lack of uniformity as well as impact profitability.
Take McDonalds for instance. Everything is structured and processed right down to how many pickles goes onto a Big Mac.
It matters not whether you are in the London, New York, Tokyo or Brisbane, when you order a Big Mac from McDonalds, you know exactly what you are going to get any time of day or night.
This is not by chance. The golden arches have invested millions of dollars, if not billions, on structuring, systemising and processing their business model and it works.
Training
We should never stop learning and we should never stop innovating.
The world needs this to advance into the future.
Without innovation there would be no smart tv, no advance in health and wellness and no bagless vacuum cleaners, we as a society would just forever stand still.

A company that rests on its laurels is a dead company in many industries.
A good franchising business system should recommend ongoing learning and training of its franchisees.
Many will offer an initial and extensive on-boarding training regime and the good ones will offer and promote on an ongoing basis.
Further training can ensure legal responsibilities are met, assist productivity with new techniques learned and product availability as well as impress a future client or prospect.
Compliance and Legal Obligations
To be found non-compliant or on the wrong side of a legal obligation can be extremely costly in so many ways.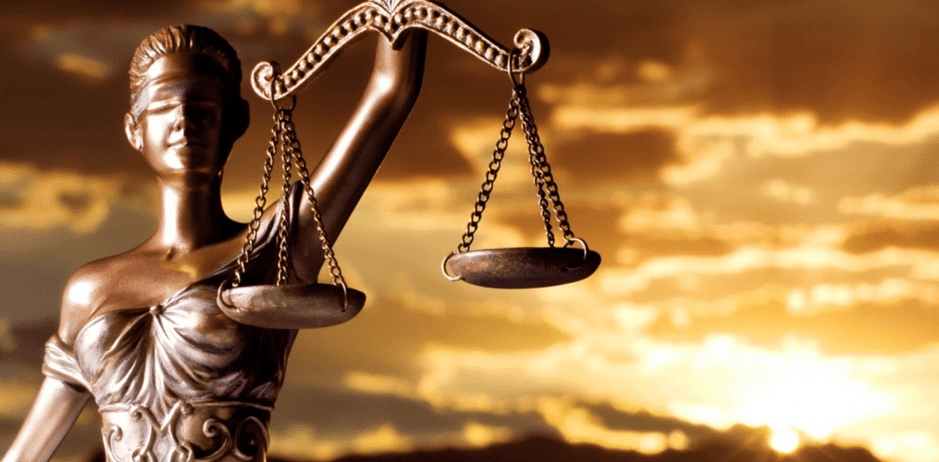 Many business owners do not have the time, let alone the expertise, to stay on top of these requirements themselves.
Ensuring that compliance and legal obligations are being met is often the role of Head Office, this means that the franchisee can be assured their legal obligations are being met and that they are compliant and legal.
To Market to Market
Strategic partner building
Build a network.
Form alliances and strategic partnerships.
Together, everyone can grow.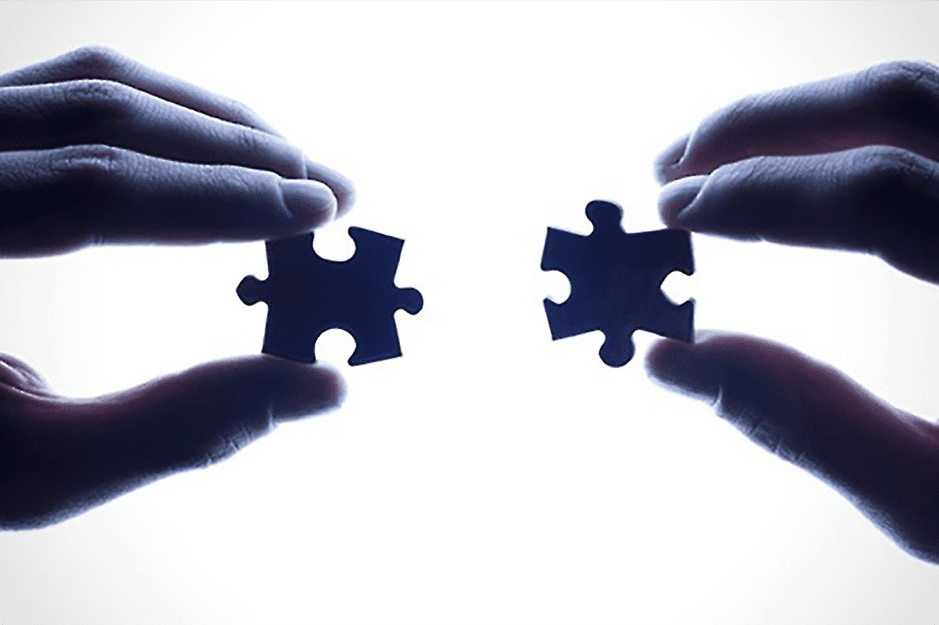 If you are a concreter, look at forming a good relationship with a landscaper, a fencing company and a builder at the very least.
Refer leads to each other as well as link to each other's websites and social platforms.
A referral is always going to be much easier to close than any other lead you generate.
Look at who could refer work to you in your industry and reach out to these people.
Perhaps you could incentivise them to refer their clients to you?
Utilise Your Buying Power
Nobody wants to pay full retail. Ever.

Sure, a stand-alone business can negotiate a good deal with suppliers and service providers but will struggle to reach the potential that a franchise has.
The franchise teams buying power is huge and resellers understand this.
They also understand the potential future they have with a franchise as the majority are always looking at expansion of some kind.
Expansion = volume.
Volume = more sales for the reseller and everyone loves sales.
From vehicles, to sign-writing, to telecommunications to marketing, trade and industry suppliers to insurers and professional services, negotiate and then negotiate some more!
Trust building
Results are reliant on trust.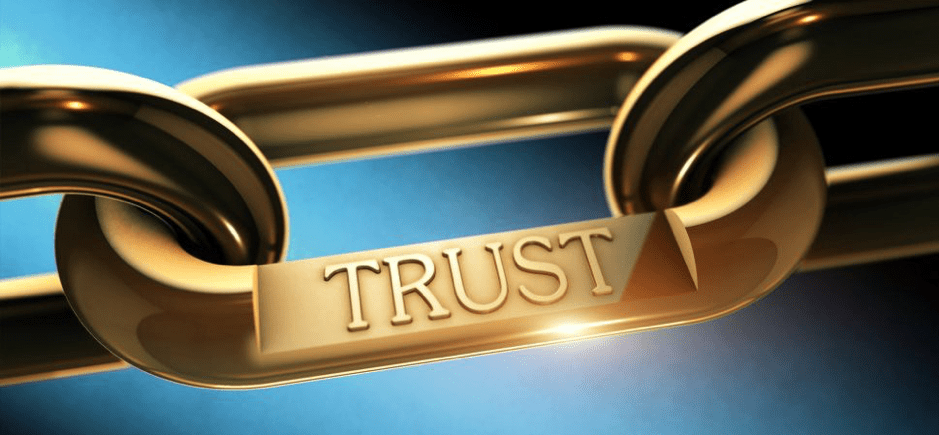 Your colleagues rely on it, your suppliers rely on it, search engine relies on it and so do your future customers.
It is most business owners dream to have their website rank well on search engine and for Google to generate good quality leads and enquiries each and every day.
This is achieved by building trust and proving your authority to search engine.
Ideally, a great online structure is to have the head office and the main website and then a mini website set up on a sub domain.
For example www.tonystiles.com.au and then the Brisbane franchisee would have www.brisbane.tonystiles.com.au as their mini site on a sub domain
Of course, your website should be developed by a reputable specialist who also understands search engine optimisation.
The mini website would have 4 to 5 pages of content unique to them focusing on demographics and geography.
Head office would have its own Google My Business profile as well as Facebook, Instagram, LinkedIn, Twitter, YouTube etc as well as listing the main website on 30 to 40 local and free directories.
Replicate this for each of the franchise locations and you have a fantastic online presence with huge authority in a very short period of time.
Branding
A strong trusted brand is the echelon of business.
Typically, building a strong brand can take many years and huge budgets.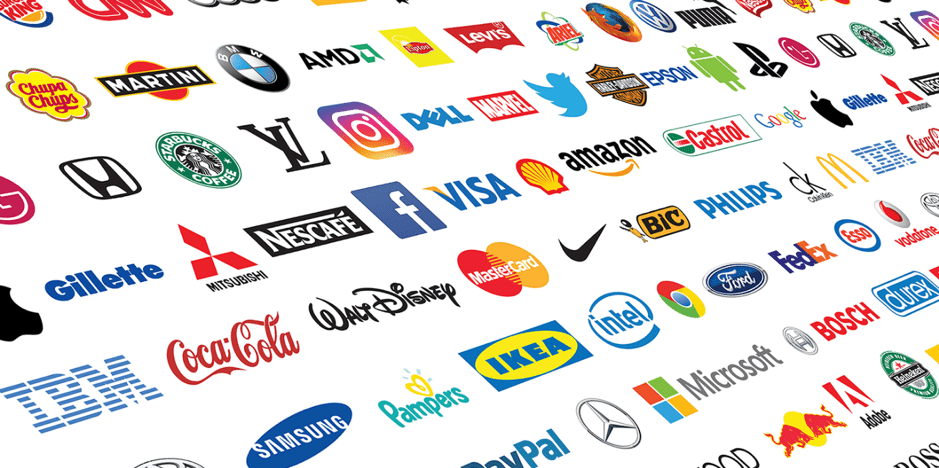 However, we can now build an extremely powerful brand quickly thanks to the online world.
When an enquirer Googles your business name, there a few things we can do to ensure a great first impression to the prospect.
Ideally, you need to have a great Google My Business profile that is filled out correctly, has some great relevant images and video as well as some good recent reviews.
This will ensure Google displays your Knowledge Graph.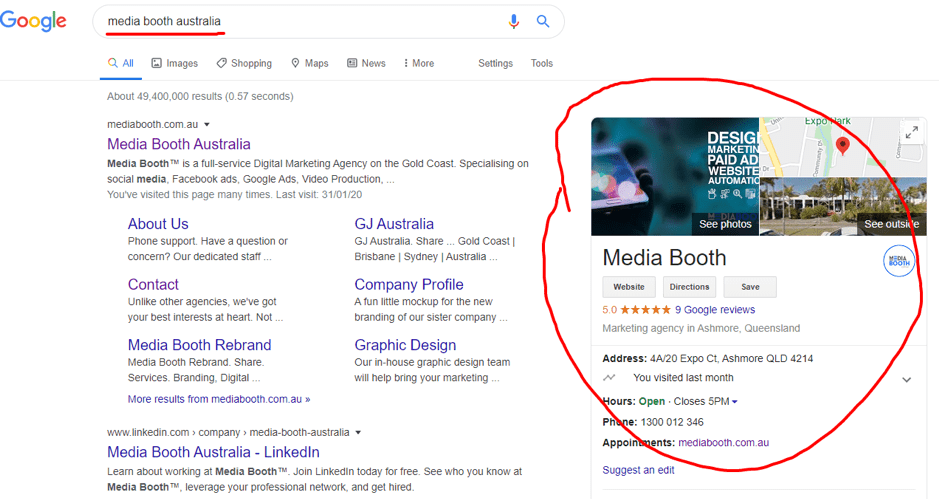 The next point of attention should be every organic listing owned by you.
These listings will be made up by pages with your website, social media links as well as directory listings.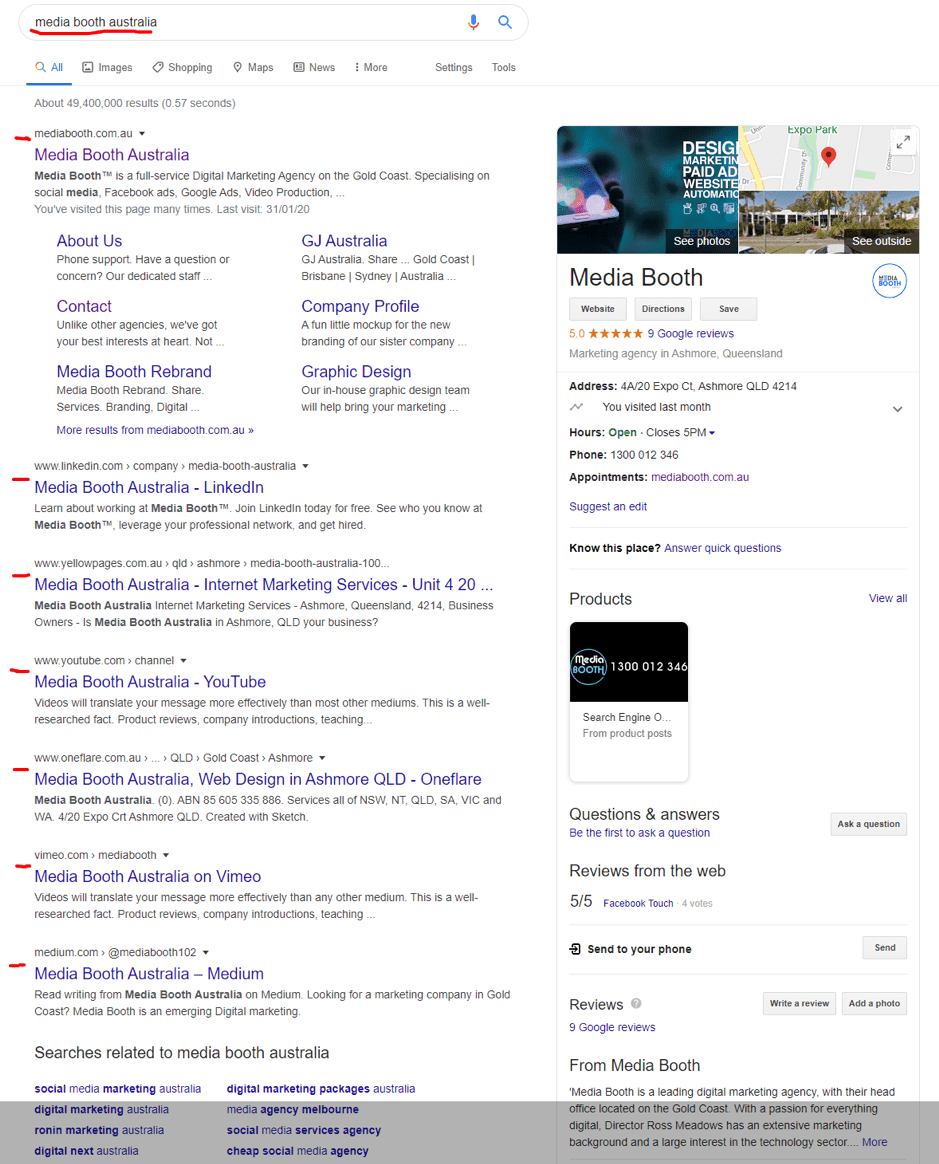 To view this strong brand will give great confidence to the enquirer in the first 2 to 5 seconds of the search.
Build your brand for people and build your brand for search engine.
Create and engage in a decent social media marketing campaign.
Yes, your potential clients are hanging out here on various social channels so be sociable.
Each new franchisee that comes on board and follows this set up will add to the overall branding to search engine which in turn will see immediate value and trust from them.
Lead Generation
It is always recommended to have multiple lead generating streams rather than have all of your eggs in one basket.
By following the process laid out under Trust Building, you will have a very chance of generating organic traffic and leads from Google and other search engines over time.
Most small businesses want (and need) to generate some high-quality enquiries soon after commencing in business.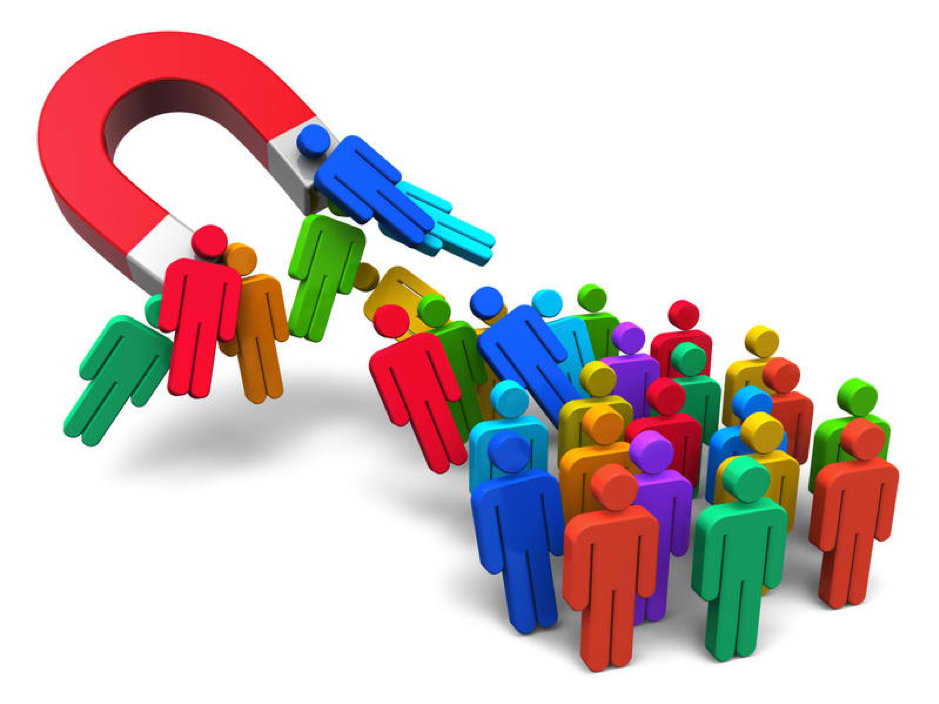 The solution to this necessity is paid advertising or pay per click.
Regardless of what you have heard about Google Ads, Facebook or Instagram paid campaigns truth be told, these are a god send for anyone in business interested in building enquiry volumes.
They enable you to define your target audience demographic and geographic, like never before seen, and to invest your marketing dollar into advertising to only those likely to actually buy something!
Across all search terms we know the number to be around 20% to 25% of all traffic will click on a paid ad. These numbers are not to be ignored.

SPEAK TO A FRANCHISE EXPERT TODAY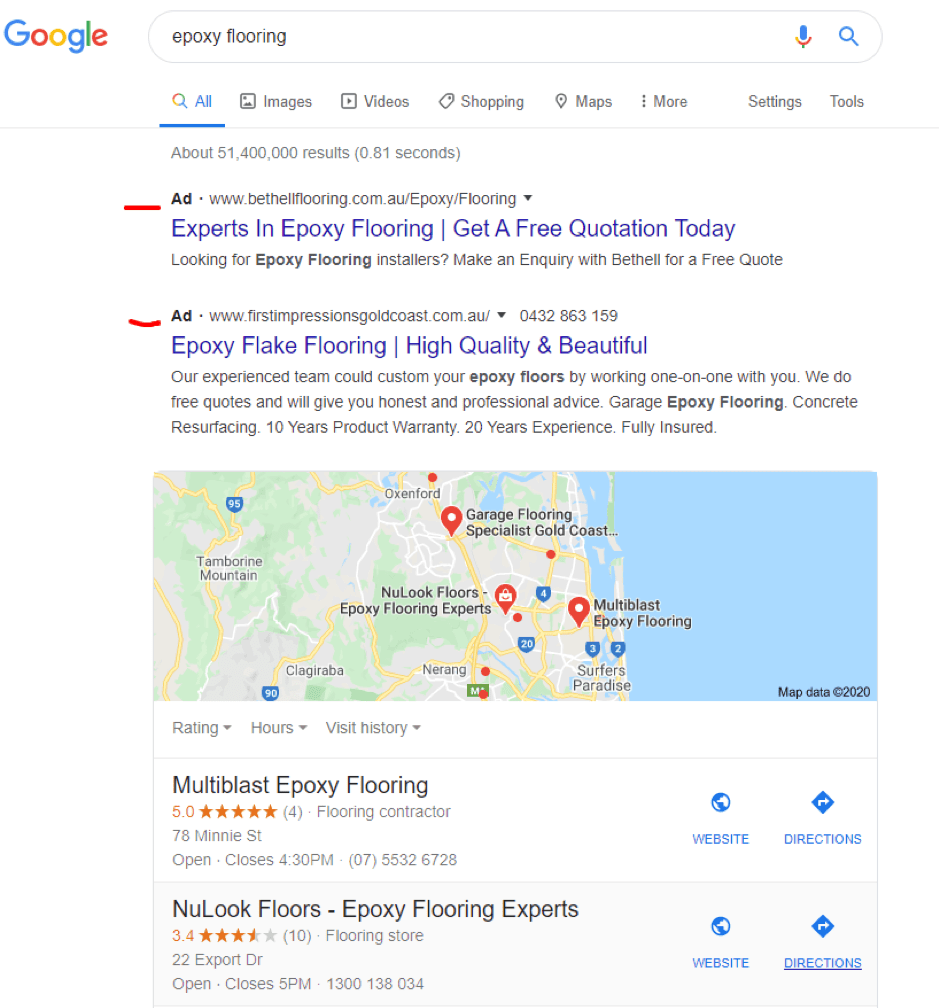 By having a Google Ad running, your business listed in the Google My Business Map Pack, as well as having a good organic ranking, you can have 3 bites of the cherry, so to speak.
I recommend focusing on lead generating offers and campaigns.
If you are posting on social media, mention an offer for that month only or for the next 5 people that comment or share you post.
Give your audience a reason to act now instead of just blending in with 99% of other business advertising messages they will be exposed to that day.
I am not necessarily a big fan of discounts, but I love value adding!
The concreter that specialises in driveways could give a 3-month car wash subscription with every driveway sold this month.
The house painter could give a 2-night stay in an apartment in the city with every full interior paint sale made.
Focus on what makes you unique and your USP (unique selling proposition).
Stand out against the crowd.
Of course, there is more to running a successful business or franchise but follow these recommended guidelines and you will be off to a pretty good start.
Should you like to discuss your business, business marketing or lead generating and anything franchising, please reach out anytime.
SPEAK TO A FRANCHISE EXPERT TODAY
Obligation free consultation. Fill in the form below
The Benefits of Franchising in Business
Media Booth Socials