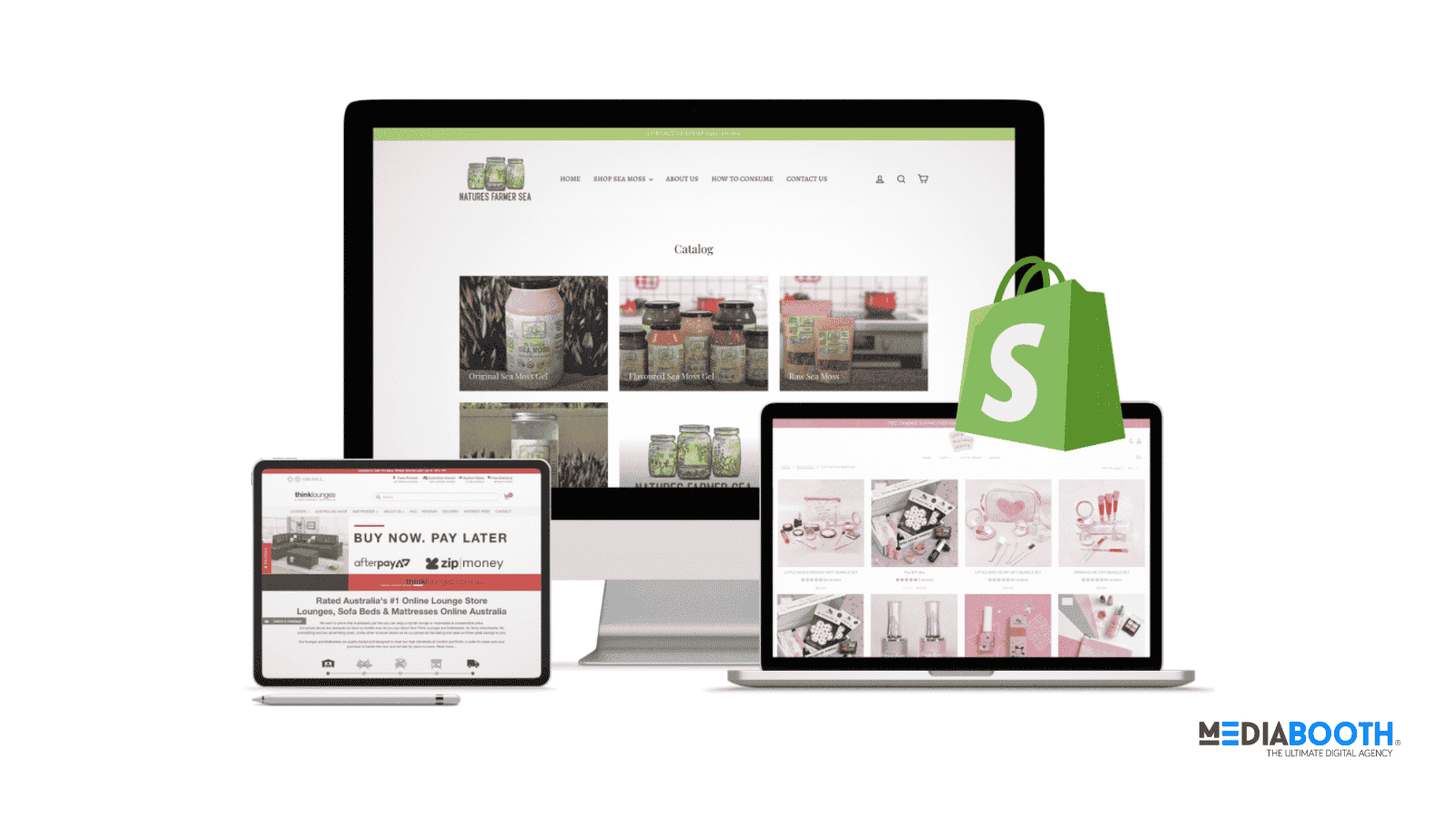 In Australia, the e-commerce market has been continuing to grow steadily every year. As e-commerce platforms become easy to access and even easier to use, it's reported that now at least three-quarters of Australian businesses earn part of their revenue from e-commerce sales. There are countless platforms to aid online sales, one of the most popular being Shopify websites.
Whether your brand is already well-established, or you're just starting up, Shopify websites are the perfect choice due to the platform's flexibility, simple setup, and the ability it has to help your business reach the next level. Don't worry if you aren't familiar with Shopify websites, today we are breaking down everything you need to know along with why they will be beneficial to your business.
Wait… What Are Shopify Websites?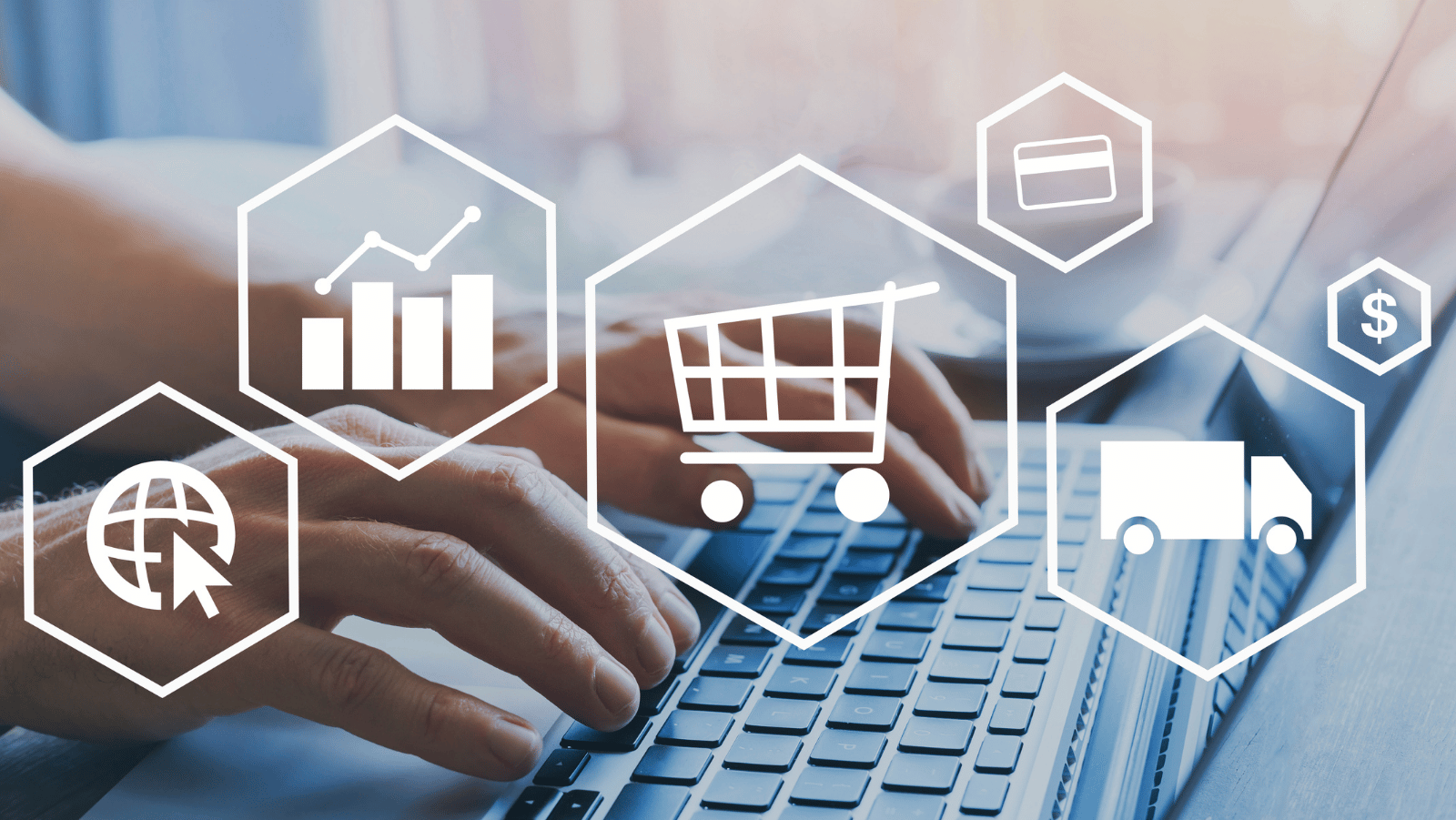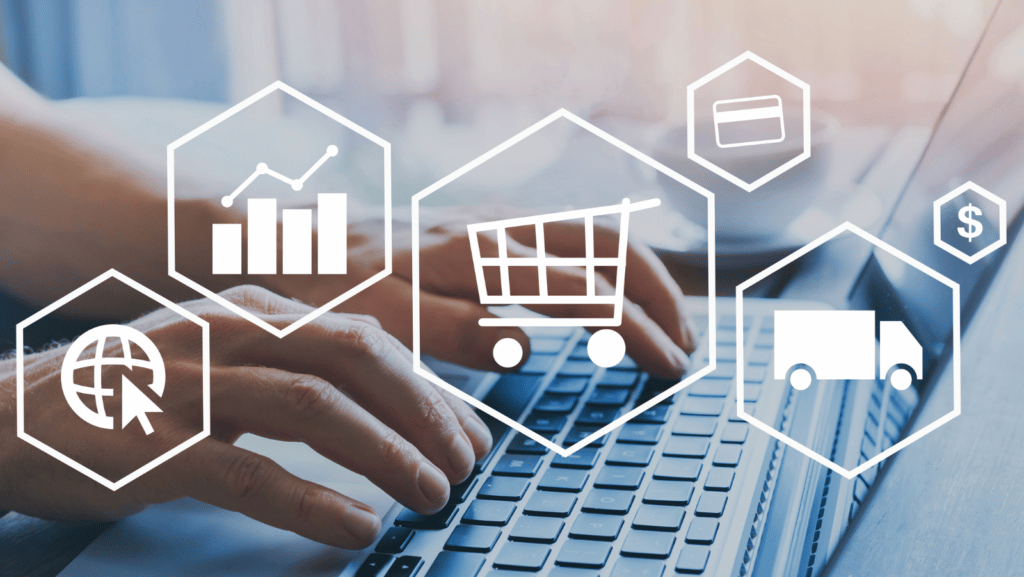 Shopify is an all-in-one platform that will help transform your business no matter what stage it is in. With this platform you'll be able to 'start, grow and manage your business all from the one spot. It is a subscription-based platform but because it is so simple to use anyone can set up their own online store and sell their products online.
Shopify will do the heavy lifting for your business; all you have to do is manage it. Once you've created your online store you can continue to optimise it, and sell in multiple locations if you wish while also being able to continually manage your products, inventory, payments, and shipping.
As of 2021, there were 1.75 million merchants using Shopify to sell making it the biggest e-commerce platform in the world only behind WooCommerce.
Why Shopify Over Other E-commerce Platforms?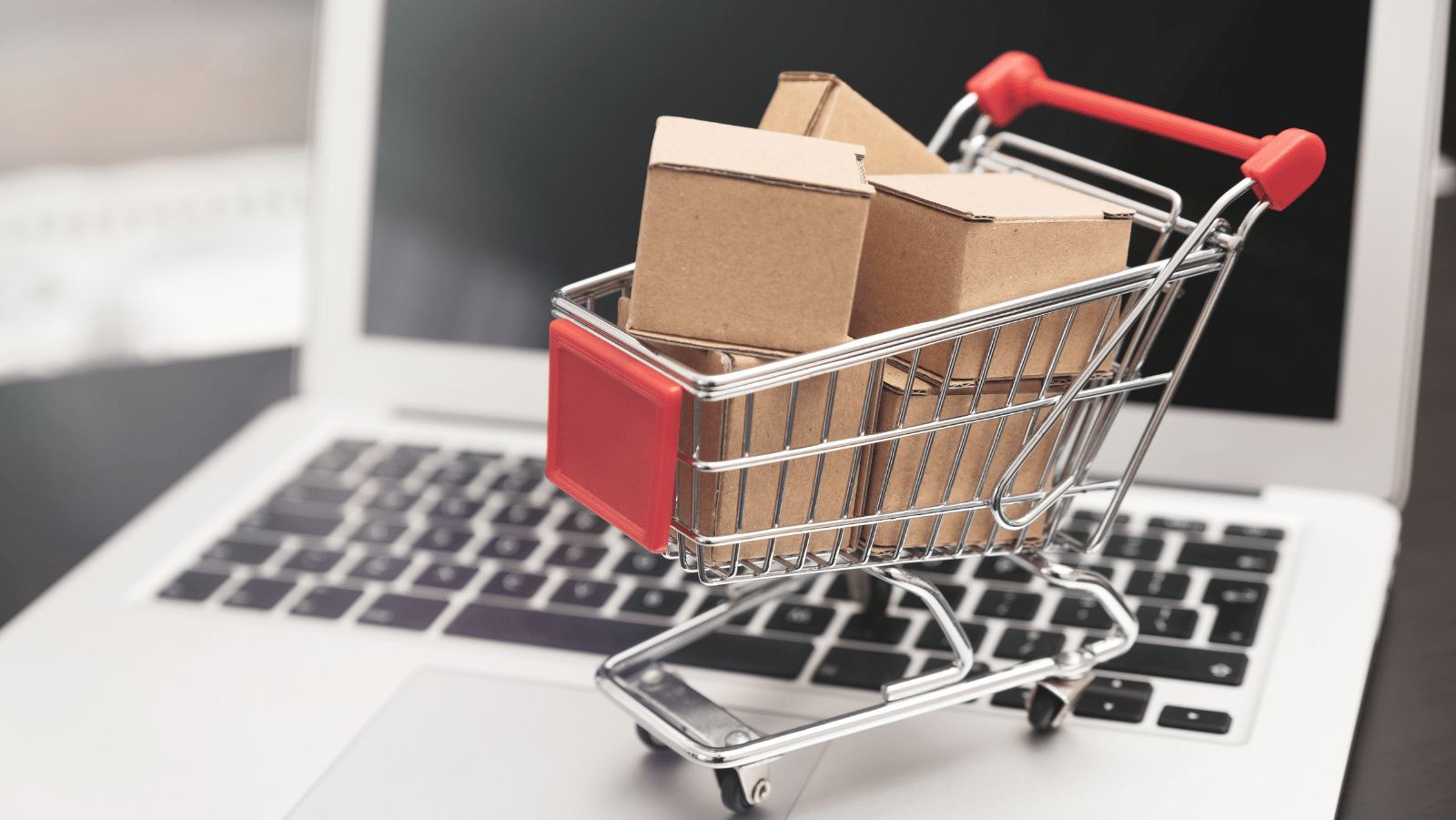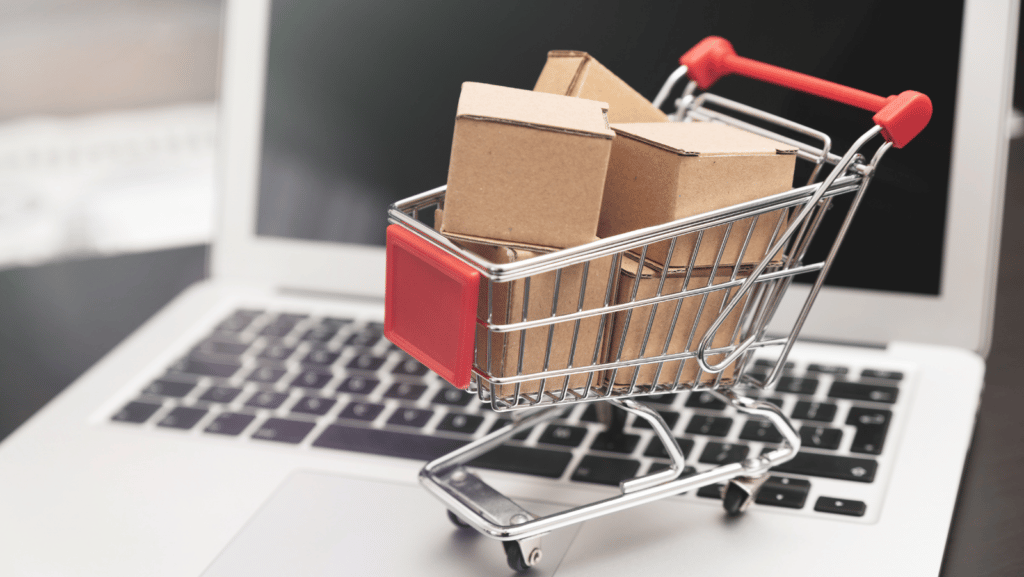 There is an abundance of e-commerce platforms available worldwide, so why should you choose Shopify over them? When considering which platform to integrate into your business, you need to ensure it fits correctly with your business to prevent failure. If the platform you choose doesn't align properly with your business, there is a high chance of failure so it's important to consider each platform's benefits.
No matter whether you're only just launching your business or looking to step up your monitoring ability Shopify websites are designed towards not only helping business owners make sales but also assisting with various other elements of your business as well.
Shopify Websites Benefits:
Simple To Use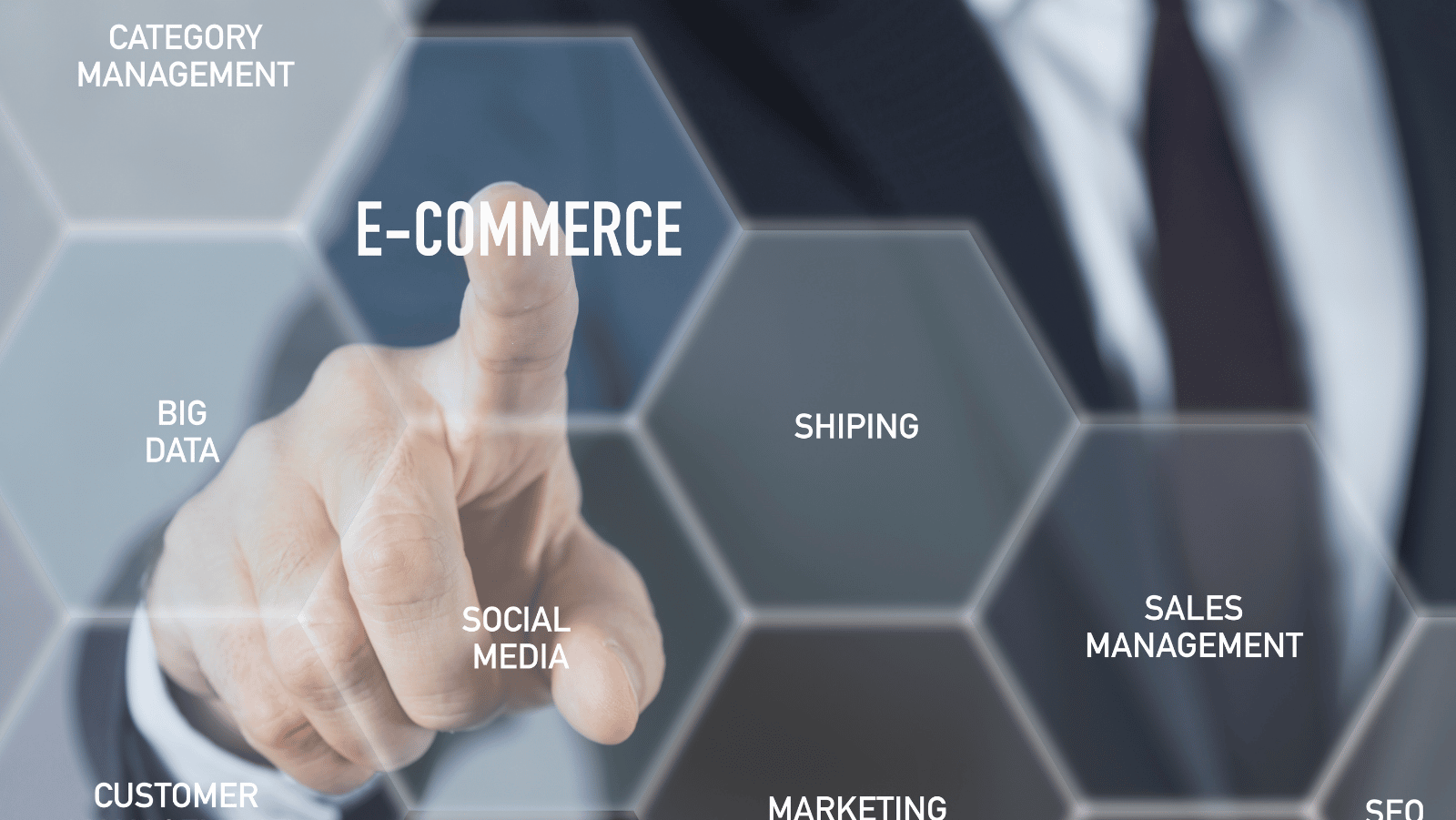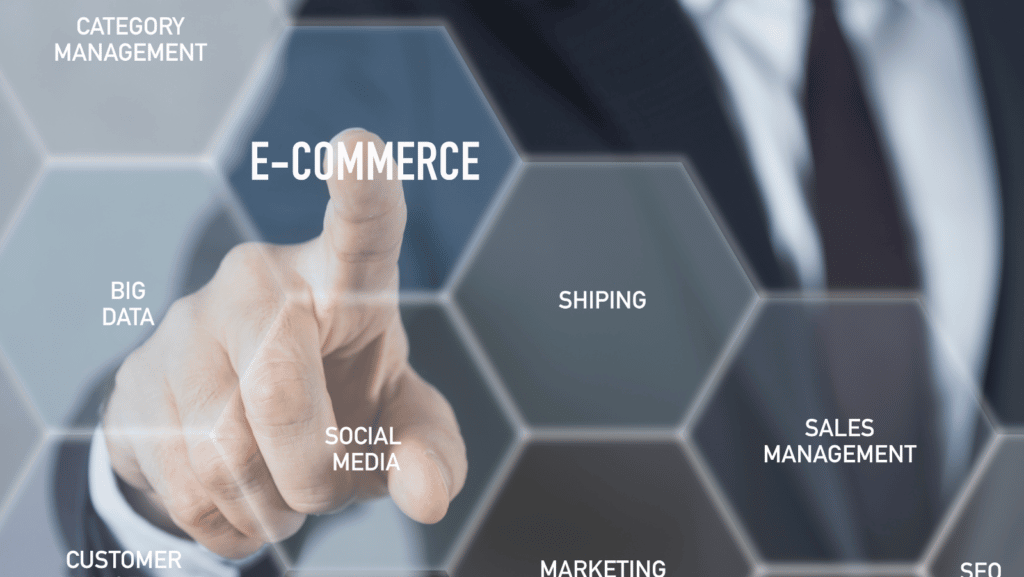 We know we've said it numerous times already, but we really mean it, Shopify websites are incredibly easy to use. If you don't have a web developer on hand, Shopify is one of the best platforms to choose for your business. Shopify has over 100 pre-built storefront templates available for you to choose from for your website. Each of these templates is an easy way to build a site that not only looks great but also provides a seamless experience for the user.
These templates range from free to more premium options, each enabling different customisation options, depending on what you need or want from your online store. All you have to do is select the theme you like, replace each section with your own content and products then your store is ready to launch.
Diverse App Store
Another great feature of Shopify? Their app store. The Shopify App Store works similar to iOS and Google Play, offering over 1,400 different apps that are all designed to help improve the overall functionality of your website.
Some of the apps available feature tools to assist with:
· Reporting
· Shipping
· Social Media
· Customer Service
· Stock Alerts
· Heat-Mapping
This flexibility is something that other e-commerce platforms struggle with. With Shopify websites, you not only have access to a great platform for selling your products online but also a range of tools that are designed to help manage and grow your business. You can customise which app will be the most beneficial for your business and the best feature is that they are all easy to download and straightforward to use!
Multiple Selling Locations
When you choose Shopify, you won't be limited to only selling in one place. Integration with platforms such as Facebook is easy with the Shopify Facebook App along with the ability to sell on many other platforms such as Twitter and Pinterest. Along with other online selling locations, you can also utilise Shopify POS to sell in brick-and-motor stores as well.
Marketing & SEO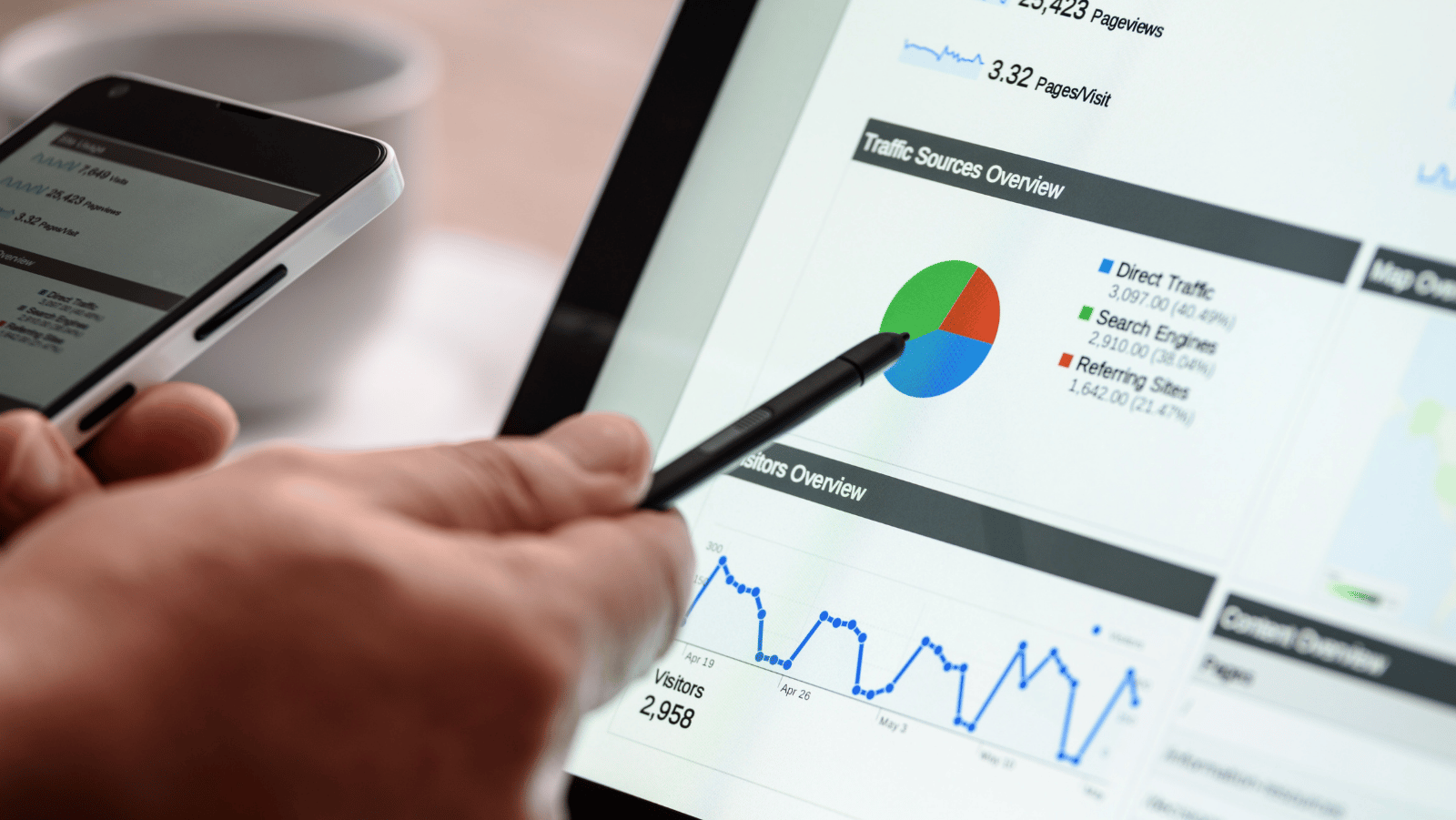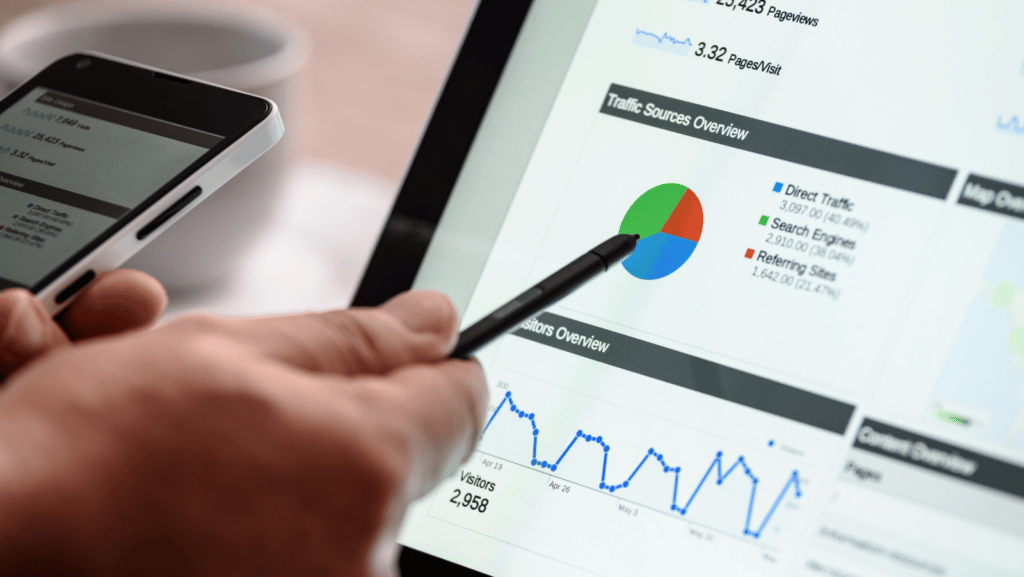 To help your business succeed, Shopify websites also offer a marketing page. From this section, you're able to view marketing recommendations for your business while also having the ability to create marketing campaigns and automation to help drive sales. If your business is online-only, it is also important to focus on SEO to increase your place in search results.
Shopify is an excellent platform to help SEO but it's also important that the person running the site knows what they're doing to garner the best results for your business. If you know how to complete SEO effectively to improve your website, Shopify makes this easy to do yourself. If you're unsure of the best practices for SEO, you can learn more here, or contact our team of experts.
Too Many Benefits to Count!
Although Shopify websites have more benefits, if we kept discussing them, we would be here all day! If you're considering Shopify as the platform for your business, get in touch with our team today. Once we get to know you and your business we will be able to let you know if Shopify is the right option for you while also providing a tailored strategy on how we can assist you in creating the ultimate website for your business.
Why You Should Choose Shopify Websites for Your Business
Media Booth Socials